Natalie Suleman of 'Octomom' Fame Shares Photo of Her Kids and They've Grown so Big
The "Octomom" shows her followers on Instagram the importance of self-discipline considering the type of food that should be consumed for better health.
The 44-year-old mother of 14 kids, aka "Octomom," recently posted pictures of herself and the kids having a great family moment while enjoying some pizza, cookies, and chips at the dining table.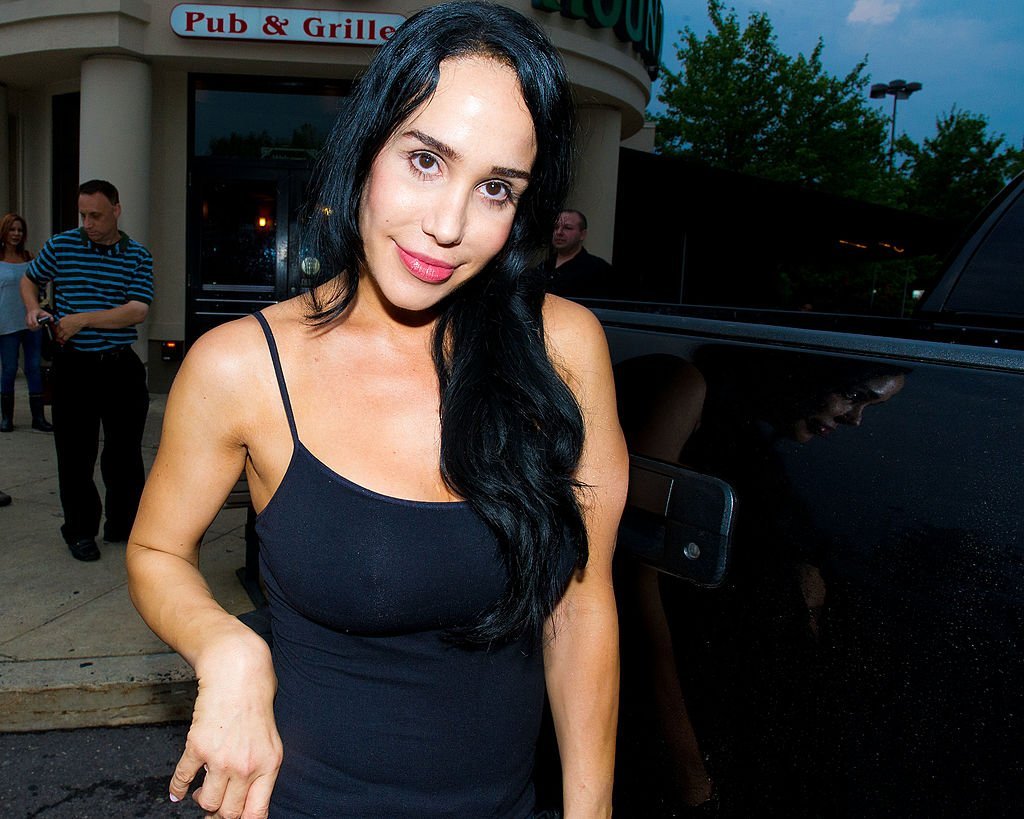 The images showed the mom and her kids having lots of fun as they mixed food and cut vegetables. There are many stories tied to the pictures, but Nadya had one for her Instagram followers, which stressed the need for people to watch their diet in order to have sound health.
Some of the captions on her previous photos on Instagram say it all. Nadya Suleman expressed her perspective on the kind of diet that should be of help to the body's system. 
She made known to viewers certain substances that can have a negative effect on the body. Suleman considered things that can be ingested, digested, and absorbed into the body.
The star also revealed substances that can destroy, repair, heal, and strengthen the cell in the body. The caption of some photos posted on February 16 read:
"When we consistently introduce toxins and chemicals into our system (smoking, drinking alcohol, animal products), our cells become damaged, and every system in the body is deleteriously affected."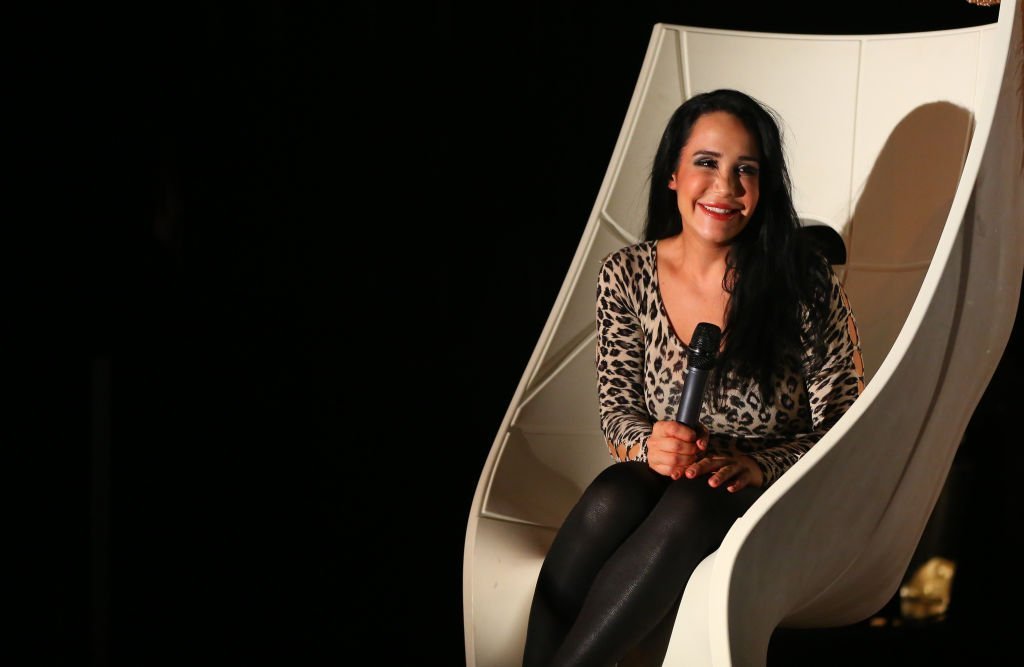 One can be able to tell that the photo is a carrier of the idea and philosophy she seeks to communicate to the general public. She made known to her followers that 13 among her 14 kids are vegetarians. She also wrote:
"I allow my children (and myself) to enjoy some vegan 'junk' once per week at the most. This way, they do not feel deprived and learn the value of self-discipline."
Nadya doesn't do this to show off; it's become a routine for her to give her kids some treat at least once every week. She has inculcated such practice as a tradition in order to discipline her kids, and teach them the best way to care for their bodies at a young age.
To show how concerned she is, what she considers as a "vegan junk," as mentioned above, is a pizza made with all-natural ingredients. This reveals just how intense their vegan diet can be. 
The vegan diet propagator opened up to tell how hard she is working to feed her kids with good and clean food, and it seems to be working for them all.