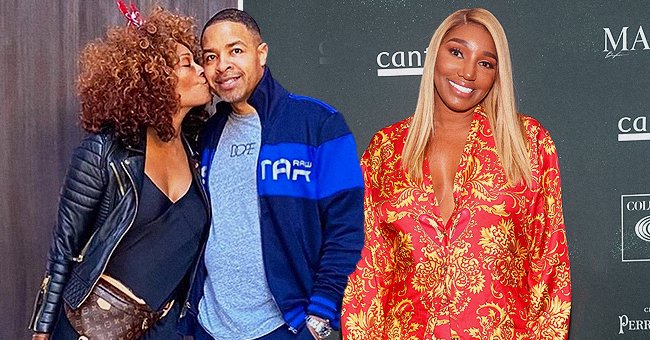 GettyImages Instagram/cynthiabailey10
Cynthia Bailey Reportedly Wants to Invite RHOA Costar NeNe Leakes to Her Wedding after Their Feud Ended

The stars of "The Real Housewives of Atlanta," Nene Leakes and Cynthia Bailey finally put their feud to an end, and the latter reportedly wants Nene at her October wedding.
At the end of the last season of "The Real Housewives of Atlanta," Cynthia, and Nene, who used to be close friends, hit a rough patch in their relationship.
They carried their feud into the current season, and with Cynthia Bailey's wedding coming up in October this year, fans were left wondering whether or not Nene would get an invite.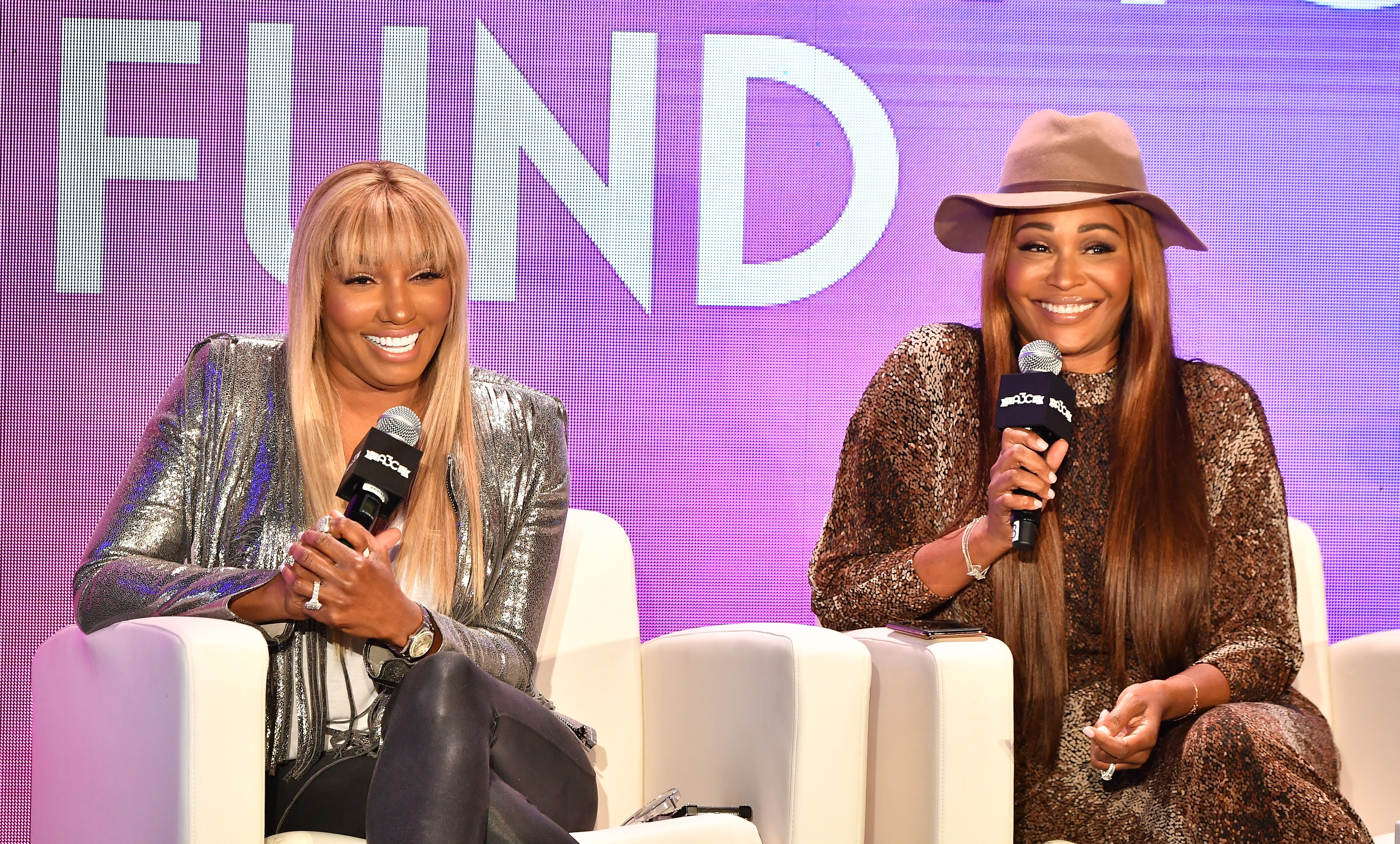 NeNe Leakes and Cynthia Bailey onstage during 2019 A3C Festival & Conference at Americas Mart on October 10, 2019 | Photo: Getty Images
In a recent episode of RHOA, however, the duo put an end to their feud, while Cynthia put all speculations to rest in
an interview with HollywoodLife.
She believes Nene is genuinely happy that she found love with her soon to be husband, Mike, and invites all the wives of Atlanta, including Nene to her wedding. Cynthia said:
"Honestly, I want to extend a [wedding] invite to all of the ladies on the show…I think that regardless of where I am in a relationship with NeNe, I think in her heart she's happy for me that I found Mike."
Bailey went further to say that Nene was her very first friend on the show, and although they might not be as close as they used to be, they are definitely in the right place now.
Both stars appear to have put the past behind them as Nene also admitted to Hollywood life that if an invitation is extended to her, she will attend Cynthia's wedding.
At the time, Nene and Kenya weren't and still aren't on good terms.
Amid their feud, there were speculations that Nene might be leaving the show after the end of the current season. In the past, Bailey might have been glad to hear this news.
Now, however, when asked how she felt about Nene's possible departure, Cynthia said she just wanted her to do whatever makes her happy,
"I want NeNe to do what's best for her, whatever's going to make her happy. If staying on the show makes her happy, she should stay. If walking away from the show makes her happy, then she should walk away."
The feud between the reality TV stars started at the season 10 reunion when Cynthia invited Kenya Moore to a party Nene hosted. At the time, Nene and Kenya weren't and still aren't on good terms.
Nene felt betrayed as Cynthia didn't give her any heads up. They weren't on talking terms until the former made the first move
Nene sent Cynthia a congratulatory note for her latest business venture, her Bailey Wine Cellar. The latter, in turn, replied with a thank you note and then invited Nene for a drink.
On February 16 episode, the former close friends sat down together and had a heart to heart conversation to iron out their issues.
Please fill in your e-mail so we can share with you our top stories!