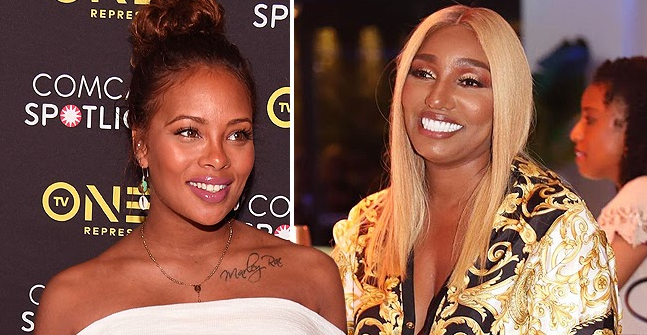 Instagram/neneleakes, GettyImages
NeNe Leakes and Eva Marcille Make Peace on RHOA after Longtime Feud
RHOA stars, NeNe Leakes and Eva Marcille put an end to their longtime feud in episode 10 of their reality show's twelfth season.
After going at each other's throats for almost a year, NeNe Leakes and Eva Marcille have finally said goodbye to their heated feud.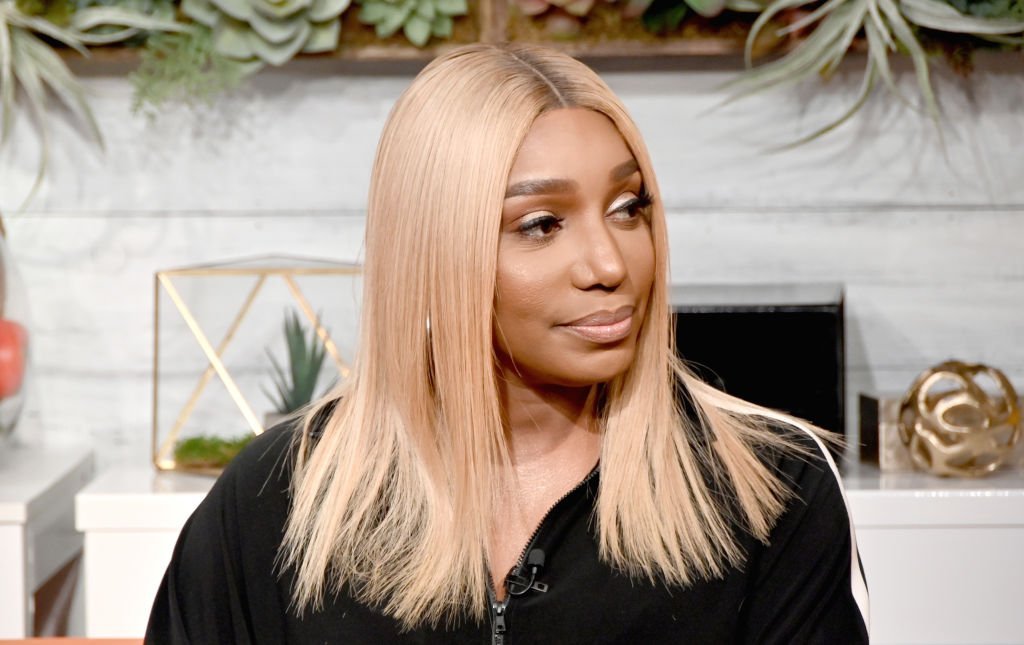 Reality TV personality NeNe Leakes visits BuzzFeed's "AM TO DM" to discuss the Bravo series "The Real Housewives of Atlanta" | Photo: Getty Images
As seen in episode 10 of "Real Housewives of Atlanta"'s twelfth season which was shared by Bravo TV, while Porsha, Kandi, and Kenya teamed up to find the "snake" that recorded Cynthia, NeNe and Eva addressed the issues surrounding their prolonged fight.
According to the Daily Mail, the reconciliation took place during the cast's trip to Toronto's Caribbean carnival.
While the co-stars were busy trying out different swanky costumes, NeNe decided she needed to make up with Eva as part of her resolution to be a better friend.
The tiff that culminated into a feud occurred when Eva made NeNe her confidante on some personal matters, and the Comedienne had on her mic.
While the two discussed their issues, Eva said:
"I was having a vulnerable moment; it was a moment I felt I was having in privacy with a friend. And you, of all people, knew how deep that was for me."
Nene, in turn, showed remorse for her misconduct while admitting to being wrong.
She said:
"I didn't mean to hurt your feelings. I apologize for that. And I hope you can understand where I'm coming from, too."
The two sealed their reconciliation with a big hug while their fellow cast members cheered.
NeNe, who is on a quest to being a better person, has also had quarrels with Porsha and Cynthia and here's what she said:
"I'm happy to just move on with Eva because it really isn't that deep. I'm hoping I can have the same type of reconciliation with Cynthia and Porsha."
However, Kandi Burruss had a different opinion about Nene and Eva's fight. According to The Sun, Kandi revealed that RHOA's producers instructed Leakes to put on her mic when speaking to Eva.
The reality star made this known on her YouTube channel while going on to add that she saw no reason for the fight in the first place. Burruss also mentioned that their actions on TV were a show, and Eva should have been understanding.
Hollywood Life reports that last year, while Leakes and Marcille were at loggerheads, Andy Cohen broached a sensitive topic with Marcille concerning Nene.
While Eva was on the set of "Watch What Happens Live!" she cleared the air on the claims that Nene brought her on their reality show.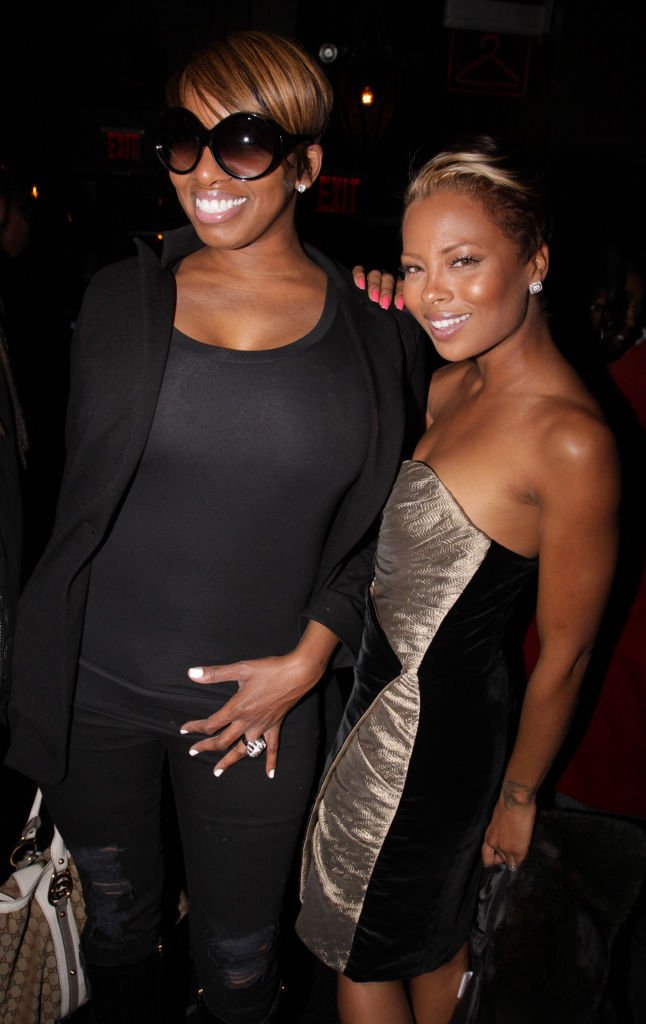 Reality TV personality NeNe Leakes and actress Eva Marcille attend a private after party for Our Family Wedding at Katra Lounge | Photo: Getty Images
The reality star established that NeNe did not help her become a cast member of "RHOA."
Please fill in your e-mail so we can share with you our top stories!