DJ Khaled's Son Asahd Tries to Play the Flute in Video Shared by His Music Producer Dad
DJ Khaled posted an adorable video of his son, Asahd as he tries to play the flute for his dad. The music producer called the 4-year-old, the CEO of his record label. 
Grammy-award-winning music producer DJ Khaled took to Instagram to post a cute video of his son, Asahd, playing the flute. In the caption, the producer said,
"My son said Daddy I know u on the road working in Toronto if u need a flute played on a track. he made known he ready!"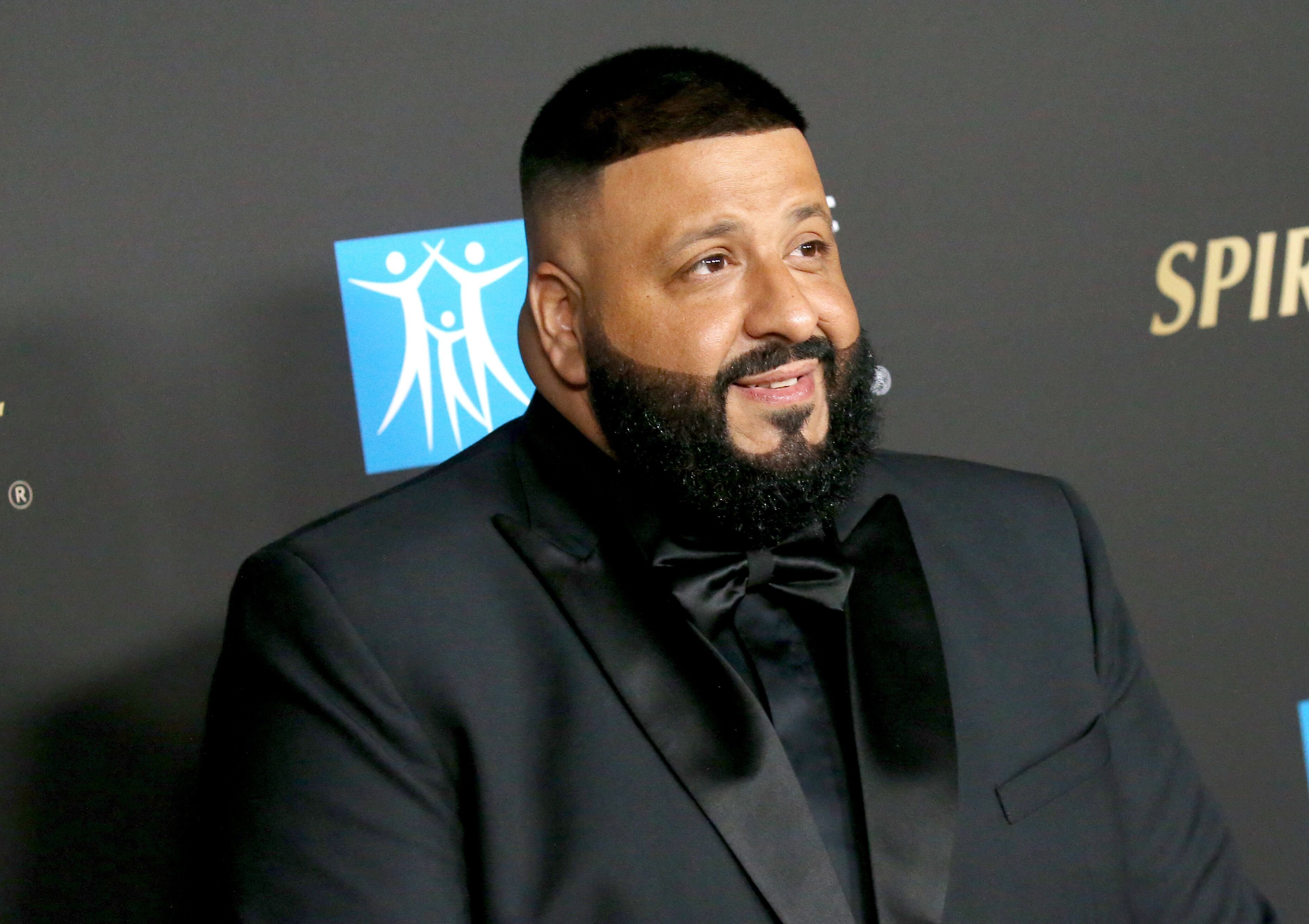 DJ Khaled then joked that his son was the CEO of his record label, "WeTheBest Music." The 44-year old is known to show his funny side, which is usually coupled with an unusual dose of honesty.
While he's on the road and getting things done in Canada, DJ Khaled made an Instagram shoutout to Drake, Canadian artiste, and associate of his. In the posted video, DJ Khaled pointed a the CN tower in Toronto, Canada.
Khaled expressed how much his life has changed since he started having kids in 2016
The tower is the same one in the cover of Drake's album "Views," which dropped in 2016. DJ Khaled remembered the album from the ace rapper Drake and how much impact it made to music all over with popular hits like "One Dance" and "Too Good."
DJ Khaled honored Drake in the video and also in the caption which read, 
"HOW DO YOU SPELL TORONTO"
DJ Khaled then spelled out Drake's name and tagged his Instagram handle. The music producer who just welcomed his second baby with his wife, Nicole Tuck, seems quite happy with his life.
Although he wasn't able to be there at the birth of his second boy, he jumped to Instagram to celebrate the occasion with his family. 
The father of two expressed how much his life has changed since he started having kids in 2016. Khaled attributes his new stream of inspiration to the presence of his children in his life. 
At the 2020 Grammy award event, DJ Khaled received an award for his song "Higher" as the Best Rap/Sung Performance. On the track, he featured john legend who was there to accept the award with him, and late rapper and entrepreneur, Nipsey Hussle.
Right there on stage, DJ Khaled expressed his gratitude for the award and announced the name of his second son. His son is called "Aalam," and it's an Arabic word that translates to English as "the world."