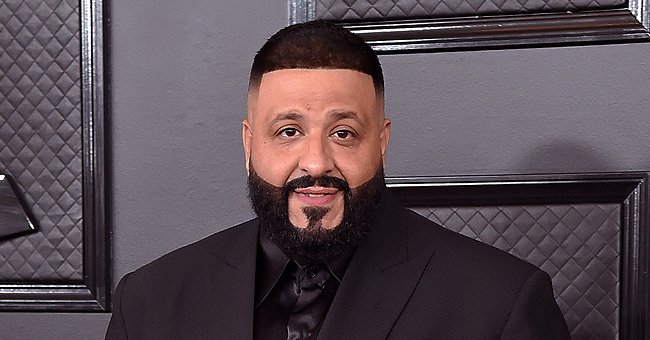 Getty Images
DJ Khaled Shares Photo & Video of His Sons Asahd & Aalam and Dedicates His Post to Them

Famous music icon, DJ Khaled is a proud dad as he took to social media to share a heartwarming update which featured his two kids, Asadh and his newborn, Aalam.
It's no secret that DJ Khaled is a man who loves his family deeply as the lively music producer is often seen posting pictures of them on his social media pages.
His latest update came earlier this week when he took to his Instagram page to post a short video clip of his sons spending time together under mom's supervision, of course.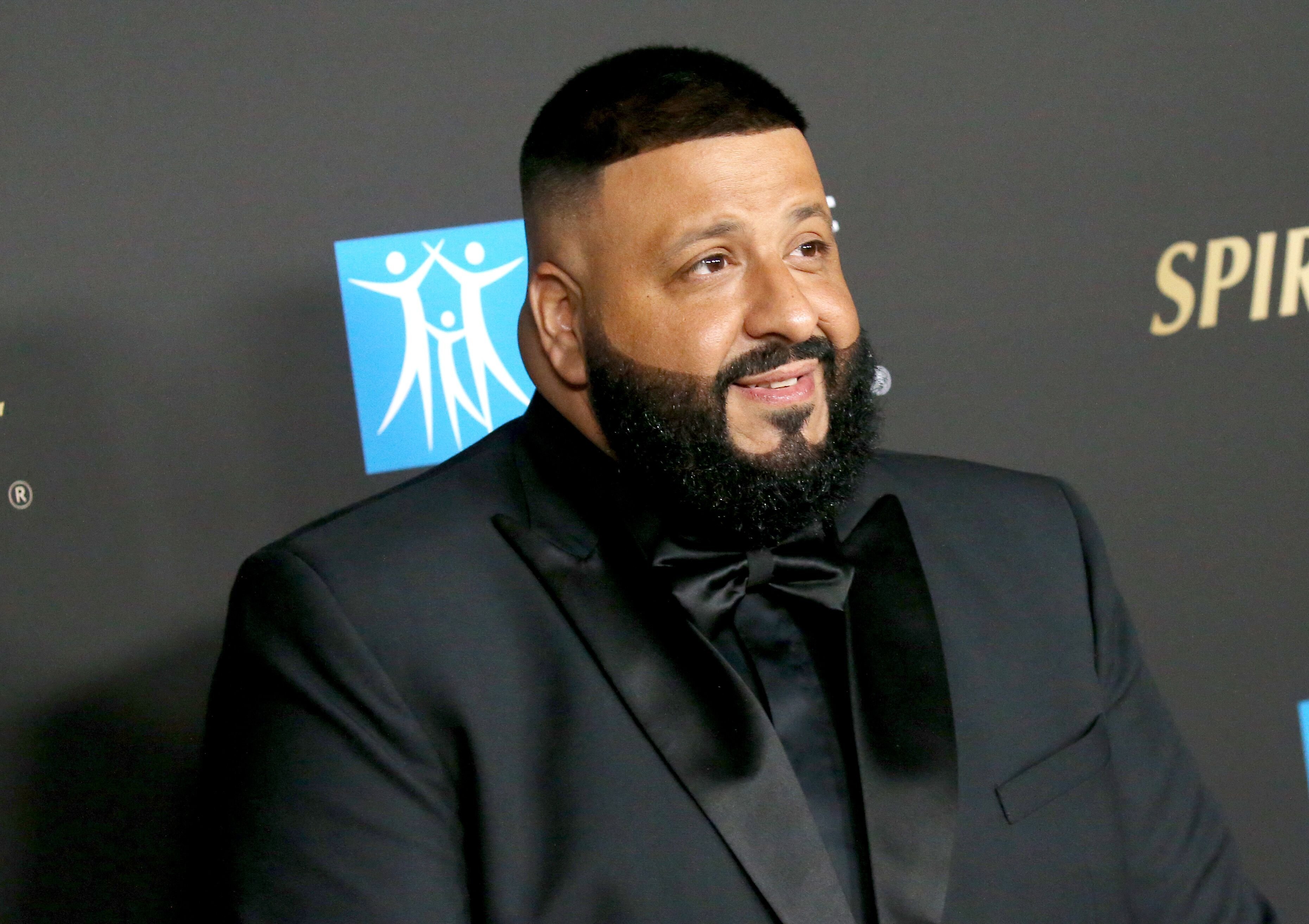 DJ Khaled attends the City Of Hope's Spirit of Life 2019 Gala held at The Barker Hanger on October 10, 2019 in Santa Monica, California | Photo: Getty Images
The clip was followed by a picture of both boys, which captured Asahd carefully stroking Aalam's short hair. The post had a superimposed photo of a smiling Khaled at the topmost edge to the right.
The update came equipped with a lively caption, and the statement was punctuated by several exclamation marks that perfectly conveyed his excitement on the topic,
"ASAHD! And AALAM! BROTHERS! My family! THE KHALED FAMILY! THANK YOU GOD! I LOVE YOU!"
The contagious excitement soon spread to his fans in the comment section as some offered prayers, some compliments, and others a mixture of both. A fan wrote with an emoji of two hands clasped together in prayer,
"God bless your beautiful family."
The post comes shortly after Khaled gave the world a glimpse of the latest addition to his family. The image featured little Aalam sleeping peacefully with his 3-year-old brother staring at him.
The caption that followed had Khaled offering details about Aalam's birth. Aalam was born on January 20, 2020, and according to his father, weighs eight pounds and four ounces.
A few hours later, Khaled was back with an update explaining the meaning of his son's moniker. The update revealed that "Aalam" is a koranic name translated to mean "world."
Before he posted Aalam's first picture on his page, Khaled announced his name during his acceptance speech for the Grammy award he won for the hit song "Higher."
The song featured famous singer John Legend and the late hip-hop rapper, Nipsey Hussle. The latter was well represented by his family and his ex-lover.
Khaled began his speech with a note of gratitude to God and his wife, Nicole Tuck, before going on to make the special announcement — "I just had a baby a week ago," he stated.
After the announcement, the "I'm The One" crooner shouted out to his first son, Asahd, reassuring him he would be coming home soon.
Please fill in your e-mail so we can share with you our top stories!