Harry and William Regretted Their Last Phone Call with Princess Diana before Her Death
Prince William and Prince Harry were only 15 and 12 years old respectively when their mother died in a tragic car crash in Paris in 1997. To this day, the royals still regret one thing about their last conversation with the Princess. 
For most of their adult lives, Princes Harry and William didn't speak publicly about their mother or how her passing affected them.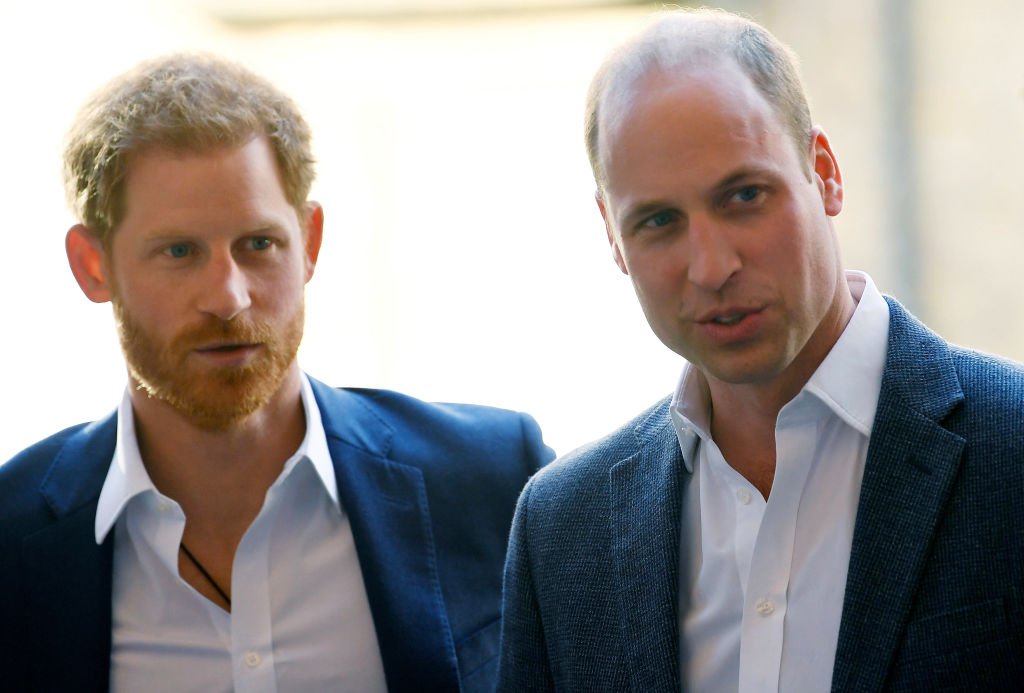 But to mark the 20th anniversary of her passing in 2017, they decided to change that, opening up about Diana like never before in the ITV documentary, "Diana, Our Mother: Her Life and Legacy."
In the 90-minute long documentary, the brothers revealed never-seen-before personal pictures of their family. They also talked about Diana's role as a mom and as a hard-working humanitarian that was making a difference in the world.
They also revealed that their last conversation with Diana was through the phone, on what they say was a short call that they will always regret.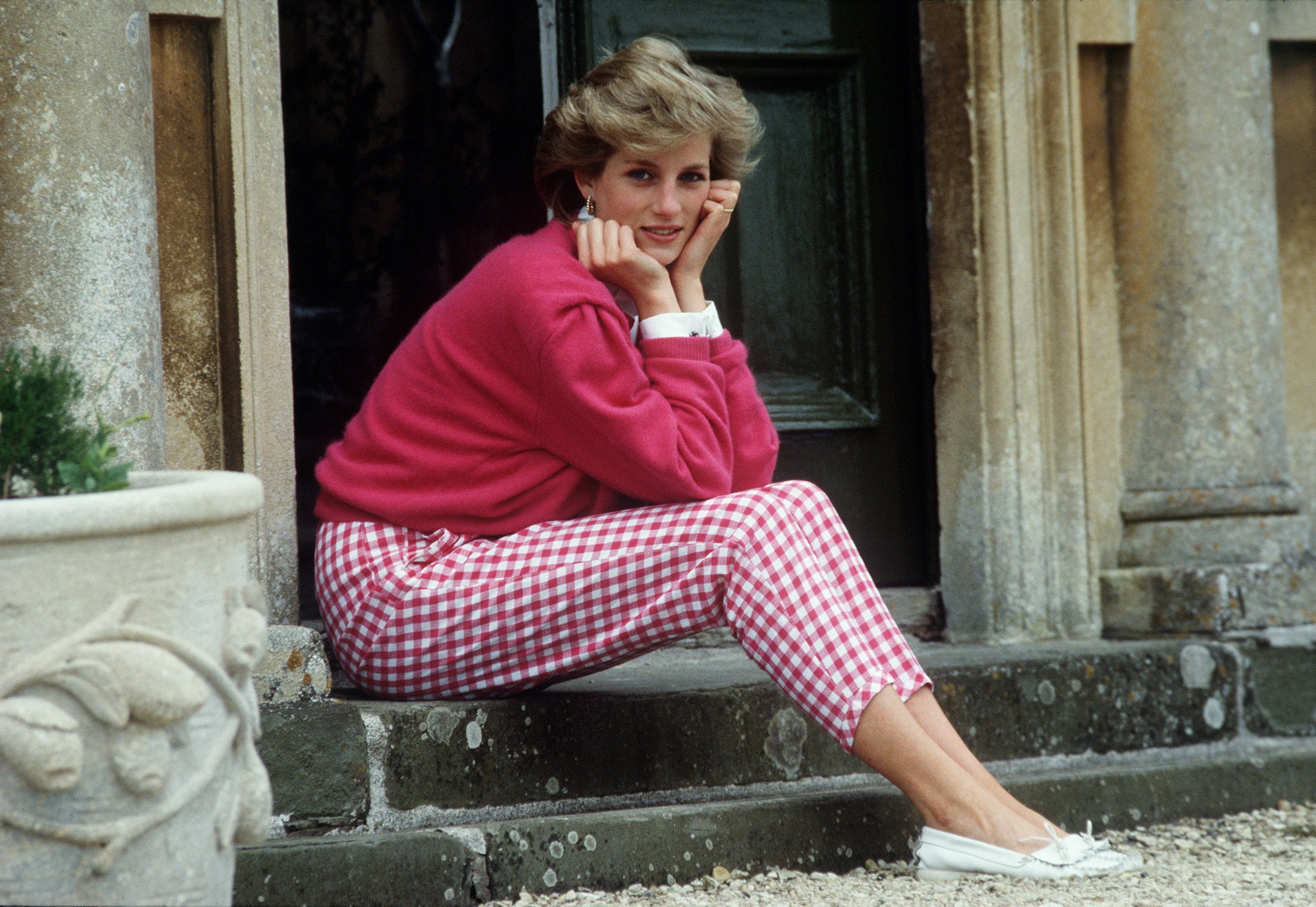 THE LAST CONVERSATION
The day Diana died, she was vacationing with her boyfriend Dodi Fayed in Paris, while the boys were having a "very good time" with their cousins at Balmoral, Queen Elizabeth's property in Scotland.
When Diana called to speak with them, Harry and William were in a rush to go back to playing, so they made sure to make the call short.
"Harry and I were in a desperate rush to say 'goodbye', 'see you later' and 'we're going to go off,'" William recalled, adding that if he'd had known what would happen later, he wouldn't have been so "blasé" about it.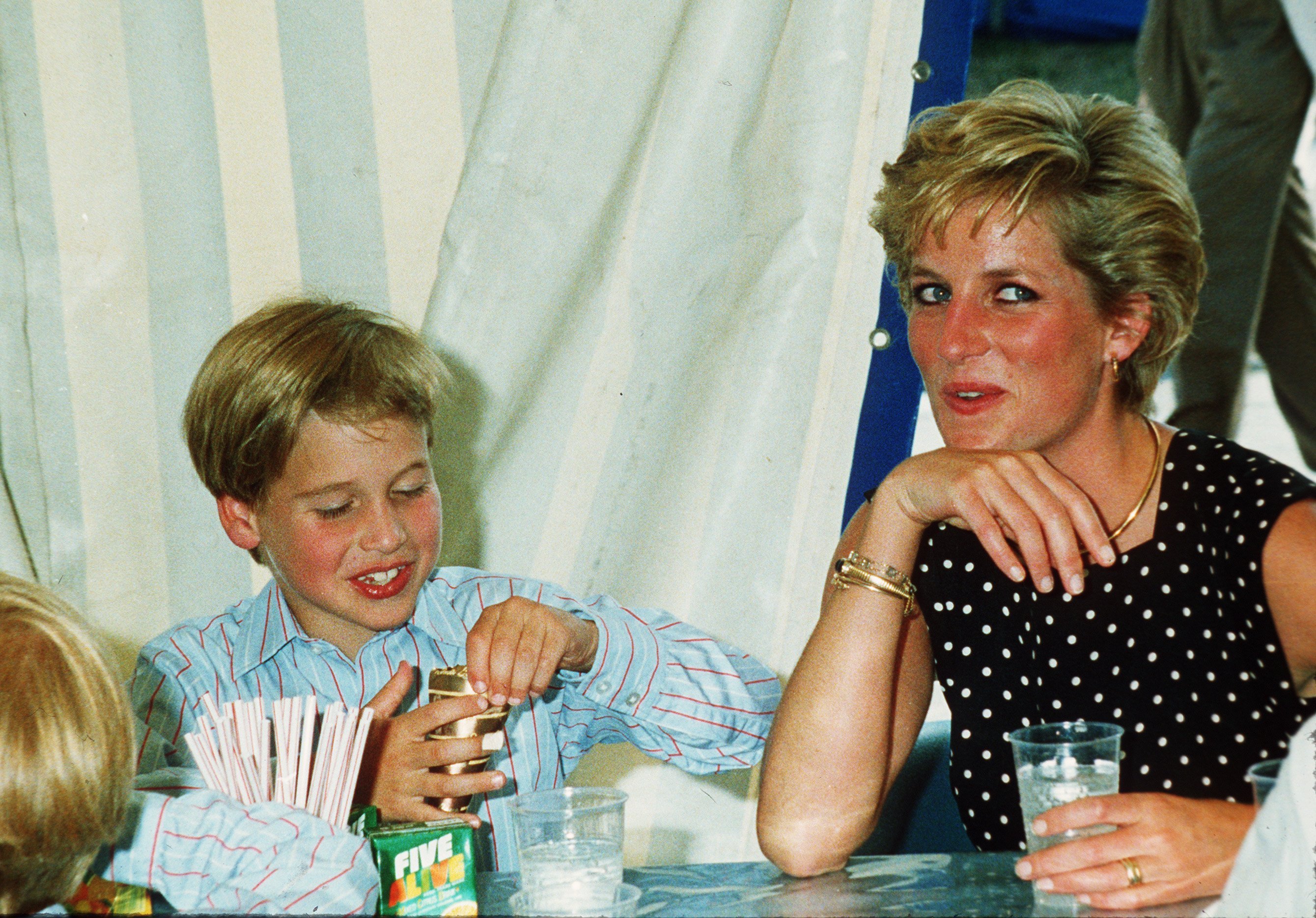 "But that phone calls sticks in my mind quite heavily," he stated.
Harry added of the phone call:
"It was her speaking from Paris, I can't really necessarily remember what I said, but all I do remember is probably regretting for the rest of my life how short the phone call was."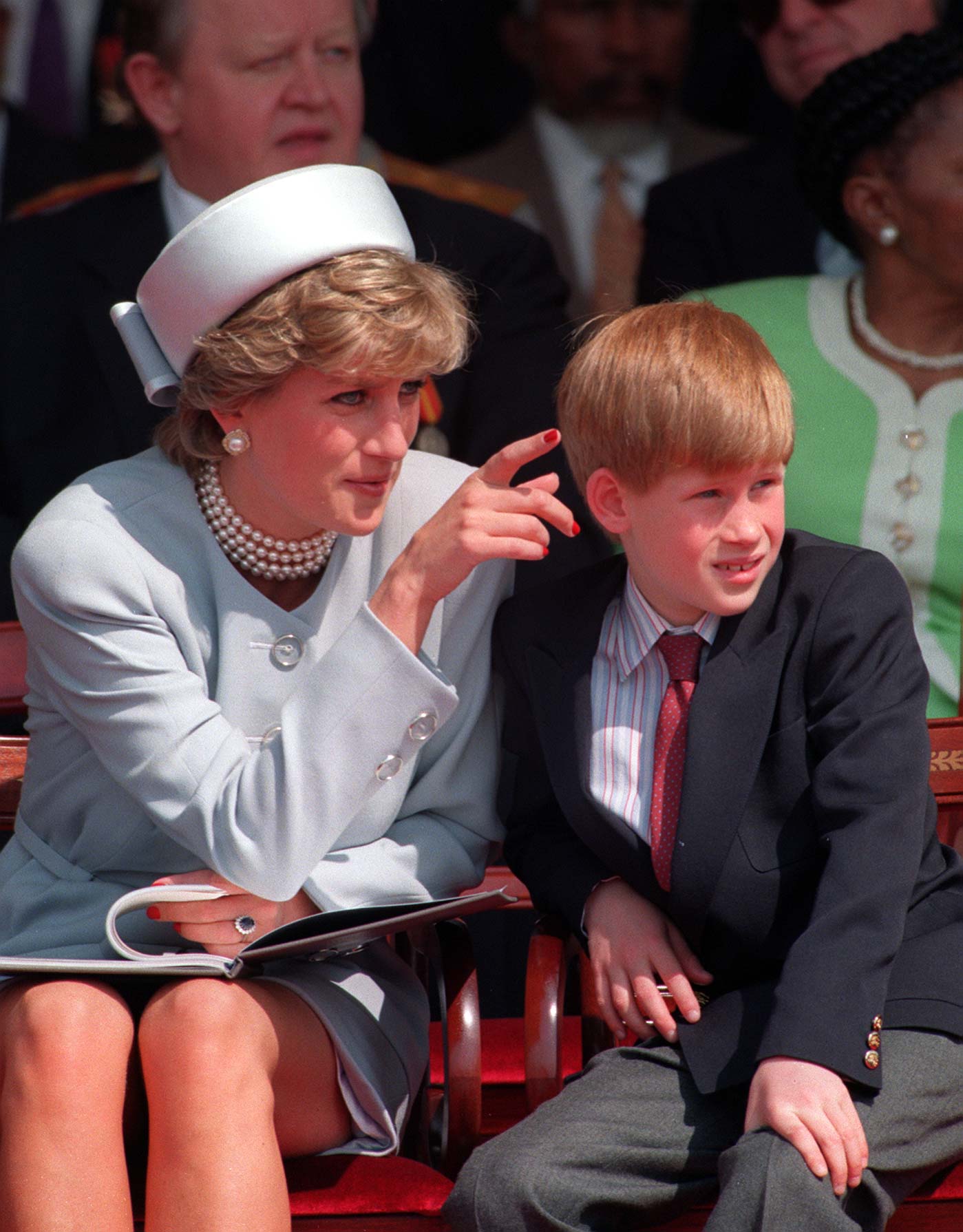 In the same documentary, William described the moment he and Harry got the news about their mom felt as if an "earthquake had run through the house." And Harry, on the other hand, said that he had cried only twice since Diana's passing.
REMEMBERING DIANA'S FUN SIDE
Harry described his mother as a kid, saying that she encouraged him and his brother to "be as naughty as you want, just don't get caught."
He mentioned remembering her joyful laugh and recalled how she would attend their football games and managed to smuggle sweets into their socks and jerseys while they were on the field.
William said Diana was very informal and was quite the prankster. She would find some of the rudest cards and send them to school, and although she would write nice messages inside, William was too embarrassed to read them after the teachers or anyone had seen the design.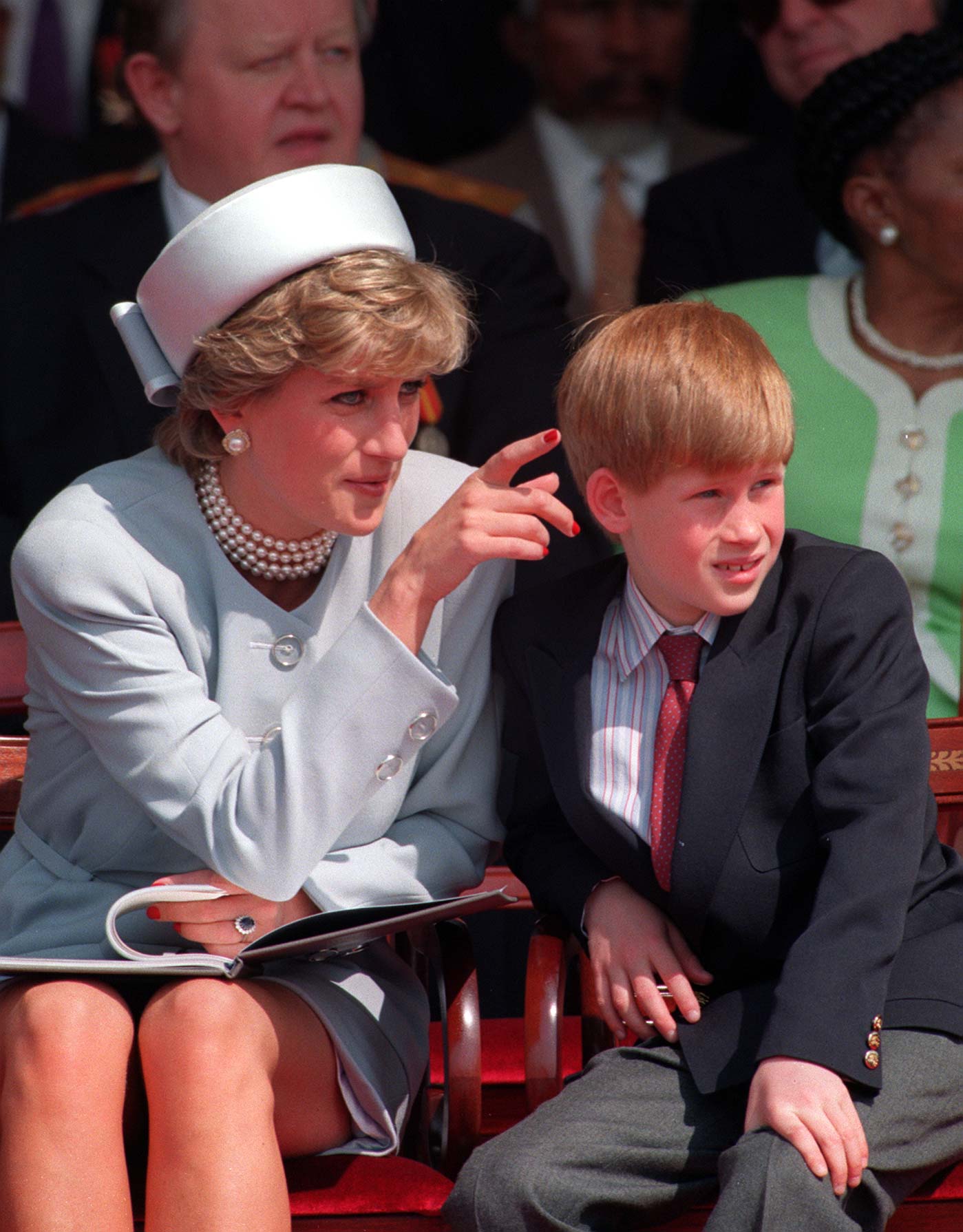 The 37-year-old also recalled one time Diana set him up for embarrassment by inviting supermodels Naomi Campbell, Cindy Crawford, and Christy Turlington to wait for him at the palace just as he got out of school.
"I was probably a 12- or 13-year-old boy who had posters of them on his wall," he recalled, and continued:
"I went bright red and didn't know quite what to say, and sort of fumbled, and I think pretty much fell down the stairs on the way up. I was completely and utterly awestruck. That was a very funny memory that's lived with me forever."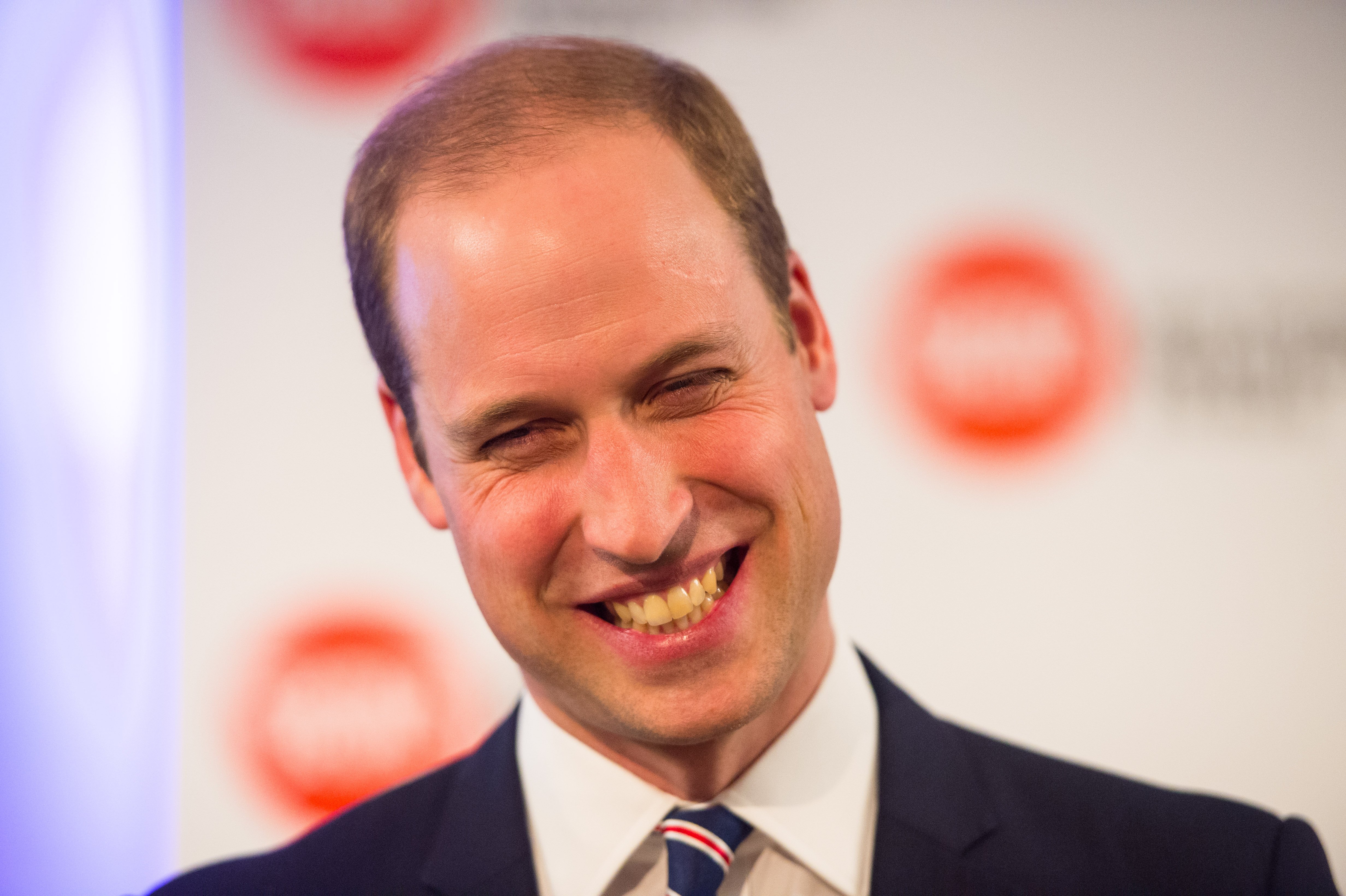 OPENING UP ABOUT GRIEF
It took almost thirty years for Harry to open up about Diana's death, as he revealed in a candid podcast interview with The Telegraph in 2017.
Harry revealed that as a teenager, he never talked about his loss and instead shut down his emotions until he reached his mid-twenties. That was the time when he was serving in the military and had a well-documented "life is great" phase, which included the infamous Las Vegas incident.
But it was when he turned 28 that he sought help from a professional following William's advice after he started to experience bouts of anger and anxiety during royal engagements.
"I thought that thinking of her was only going to make me sad and not going to bring her back," he confessed. "So, from an emotional side, I was, like, 'Right, don't ever let your emotions be part of anything.'
The Prince's revelations at the time came as part of his campaign to promote Heads Together, a mental health charity that he supports alongside his brother and his sister-in-law, Kate Middleton.
The Duke and Duchess of Cambridge and Prince Harry show it's #oktosay in the latest Heads Together Film. pic.twitter.com/O95F3GtjAU

— Heads Together (@heads_together) April 21, 2017
KEEPING GRANNY ALIVE
Prince William deals with grief by making sure his children with Kate, Charlotte, George, and Louis, get to know about their grandmother even if they didn't have the chance to meet her.
He talks to them about her a lot, and he believes Diana would have been a terrific grandmother to the kids.
"She'd be a lovely grandmother, she'd absolutely love it, she'd love the children to bits," Prince William said.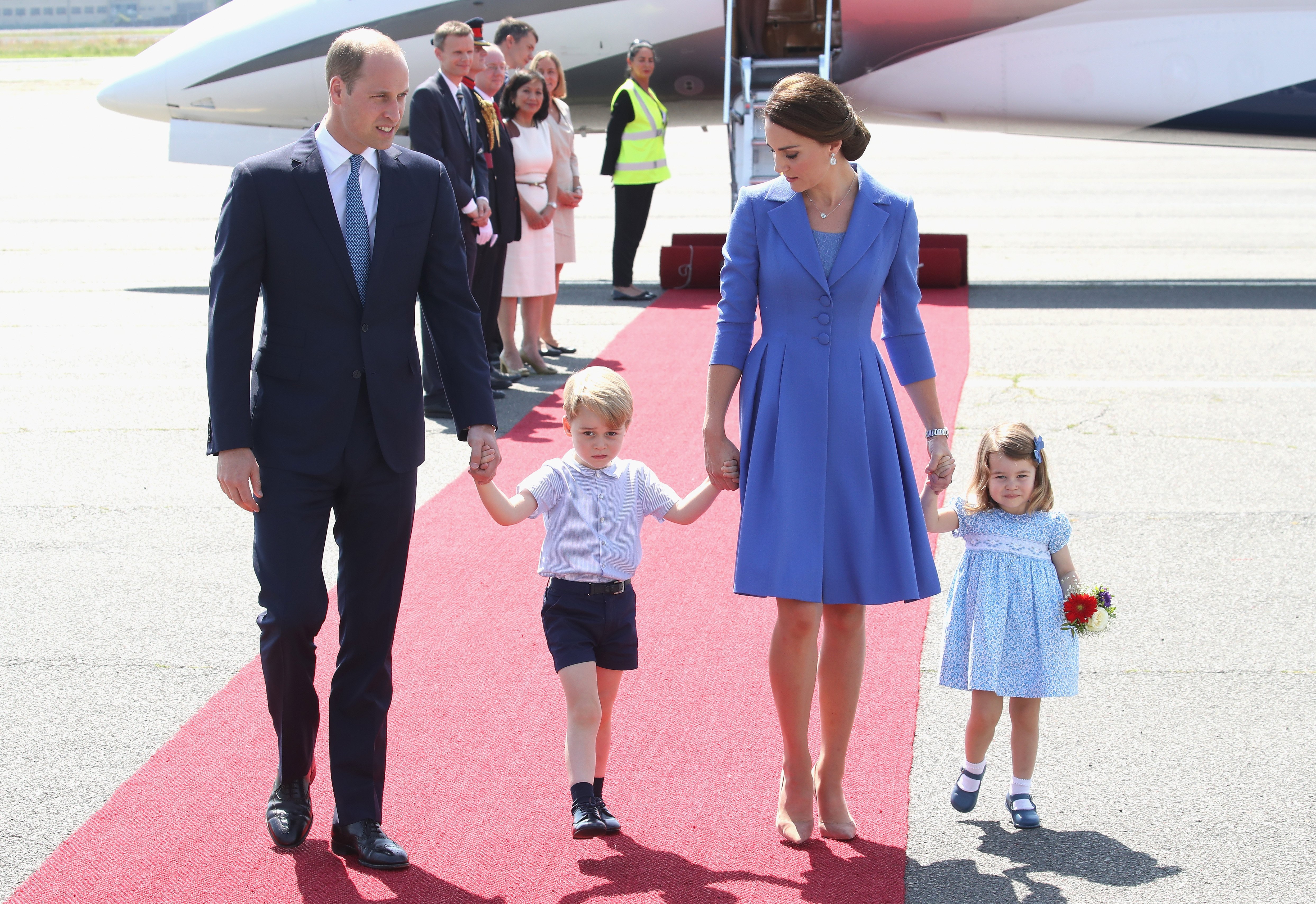 And joked:
"She'd be a nightmare grandmother, absolute nightmare... She'd come, probably at bath time, cause an amazing... scene, bubbles everywhere bathwater all over the place and then leave."
These days, the palace is still reeling from Harry and Meghan Markle's exit from the royal family, but everyone has carried on with their duties, as Harry, Meghan, and their son Archie start a new life in North America.