People: Khloé Kardashian & Tristan Thompson Are Getting along but They're Not Together
A year after their split, Khloé Kardashian and Tristan Thompson are reportedly "getting along great." But, though they are on good terms, they appear to not have plans of getting back together.
The "Keeping Up With The Kardashians" star has moved on from the cheating scandal between Thompson and Jordyn Woods. She seems to not want to dwell on negativity anymore.
Last December, Khloé shared that she had already forgiven Thompson and Woods. "I have moved on, found forgiveness and wish you only happiness and joy!" she said, as reported by People.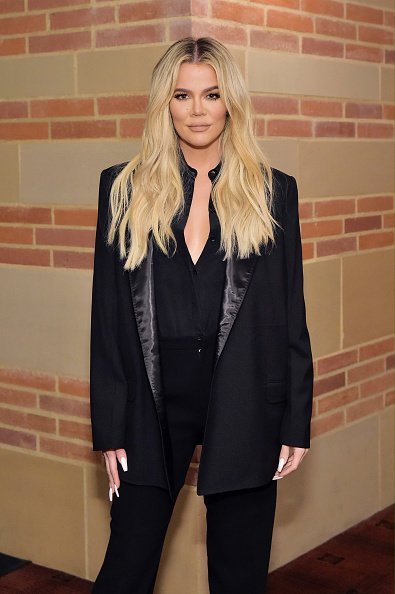 RECONCILIATION RUMORS
There have been rumors of reconciliation, but these have not been proven yet. What seems clear is that Khloé and Thompson's interaction is no longer romantic but civil.
Now that she has put the past behind her, Khloé is focused on raising her daughter, True. She is now co-parenting her child with Thompson.
The reality star does not want anything else but her daughter's well-being. Khloé also wanted True to feel the love from both of her parents.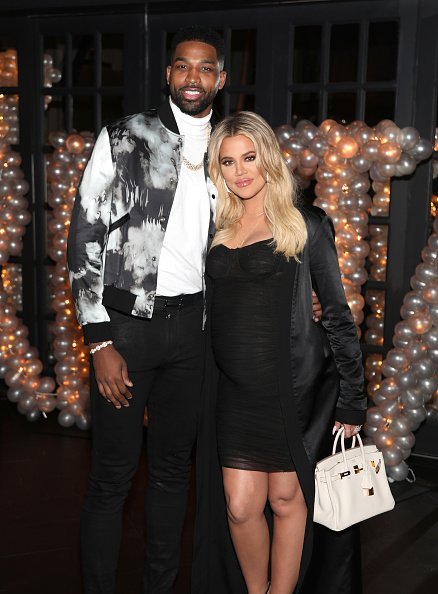 ON GOOD TERMS
Khloé and Thompson are making things better with each other after they broke up. Her sister, Kim, is also on good terms with him.
A recent episode in KUWTK revealed that her sister, Kim, invited the basketball star for dinner with her friends. She confessed to Khloé over Facetime and eventually asked permission from her.
Khloé and Thompson's breakup had been chaotic.
KARDASHIAN-JENNER CHRISTMAS PARTY
Khloé was mature enough to understand and approved Kim's dinner invite to her ex-boyfriend. "I think you've got to do what's best for you …that's beyond generous of you," she said, as reported by the Hollywood Life.
Khloé and Thompson got reunited during the annual Kardashian Christmas party. The two had a photo together with their daughter.
It was Khloé who invited the professional basketball athlete to her family's yearly Christmas party. They only spend time together now because of their daughter.
The Christian party was hosted by her elder sister, Kourtney, which had amazing Christmas decors and star-studded guests.
Kylie, Kendall, Rob, their mother Kris, and Kim's family were in perfect attendance, as reported by US Magazine. Khloé and Thompson's breakup had been chaotic.
The athlete reportedly regretted cheating on her after he was benched in NBA playoffs. The scandal seemed to have messed up his career with fans booing him off the court during a match once.