Gwen Stefani Cancels 4 Shows of 'Just a Girl' Las Vegas Residency Due to Exhaustion
Gwen Stefani recently went from feeling "under the weather" to canceling four of her "Just a Girl" Las Vegas residency shows in total. However, the mystery illness reportedly turned out to be nothing more than exhaustion.
On February 6, the 50-year-old singer let her fans know that she wouldn't be performing at the Zappos Theater in Planet Hollywood the next evening.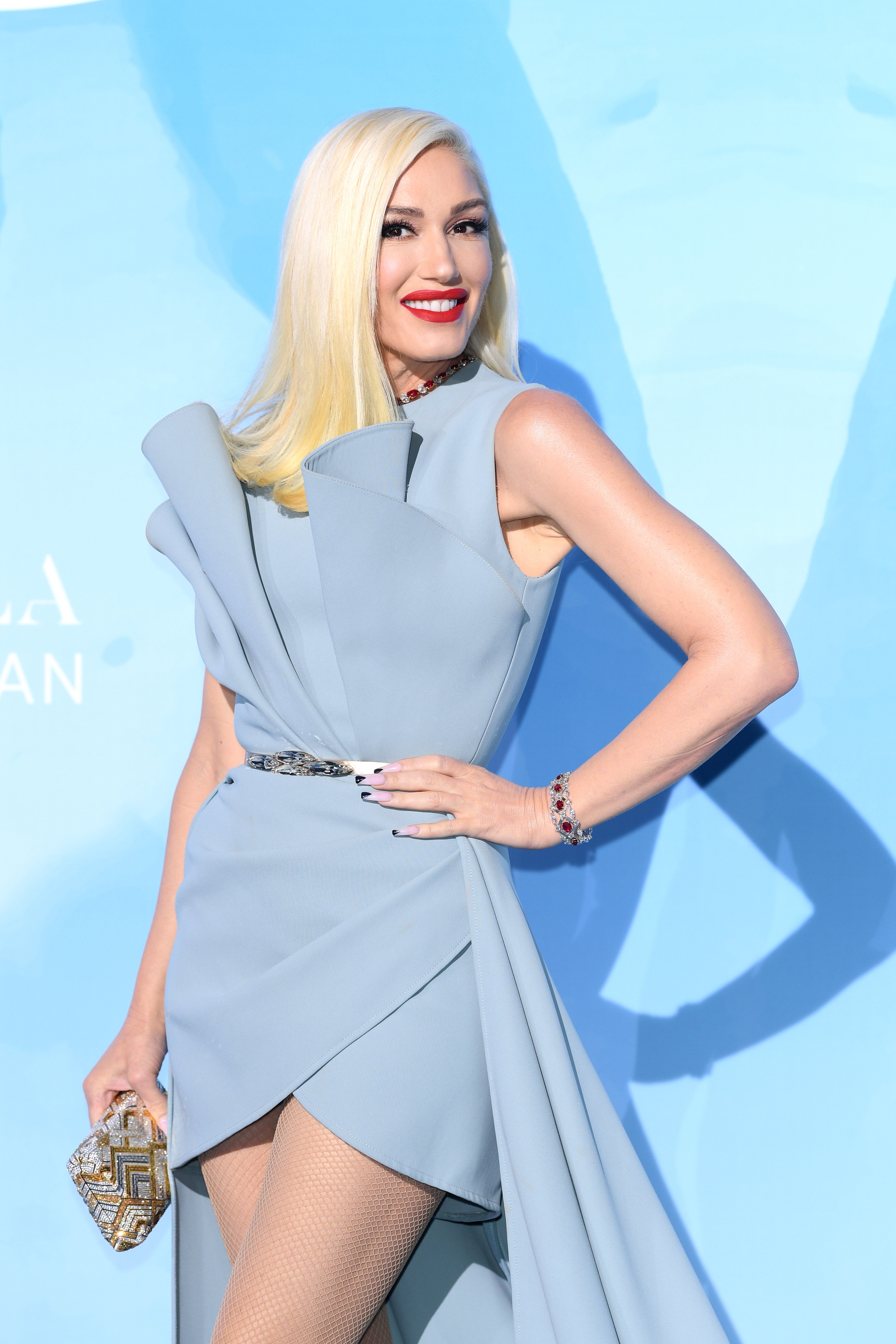 Even though Gwen did "everything" she could to make it to her consequent shows on February 8, 12, and 14, she ended up canceling those as well.
However, according to a source, Gwen's high-energy lifestyle had taken its toll and said:
"She goes from performing high-intensity shows to being the mom of three very active boys. It finally caught up with her."
By Valentine's day, Gwen felt rested enough to give her fans welcome news. The 50-year-old singer then took to social media to thank fans for their well-wishes and said that she would be returning to the stage the following evening.
Following a successful show on February 15, Gwen posted a stunning shot taken while she performed, and once again thanked her fans for attending. Gwen's residency will run until May 16, having started in June 2018.
The next day, Gwen attended her 13-year-old son Kingston's football game, whom she shares with ex-husband Gavin Rossdale along with 11-year-old Zuma, and 5-year-old Apollo.
Boyfriend Blake Shelton and Apollo joined Gwen on the sidelines to cheer Kingston on, and so did Gavin.
However, Gavin and Gwen kept their distance on opposite sides of the bleachers for most of the time, and Gwen looked cheerful as she fussed over Apollo.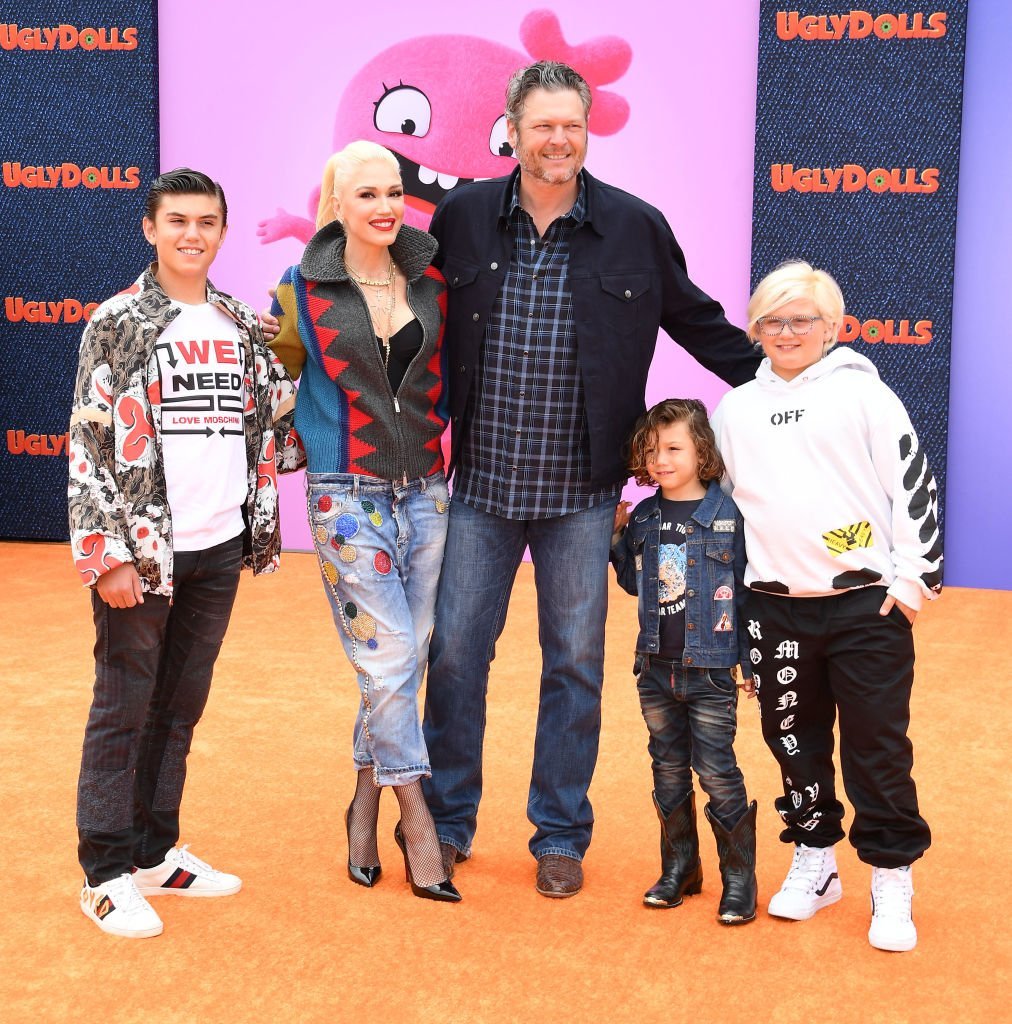 Some of Gwen fans felt less cheerful when she and Blake showed up at the Grammy Awards last month. Dressed in a custom mini dress by Dolce & Gabbana and boots, Gwen looked as beautiful as ever, but it's not her clothing that upset fans.
Gwen changed up her makeup for a more natural look without the signature red lipstick, and one fan accused her of having had too many cosmetic procedures and looking like a "fake Madonna." Another fan said that Gwen's face looked unnatural and "so tight it hurts."
During the Grammy Awards ceremony, Blake and Gwen took to the stage looking dreamy as they performed there together for the first time.
Blake looked dapper in his classic tux, while Gwen dazzled in a white flowing gown as the pair performed their duet "Nobody But You."