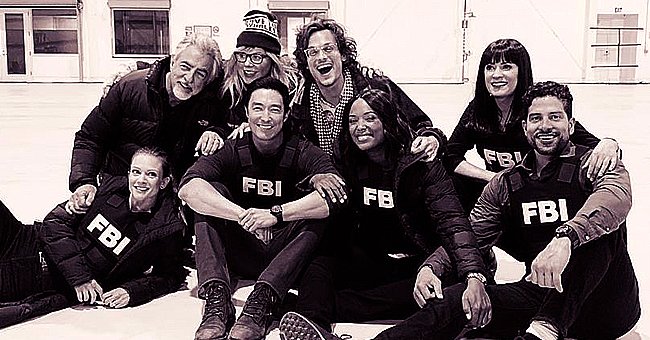 instagram.com/aishatyler
'Criminal Minds' Cast Share Heartfelt Posts about Show's Finale & Fans React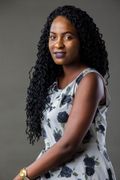 "Criminal Minds" eventually closed its curtains after fifteen years of entertaining fans with drama and emotion-packed episodes.
After fifteen long seasons of dramatic, emotional, and action-filled scenes, "Criminal Minds" has officially come to an end.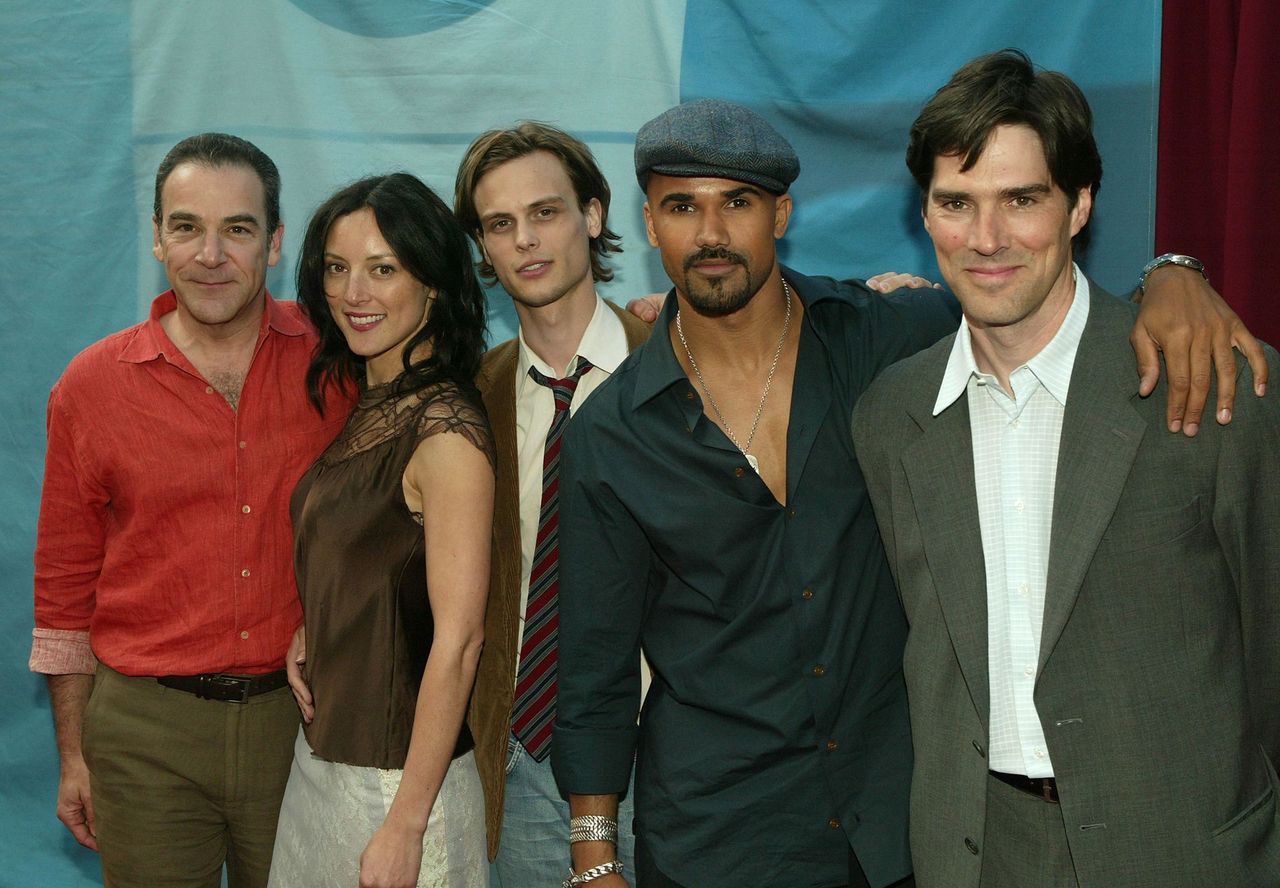 Cast of Criminal Minds Mandy Patinkin, Lola Glaudini, Matthew Gubler, Shemar Moore and Thomas Gibson attend the CBS upfront at Tavern on the Green on May 18, 2005 in New York City | Photo: Getty Images
As it turned out, stars of the show and their fans have begun to feel the pain of saying goodbye to one another.
"Another fan added that they "literally grew up" watching the show, which made it even harder to say goodbye to it."
In fact, Matthew Gubler, who played the role of Dr. Spencer Reid, took to Instagram to share a bittersweet post.
Through the post, which included a picture of his on-set gun, work identity card, a wristwatch, and a nameplate, the actor explained that:
"I'll just carry them in my heart where I will forever keep memories of the best crew, the best cast, and the best fands (fans/friends) a fictional crimefighter could ever have."
"Criminal Minds" fans made no hesitation before they began commenting with one person stating that Matthew would be missed as they had loved the show for the whole time it was on TV.

A fans' comment from Matthew Gray's post. | Photo: instagram.com/gublergram
In the same light, AJ Cook, Paget Brewster, and Joe Mantegna also shared posts to express their sadness.
While one person commented that they couldn't believe the show was ending, another stated that they were already crying even though they hadn't seen the show's final episode yet.
Another fan added that they "literally grew up" watching the show, which made it even harder to say goodbye to it.
Not to be left out, Aisha Tyler shared a black-and-white snap of her and her co-stars as Adam Rodriguez thanked "Criminal Minds" fans for their commitment and kindness.
Additionally, Daniel Henney posted a series of images from his time on the set of the show as he expressed that he would miss the cast and crew of the CBS show.
Amidst the farewell messages from celebrities and fans, People revealed that Wednesday's two-hour finale showed the FBI's Behavioral Analysis Unit (BAU) as they came together to capture Everett Lynch – more fondly referred to as "The Chameleon."
TV Line further divulged that the finale showed Dr. Spencer getting caught up in a Season 1 exchange between his younger self, Derek, Elle, Hotch, and Gideon. The character had embarked on a chase, which led him to Garcia's office.
The show eventually closed off as the stars of the show attempted to give the BAU a departure without notice, by slipping away days early.
Please fill in your e-mail so we can share with you our top stories!