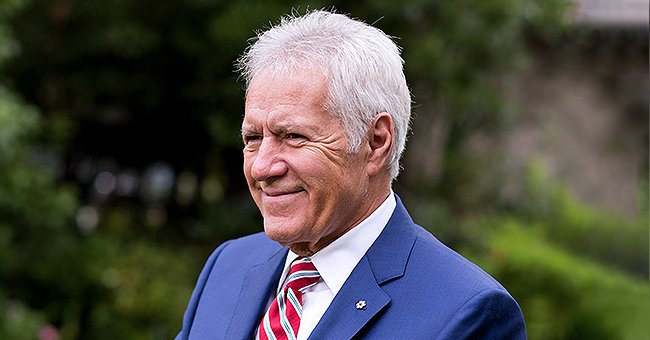 Getty Images
Alex Trebek From 'Jeopardy!' Talks About Cancer Battle & Sends Message of Support to Others Fighting the Disease
Alex Trebek is giving back words of support to others battling cancer even as he receives an outpouring of encouragement from fans. How can anyone not love him?
There are few persons who, at 79, would continue working their regular job when they could retire. There are even less who would do it while battling cancer.
Alex Trebek is one such person, and fans love him even more for it. The "Jeopardy!" host is about 11 months into his battle with pancreatic cancer, and he points to the support of fans as a big help in his journey.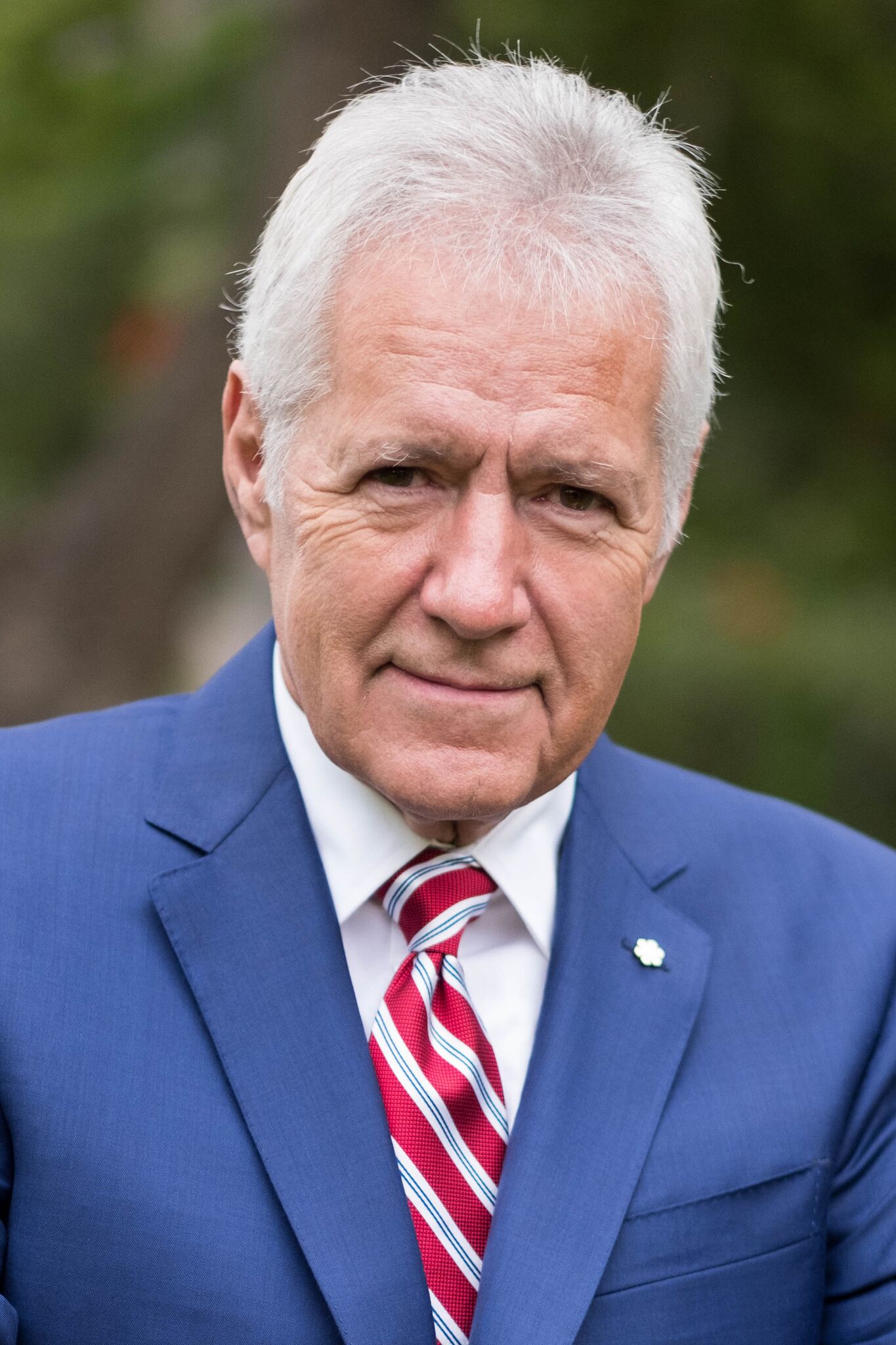 TV personality Alex Trebek attends the 150th anniversary of Canada's Confederation at the Official Residence of Canada | Photo: Getty Images
Trebek thanks fans
Trebek sat down with Pittsburgh TV station WPXI recently and touched on the overwhelming amount of messages he's gotten in the form of cards, letters, and promises to pray for him.
The beloved game show host described the outpour as "humbling." But Trebek isn't taking the quiet route about his health condition. In addition to his openness, he's reaching out to others who are suffering.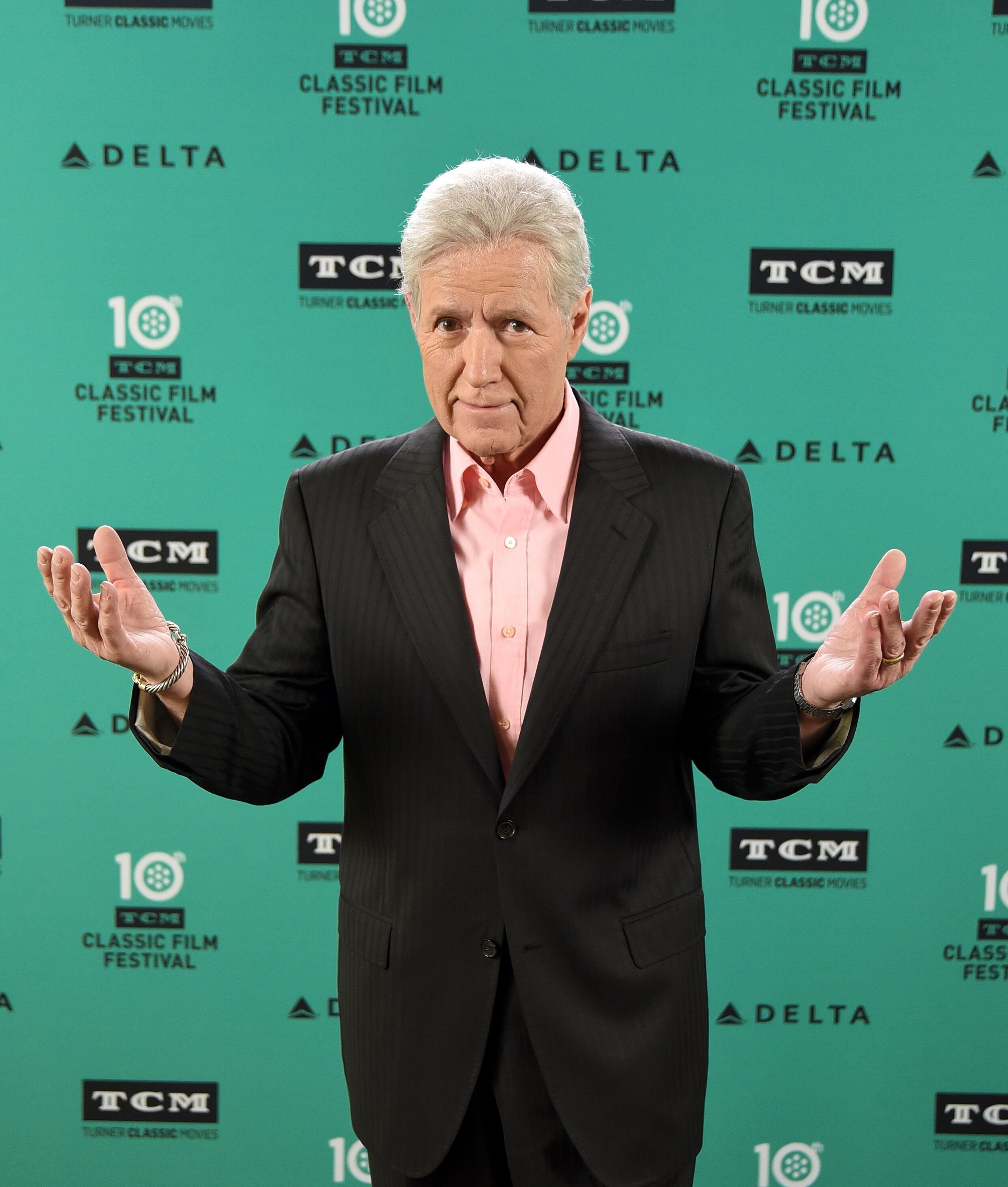 Alex Trebek at TCM's 10th annual classic film festival in Hollywood, California in 2019 | Photo: Getty Images
Words of motivation
To all those who are struggling with any challenge in their lives — health or otherwise — Trebek had this to say: "Let's all agree that we're both going to become survivors."
Trebek is paving the way for anyone who might be discouraged. The host is often the first to arrive at work. When he gets there, he goes through the questions before meeting with producers.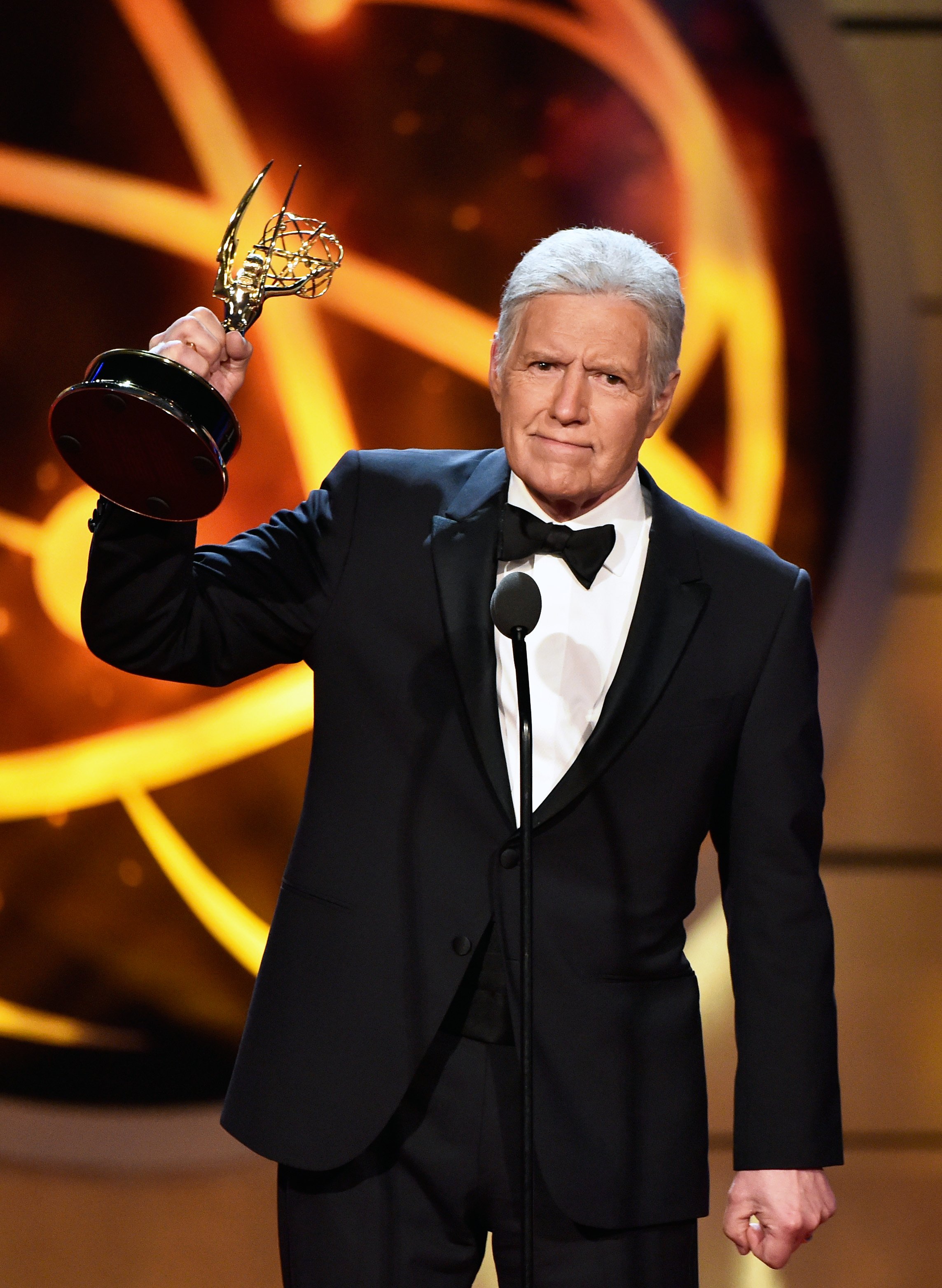 "Jeopardy!" host Alex Trebek wins an award for Outstanding Game Show Host at the 46th Annual Daytime Emmy Awards | Photo: Getty Images
Trebek's work ethic, wittiness, and the overall perfect fit for his job have kept the show successful for over three decades now. "Jeopardy!" is currently on season 36.
Trebek losing skills
Fans, of course, don't want it to end. More so, they don't want to tell Trebek farewell. Thankfully, neither does the host, but he's not afraid of the grim possibility of the future.
Back in October, Trebek told CTV that he's unafraid of dying after living a full life. The host added that he'd continue doing the show once his skills are intact. He claimed they're not all there, but fans would disagree.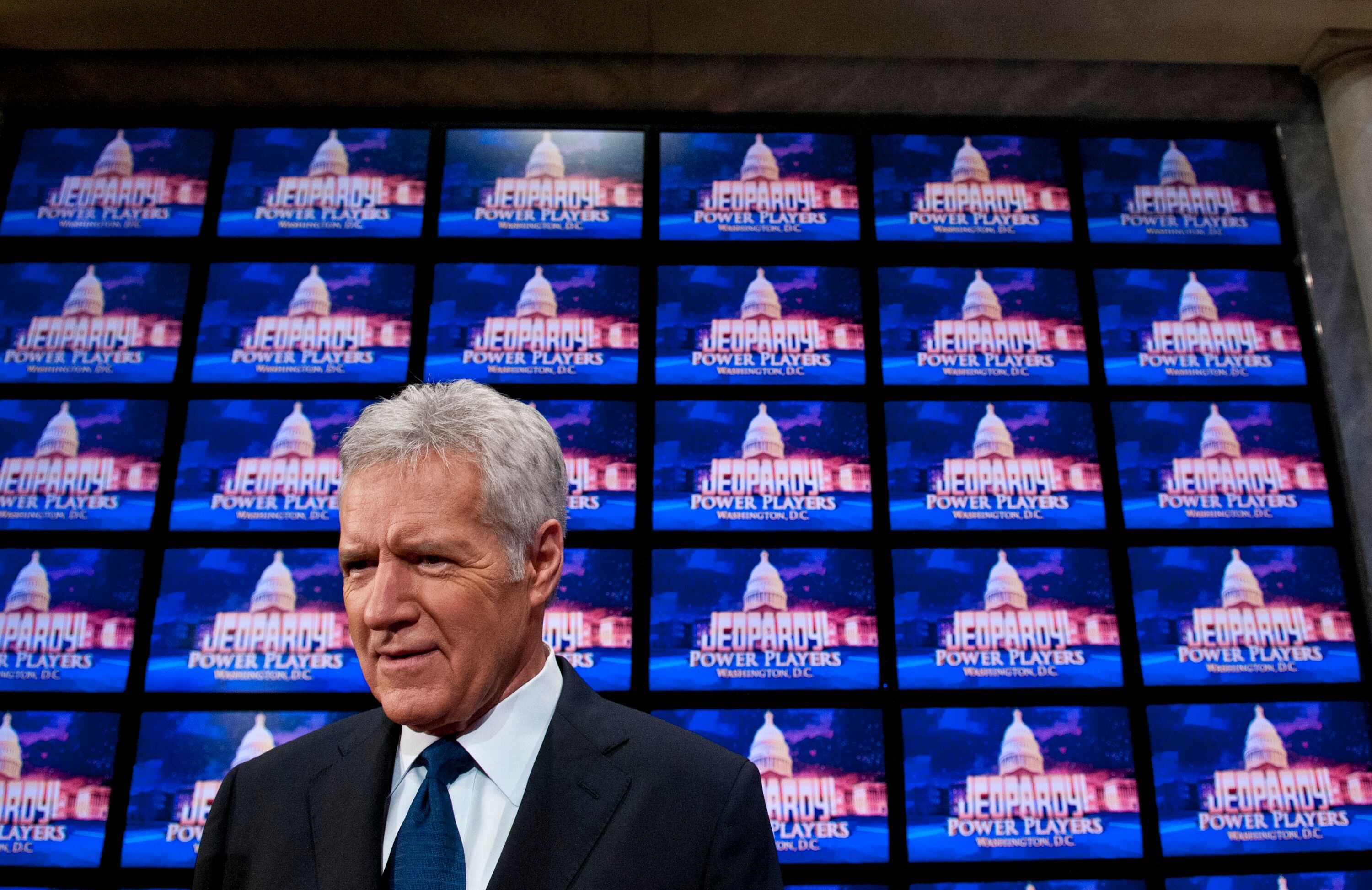 Alex Trebek hosts "Jeopardy! Power Players" on the long-running ABC game show in 2016 | Photo: Getty Images
However, Trebek insisted that, eventually, the treatment's side effect that causes slurring would force him out of his gig. Whatever happens, he's ready for it.
No plans to retire
In the meantime, Trebek has no intention of retiring in the near future. In a January health update, Trebek said he doesn't "foresee that 30-second moment coming up in the near future."
The host was referring to a previous update when he outlined his planned 30-second farewell to fans in a final episode. While Trebek's attitude is amazing, we do hope he does become a survivor.
Please fill in your e-mail so we can share with you our top stories!