Tarek El Moussa's Girlfriend Heather Rae Young Will Join Him in His Upcoming HGTV Show
Tarek El Moussa, one of the hosts of "Flip or Flop," is getting everything ready for the premiere of his solo HGTV show, and his new girlfriend Heather Young will be a part of it.
Back in July 2019, news about the real estate guru's upcoming project hit the internet. According to People, "Flipping 101 w/Tarek El Moussa" is expected to have at least 14 episodes, and it is set to premiere on March 5.
She was so cute on camera I couldn't stop smiling!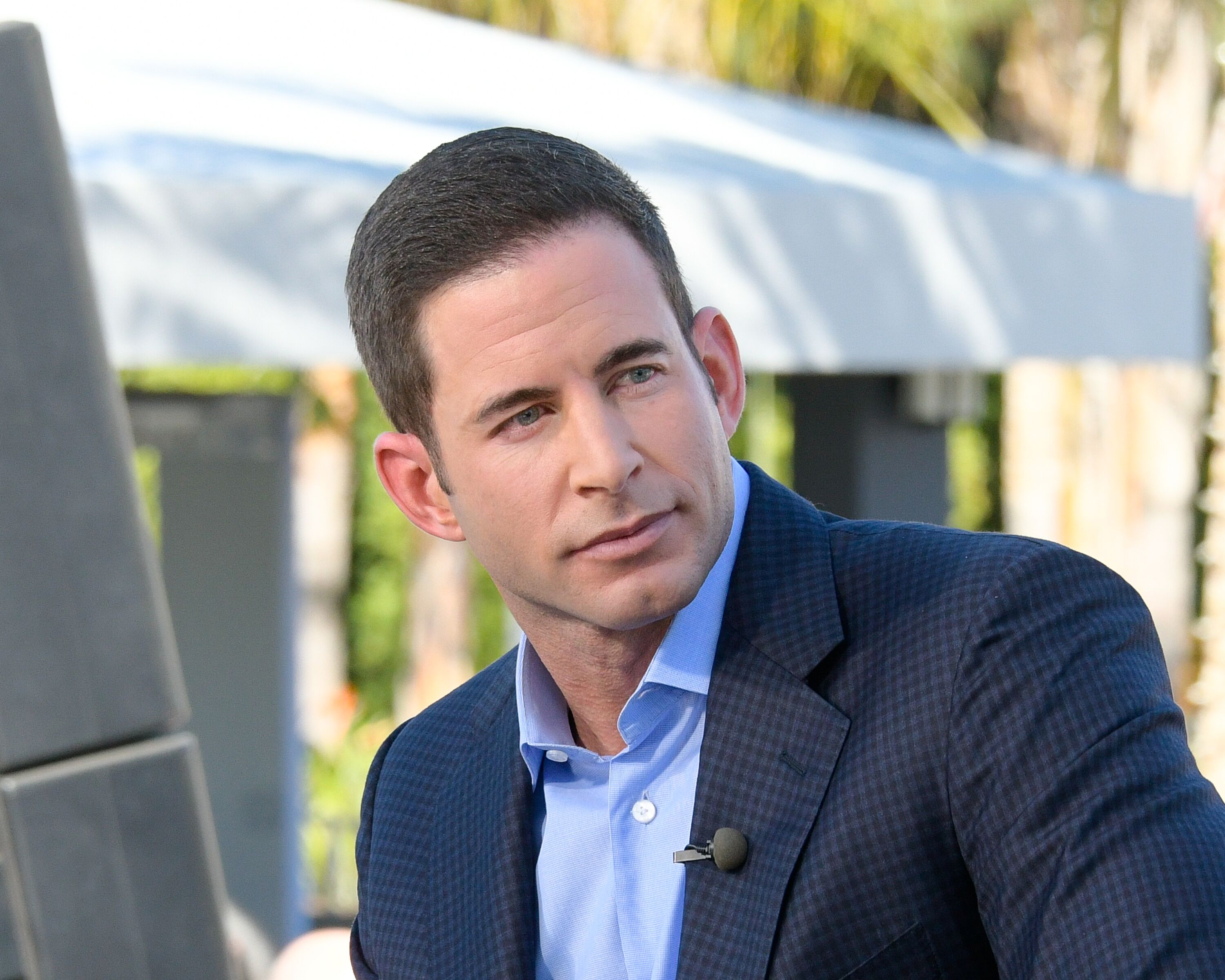 A NEW SHOW FOR ONE OF THE "FLIP OR FLOP" STARS
As the title hinted, Tarek will take the role of a mentor in the real estate area, teaching not only his audience but also rookie realtors some of the things he has learned throughout his years in the business.
In the promo of the upcoming show, Christina Anstead's former husband pointed out that he has "successfully flipped" more than 300 properties, which is why he has seen "every mistake" possible.
After saying that he would help "novice flippers" with their projects so that they get through them "unscathed," Tarek confidently added:
"I'm going to show them how to take the worst of the worst and make a mountain of money turning them into the best on the block."
TAREK'S GIRLFRIEND JOINING HIM ON HIS NEW SHOW
On February 5, about six months after "Flipping 101" was announced, Tarek uploaded a photo on his Instagram account revealing that his current girlfriend Heather Young will appear on his show.
In the image, the former Playboy model was lying on a bed flashing her beautiful smile at the camera while Tarek was hugging her, also posing for the pic.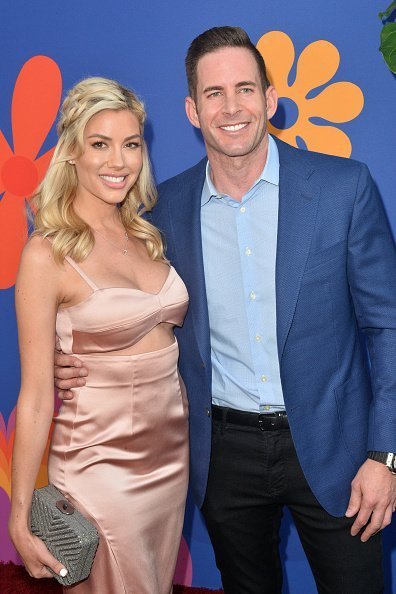 For the caption, the "Flip or Flop" co-host wrote that he and Heather had filmed his new show together for the "first time ever." Tarek was clearly proud as he admitted:
"We were both excited and nervous but we had a blast!! She was so cute on camera I couldn't stop smiling! Honestly, you just never know where life is going to take you."
HEATHER HAS EXPERIENCE IN THE FIELD
Although the details of Heather's participation in the show have not been revealed yet, she is expected to make only minor appearances. Otherwise, she would have been announced as a co-host already.
It's not like she doesn't have experience flipping houses or working in front of the cameras, though. The 32-year-old model is also a famous real estate agent associated with The Oppenheim Group.
Apart from that, she was part of Netflix's "Selling Sunset," a show that portrayed Heather and the previously mentioned group flipping luxurious properties mainly in the Los Angeles area.
Everything suggests that Tarek El Moussa's girlfriend is experienced enough to join him full-time on "Flipping 101," but only time will tell if she will become his co-host on the upcoming TV show.
THE LIVES OF BOTH "FLIP OR FLOP" HOSTS NOWADAYS
Tarek is not the only "Flip or Flop" star who found love again after the divorce. Christina has been in a relationship with English TV presenter Ant Anstead since November 2017.
In December 2018, the couple tied the knot at their house in Newport Beach in California. After being known as Christina El Moussa for almost a decade, she changed her last name to Anstead.
Less than a year into their marriage, the couple welcomed their first child to the world, a boy named Hudson London. At the moment, Christina is a proud mother-of-three as she and Tarek had daughter Taylor and son Brayden together.
The ex-couple got married in 2009 and parted ways in 2016 following an incident involving the police!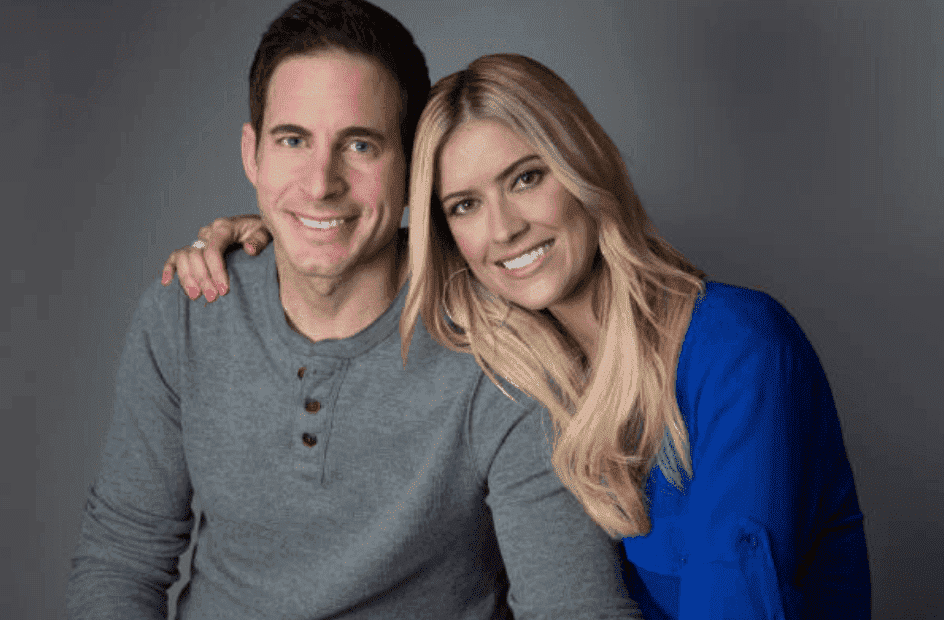 After a heated discussion, Tarek left home with a gun and went to the hiking trail nearby. Christina thought that he would hurt himself, so authorities were contacted. The father-of-two was later found on the mountainside intact.
He later pointed out that he never had intentions of taking his own life. Instead, he wanted to "blow off some steam" alone. As per the gun, Tarek said that he took it in case he ran into any wild animal.
Even though their divorce made headlines, Tarek and Christina have kept an amicable relationship. Not only do they co-parent but they also work together on "Flip or Flop." The ninth season is expected to premiere in August 2020.