Cher Recalls Early Days of Her Relationship with Late Ex-Husband Sonny Bono in a Sweet Post
Cher's relationship with her late ex-husband, Sonny Bono, was truly iconic. After over two decades of his death, the "Believe" hitmaker reminisced on the initial days of their relationship with her followers on Twitter. 
Although their relationship was not all rainbows and butterflies, Sonny Bono and Cher were one of the most iconic couples of the 20th century.
Their relationship couldn't stand the test of time, but even after Sonny's death, Cher continued to honor his memories and she still looks back to their time together with nothing but love.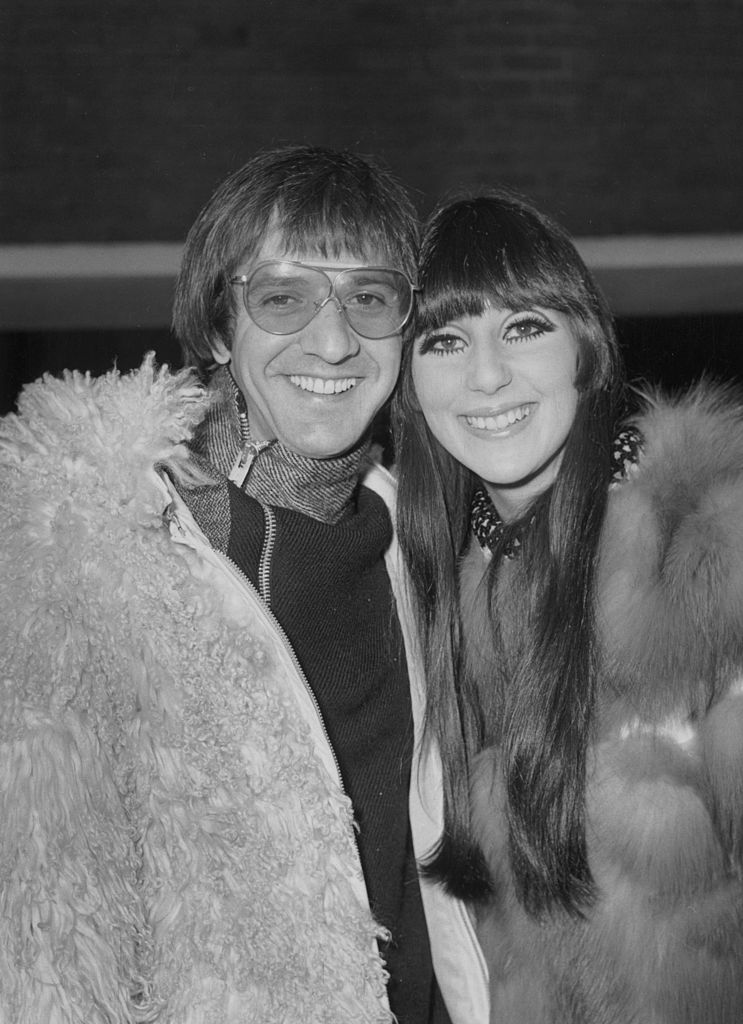 SWEET MEMORIES
In a Tweet, Cher paid tribute to Sonny on what would be his birthday by sharing how they spent time when they were first together.
According to her, they went to an art supply store to get some colors, art pad, and a "big purple candle" along with a black rod-iron holder. Later, they went to a park where they had a nice picnic and painted the candle all afternoon. 
When Son & I Were First Together,We Went To Art Supply,Got Watercolors,Art Pads,& Big purple candle in black Rod-iron Holder. THEN…We Went To The Park,Had picnic & Painted The Candle all afternoon.
Happy🎂Day Son
ps🍝

— Cher (@cher) February 16, 2020
Cher and Sonny's relationship was beautiful yet turbulent. A 27-year-old Sonny first met Cher when she was merely 16-years-old. Despite their 12 year age gap, the duo hit it off just fine. 
However, Sonny wasn't exactly attracted to Cher when he saw her for the first time. Back then, Sonny was attracted to her friend. According to the "Strong Enough" hitmaker, Sonny explicitly told her that he didn't find her attractive.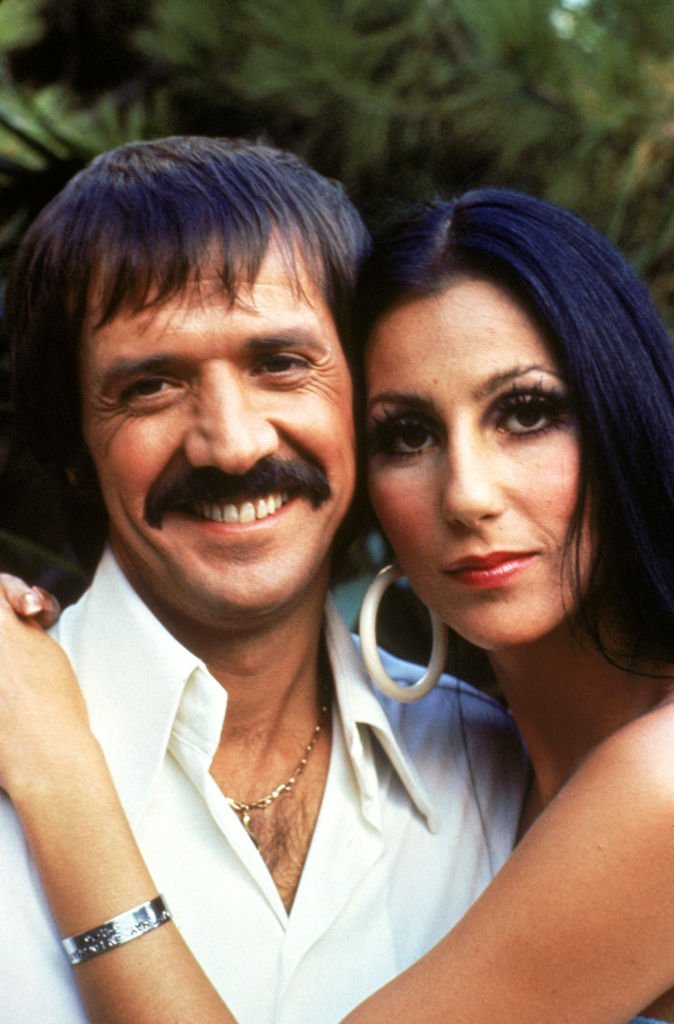 FROM PLATONIC TO ROMANTIC
Cher was being kicked out of her apartment by her roommates for not paying the rent at the time. Since she didn't have anywhere else to go and Sonny had just moved next door, she asked him if she could stay at his place. 
Sonny asked Cher if she could cook and clean and after lying about the cooking part, she moved in with him. But the reason why he let her in was not only because she could cook and clean but also because he wasn't attracted to her.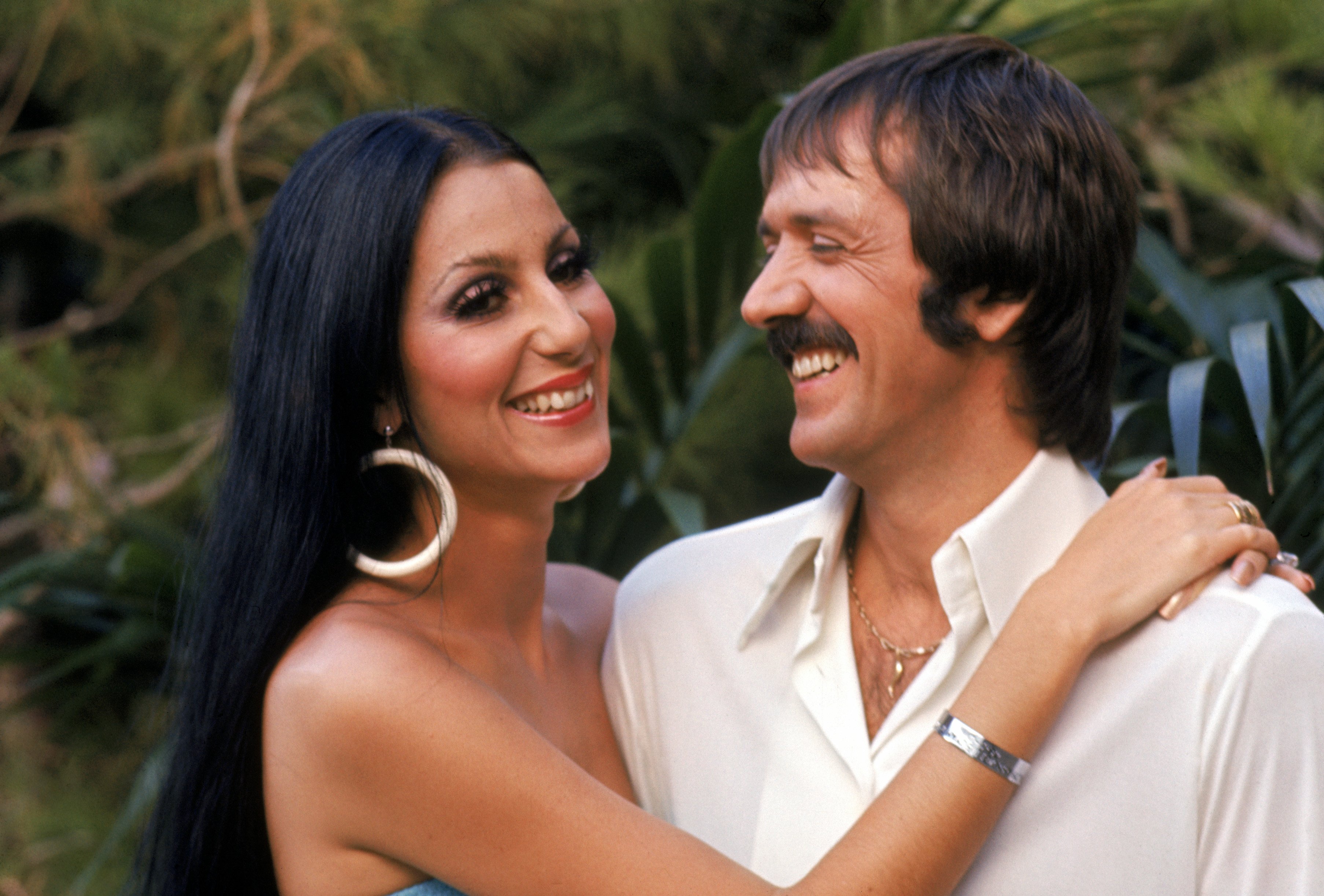 In the end, the duo's progressed from platonic to romantic. The couple tied the knot in 1969 but by then, their music careers had stalled out due to the changing music scenario. 
The same year, the couple welcomed their first child together. It was then that the couple thought that they had to take their careers to a new level to support their small family.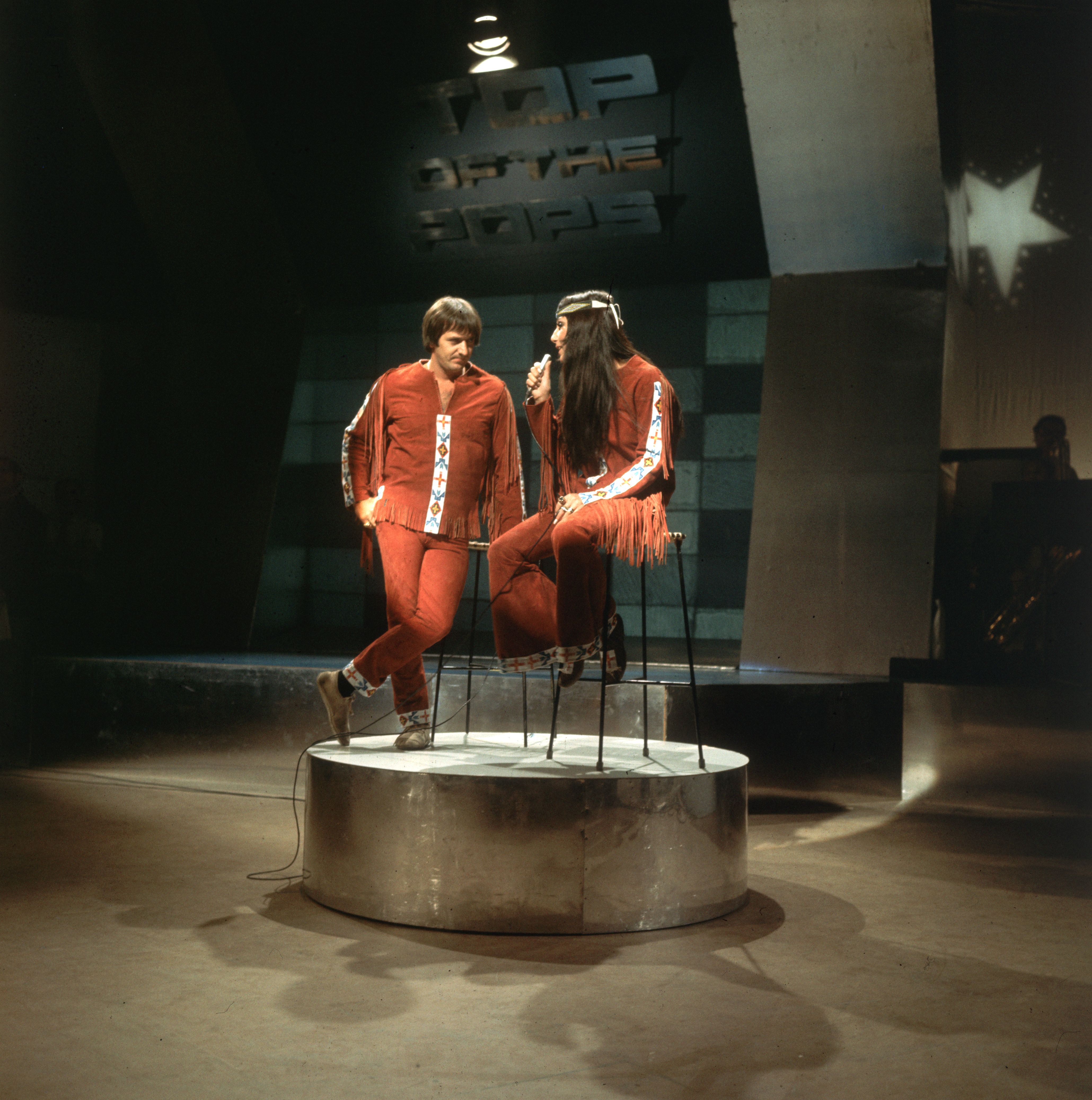 A UNIQUE RELATIONSHIP
After starting a lounge act that involved Cher delivering deadpan crushing remarks about her husband, the couple became a hit and eventually landed their own TV show called "The Sonny & Cher Comedy Hour."
However, the couple's relationship started to degrade as their careers prospered. Sonny's caring nature that had won over Cher's heart at first was becoming a nuisance to her.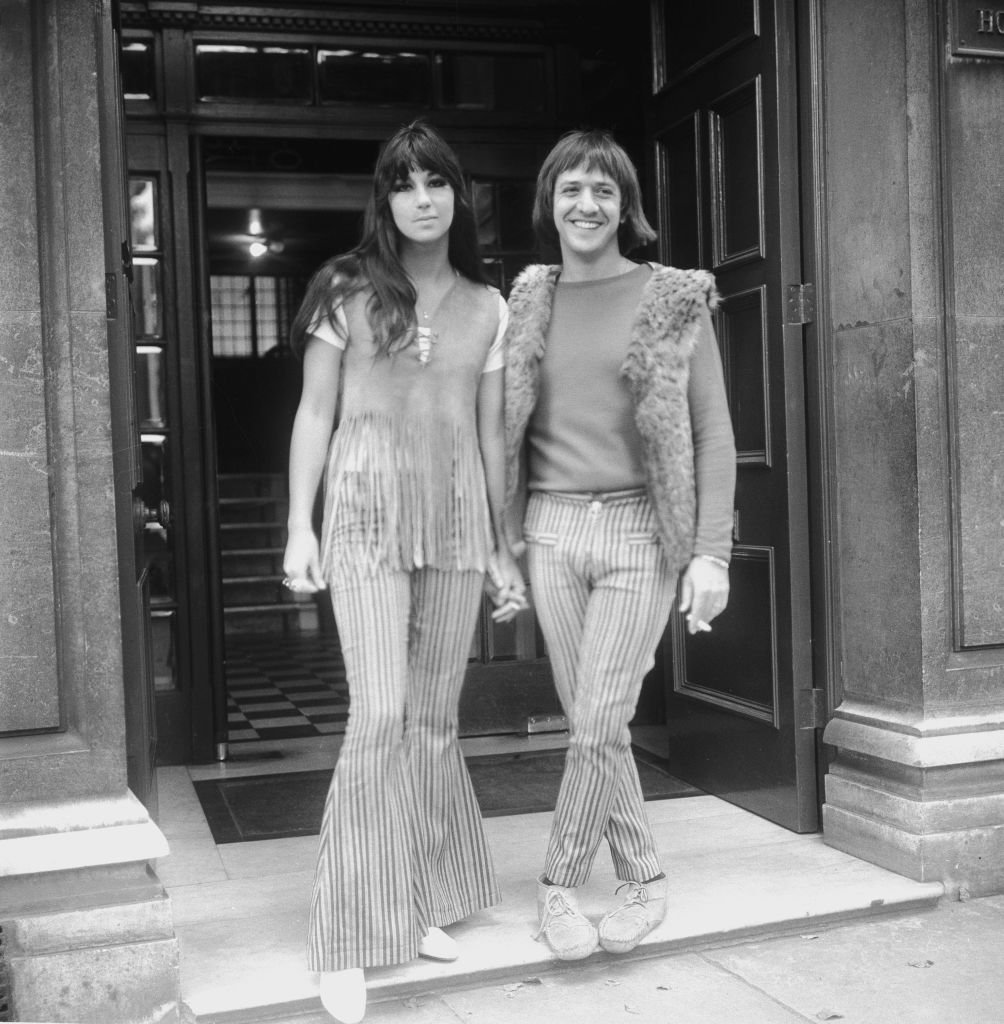 Eventually, the couple drifted apart and after a few years, they got divorced. While Cher continued with her successful music career, Sonny got into politics.
Sadly, Sonny lost his life to a ski accident in 1998. According to Cher, their marriage was the "least important thing" that they did together and she missed him like anything.