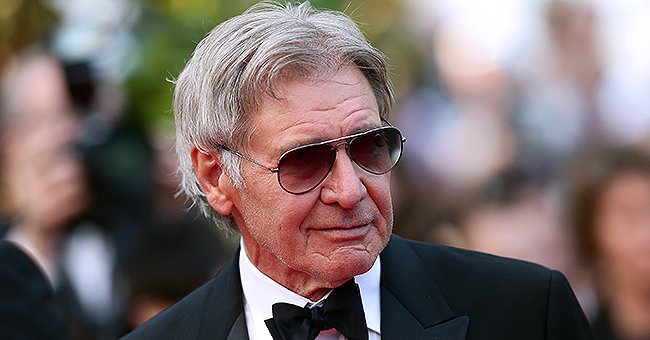 Getty Images
Harrison Ford Says He's Been Lucky to Have a Great Acting Career
Harrison Ford, who achieved global prominence for his starring role as Han Solo in the original "Star Wars Trilogy," reflected on being a Hollywood heartthrob at age 77.
Ford's career has continued to flourish over the years. During a recent interview with ET, the actor was asked about how it feels to have been such a Hollywood heartthrob over the past 50 years.
To which he replied, "I've been an actor. I've been lucky enough to have a great career as an actor. And I can't believe my good fortune."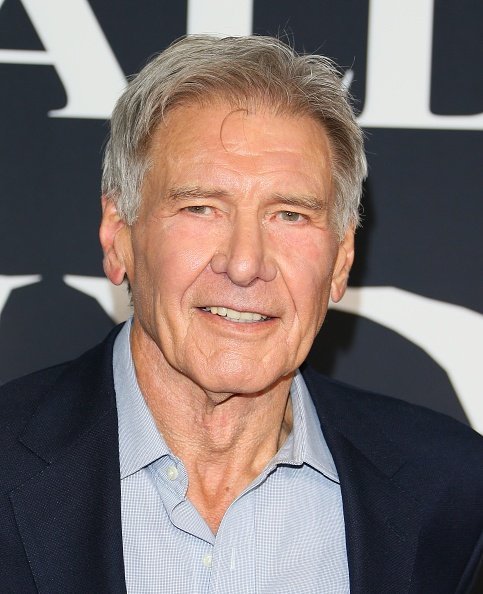 Harrison Ford at El Capitan Theatre on February 13, 2020 in Los Angeles, California. | Photo: Getty Images
NO MANDATORY RETIREMENT
In a 1982 interview with the same outlet, Ford said something that he envisioned he might want about being an actor is that there's no compulsory retirement.
With a flourishing career that keeps on exploring a new area, the actor has absolutely shown himself right. Reflecting on his longevity as a celebrity, Ford said:
"A whole lot of its luck and a lot of it has to do with the talented people that I get the chance to work with."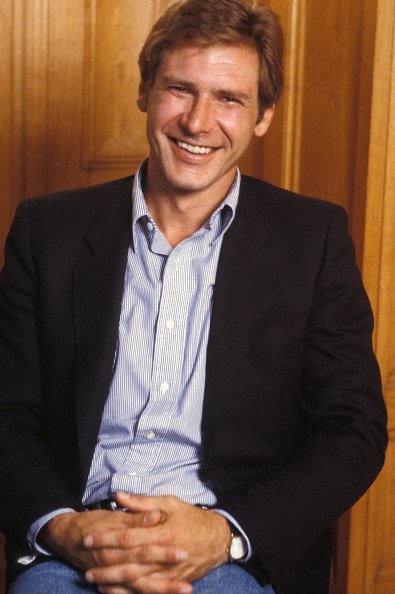 Photo of Harrison Ford in 1980. | Photo: Getty Images
HIS LATEST MOVIE
Ford plays John Thornton in his latest adventure film, "Call of the Wild," which is based on the Jack London 1903 novel of the same name.
As reported by Daily Mail, Ford reprised the role of Han Solo in 2015's "Star Wars: The Force Awakens." He recently revealed that filmmaker JJ Abrams was the driving force behind his return.
The actor has been married to Calista Flockhart since 2010.
SERIES OF CRASHES
Ford, who has been inducted by the Kiddie Hawk Air Academy as a Living Legend of Aviation, has been involved in a series of crashes and near-crashes while flying an aircraft.
His love of flying made headlines in 2015 when he crash-landed a World War II-era airplane on a Santa Monica, California, golf course after the engine failed. He suffered a broken arm and minor head injuries, as reported by PEOPLE.
It also happened in 1999 during a flight lesson in Ventura County, California. And in 2000, his six-seater Beechcraft Bonanza scraped the runway during an emergency landing at Nebraska's Lincoln Municipal Airport.
The actor has been married to Calista Flockhart since 2010, and it seems their love for each other hasn't faded even just a bit. The couple does not have any biological children together.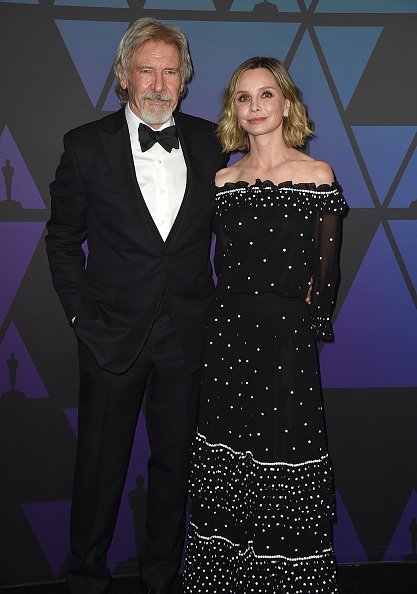 Harrison Ford and Calista Flockhart at Hollywood & Highland Center on November 18, 2018 in Hollywood, California | Photo: Getty Images
Ford started dating then 38-year-old Flockhart after meeting at the 2002 Golden Globes. He was 60 years of age at the time and already had two failed marriages under his belt.
Flockhart adopted a son, Liam, before she began dating Ford. In any case, the actor considers Liam as his very own child.
Please fill in your e-mail so we can share with you our top stories!