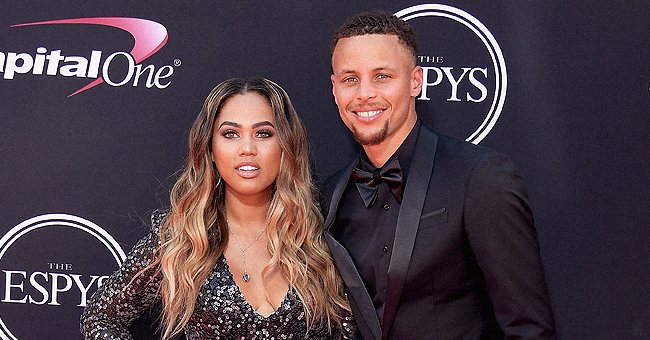 Steph Curry's Wife Ayesha Delivers Epic Clapback at Troll Who Called Her a Real-Life Farm Animal

Steph Curry and his wife Ayesha went on a romantic vacation in Cabo San Lucas, Mexico, and Ayesha shared some photos of their moments on Instagram, only to be trolled by a netizen.
In the world of social media, it is not surprising to find people trolling one another, and even celebrities are not exempted from this, as many of them suffer from online trolls.
Ayesha Curry, the wife of Golden State Warriors star, Steph Curry, became the latest celebrity to suffer a troll after she posted photos from her and her husband's vacation in Mexico.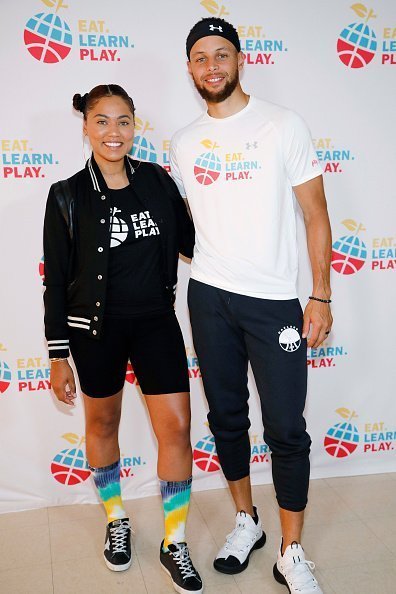 Ayesha Curry and Stephen Curry at the launch of Eat. Learn. Play. Foundation on July 18, 2019 | Photo: Getty Images
Ayesha, who hosts the show, "Family Food Fight," shared four photos of her and Curry enjoying the Cabo San Lucas sun, and captioned it, "all the things," along with some emojis.
Most of Ayesha's fans found the post lovely and showed that with their positive comments, but one fan wasn't having that, and instead took the opportunity to troll Ayesha, writing:
"Steph married to an actual real-life farm animal."
When celebrities are trolled on social media, some of them refuse to respond, and either move on or block the troll.
Others choose to respond negatively or calmly to the trolls. In Ayesha's case, the 30-year-old mother of three swiftly responded to the netizen who trolled her.
Curry met Ayesha when he was 15, and she, 14.
Ayesha's response proved to be a calm and clever one, as she avoided turning the comment section into an exchange of words. The television personality replied by calling herself a "GOAT," saying:
"[emojis] yes, a GOAT I know [emoji]."
Over 1,200 of Ayesha's fans liked her reply, and many others praised her for defending herself in a classy manner, with one person saying, "The best clap back I've ever seen," while another impressed fan tagged her the real MVP.
Ayesha and Steph Curry have come a long way as a couple since their marriage in August 2011. They have known each other since they were teenagers, and have become one of Hollywood's power couples.
Curry met Ayesha when he was 15, and she, 14. Their initial place could be said to show a sign of things to come, as they met for the first time in a Church. As teens, they were fond of one another.
However, it wasn't until some years later that they met again as adults, and Steph Curry decided that he was going to chase after Ayesha. That decision has paid off handsomely.
Steph Curry and Ayesha married when he was 23, and she, 22, but even then, he knew he had found the right woman as a wife. Three kids and many success stories afterward, Curry has again proved to be accurate with his shot.
Please fill in your e-mail so we can share with you our top stories!