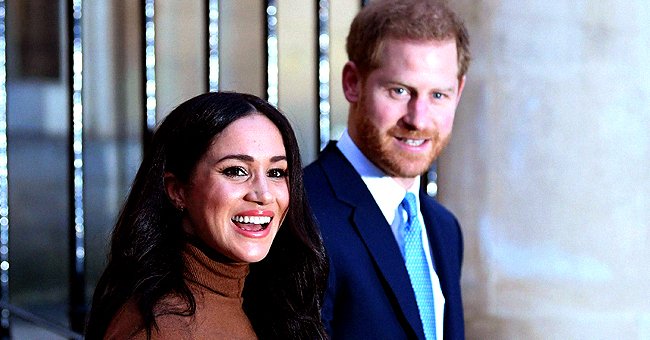 Getty Images
Prince Harry & Meghan Markle Are Reportedly Enjoying New Life in Canada since Their Move from the UK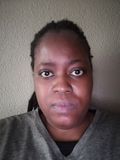 Prince Harry and his wife Duchess Meghan have been living in Canada after announcing that they would be stepping down from their senior roles in the Royal Family. Now a source has revealed how they are coping.
According to an insider who spoke with "Us Weekly," Prince Harry, 35, Duchess Meghan, 38, and their son Archie, 9-months-old, are all reportedly "adapting to life in North America." The source explained how the pair had "escaped the chaos back home and are genuinely happy."
The insider added how the young family was "really enjoying Canada." The informant claimed how the country was "a completely different world" from what the Royal couple had become accustomed to in the UK.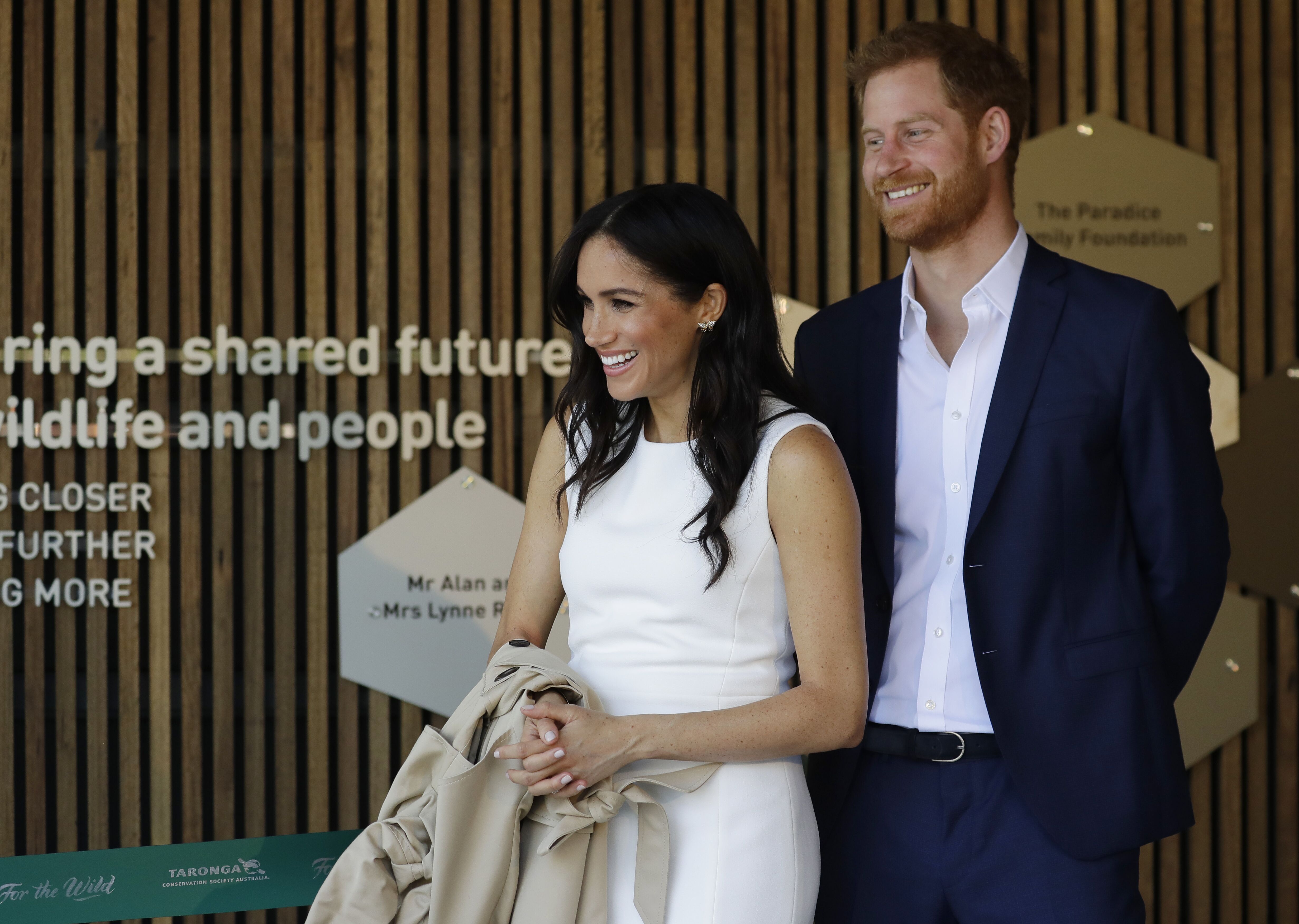 Prince Harry and Duchess Meghan at a ceremony held at Taronga Zoo on October 16, 2018, in Sydney, Australia | Photo: Kristy Wigglesworth/Getty Images
Harry & Meghan happy in Canada
In early January, Harry and Meghan announced their intentions to step back from their Royal duties. The pair also shared how they planned on living a more independent life.
The insider further alleged that the Royals were living freely without being bothered by the locals. According to the source, Meghan had been quite stressed in England and was "happy" for the respite.
Where the pair lived before
The couple is reportedly focused on getting their little son "settled" in the new country. When the Duchess first moved to London, the couple had lived in Kensington Palace.
Where the couple lives now
After getting married, the pair moved to Frogmore Cottage in Windsor to have more privacy. However, now the couple is said to be living in a $12 million mansion on Vancouver Island.
The titles Harry will keep
It's been reported that the two will now be represented by their UK foundation. Harry will retain his ranks of Major, Lieutenant Commander, and Squadron Leader.
Looking forward to new lives
However, for a year-long trial, he won't get to use his honorary military positions. Another source previously shared how Harry was looking forward to their new lives.
Sussexes spotted on Valentine's Day
On Valentine's Day, the pair was seen for the first time since Harry joined Meghan in Canada. They were spotted while getting off a plane at Victoria International Airport in British Columbia.
Please fill in your e-mail so we can share with you our top stories!