Hilarious Jokes about Battling Bad Weather
Bad weather makes a person's mood even more gloomy. To beat the bad weather, here's a joke that would make you feel better.
A couple purchased an old home in northern New York State owned by two elderly sisters. The winter was approaching fast, and the first snow had fallen early, so the wife got worried about the uninsulated house.
"If they could live here all those years, so can we!" the husband confidently told his wife. But they got awakened one November night, after the interior walls were covered in frost.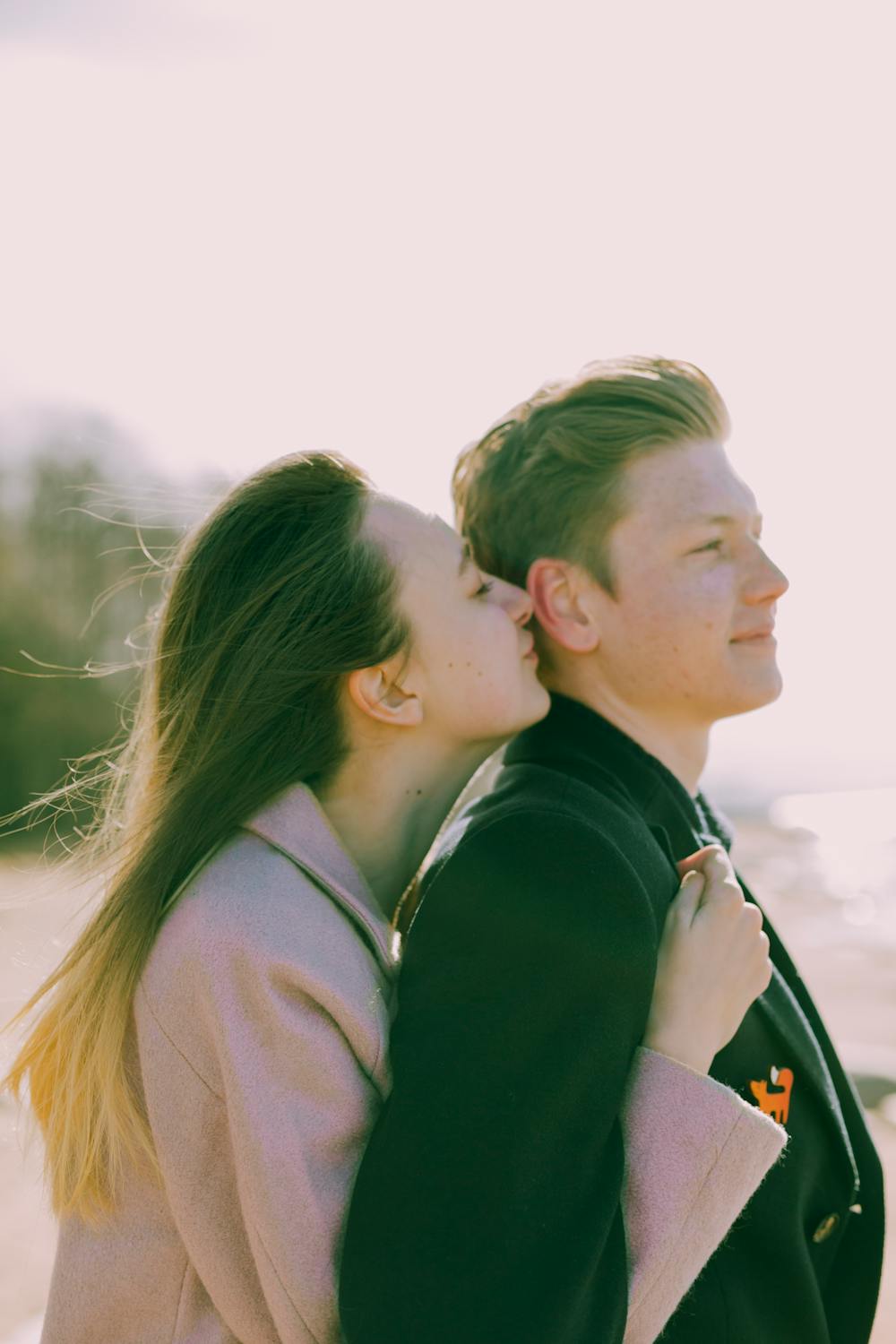 The husband then asked the sisters how they kept the house warm. After their short conversation, the husband grumbled that for the past 30 years, they've gone to Florida for the winter!
The twist was unexpected for the confident husband. Reading a humorous story like this one is always fun and will definitely brighten up our day. Here's another one to make you laugh once more.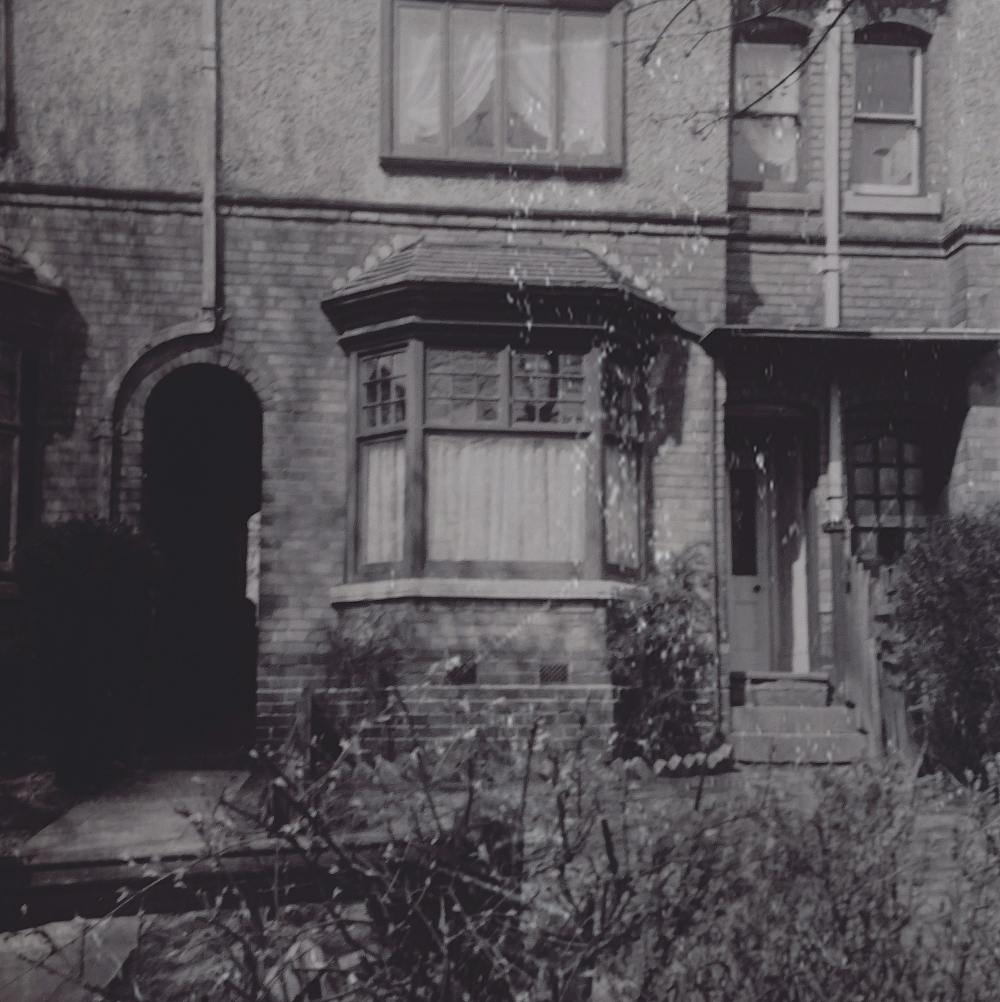 A river swelled, and many houses were flooded due to heavy rains. As the water continued to rise, a man climbed up on his roof.
Another man with a rowboat appeared to save him. "No," he said, "I have faith in the Lord; the Lord will save me."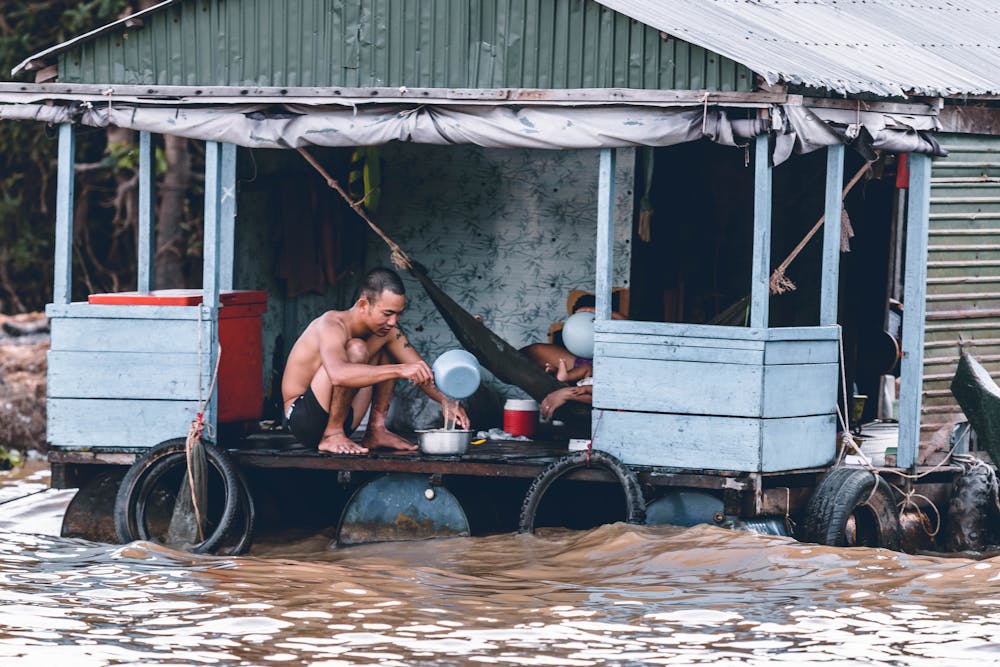 The man with a rowboat sailed away while the man on the roof prayed to God to save him. Another one on a speedboat appeared, but he turned down the offer.
A helicopter arrived and lowered a rope for him. Again, he refused. The helicopter left. The man eventually drowned.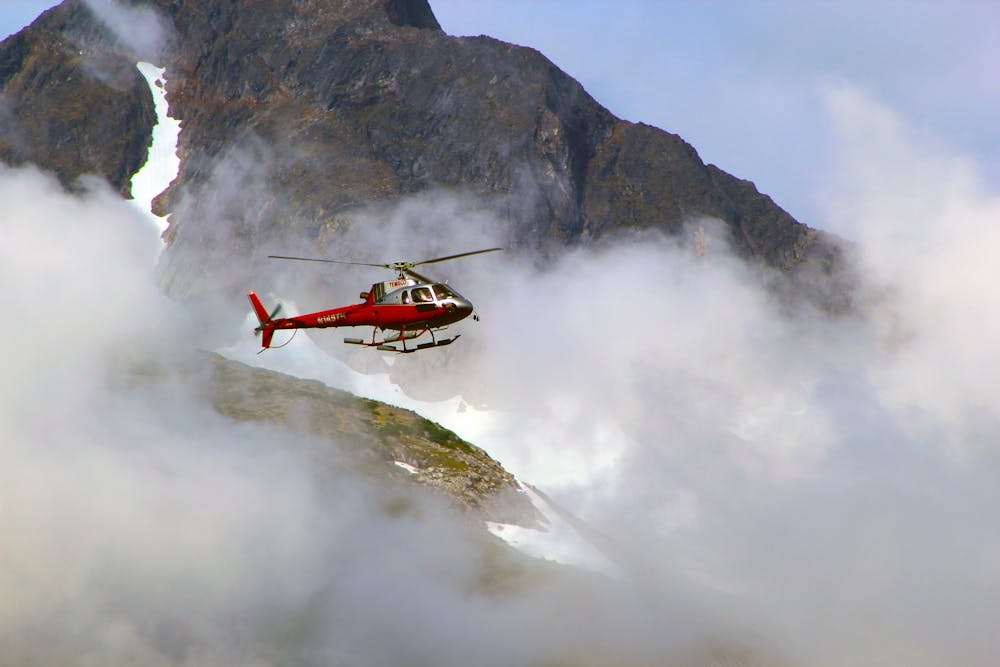 Reaching heaven, the man questioned God. Then God replied, "I sent you two boats and a helicopter, what more did you expect?"
Make your gloomy day brighter. Here's another joke about four seasons who all argued as to which of them is the best. Their discussion led one of the seasons to emerged at the top.
Source: Starts At 60