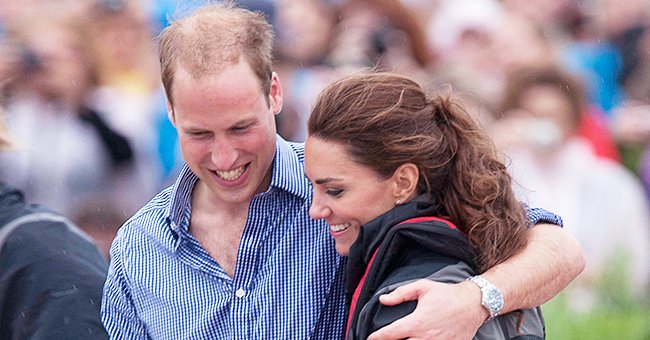 Getty Images
Closer Weekly: Kate & William Have Formed an Even Stronger Bond after Harry & Meghan's Royal Exit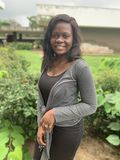 Insider sources close to Buckingham Palace revealed that Harry and Meghan's exit strengthened Prince William and his wife, Kate Middleton's bond.
Many onlookers feared what would become of the British Royal Family after the decision of Harry and Meghan to step down from their roles as senior members of Buckingham Palace.
That decision, which would begin to take effect from the spring of 2020, meant that there would be more responsibilities for Prince William and Kate Middleton to bear.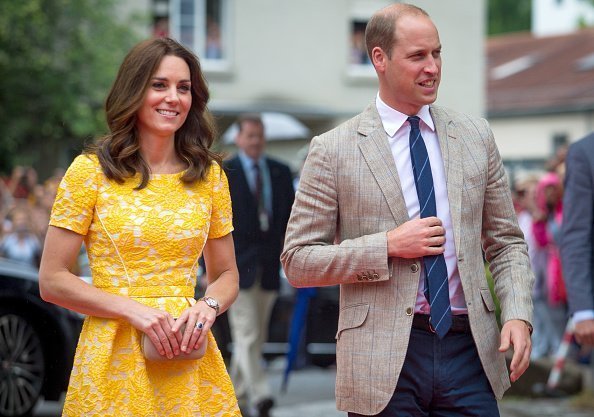 Britain's Prince William and his wife Catherine, Duchess of Cambridge, arrive at the Deutsches Krebsforschungszentrum (dkfz, German Cancer Research Center) in Heidelberg, Germany, 20 July 2017. | Photo: Getty Images
The added responsibilities have, however, drawn the Kensington Royals ever so closer to each other, and has made their bond stronger than before.
An insider revealed to Closer Weekly that the Duke and Duchess of Cambridge have been very busy since "Megxit," but that being busy has made them work together as a team. The source also said:
"When Kate feels exhausted, William will look after their three kids, or massage her shoulders, little things like that."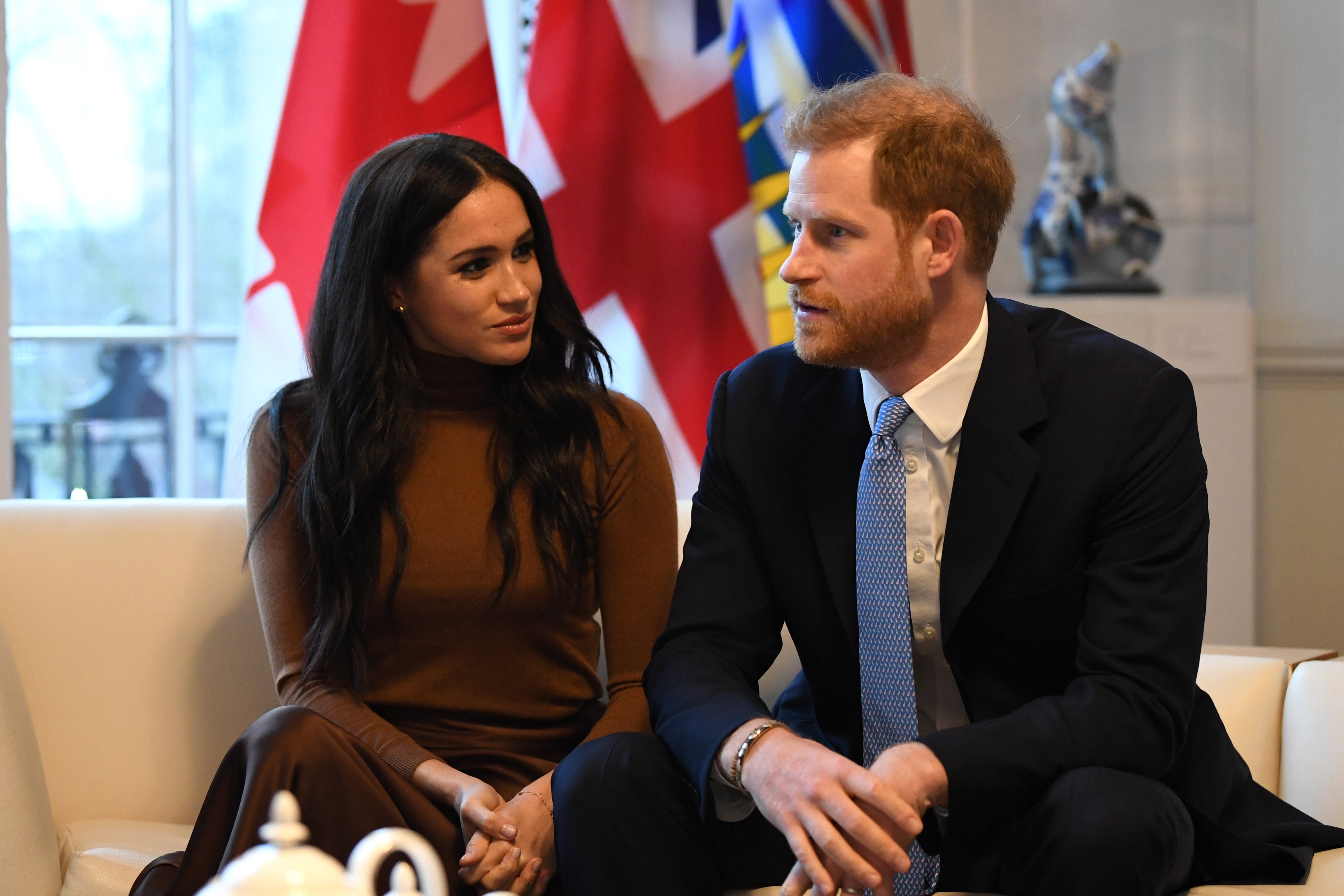 Prince Harry and Meghan during their visit to Canada House in London, England on January 7, 2020. | Source: Getty Images.
The source went on to say that Prince William was appreciative his wife's effort and admitted that he wouldn't be able to survive without Kate.
The Duke and Duchess of Cambridge are, however, not letting their added responsibilities take away the quality time they get to spend with their kids, George, Charlotte, and Louis.
Kate Middleton said she suffered from Hyperemesis Gravidarum, a situation which made her pregnancy much more difficult.
With George, 6, and Charlotte, 4, soon to embark on a half-term break, William and Kate plan to take time off their duties and spend with their children, a decision that has been vetoed by The Queen, as previously revealed by another source.
The source further said that Queen Elizabeth has learned from the recent drama surrounding her family, the importance of communication, closeness, and support for one another in building a strong monarchy.
Meanwhile, Kate Middleton recently spoke about her difficult experience during pregnancy and how it made her husband helpless. She made the revelations to Giovanna Fletcher during an interview on the "Happy Mum, Happy Baby Podcast."
Kate Middleton said she suffered from Hyperemesis Gravidarum, a situation which made her pregnancy much more difficult, and that it was more so for her husband, who saw her in pain but could do very little to help.
Kate Middleton further revealed that she was able to cope with the condition after learning the "hypnobirthing" method for all of her three deliveries, helping her to relax her body during labor and childbirth.
Please fill in your e-mail so we can share with you our top stories!