Jennifer Hudson Poses with Kim Kardashian and Chaka Khan in Pics from NBA All-Star Weekend
Music Icon, Jennifer Hudson was seen in a series of photos from the star-studded NBA All-star game, which recently held in Chicago.
A fan page recalled moments at the recently concluded NBA-All star game where Jennifer and a host of other celebrities sat to watch and perform at the game.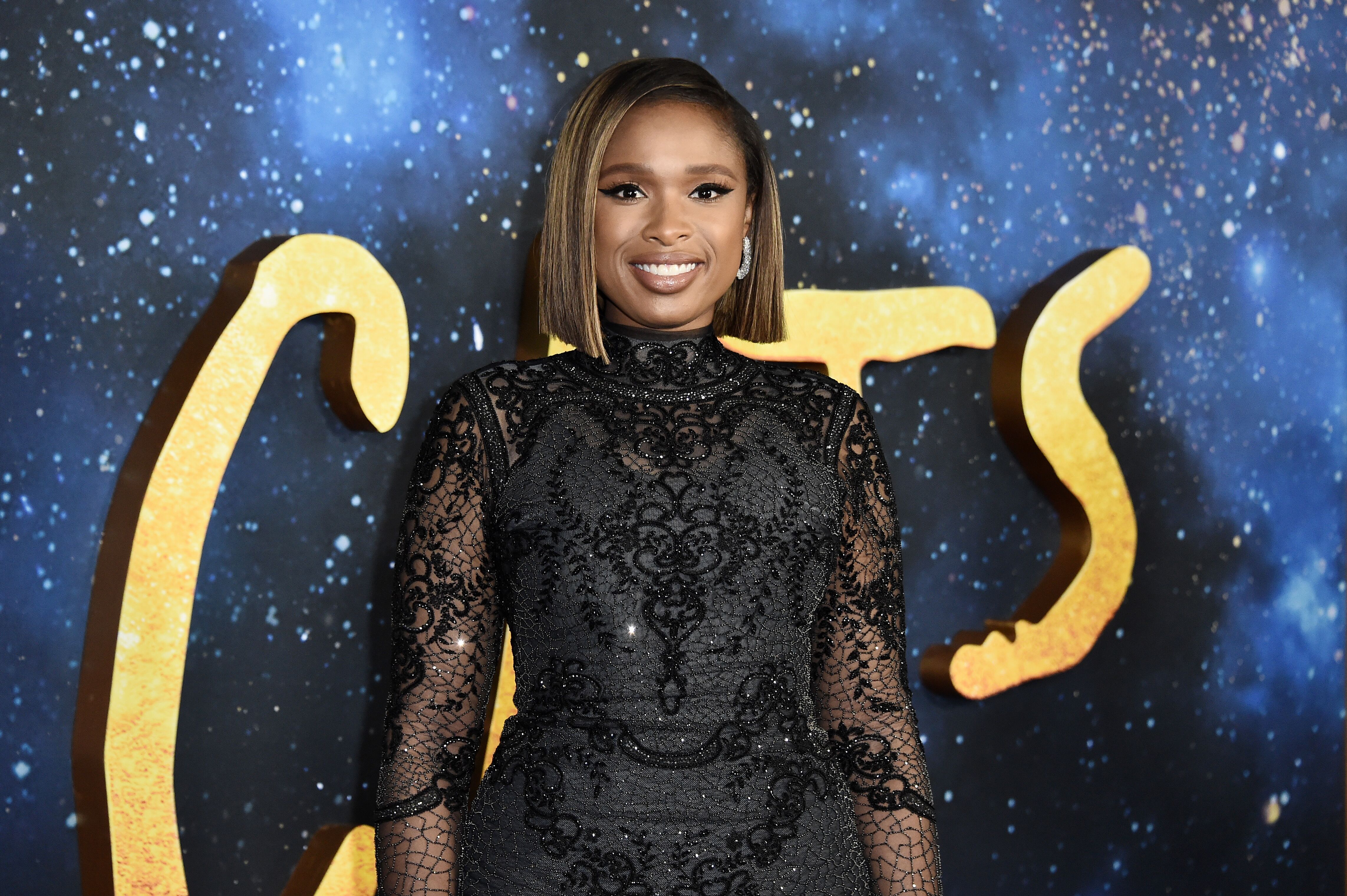 In the photos that were shared on Instagram, Jennifer looked dazzling in a floor-length purple wrap dress while her hair was done up in a high wrapped up bun.
"...Jennifer Hudson kicked off the game with her tribute to the NBA star, [Kobe Bryant]"
Hudson took stunning snapshots with stars like Chaka Khan, Common, Kim Kardashian, Boseman Chadwick, and Chance the Rapper, among others.
CNN shares that legendary vocalist Chaka Khan rendered the National Anthem in her strong voice while Hudson sang in tribute to late basketball champion, Kobe Bryant.
Chaka's performance, however, got some criticism from fans on social media. On Twitter, several fans showed their disapproval of the rendition.
According to ET Online, fashion mogul, Kim Kardashian was present with her hubby, Kanye West, and the couple was photographed sitting in the front row alongside star rapper, J.Cole.
Kim sported a salmon-colored puffer jacket with matching pants and a pair of Brown boots while her hubby looked dapper in a black blazer paired with a couple of Jean trousers.
While Jennifer Hudson kicked off the game with her tribute to the NBA star, Chance the rapper, Lil Wayne, DJ Khaled, and Quavo took the stage at half time.
Hollywood Life shares that Kobe's colleague, Magic Johnson also took the stage at the event he where spoke about the fond memories of Bryant.
While celebrating Kobe, Johnson also remembered late NBA commissioner, David Stern who passed on on New Year's Day.
Kobe Bryant, his daughter, Gianna, 13, and seven others lost their lives during a tragic helicopter crash in Calabasas, California.
After the devastating incident, the NBA All-Star was transformed into a celebration in honor of Bryant's legacy. 
Coupled with this, the game was rearranged in honor of Kobe. The first three-quarters of the game ran for 12 minutes. The final Target score was increased by 24 points at the end of the game.