Gabrielle Union's Daughter Kaavia James Adorably Tries to Play Golf in Cute Video
Kaavia James is the gift that keeps on giving. The one-year-old recently blessed her fans with an adorable clip, which showed her playing golf like a pro. 
Gabrielle Union and her basketball husband, Dwyane Wade, keep training their kid to become the best version of herself. This is obvious in a recent video shared by the couple on their daughter's Instagram page.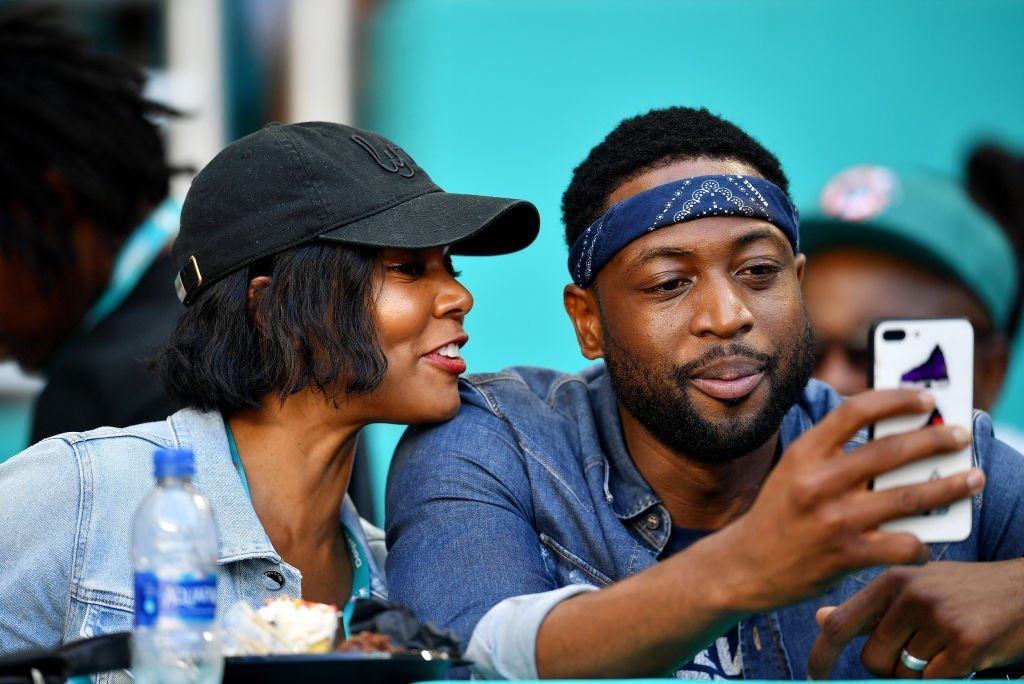 In the video, Kaavia could be seen taking a golf lesson as she adorably tried to hit the ball. However, when she couldn't hit the ball, she bent down to pick up the ball before putting it down again. The video was captioned, 
"Happy Gilmore the prequel, otherwise known as a typical day for a baby on the links. I got next."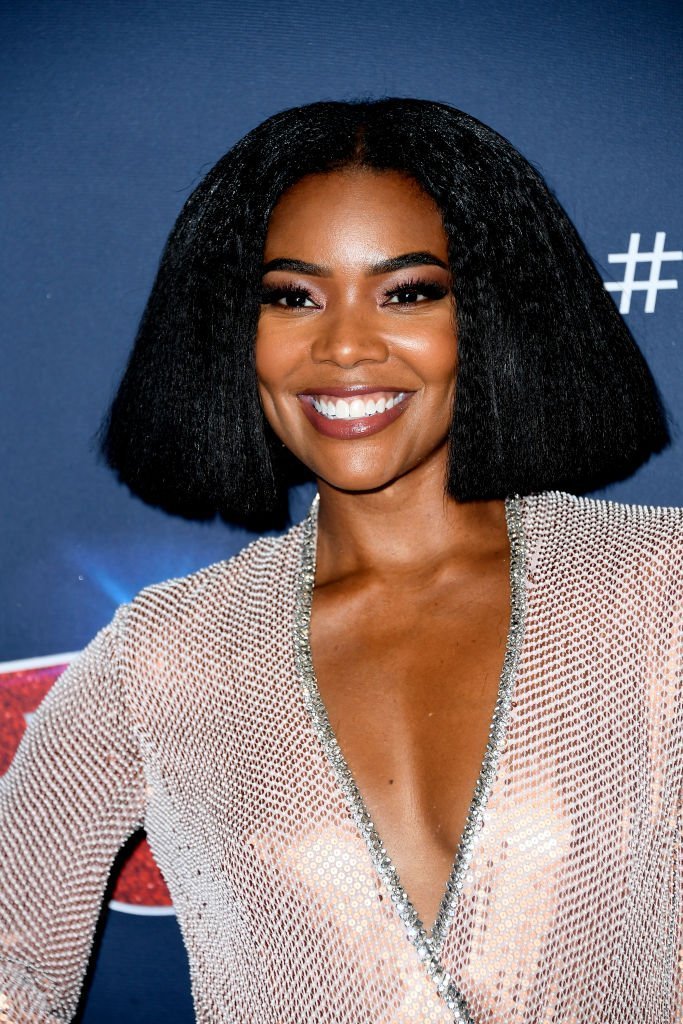 Fans were thrilled to see the one-year-old enjoying herself in her adorable blue golf ensemble. One fan joked about how good Kaavia is with golf saying, 
"I can't believe I've been playing golf wrong all my life."
It is easy to see why Kaavia is so doted upon by her celebrity parents, who are one of the model couples in Hollywood. Dwyane and Gabrielle are the ideal partners who take every chance they get to celebrate their love for each other. 
During a recent interview with People, Wade revealed why Kaavia's mother is the perfect match for him. The now-retired basketballer told the media outlet that,
"She is her own boss and has her own career, her own bank account and all that. She has her own life, and she allows me to live my life and be me, and she doesn't try to stop my growth or change who I am."
The hardworking couple isn't one to shy away from showing their adorable lifestyle on the gram. They are also known to share various PDA moments on their respective pages over the years. 
Although the couple shares lots of happy moments with fans, they are also known to reveal the not so good occurrences that happen in their relationship.
Recently, Dwyane, 38, revealed that his 12-year-old son, now daughter, has decided to change her sex and also in the process change her name from Zion to Zaya. 
The father, who seemed proud of his daughter's journey, also revealed that Zaya will now be using the pronoun "She."
FULL INTERVIEW: NBA superstar @DwyaneWade opens up to @robinroberts about daughter Zaya's gender identity and why it was important to feature this journey his new @ESPN documentary. https://t.co/ZdCAUU3gAQ pic.twitter.com/Bf6xUJQvcx

— Good Morning America (@GMA) February 18, 2020
The father of four explained that although he and his supporting wife, Union struggled with how much information they needed to divulge to the public and the public's acceptance, at the end of the day, what's most important to them is their kid. 
Looking at the Wades, it is easy to see that although they work hard, they also love to grind hard, and obviously, they are carrying little Kaavia along in that journey.