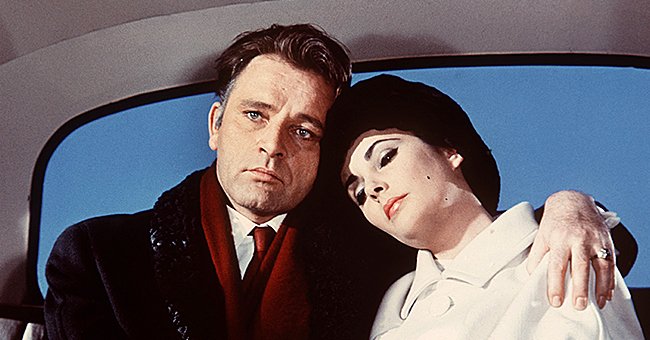 Getty Images
Mariah Carey, Marie Osmond & Other Celebrities Who Had On-Off Relationships with Their Partners
Being a Hollywood celebrity means having to balance work and life on a daily basis, which is why it comes as no surprise that some couples are off and on in their relationship.
Sometimes two people can be right for each other but are together at the wrong time; other times, they just act upon their thoughts and break up and make up like flipping through the television channels.
Nevertheless, love finds people in different ways and different settings. Here are some celebrities who were in an on and off relationship.
MARIAH CAREY AND BRYAN TANAKA
When you're someone as big as Mariah Carey, you would only want the best in a relationship. Hence, the different men she has been with.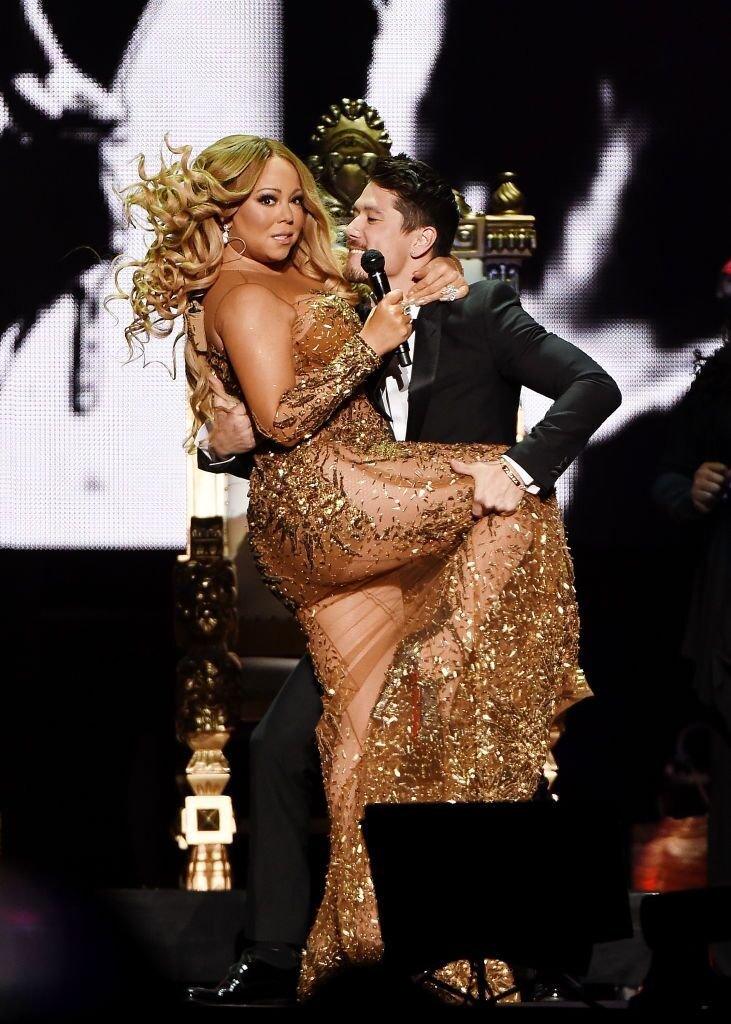 Mariah Carey and Bryan Tanaka perform in New York. | Source: Getty Images
When speculations about her relationship with her backup dancer hit the news, Carey seemingly confirmed their status in February of 2017.
In April of the same year, reports came out that the couple have broken up, but after a month, they got back together again.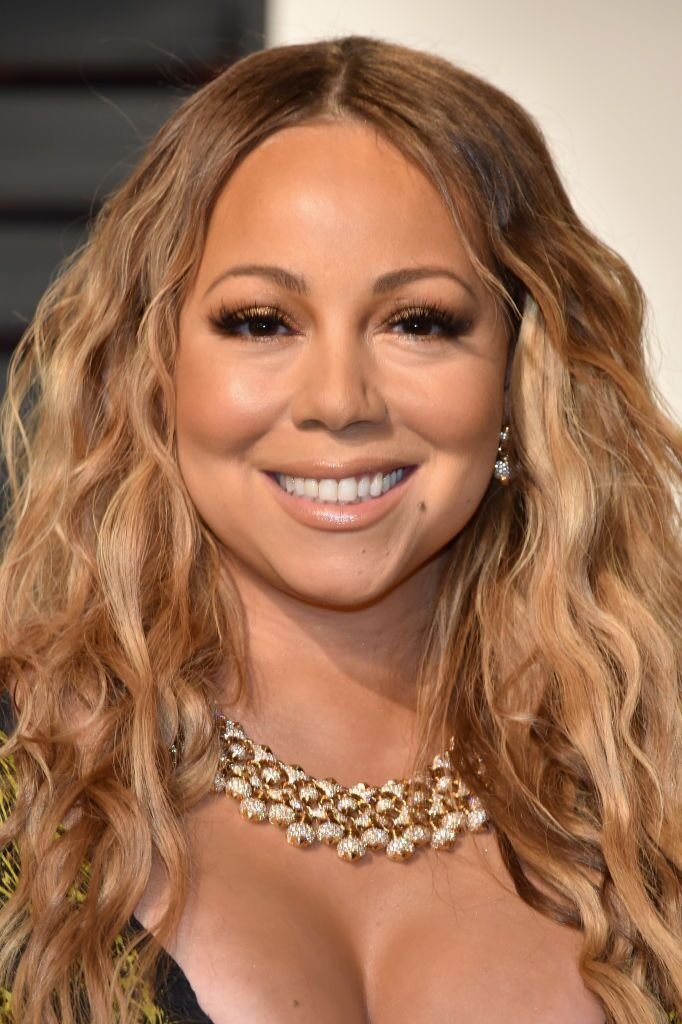 Mariah Carey attends the 2017 Vanity Fair Oscar Party. | Source: Getty Images
MARIE OSMOND AND STEVE CRAIG
Sometimes you have to end up with the wrong person to know who the right one truly is. Marie Osmond experienced that after separating from her first husband, Steve Craig, and marrying Brian Blosil.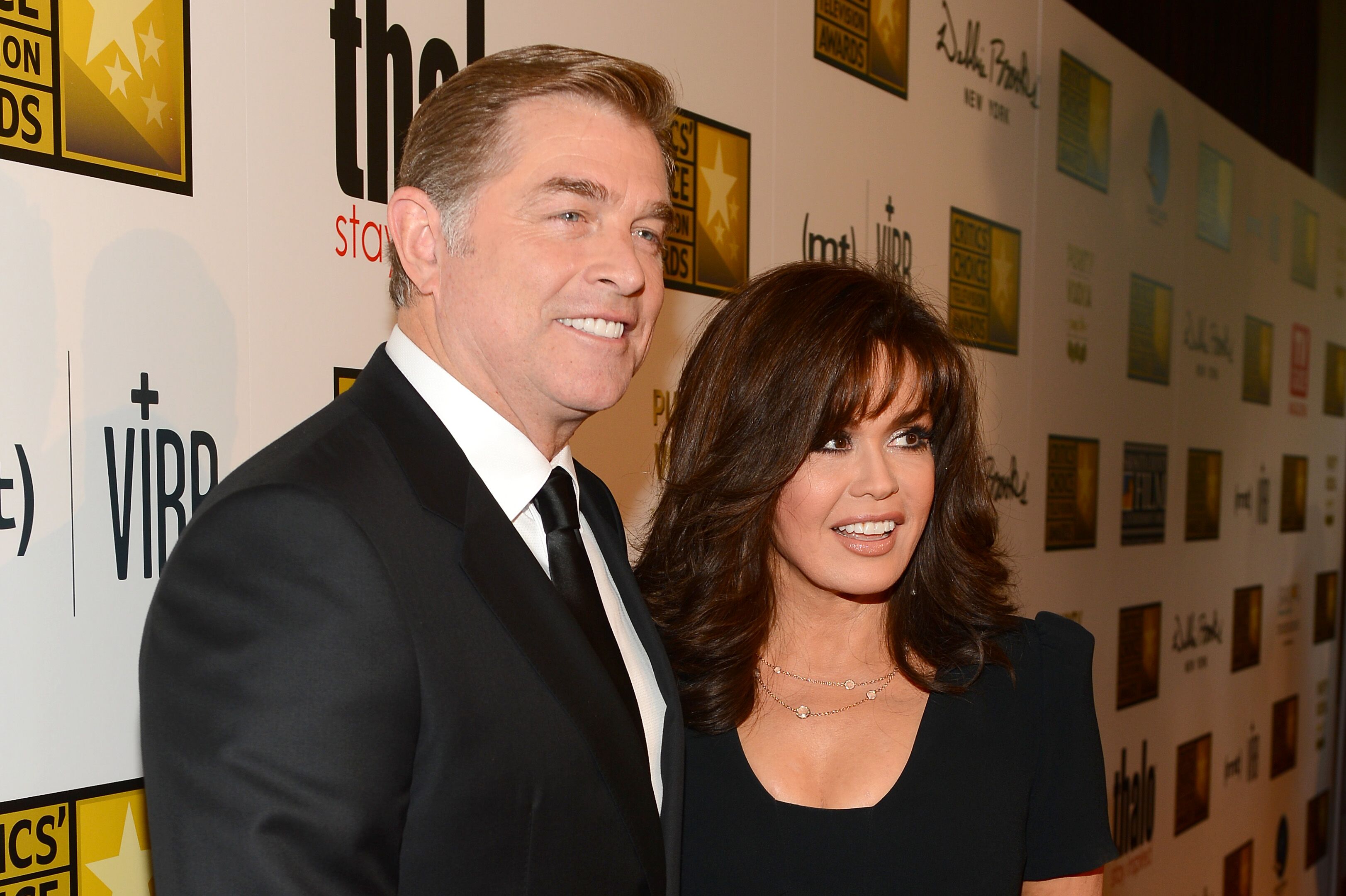 Steve Craig and Marie Osmond at the Critics' Choice Television Awards. | Source: Getty Images
The singer's second marriage lasted 20 years with seven children as a result, but after their divorce, Osmond fell in love with Craig all over again and remarried him.
JEAN-CLAUDE VAN DAMME AND GLADYS PORTUGES
In 1987, Jean-Claude Van Damme and Gladys Portugues tied the knot and welcomed their first child, Kristopher. Three years later, they welcomed a daughter named Bianca.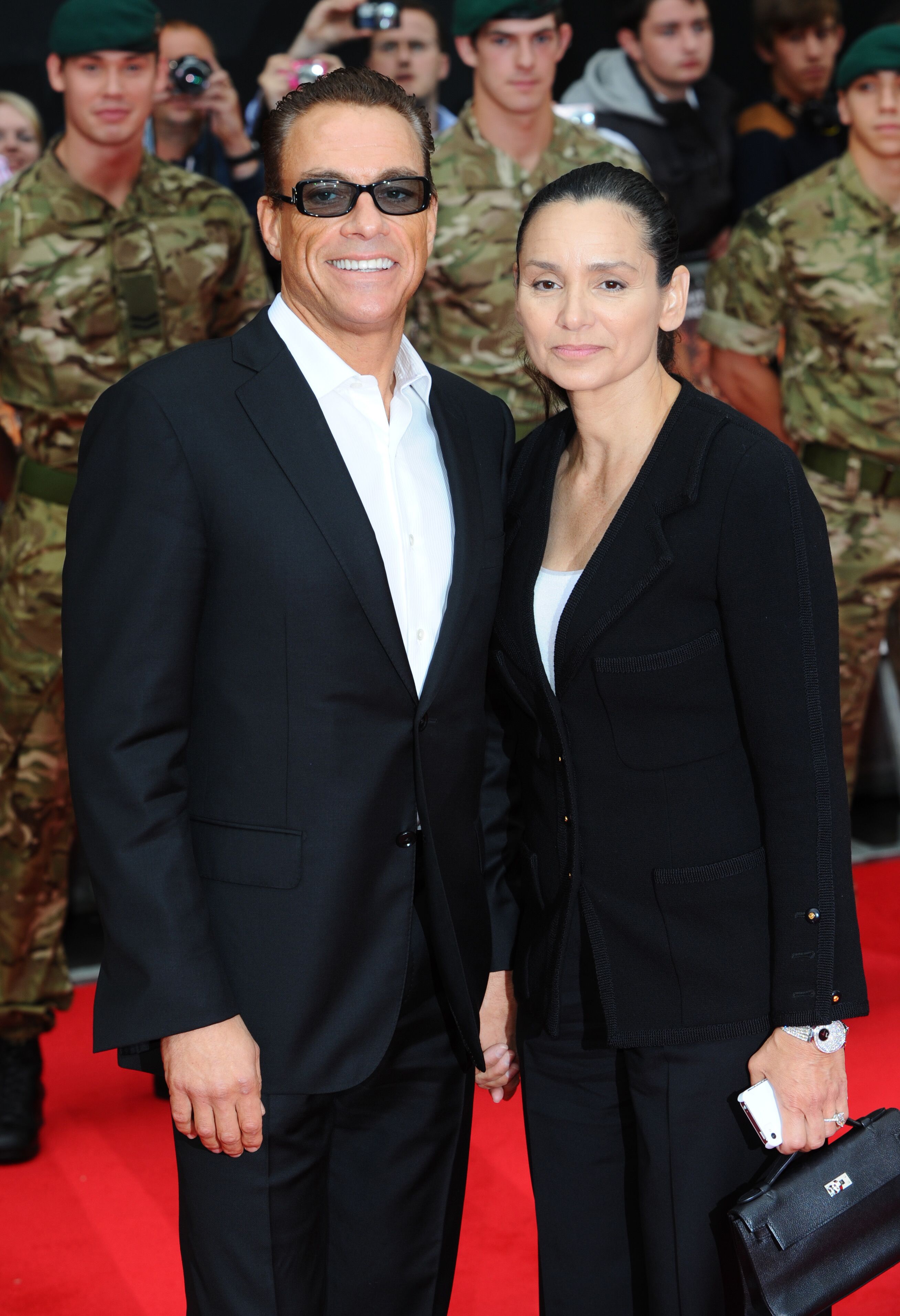 Jean-Claude Van Damme and Gladys Portugues attend "The Expendables 2" premiere. | Source: Getty Images
The couple decided tall in quits in 1992, and two years later, Van Damme married actress Darcy LaPier. Their short-lived marriage ended in divorce, and the actor remarried Portugues in 1999.
RICHARD BURTON AND ELIZABETH TAYLOR
After meeting on the set of "Cleopatra," Richard Burton and Elizabeth Taylor were inseparable. In less than a year, they separated from their spouses and married each other.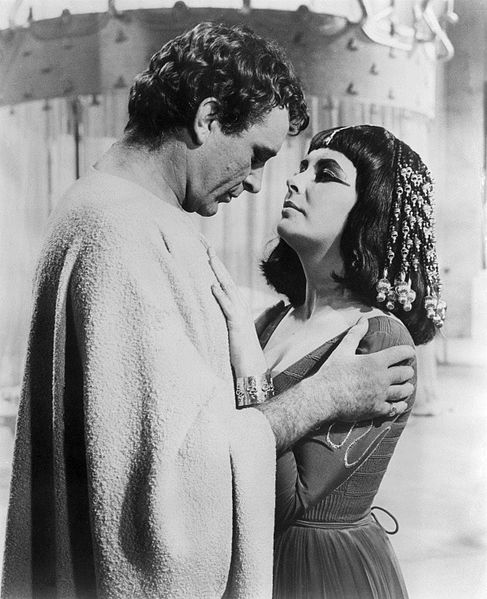 Richard Burton and Elizabeth Taylor in "Cleopatra." | Source: Wikimedia Commons
Sadly, their marriage ended in divorce only ten years after due to the actor's infidelity. The following year, the couple married again and in 1976, divorced for the second time.
DON JOHNSON AND MELANIE GRIFFITH
Don Johnson and Melanie Griffith first met at the set of "Harrad Experiment" and felt a strong connection since.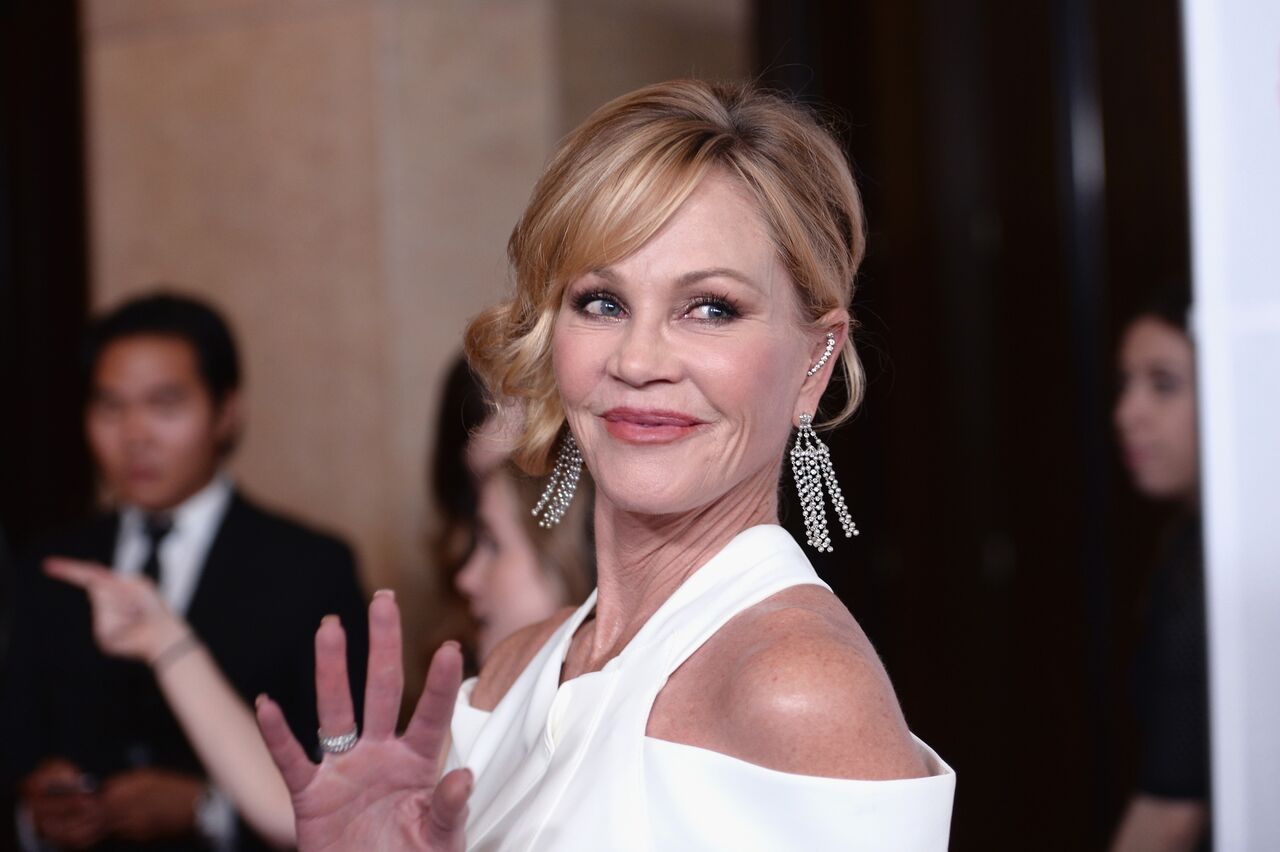 Melanie Griffith attends the 2016 Carousel Of Hope Ball. | Source: Getty Images
The couple moved in together when the award-winning actress turned 15 and got engaged three years later. In 1976, they tied the knot and got a divorce six months later.
During their time apart and with different partners, fate made way for them to reconcile and give their marriage another go.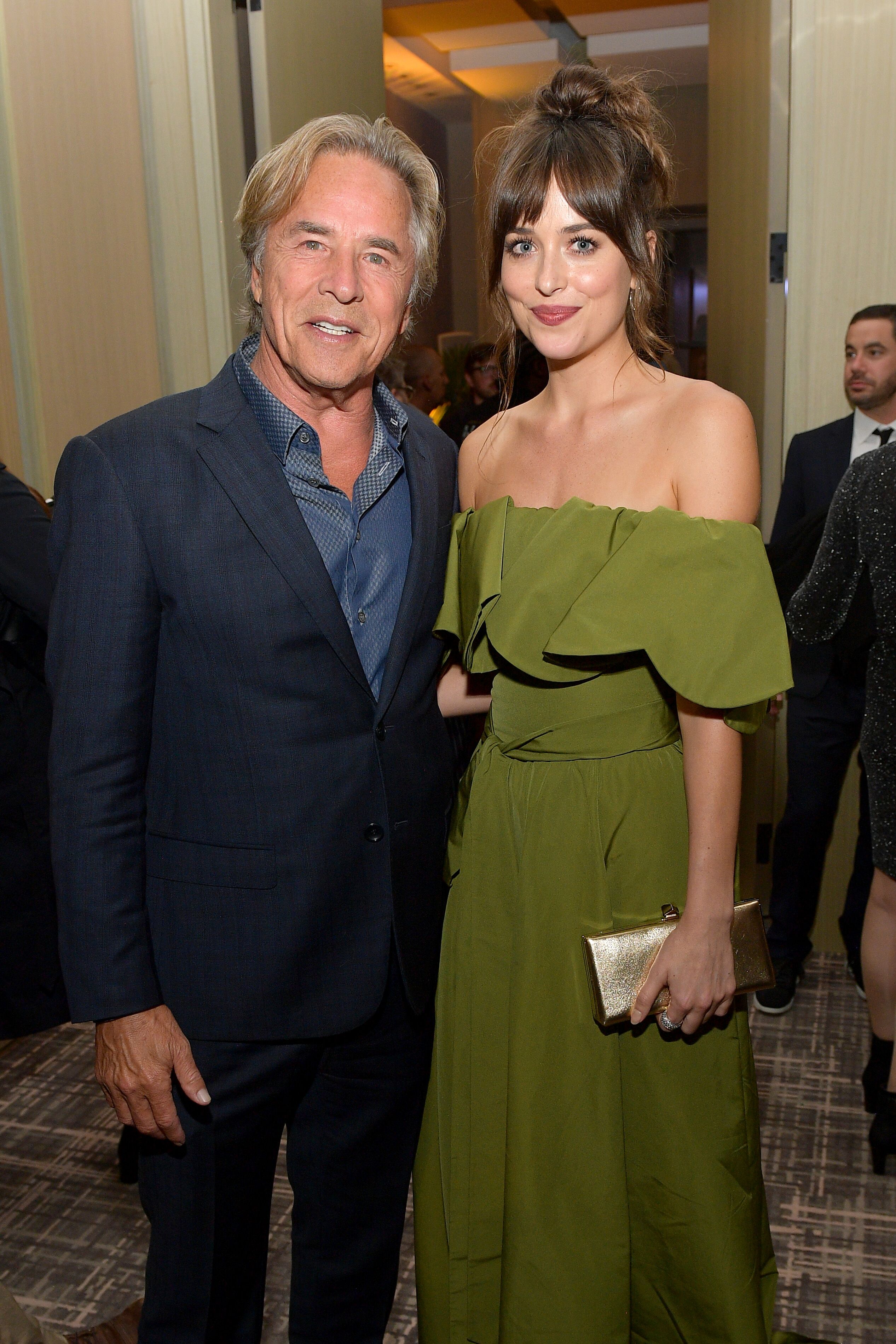 Don Johnson and Dakota Johnson attend The Hollywood Foreign Press Association and The Hollywood Reporter party. | Source: Getty Images
In 1989, the couple remarried but also separated five years later. Despite no longer being romantically linked, the two remain to be good friends as they share a daughter, Dakota Johnson.
PAMELA ANDERSON AND RICK SALOMON
In 2015, Pamela Anderson filed for divorce for the third time to her husband, Rick Salomon. The two were first married in 2007 and had an annulment two months later.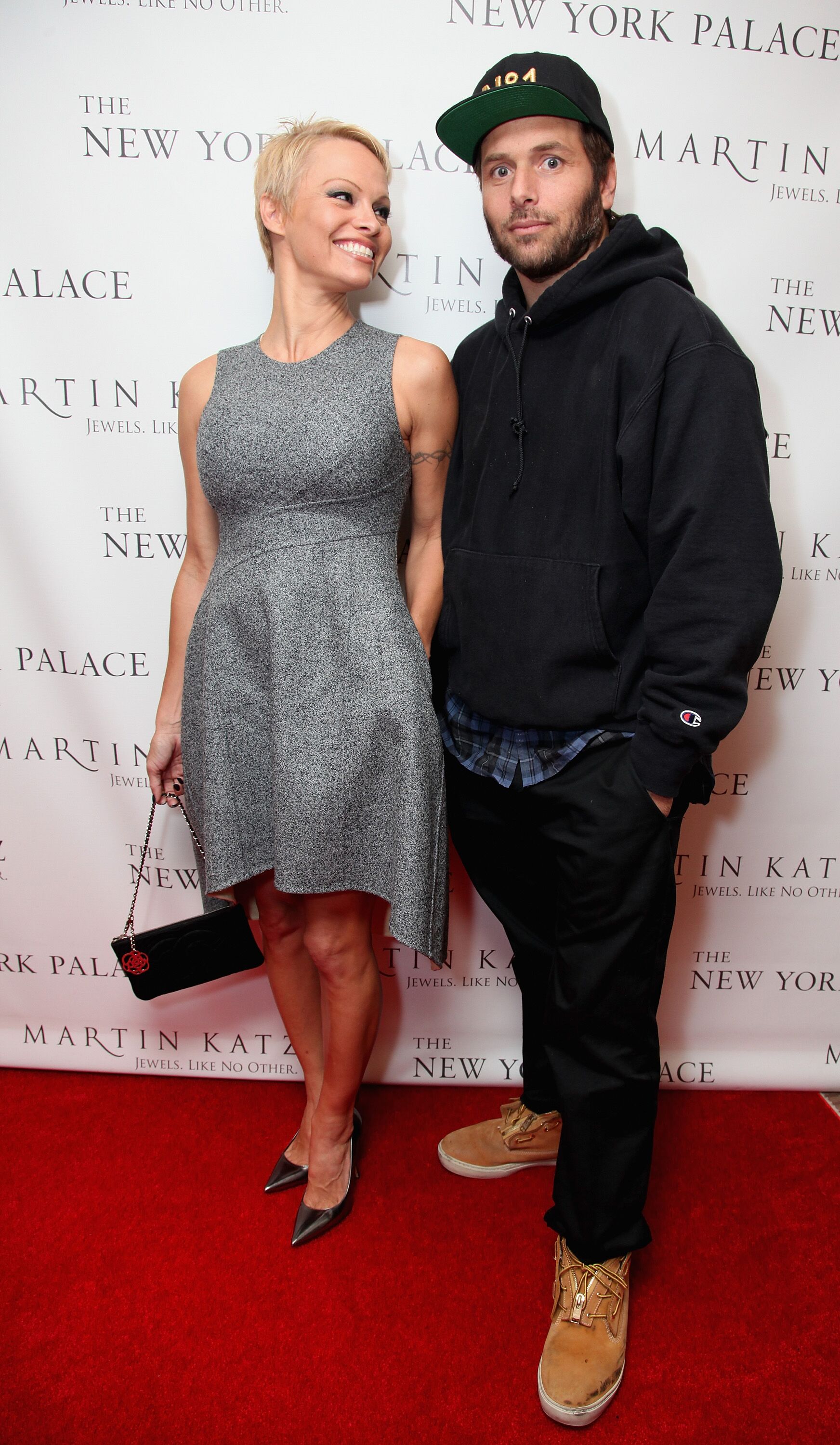 Pamela Anderson and Rick Salomon attend The Martin Katz Jewel Suite. | Source: Getty Images
In 2014, they reunited and tied the knot for the second time in a secret ceremony. In 2014, Anderson filed for divorce but changed her decision after a while.
PINK AND CAREY HART
Pink and Carey Hart started dating in 2001 and got engaged four years later. In 2006, their wedding took place in Costa Rica, but only lasted for two years.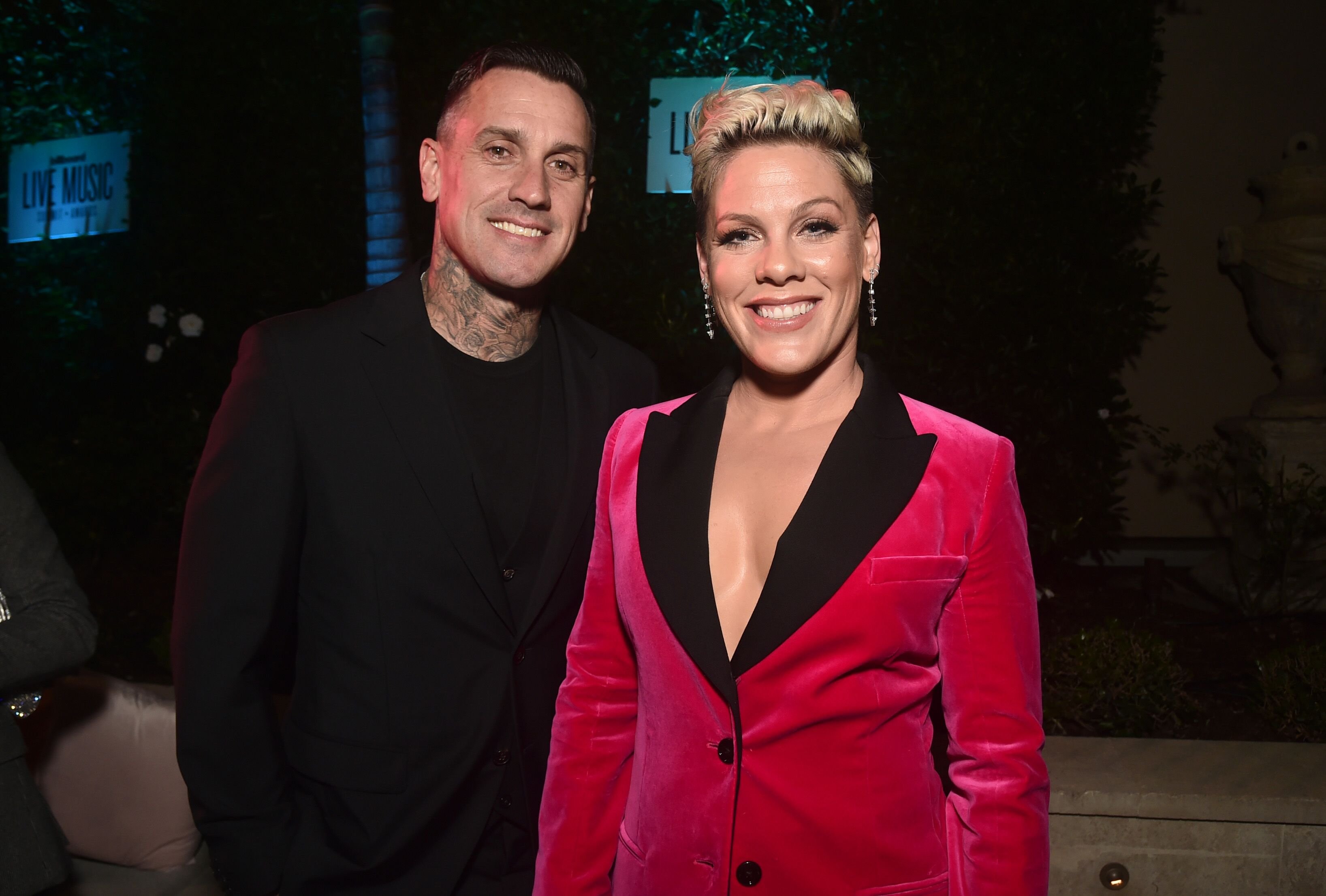 Carey Hart and Pink at Billboard's LIve Music Summit and Awards Ceremony. | Source: Getty Images
In 2009, the couple patched things up and gave their marriage a second shot. It wasn't until 2011 that they welcomed their first daughter, Willow, followed by a son, Jameson, in 2016.
ROBERT WAGNER AND NATALIE WOOD
Natalie Wood was only 18-years-old when she went out on an arranged date with Robert Wagner and quickly hit things off.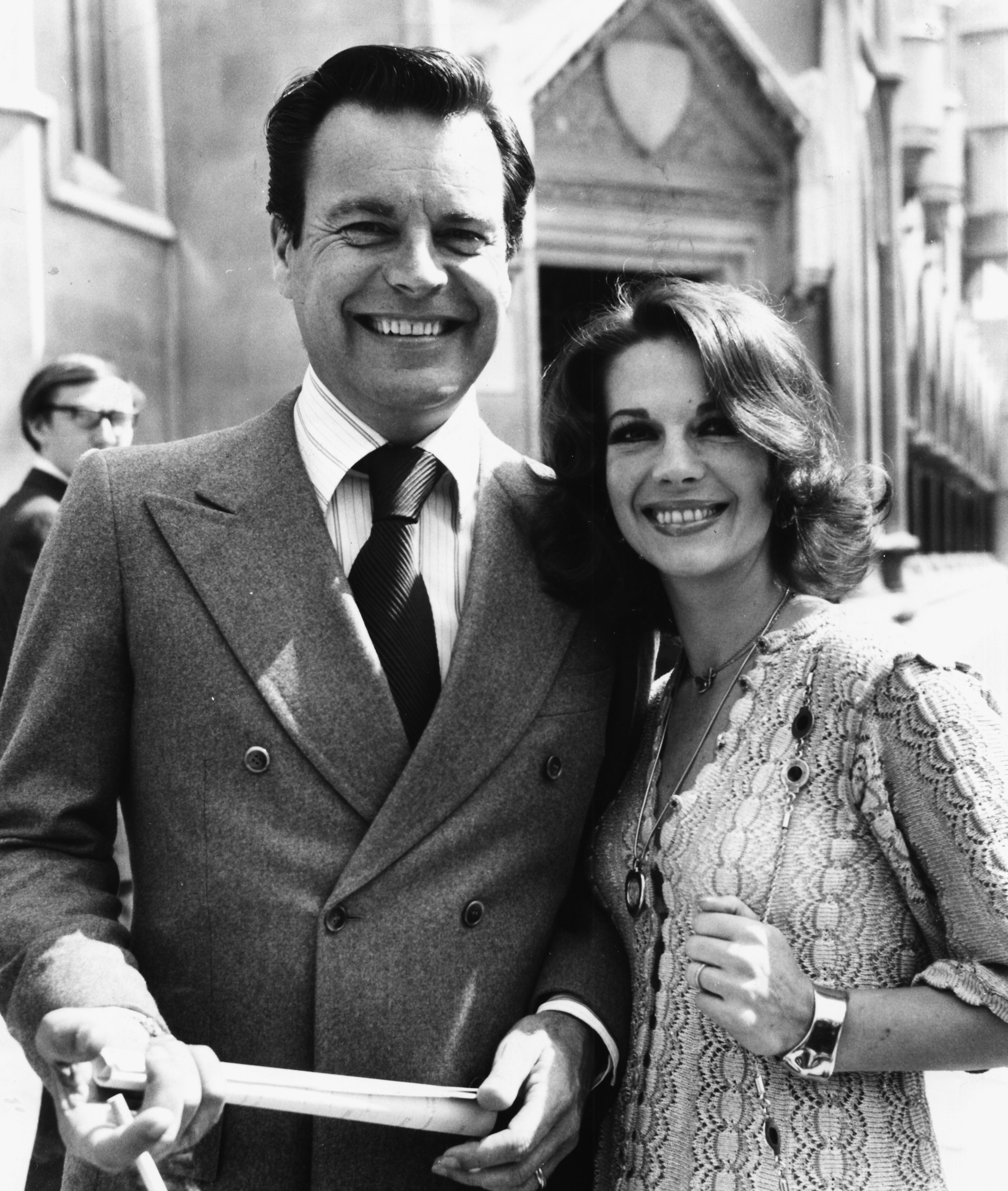 Natalie Wood and Robert Wagner in London. | Source: Getty Images
The following year, the couple tied the knot. By 1961, their marriage became rocky and the pair decided to call it quits in April.
Wood later married producer Richard Gregson, whom she had her first child with, but eventually separated as well.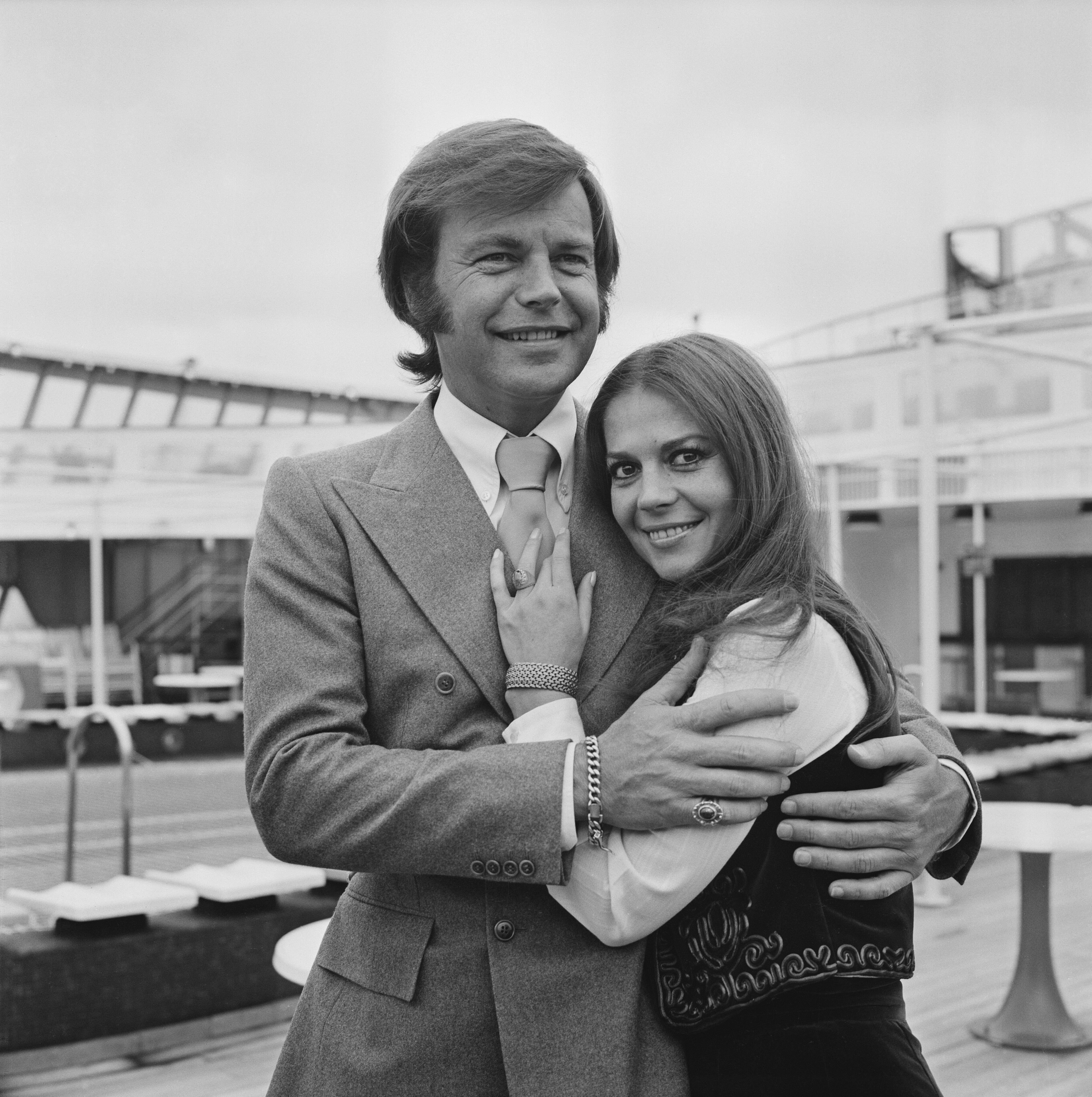 Robert Wagner with his former wife American actress Natalie Wood. | Source: Getty Images
In 1972, she remarried her first husband and had a second child two years later. Sadly, the actress passed away in 1981 from a case that remains unsolved.
PATRICK DEMPSEY AND JILLIAN FINK
Patrick Dempsey married Jillian Fink in 1999 and welcomed their first child in 2002. Five years later, the couple welcomed twins, but surprisingly divorced in 2015, citing irreconcilable differences.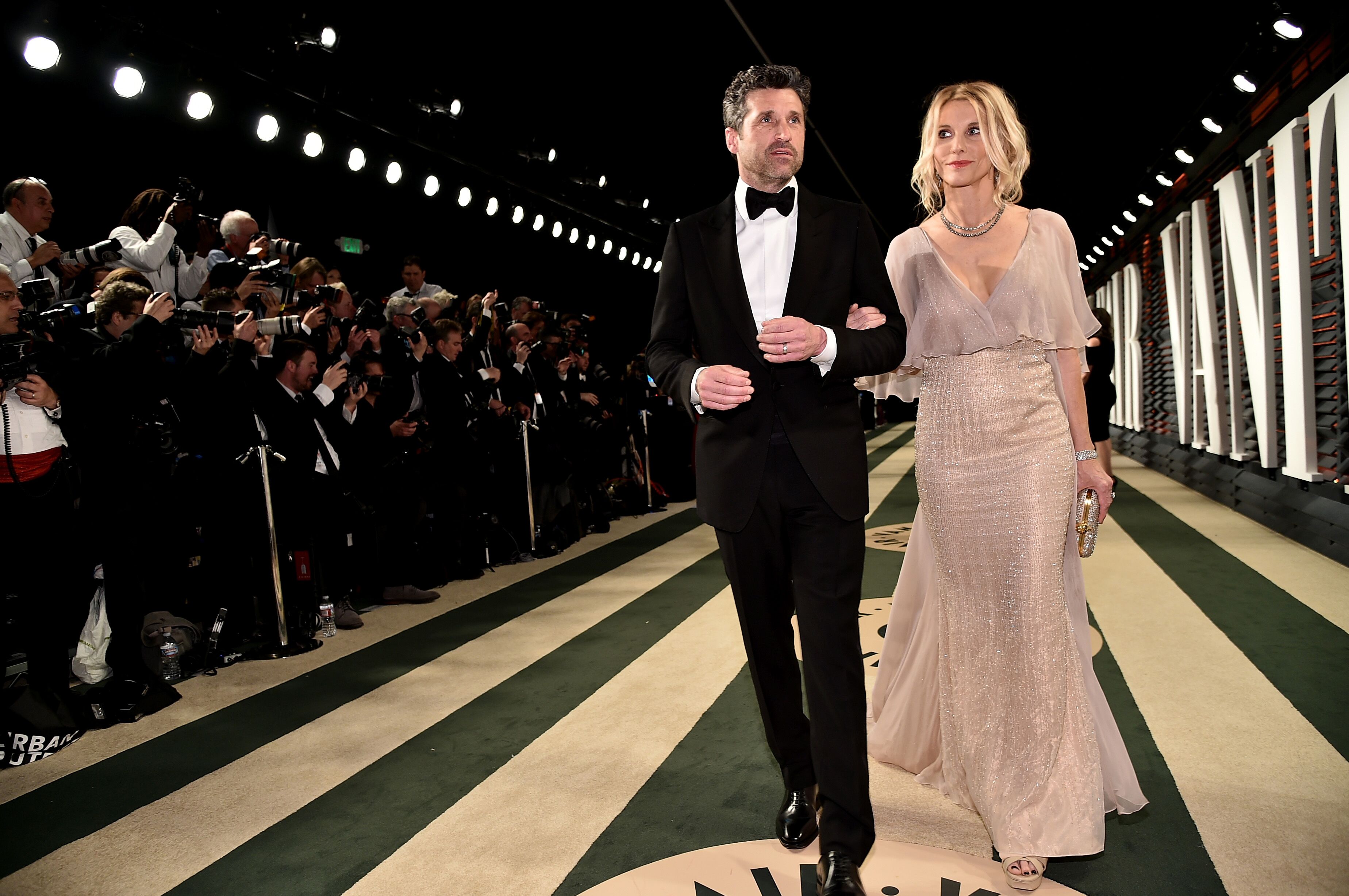 Patrick Dempsey and Jillian Dempsey attend the 2017 Vanity Fair Oscar Party. | Source: Getty Images
The following year, the pair decided to call off their divorce and have since maintained a happy and healthy relationship.
BEHATI PRINSLOO AND ADAM LEVINE
The Maroon 5 frontman and Victoria's Secret angel met in 2012 and started dating shortly after. For two months in 2013, the pair decided to break up before reconciling.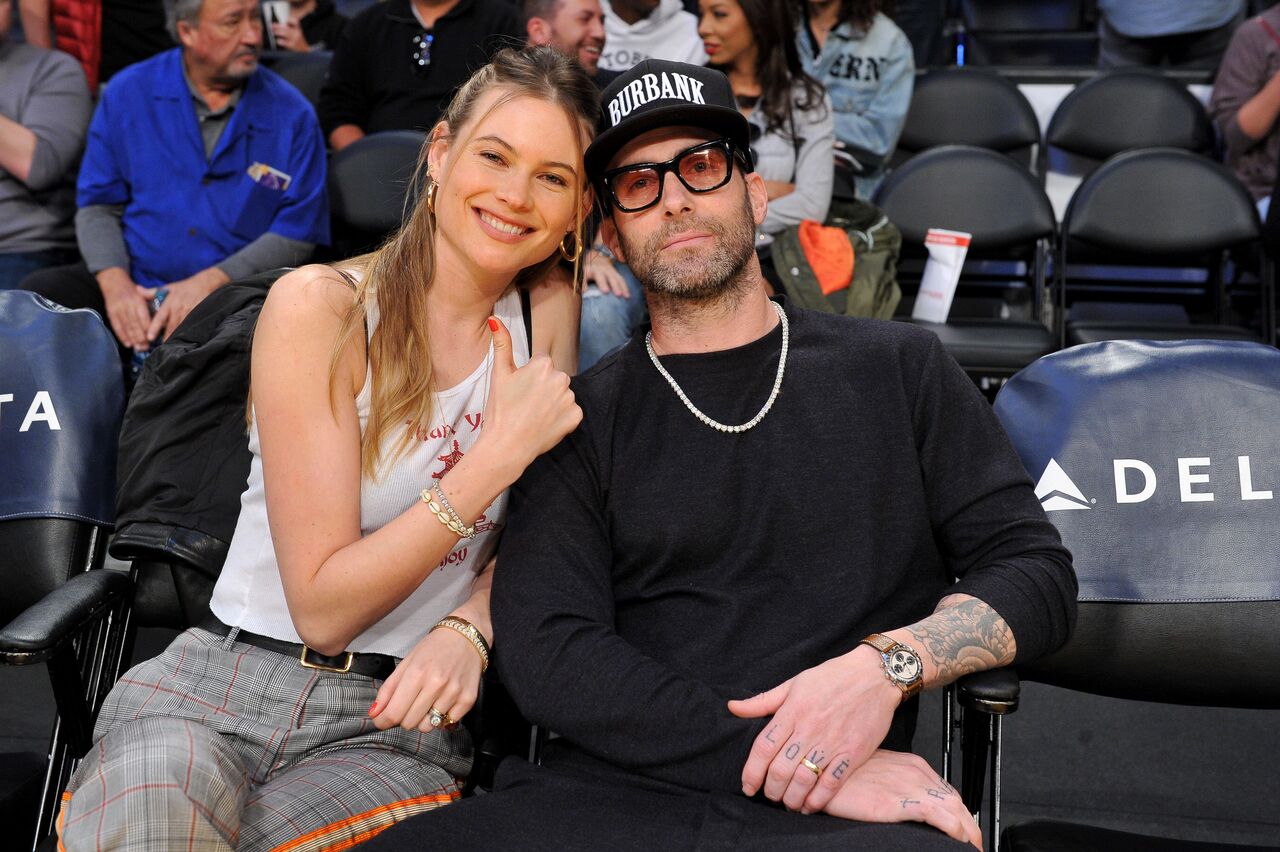 Behati Prinsloo and Adam Levine attend a basketball game between the Los Angeles Lakers and the Phoenix Suns. | Source: Getty Images
Later that year, they announced their engagement that they followed with a wedding in 2014. They are currently still together and happily raising a family.
MINKA KELLY AND WILMER VALDERRAMA
After her breakup with Derek Jeter, Minka Kelly started dating Wilmer Valderrama. They later went separate ways as the actor got together with Demi Lovato for six years.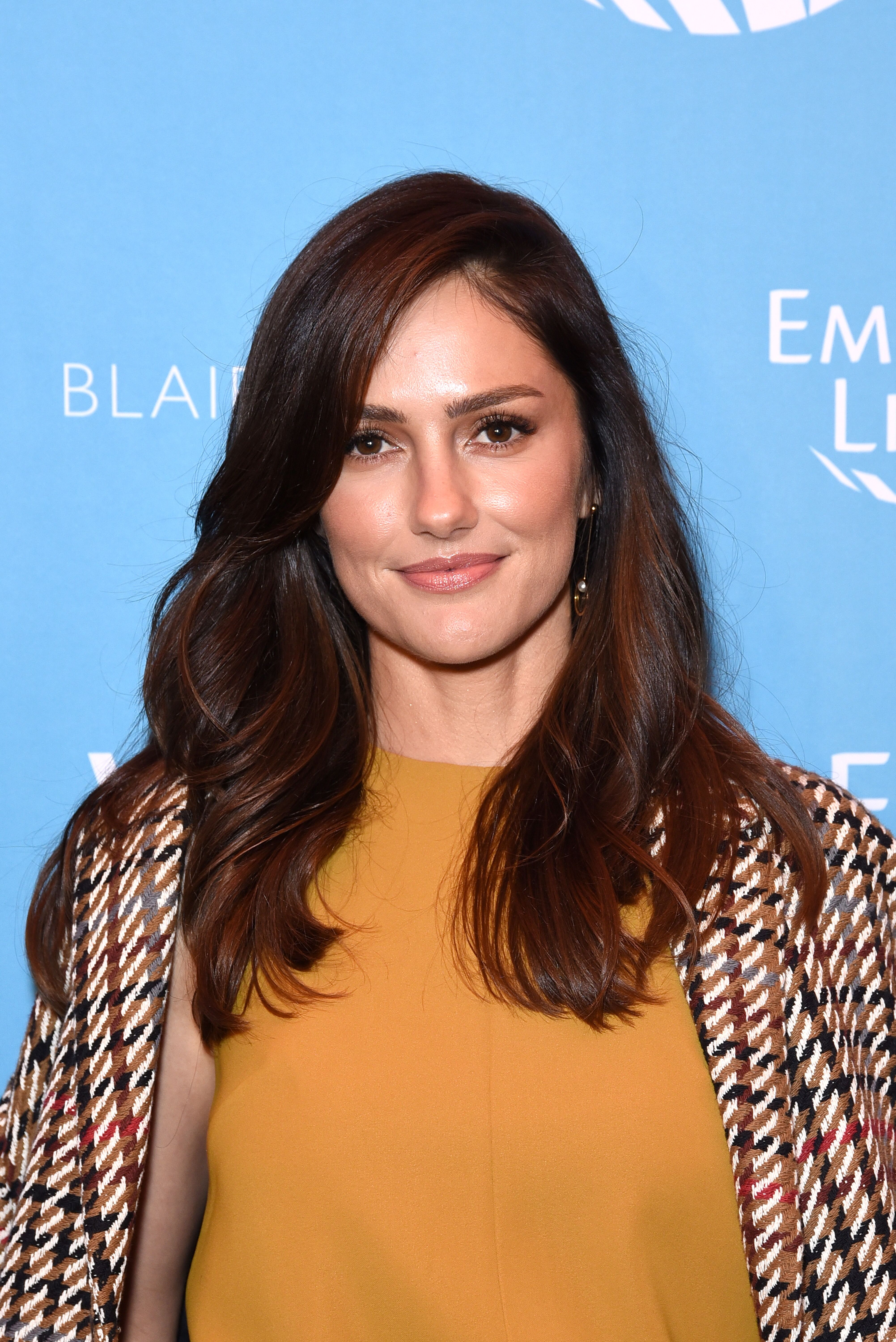 Minka Kelly attends Raising Our Voices: Supporting More Women in Hollywood & Politics. | Source: Getty Images
He later went back to Kelly and took a vacation in Mexico, but something seemed to have happened as the pair broke up again shortly after.
JANET JACKSON AND JERMAINE DUPRI
Janet Jackson and Jermaine Dupri dated for seven years before calling it quits in 2009. However, they remained good friends.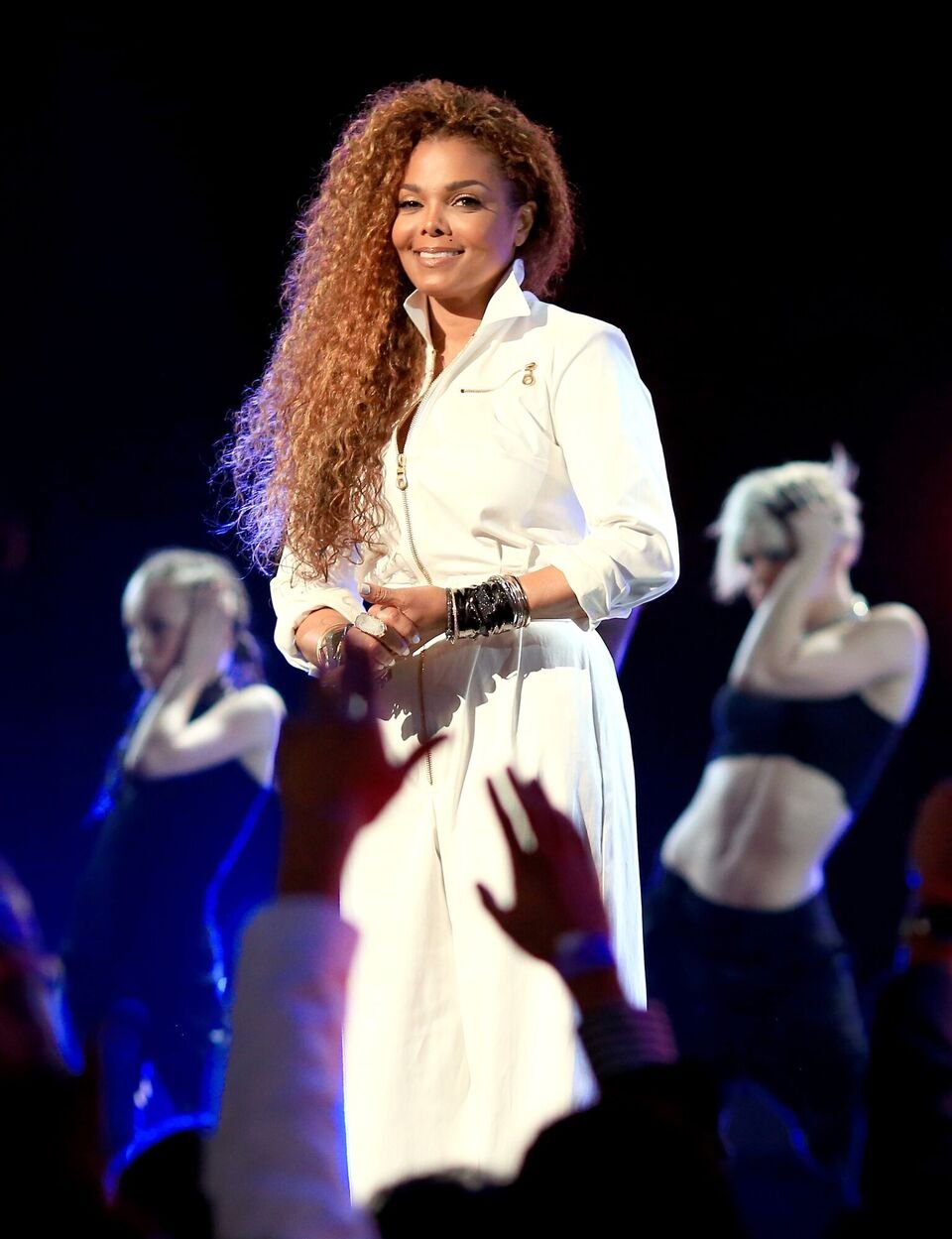 Janet Jackson at the BET Awards. | Source: Getty Images
In 2012, Jackson tied the knot with billionaire Wissam Al Mana, but eventually parted ways in 2017. Speculation points to the singer rekindling flames with her former lover Dupri.
PRINCE WILLIAM AND KATE MIDDLETON
In 2001, Prince William and Kate Middleton met while attending St. Andrews University and had been spotted together in the years following their meeting.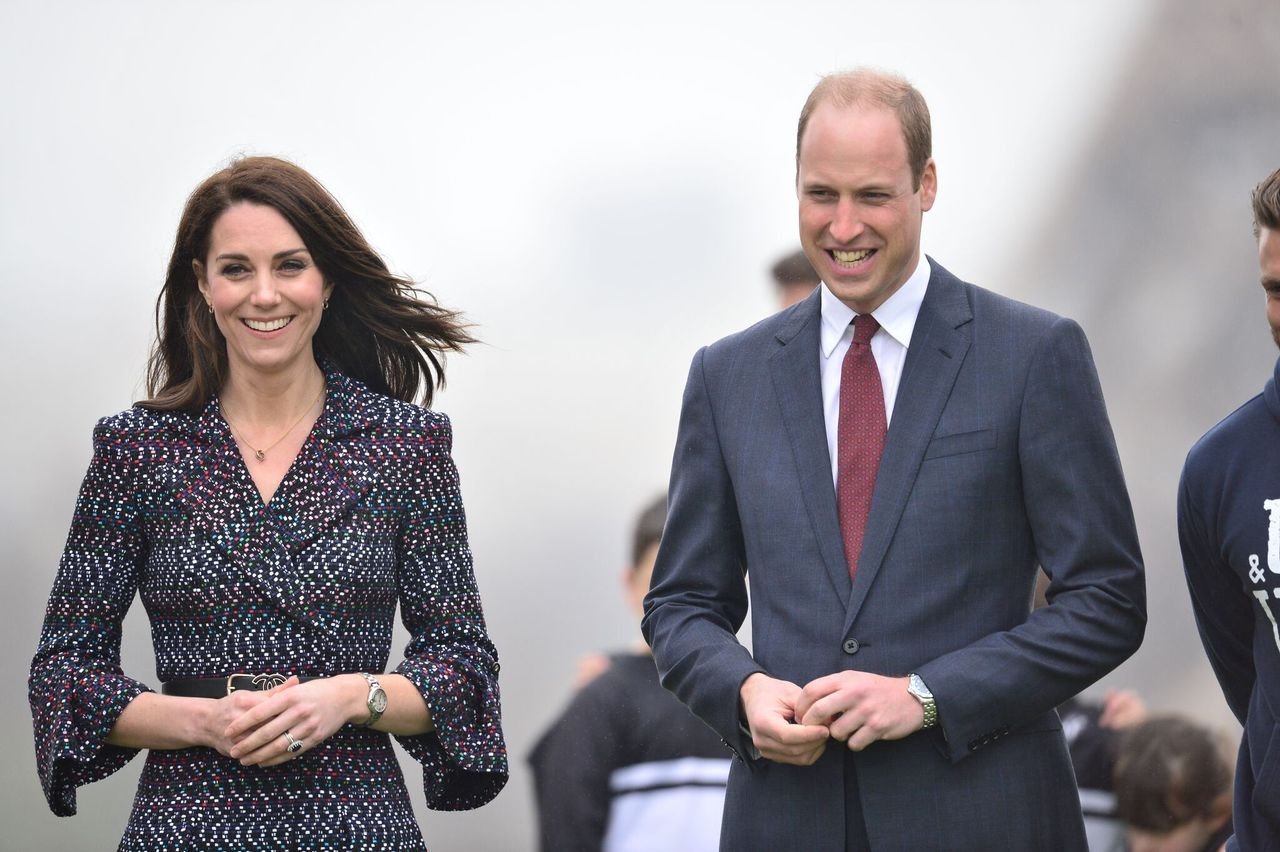 Prince William and Kate Middleton in Paris. | Source: Getty Images
After a few years, the royal and the now-duchess broke things off and were barely seen together. In 2008, the two were seen together in public, prompting rumors of a reconciliation.
Two years later, William proposed to Kate, and they have since started a family and made headlines almost every day.
KATE HUDSON AND OWEN WILSON
Hudson was still a married woman when she first met Owen Wilson on the set of "You, Me, and Dupree." In a few months, the actress was single again and started dating Wilson.
Although they tried to keep their relationship private, the media found out that the couple was off and on for three years.
COURTENEY COX AND JOHNNY MCDAID
Courteney Cox and Johnny McDaid began their romantic relationship in 2013 that escalated into an engagement the year after.
In 2015, the couple called off their engagement but were seen being romantic shortly after. According to the actress, time apart made their relationship even stronger.
Please fill in your e-mail so we can share with you our top stories!