Tyler Perry's Longtime Partner Gelila Bekele Shows off Her Straightened Hair in Her IG Stories
Tyler Perry's partner, Gelila Bekele, showed off her new hairstyle on social media, and the Ethiopian beauty looked endearing as she rocked her honey-colored straight hair.
Gelila Bekele is rocking a new look and who better to show than her fans. The supermodel took to her Instagram stories, to show off her straightened tresses while making cute facial expressions.
Tyler Perry's girlfriend was definitely feeling cool in her new look, which hovered around a part of her face as she thanked her stylist in the caption.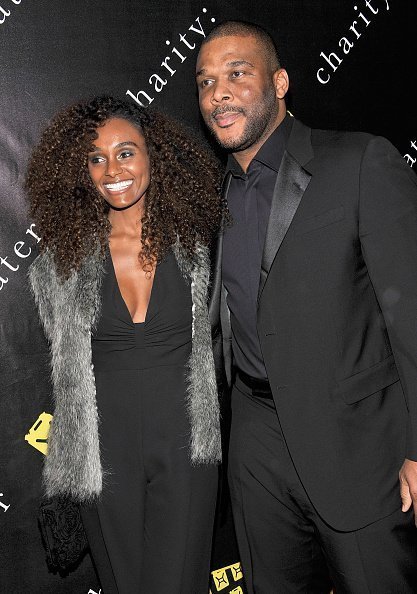 GELILA BEKELE
Unlike her longtime partner, Gelila's showbiz career has to do with Fashion. She started her modeling career in 2006 when she got signed with Ford Model and worked with major brands like Michael Kors and L'Oreal, among others.
The runway star is also an activist, and her specialty is centered on girl education. Bekele also showed that she has a good head on her shoulders when she authored a book titled "Guzo."
Gelila's book centered on her Ethiopian culture in her bid to bring knowledge about her people to the world. Her versatility also extends to film as she is a well-known documentary filmmaker.
BERKELEY'S ROMANTIC LIFE 
Gelila Bekele and Tyler Perry started dating in 2009. The two met in 2007 at a Prince concert. They have been together for a while, but they make sure to keep their relationship away from the public. The couple have a son together.
Once in an interview, the "Madea" creator light-heartedly revealed that he received the news of his girlfriend's pregnancy through FaceTime.
His turbulent childhood made him attempt suicide and at a young age, Tyler slashed his wrist.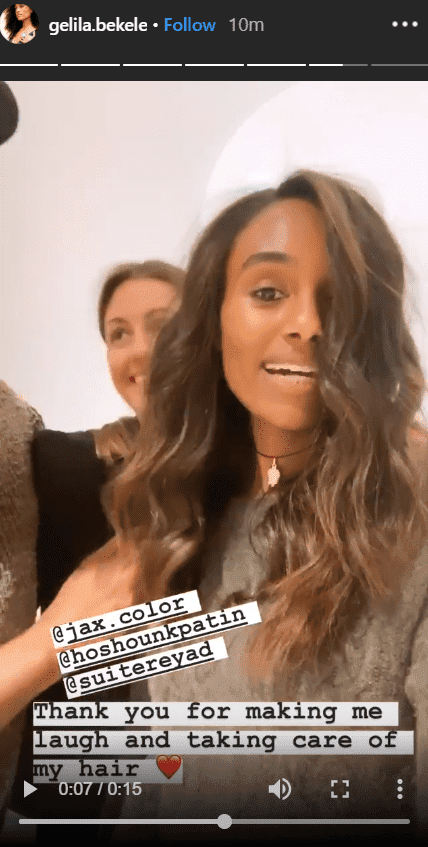 SOME FACTS ABOUT PERRY
Perry said: "I get a FaceTime call and she's holding up the pregnancy stick, I'm like, 'I guess this is happening.'" The couple welcomed their son, Aman, in 2014.
Perry and Bekele also maintain a low profile policy for their young son. The actor hardly ever shares images of his son on social media. His reason being that he wants Aman to live a "normal" life outside paparazzi.
Tyler Perry is an acclaimed actor, director, and movie maker who has garnered several accolades of international recognition for himself and his brand, but this star was from a humble home, and he endured the brunt of an abusive father as a child.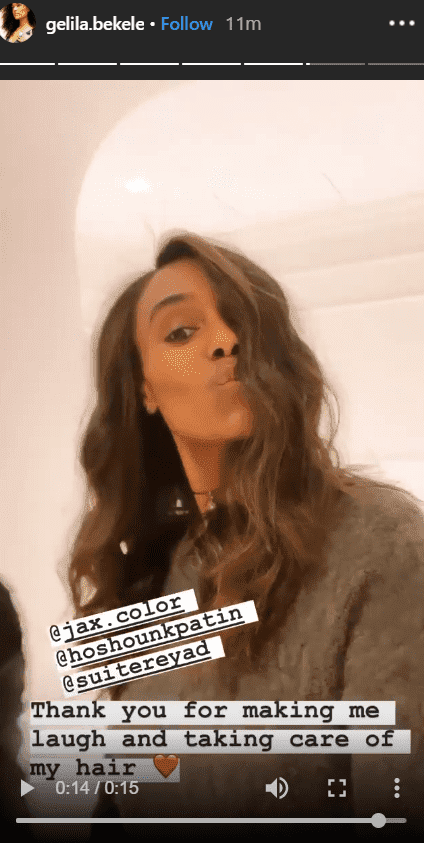 While Tyler found out that he was going to be a father, his memory was drawn back to when he found out that his dad wasn't his biological father. Describing it as strange, the "Acrimony" mastermind told People at the time:
"I was in the very arena that I had played, and I got the test results back — the test saying my father wasn't my father."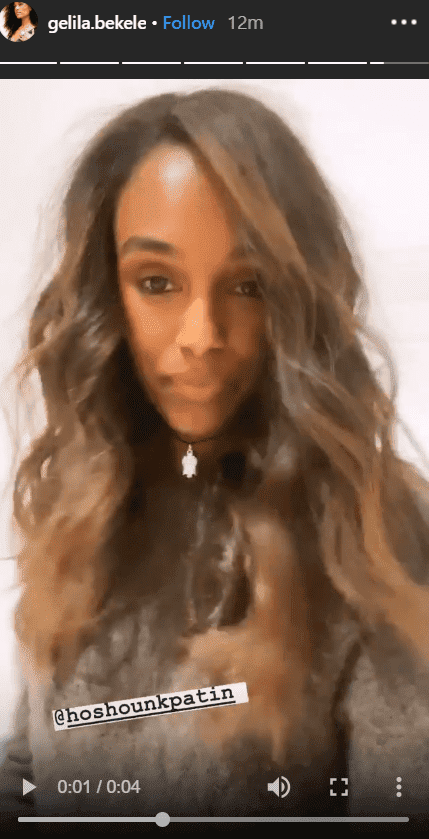 His turbulent childhood made him attempt suicide and at a young age Tyler slashed his wrist. Presently, the star keeps making waves in the entertainment world, and it seems he has moved on from his past.