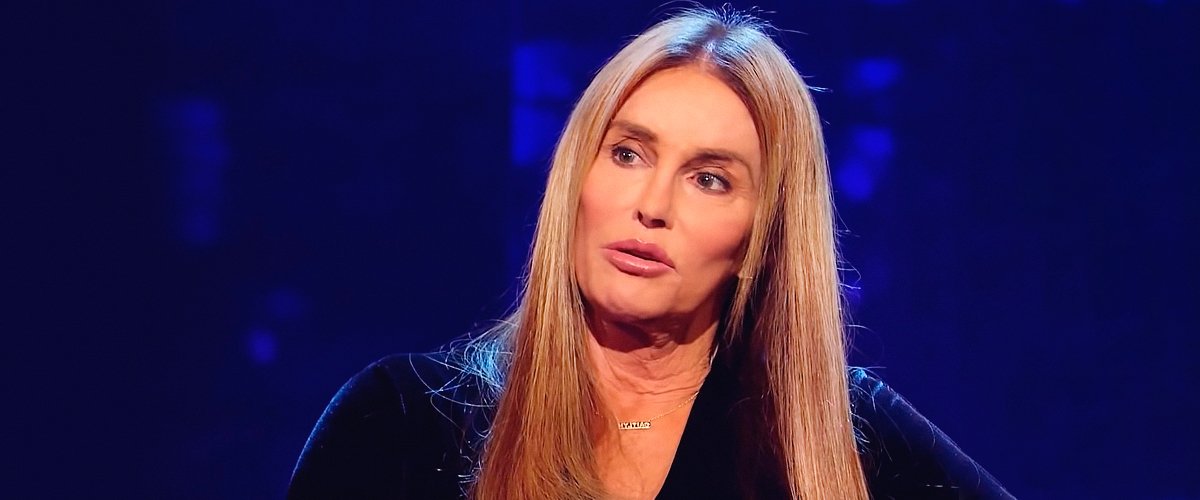 Youtube.com/ITV
Psychologist on Caitlyn Jenner Living in Ex-Wife Kris Jenner's Shadow and Preserving Her Own Personality

Bruce Jenner surprised the world in April 2015 after coming out as a transgender woman. From that point on, she has been known as Caitlyn Jenner.
In an interview with 20/20, the Olympic medalist confessed to suffering from gender dysphoria since she was younger and that, for "all intents and purposes," she was a woman.
Caitlyn Jenner has kept herself relevant even after moving away from the Kardashians.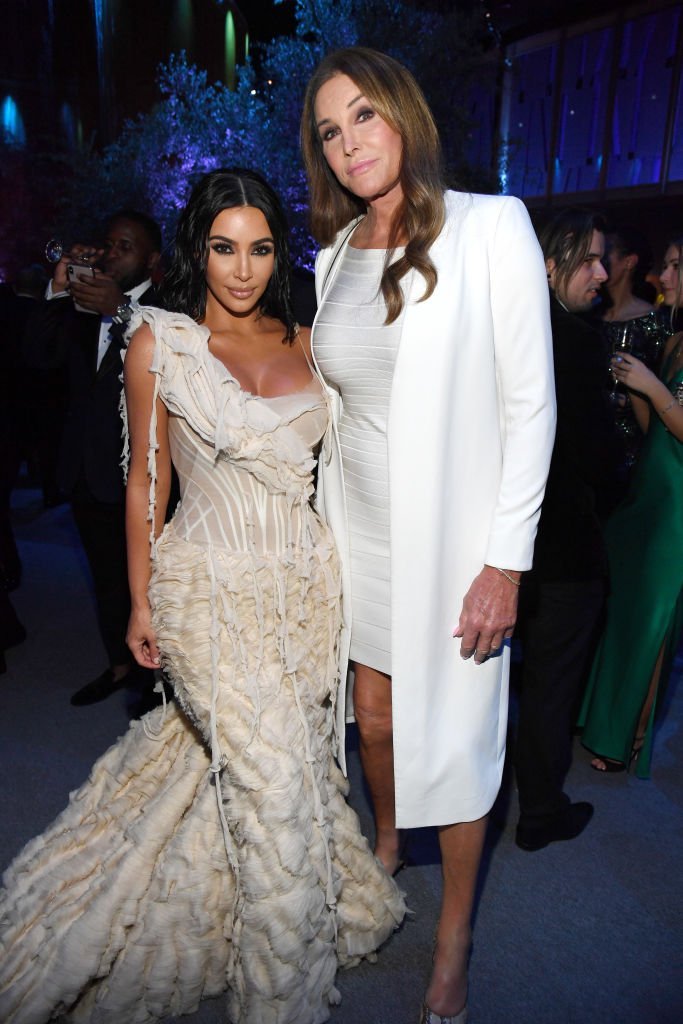 Kim Kardashian West and Caitlyn Jenner on February 09, 2020 in Los Angeles, California | Photo: Getty Images
TRANSITION FROM BRUCE TO CAITLYN JENNER
Apart from that, she admitted to not only cross-dressing for years but also taking hormone replacement therapy before marrying Kris Jenner. The lack of communication on the topic contributed to the former couple's divorce.
After they officially parted ways in 2015, Caitlyn's relationship with the Kardashians deteriorated, and some people even consider that she has been in the shadow of her former family.
To dig deeper into the subject, AmoMama exclusively contacted Dr. Viktor Vus, a Ph.D. in Psychology and editor-in-chief of the Mental Health: Global Challenges journal.
According to Dr. Vus, who previously shared his thoughts on Meghan Markle amidst "Megxit," Caitlyn's decision to change her gender was an "extraordinary step" to keep her uniqueness and, as a result, get away from the Kardashians' shadow.
CAITLYN STEPPING AWAY FROM KRIS JENNER'S SHADOW
Our expert pointed out that she succeeded in transitioning and demonstrated many things, including that she was an extraordinary person and that a woman in her 60s could be considered Glamour's Woman of the Year.
Dr. Vus emphasized that Caitlyn had the behavior and personality of an "Alpha" person, listing traits such as "perseverance and determination, victory in competitions with others, social recognition, and leadership."
Speaking of determination and perseverance, Caitlyn didn't make more appearances in "Keeping Up with the Kardashians" following the divorce. However, it didn't stop her from working in the entertainment industry.
On July 23, 2015, the docu-series "I Am Cait" premiered on the E! network. It followed Caitlyn and the changes that her relationships with friends and family members faced after her transition.
Apart from that, she kept participating in different TV shows such as "I'm a Celebrity, Get Me Out of Here!" (in which she ended in sixth place) and "Loose Women."
Her actions following her transition suggest that she wants to be an independent star, and as Dr. Vus said, she has been one her entire life!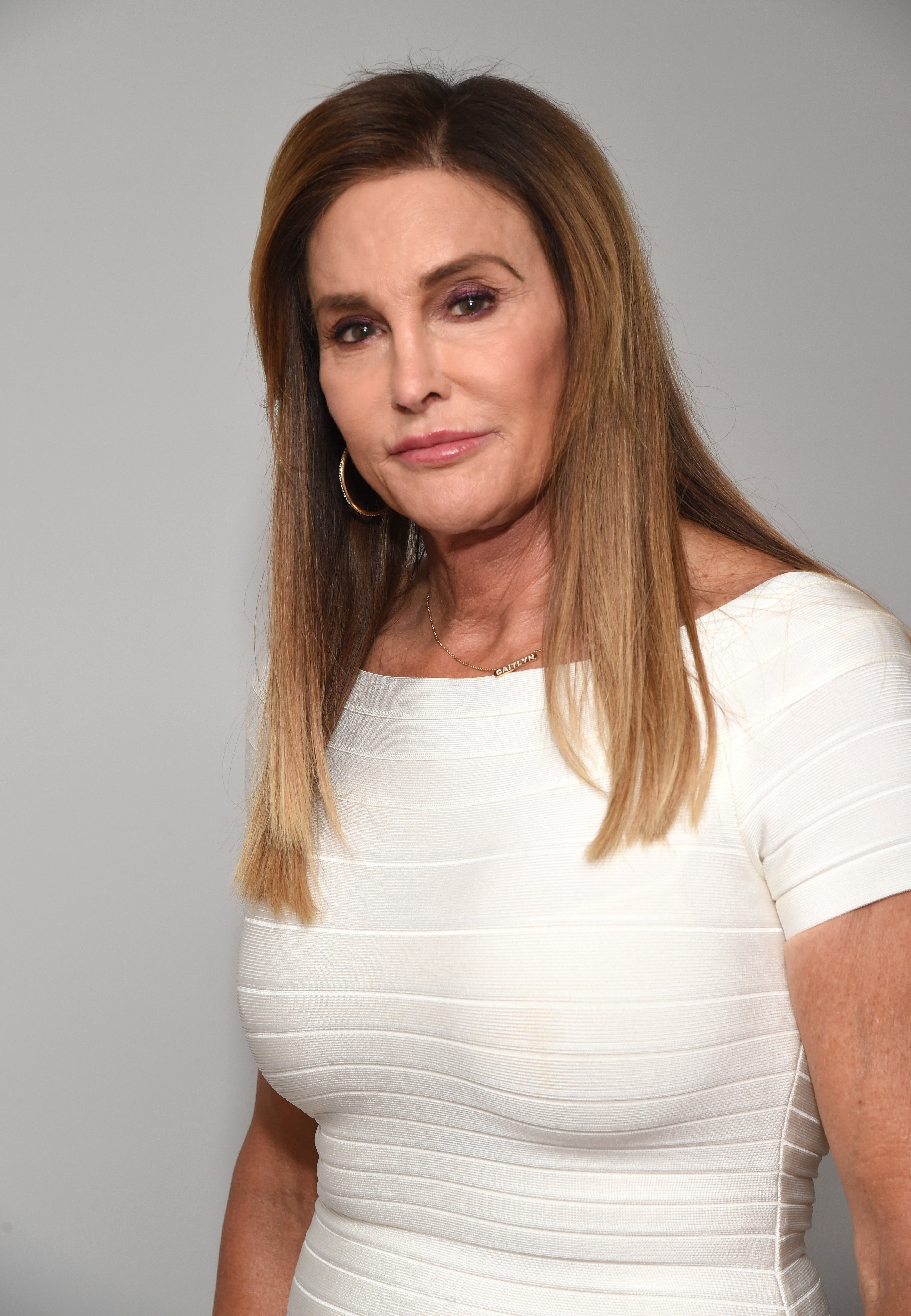 Caitlyn Jenner on August 10, 2017 in Los Angeles, California | Photo: Getty Images
CAITLYN IS A STAR IN HER OWN RIGHT
In her youth, she became a star as an athlete by participating in the Olympic Games twice and taking home a gold medal in 1976. As time passed by, she became a celebrity for her multiple appearances in TV shows and films.
Now in her third act, she is a role model for the LGTBQ+ community and also a best-selling author as her book "The Secrets of My Life" was on the best-seller lists of the New York Times, USA Today, and The Wall Street Journal.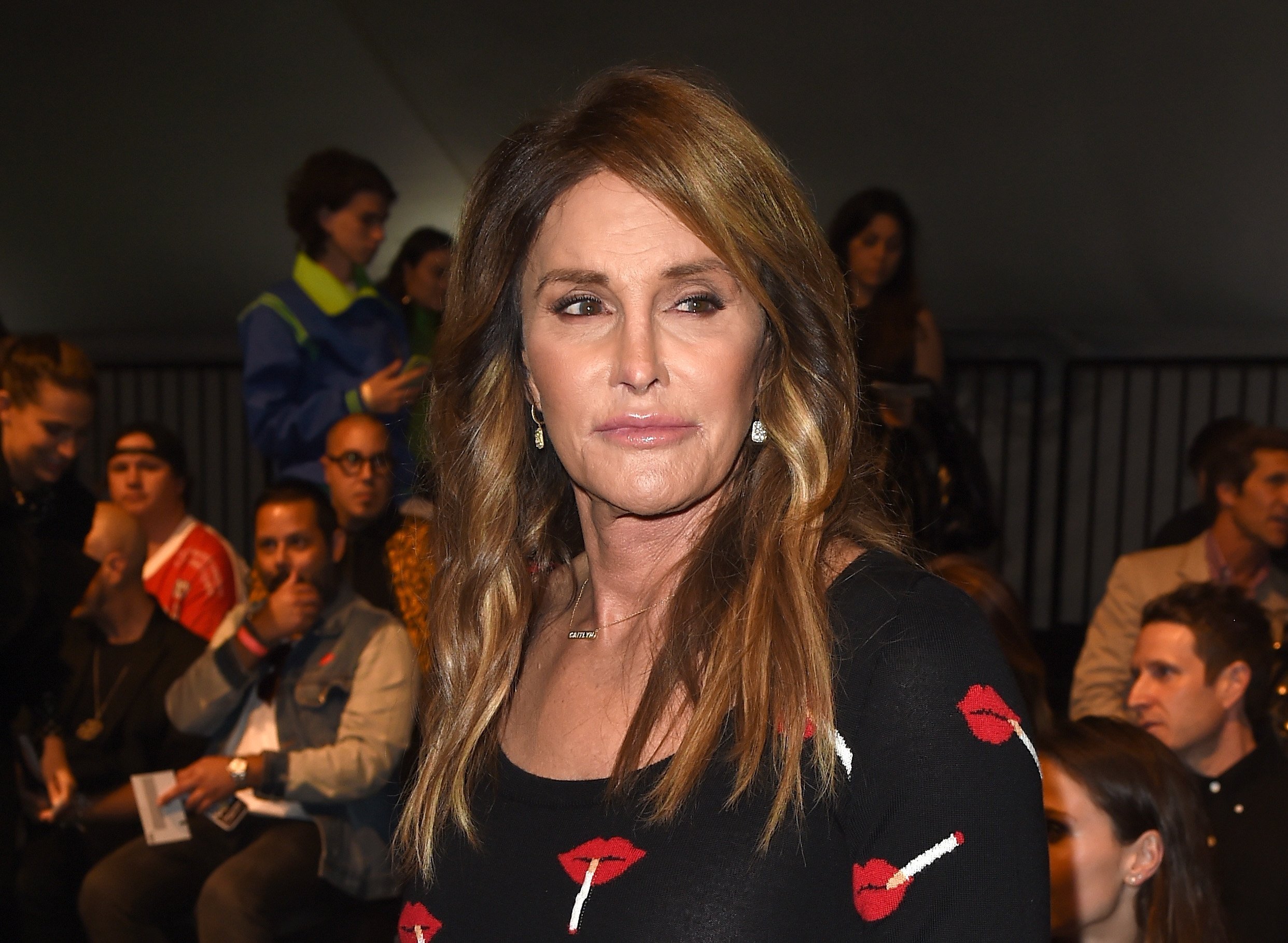 Caitlyn Jenner on June 10, 2016 in Los Angeles, California | Photo: Getty Images
Finally, Dr. Vus said that everything Caitlyn Jenner has done to get away from the shadow of her previous family has granted her the chance to preserve her own personality.
As a result, she has earned a "new peak of popularity and social recognition," and we back up our expert's opinion with tangible facts!
First, she has over 10 million followers on Instagram nowadays. Second, she was one of the most googled celebrities in 2019, only behind people who were involved in very publicized situations like Felicity Huffman (college admission scandal) and Kevin Hart (life-threatening car accident).
Earlier this year, the TV personality and Sophia Hutchings made headlines by posing next to Kim Kardashian at the Oscars after-party. All in all, Caitlyn Jenner has kept herself relevant even after moving away from the Kardashians.
Please fill in your e-mail so we can share with you our top stories!