Caitlyn Jenner & Kim Kardashian Shut down Feud Rumors by Posing Together at Oscars After-Party
TV personality Caitlyn Jenner posed next to Kim Kardashian during the Vanity Fair's Oscars after-party, putting to rest the bad blood rumors that have surrounded them for years.
Following the tradition, plenty of A-list celebrities headed to the Wallis Annenberg Center for the Performing Arts in Beverly Hills for the Oscars after-party on February 9.
"I was so disappointed in everybody."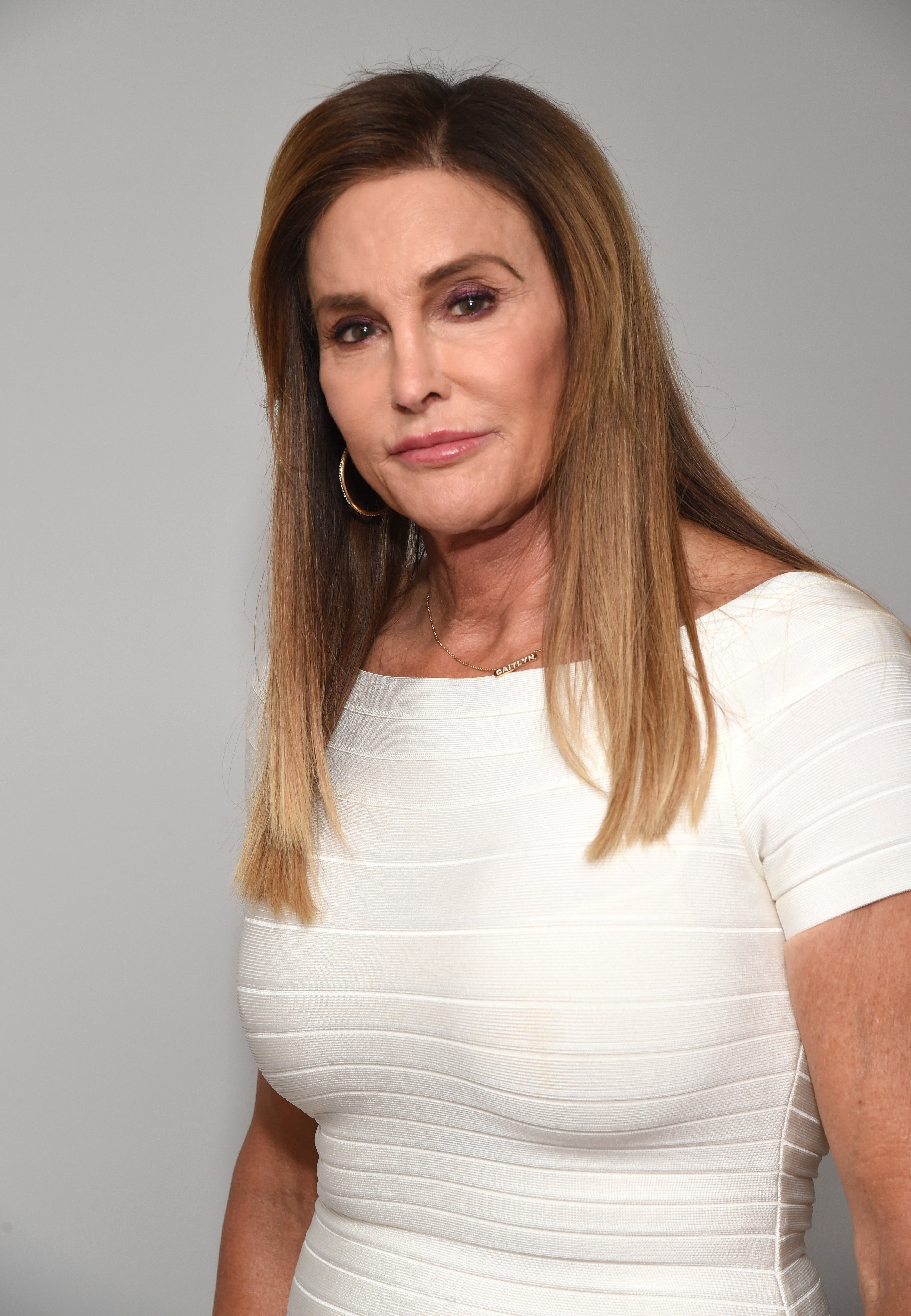 KIM KARDASHIAN AND CAITLYN JENNER AT THE OSCARS AFTER-PARTY
One of the stars who was present at the big bash was Kim Kardashian West, who put on a shipwrecked oyster dress designed by Alexander McQueen. Kanye West, who chose leather pants and blazer, accompanied his wife.
Sophia Hutchins and Caitlyn Jenner also attended the after-party. Every reunion of the former decathlete and the "Keeping Up with the Kardashians" star attracts lots of attention due to the tension that once existed between the two.
Back in 2017, for instance, Caitlyn made an emotional statement during an interview at the University of Cambridge wherein she was promoting her book "The Secrets of My Life," released on April 25, 2017.
That day, the Olympic gold medal winner pointed out that she had not spoken to the Kardashians for plenty of time, remarking that the last time she and Kim had a conversation took place one year before.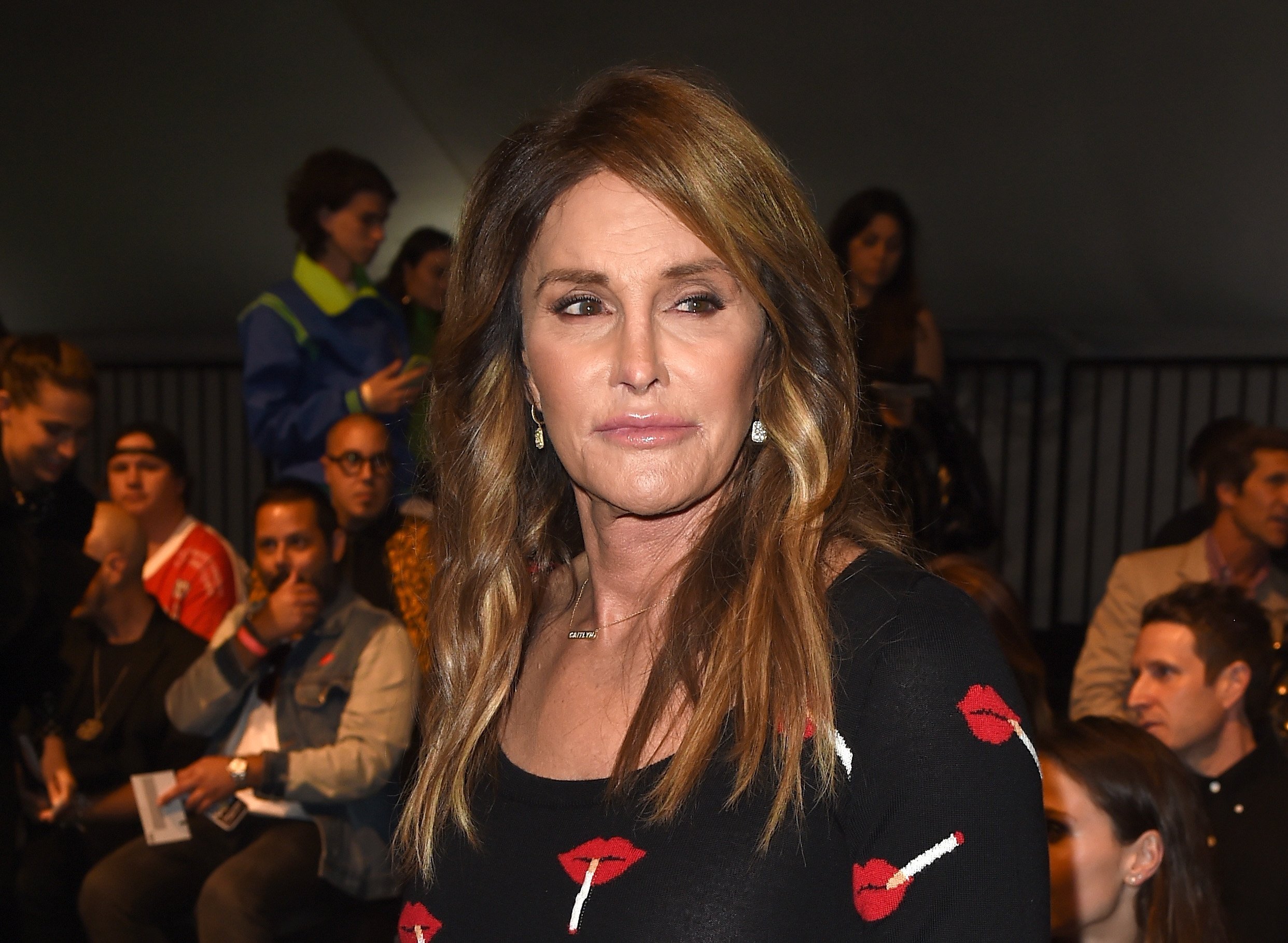 PROBLEMS BETWEEN CAITLYN AND THE KARDASHIANS
Speaking of her memoir, Kylie Jenner's father described in it her relationship with Kris Jenner in a negative way. Apart from that, Caitlyn wrote that she told her ex-wife about her gender issues.
Kris, however, told Kim during an episode of KUWTK that it was "all made up," adding that she had never been so angry and disappointed in somebody in her whole life. For that reason, Kim defended her mother and it became evident that her relationship with Caitlyn was fractured.
If that wasn't enough, Caitlyn and Kris Jenner met each other for the first time after successfully making the transition in 2019, and things didn't go as good as planned.
During their conversation, which was broadcast on KUWTK, Kris told her former husband that she felt "thrown under the bridge."
Apart from that, Kris admitted that she didn't want to show her anger during the transition process. Caitlyn responded:
"I was so disappointed in everybody. For 15 years of my life, I carpooled the kids every day, some days I would spend three or four hours a day in the car. [It felt like] a slap in the face when you don't even get invited to their graduation."
CAITLYN AND KHLOÉ'S FEUD
In December 2019, Caitlyn and the Kardashian clan made headlines again after she said during an episode of the British reality show "I'm a Celebrity… Get me Out of Here!" that her relationship with Khloé Kardashian was strained, to say the least.
According to Caitlyn, she and her step-daughter grew apart when she transitioned and, as a result, they had not talked to each other for "five, six years."
The 70-year-old TV personality confessed that she and Khloé were very close before their feud as she raised her since she was five years old.
Caitlyn finished saying that she didn't know why the Good American owner was so angry with her. Caitlyn Jenner's children had a hard time getting used to their new reality after her transition.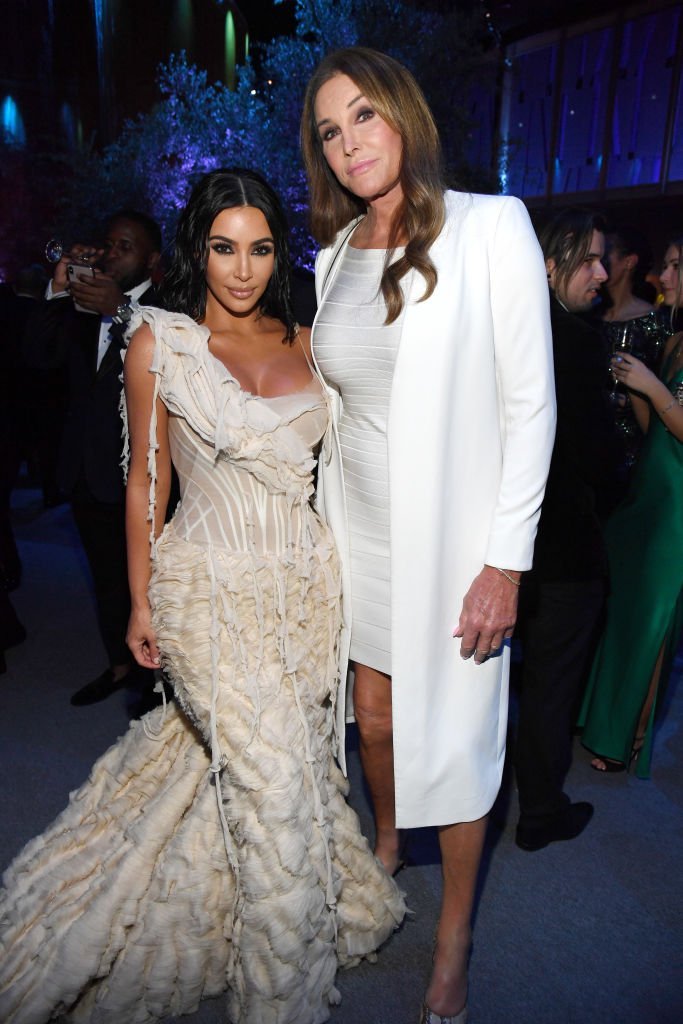 CAITLYN AND KIM TOOK PHOTOS TOGETHER
Thankfully, the relationship between Kim and her step-parent is in a better place nowadays, and they made that clear during their meeting at the Oscars after-party!
Not only did they share a hug and wrapped their arms around one another, but they also took a photo together. One of the aspects that attracted more attention to the reunion was that, coincidentally or not, Kim and Caitlyn's looks matched!
In 2019, the former athlete was one of the most googled celebrities in the year. Apart from her meeting with Kris, one of the trendiest aspects of her life last year was her romantic life.
For a long time, Sophia Hutchins has been described by the media as Caitlyn Jenner's girlfriend. However, the 23-year-old woman told the New York Times that they had never been romantically involved.