Jennifer Freeman from 'My Wife & Kids' Is Now 34 and Has a Look-Alike Daughter Named Isabella
Teenage star, Jennifer Freeman is no longer the young beauty from 2001's TV series, "My Wife and Kids." These days she is all grown and has a kid who could pass as her twinnie!
Hollywood child star, Jennifer Freeman, played the role of Claire Kyle in "My Wife and Kids," and she was also known for her appearances in series like "7th Heaven" and "One on One."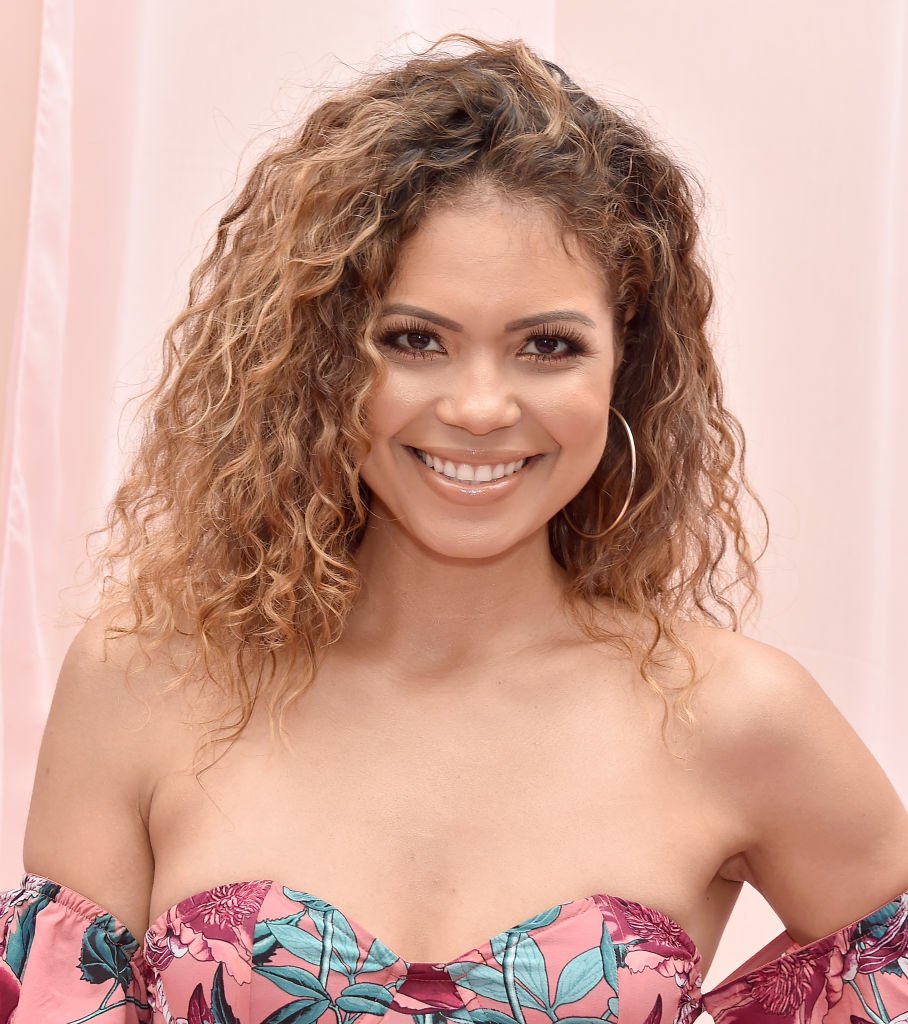 ...the 34-year-old actress once got candid on Instagram, where she told fans about dealing with depression...
With time, Freeman outgrew the TV series, and these days she is a mom-of-one and loving every bit of parenting. On Valentine's Day, Jennifer took to her Instagram page, where she shared images of her and her gorgeous look-alike daughter.
In the photos, the two could pass for besties as they seem to be enjoying a getaway on a beach. Jennifer and her not-so-little daughter let their hairs free as they basked in each other's company.
While Freeman rocked a jean jacket worn over a white camisole and skirt, Isabella looked adorable in a black coat and a pink tutu. The doting mom uncontrollably gushed in her caption:
"Thank you for teaching me every day that the most powerful force that exists is unconditional love. Isabella, you are love in its purest form...My forever Valentine."
Fans could feel the love emanating through the emotional post as they gushed over the mother-daughter duo while leaving good thoughts in the comments.
Jennifer wasn't done with showing off her bundle of joy as she added yet another post of her and Isabella the next day still in the spirit of showing love.
Although the "Claire Kayle" actress has an excellent relationship with her kid, the same cannot be said of her marital life. According to Daily News, Freeman was married to Basketball star, Earl Watson.
The two were involved in situations bothering on physical abuse and infidelity, which led up to their eventual separation. 
Back in 2010, Watson filed for divorce due to a case of alleged physical abuse meted out on him by Jennifer butcher later dropped the charges in a bid to make his marriage work. The two then called it quit in 2015.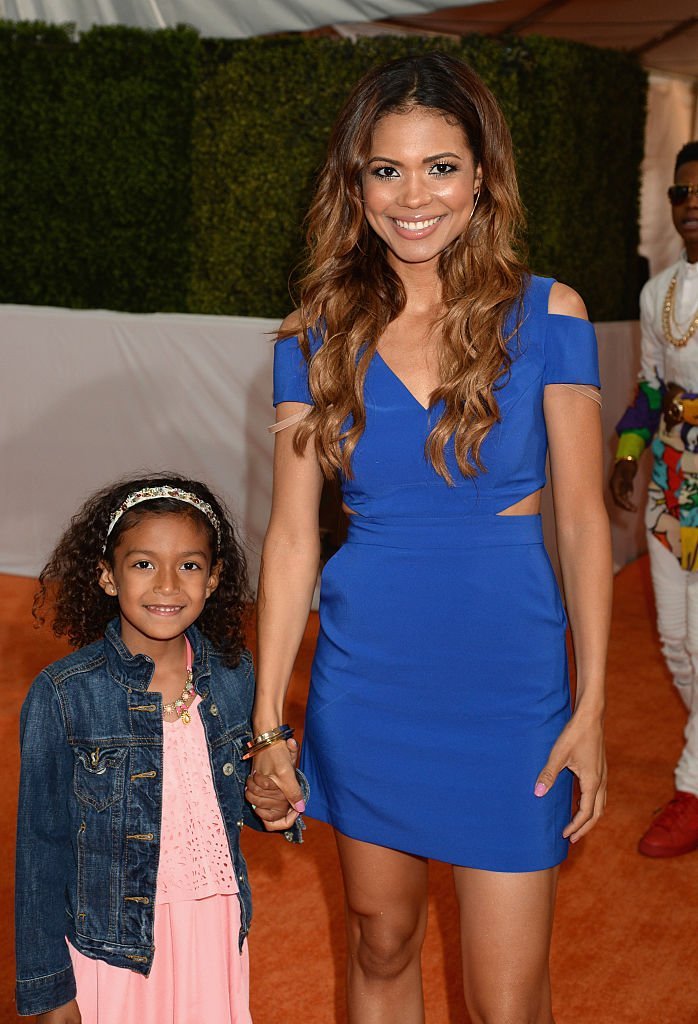 According to Madame Noire, the 34-year-old actress once got candid on Instagram, where she told fans about dealing with depression. Freeman went all-revealing in her video as she laid it bare:
"I have been on a journey to loving myself for a while now...It is not a destination for me because it is something I am working on every single day."
Christian Post shares that there seems to be a change in Freeman's situation as she once opened up about getting over her lousy divorce and moving on by getting closer to God.
Speaking with Hip Hollywood, Freeman made it known that it wasn't easy for her to go through her public divorce, but she found the strength through God while adding that she had been celibate for six years.