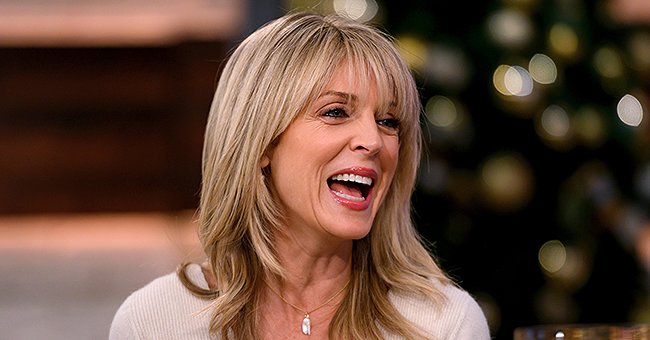 Getty Images
Marla Maples Shares Throwback Photo in Glittery Shorts and Fans Shower Her with Praises
Marla Maples, an actress and the second wife of President Donald Trump, recently sent her fans into a frenzy with a throwback picture of herself. Fans couldn't help but gush about how beautiful she looked in the picture.
Actress Marla Maples recently shared a throwback picture of herself on Instagram that sees her wearing glittery shorts, a hoodie, and sneakers while holding a basketball.
Looks like Maples has never been the one to settle for what she doesn't really want. In the caption, the ex-wife of Donald Trump mentioned that the picture was from a photo-shoot for a magazine where she was supposed to wear a ball gown.
EVERGREEN BEAUTY
But a ball gown wasn't what Maples had in mind, so she opted for a different kind of ball instead. She also shared in the caption that the glittery golden shorts were all for fashion and she definitely didn't wear them while playing basketball.
Fans took to the comment section to share how amazing Maples, who played varsity basketball during her highschool days, looked in the picture. Many of them also gushed about how she grows more beautiful with time.

Fans' comment in Marla Thomas' Instagram post. | Source: Instagram/itsmarlamaples

Fans' comment in Marla Thomas' Instagram post. | Source: Instagram/itsmarlamaples

Fans' comment in Marla Thomas' Instagram post. | Source: Instagram/itsmarlamaples
Born in Cohutta, Georgia on October 27, 1963, Maples attended the University of Georgia. Later on, she went to New York City with a dream to pursue a career in arts.
After moving to New York City, Maples went on to appear in over 15 movies and TV shows. She also appeared in Broadway shows and graced the covers of some reputed magazines.
MARRIAGE WITH TRUMP
Maples and Trump were married from 1993 to 1999. They are proud parents to their daughter, Tiffany, who is all set to graduate from a law school.
After her split from Trump, Maples raised her daughter as a single mother in California. Till this day, she hasn't tied the knot with anyone else besides Trump. However, she was briefly engaged to Michael Miler in 1999.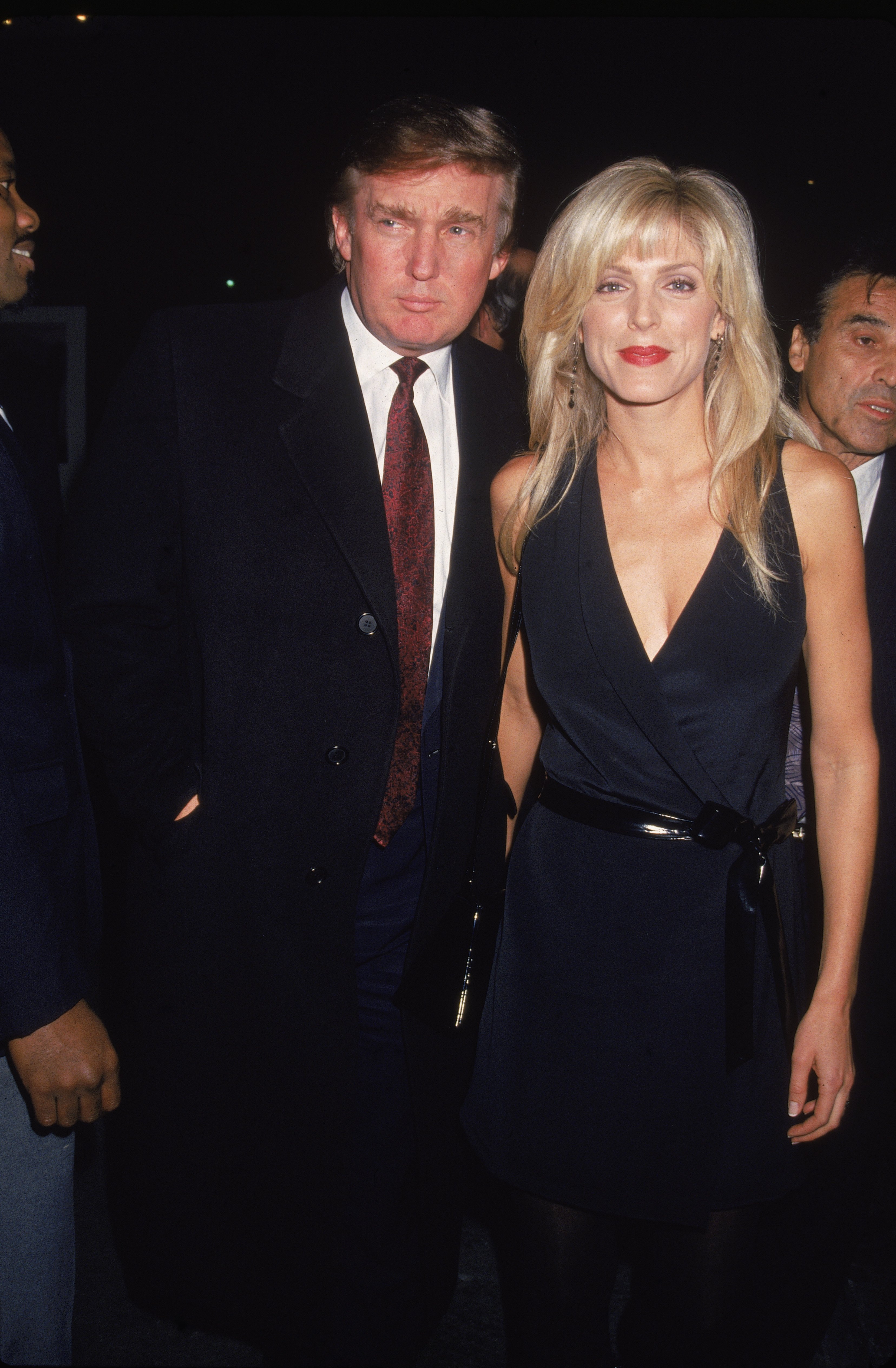 Donald Trump and Marla Maples attend the premiere of the film 'Nell' in New York City on May 1994. | Source: Getty Images
In an interview with the "New York Times," Maples once opened up about what she thinks of her divorce with Trump who she met while he was still married to his first wife, Ivana.
"Divorce was the best thing that ever happened to me."
According to Maples, she and Trump eventually realized during their marriage that they couldn't bring out the best in each other like they had hoped when they decided to walk down the aisle.
Currently, Maples' website says that she is busy with her career as an actor, musical artist, and host. She loves to help people get the best out of their lives.
Please fill in your e-mail so we can share with you our top stories!