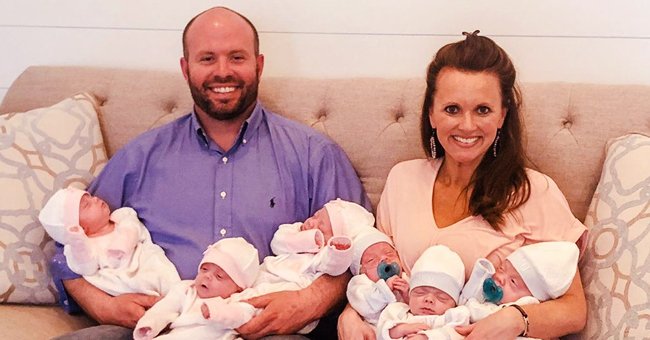 instagram.com/gods_divine_nine
Courtney Waldrop from 'Sweet Home Sextuplets' Celebrated Six Kids' 2nd Birthday with a Sweet Tribute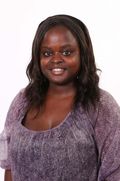 Sweet Home Sextuplets star Courtney Waldrop shared a throwback picture and remembered the day her children were brought home from the hospital.
In honor of the day all her children were finally released from the hospital two years ago, Courtney Waldrop of "Sweet Home Sextuplets" shared a special tribute message, she said:
"2 years ago today was the sextuplets due date!! The babies were born 10 weeks early and the last of the 3 babies (the 3 baby boys) were brought home on this day!!"
Courtney showed off a throwback picture of herself and her husband Eric Waldrop, sitting on their family couch, with each of them holding three of their tiny babies in their arms.
In the second image, she paid tribute to the staff at the Huntsville NICU ward and shared a picture of her, Eric, and three of their children surrounded by the hospital staff.
In her post, she admitted that when the last of her six babies were finally discharged from the hospital, it was a day that she and her family would never forget.
Courtney said remembering the day they left the NICU was special to her because it was the beginning of her family of 11 finally being together under one roof.
Despite the sleepless nights and uncertainty of coping with multiple premature babies, and spending months in the hospital after being born ten weeks, Courtney has fond memories of the NICU, she revealed:
"[The] day we walked out of the NICU for the last time and said goodbye to a place that had become home away from home and goodbye to nurses who had become like family!!"
Courtney's post had fans remembering many of the moments captured on camera of their time in the hospital and the sextuplets early days.
Commenting on the throwback picture, one fan also gushed over how much they loved the couple and their family and how they can't wait for the next season to return.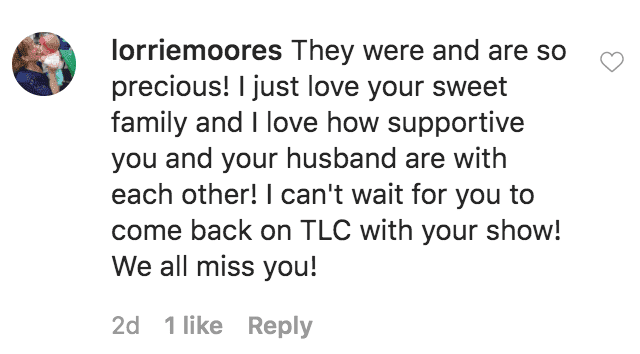 A fan comments Courtney Waldrop's tribute post to her sextuplet children on the say they were released from the hospital | Source: instagram.com/gods_divine_nine
Taking care of six newborn babies was a huge undertaking for Courtney and Eric, but they have managed to do it with great success. However, Courtney had a lot of fears when she found out about her pregnancy.
According to PEOPLE, after suffering many miscarriages prior, she feared about whether she would be able to carry all six babies successfully. Through it all, she said it was her faith that gave her strength.
Please fill in your e-mail so we can share with you our top stories!