Getty Images
Diddy Reveals Undergoing 4th Surgery in 2 Years in Videos from His Hospital Bed

It's been a tough couple of years for music mogul Sean "Diddy Combs," as he has undergone up to four surgeries in the space of only two years.
Last Friday, the American rapper, Sean Combs popularly known as "P. Diddy," missed his scheduled appearance at San Francisco because he had to attend to more pressing issues.
Sean was due to repair a quadriceps tendon tear in his leg. Before he went under the knife, however, he kept his fans well informed.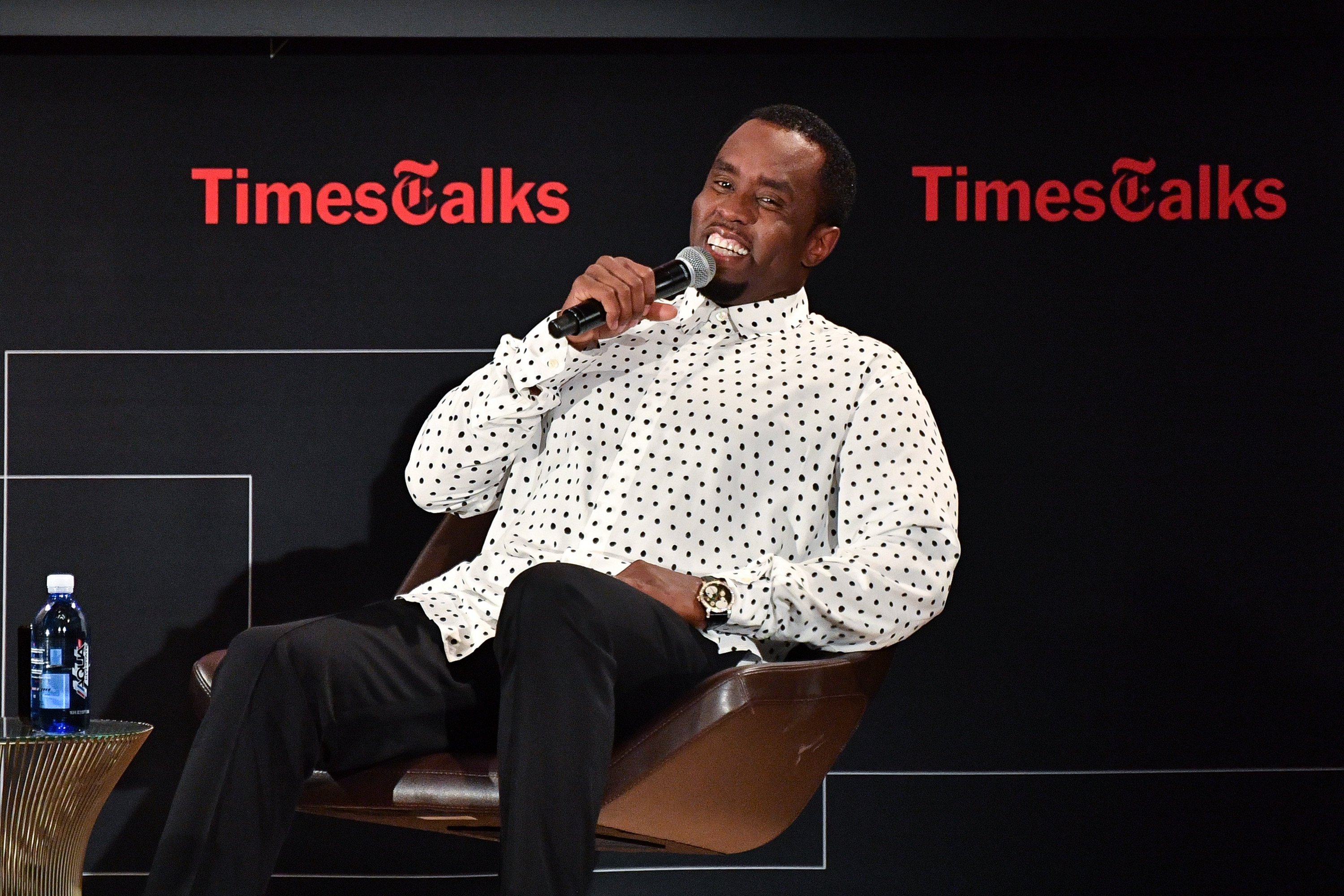 Sean "Diddy" Combs at TimesTalks Presents: An Evening with Sean "Diddy" Combs on September 20, 2017 in New York City. | Photo: Getty Images
Diddy took to his Instagram story to post a series of videos he made while on the hospital bed and took his fans through the whole process.
In one of the videos, he revealed to his fans that he was undergoing his fourth surgery in two years, which he saw as a sign from God, saying:
"At the end of the day, this is God's work to slow me down, take better care of body and eat right."
While taking his fans on the journey, Sean Combs apologized for not being able to meet up with his scheduled appearance at San Francisco.
The music mogul explained that his visit to the hospital was impromptu as he only became aware of his ailment the previous day.
He went through a state of dark depression and credited his family for helping him out of it.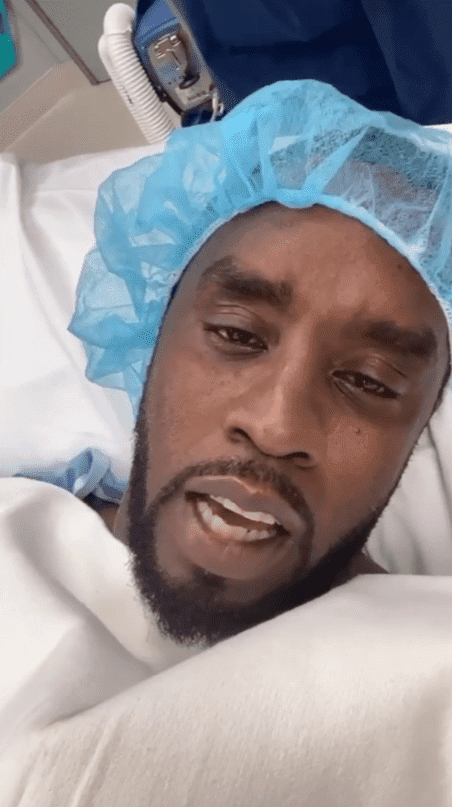 Diddy on the hospital bed, before undergoing surgery. | Photo: Instagram/@diddy
The musician also shared the reason behind his fourth surgery. He said he was one of the most accident-prone people in the world as he is very clumsy.
Although not intentional, Sean tends to injure himself a lot. Right before he went into surgery, he said a few words for other accident-prone people like him asking them to pray for him,
"I just wanna be honest with ya and say to everybody else that's clumsy and accident-prone, I pray for you. Pray for me. This is going to be my last surgery, I promise."
The 50-year-old American rapper is one of the many celebrities who is never afraid to share their mental health struggles while encouraging people facing the same or similar issues.
Diddy has served as a source of inspiration to many. The day before his leg surgery, he surprised some children battling childhood cancer on Ellen DeGeneres's show.
His music, "Bad Boy for life," was inspiring to the kids, and they longed to meet him. Sean was happy to make their wish a reality as the song also helped him get through trying times.
Earlier this month, the rapper once again got real on social media as he opened up that in 2019 he went through a state of dark depression and credited his family for helping him out.
Please fill in your e-mail so we can share with you our top stories!