Kate Hudson Shares How She Lost 25 Lbs of Baby Weight Using WW Plan during Oprah Winfrey's '2020 Vision World Tour'
On Saturday, February 23, 2020, Kate Hudson joined Oprah Winfrey in San Francisco for the "2020 Vision World Tour," sponsored by WW. The actress opened up to Winfrey about her weight loss.
Hudson, 40, recently opened up to Winfrey about her struggle to lose the baby weight she gained while pregnant. In October 2018, the actress welcomed daughter Rani Rose with her partner Danny Fujikawa.
Speaking to "The Oprah Winfrey Show" host, Hudson discussed losing weight using the WW plan. The actress explained: "I just had a baby, and it was really, honestly because I wanted to get behind something like this had a community that was so inspiring."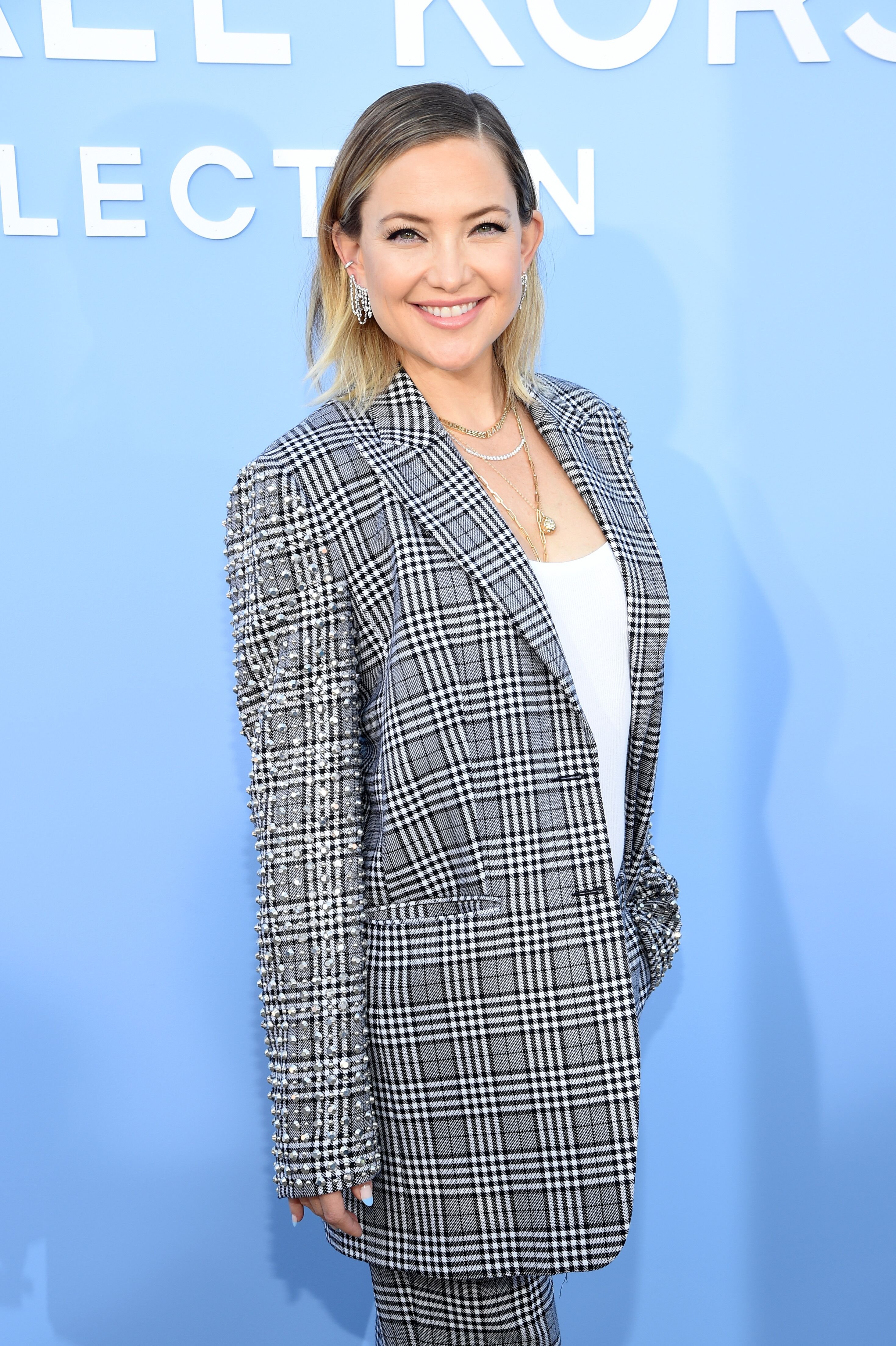 Hudson's weight loss
The star revealed to Winfrey that she had lost a total of 25lbs. She said: "I think that is a huge part of any wellness journey."
After the show, Hudson and Winfrey hung out backstage where the actress had brought along a bottle of her own King St. vodka. On Instagram, Winfrey shared a video of them enjoying a few shots together.
Stars that have featured on Winfrey's tour
Her "2020 Vision Tour" has seen a number of celebrities on her stage. She's had "black-ish" star Tracee Ellis Ross, "30 Rock" star/creator Tina Fey, comedian Amy Schumer, Dwayne "The Rock" Johnson, and more for interviews.
Kate shares post-festive weight
After the festive season, most people try to lose weight because of the lenient dietary habits that caused them to gain. Last month, the "Almost Famous" actress shared her post-festive weight gain journey and goals.
Hudson's weight loss plan
Taking to Instagram, the actress revealed her weight at the time. She also shared with her fans that she intended to lose 10 pounds for the New Year.
The actor's ideal weight
Hudson's social media post showed her stepping onto a scale where her weight was measured at 135.9.  The star revealed that her "ideal weight" was 125 pounds.
Joining WW
Hudson joined the WW plan (formerly known as the Weight Watchers) in December 2018. At the time, Winfrey had a FaceTime conversation with the actress to welcome her to the WW family.