Wendy Williams Thinks Kim Kardashian and Kanye West Lack Romance in Response to a Viral Clip of the Couple Kissing in Paris
Wendy Williams wouldn't be able to handle a relationship like Kim Kardashian and Kanye West's. That's because there's a particular element she feels is missing between them. 
On Friday, Wendy Williams proclaimed how much she loved Kim Kardashian and, in turn, Kanye West, only to drag them as a couple for not being romantic enough. 
Williams, 55, was commentating on a video clip that emerged showing Kim and her husband kissing in an elevator. What happened when they stopped drew backlash for Kanye. The clip is found below.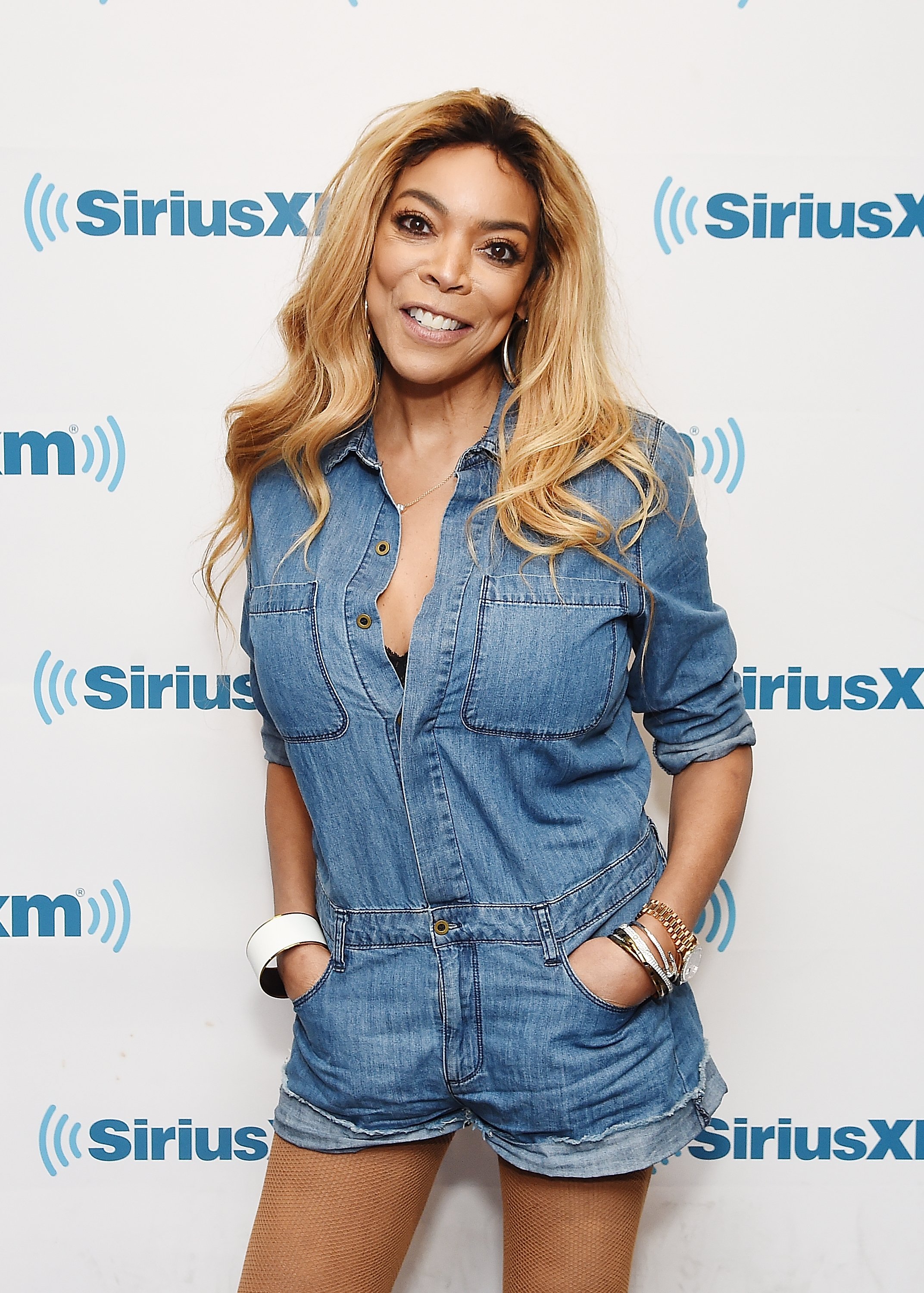 Kim and Kanye's elevator mishap
The video, taken in Paris, showed Kim and Kanye making out in a see-through elevator as it slowed to a stop. When the doors opened, however, Kanye didn't act very much like a gentleman. 
The 42-year-old rapper exited the elevator wearing a grin, leaving his wife behind to carry at least two shopping bags by herself. The doors looked to be closing on her as the video ended.
While playing the clip on "The Wendy Williams Show," the host said that she sees "no romance in their relationship" since they got together. The pair have been married for six years now. 
5 years and 4 kids ✨ life couldn't be better! pic.twitter.com/UJC035X69t

— Kim Kardashian West (@KimKardashian) May 16, 2019
Williams dogs on the couple
Williams claimed that she'd met very young children who would have helped to carry the bags and hold the door open by pressing the button. The show replayed the end of the clip for effect.
The former radio host further asserted that the celebrity couple was only kissing in the elevator because it had glass doors, and there was probably a camera inside. 
She even imitated what she believes Kim may have said: "Come on, let's stage this..." The host wished that the whole thing was never made public, saying it would not have been if Kanye had only behaved.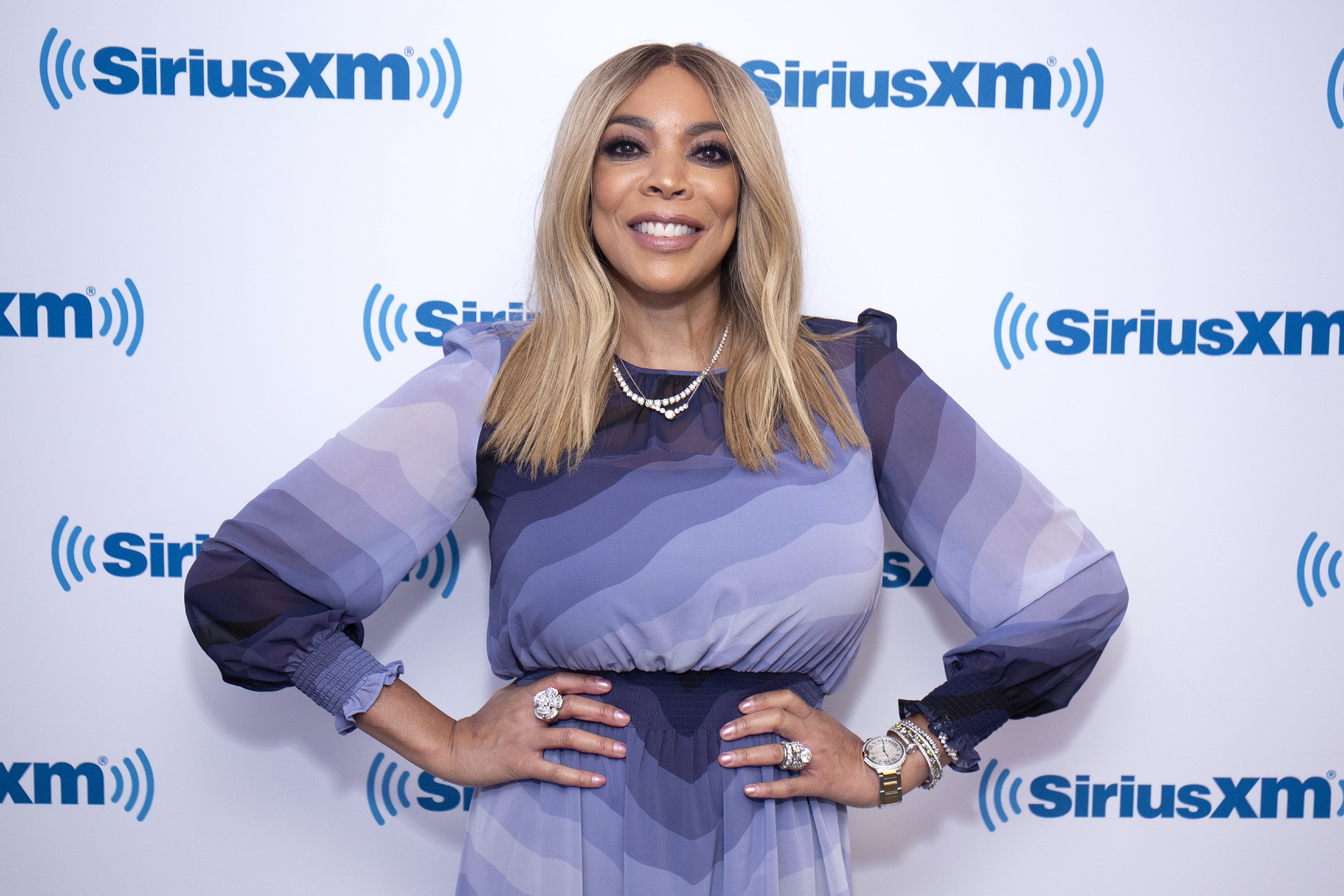 Throwback to another awkward moment
She played an older incident when the two were caught on the kiss cam during a sports game — and Kanye didn't kiss his wife. For Williams, this lack of romance is unacceptable to her personally. 
She added: "If it works for them, who are we to judge?" Williams' own marriage didn't work for her, as she finalized her divorce from Kevin Hunter in January after 23 years together.
Willdaboss takes Wendy out
The tv-personality has since moved on, most recently getting spotted with jeweler William "Willdaboss" Selby on Friday. Williams herself posted pictures of the outing to her Instagram account. 
In one of them, the two appeared to be cozied up. Williams called it "another Friday night." Of course, fans ran with it, feeding rumors that the pair are officially together.
Wendy not interest in older men
If something is going on between them, Selby is the right age for it at 43. On Thursday, Williams made it clear that she wasn't interested in dating older men now that she's single. 
The mother-of-one related her experience going on a date with an older gentleman and concluded that it wasn't for her. She also insisted that one wouldn't be able to grow with someone older. 
We hope Williams finds not only someone in her age bracket but someone who is also strong in the romance department. In other words, another Kanye West would not work for her.