Clint Eastwood's 1-Year-Old Grandson Titan Looks Adorable & Has Grown a Bit in New Photos
Titan Wraith Eastwood, the 1-year-old son of veteran actor, Clint Eastwood, appeared in new pictures shared by his mom, Francesca Eastwood, on Instagram, looking cute and cuddly. 
Francesca Eastwood shared two separate Instagram posts on her Instagram, with both posts showing her and her cute son Titan enjoying a mommy-son moment. 
The first picture showed Francesca wrapping her hands lovingly around her adorable son. Mother and son seemed to be distracted by something in the background, as they had their eyes fixed in the same direction.
Francesca captioned her first post with the emoji of a cute piglet. There were no distractions for Francesca and Baby Titan in the second post, with mother and son posing sweetly for the camera. 
In the second picture, Francesca still had her arms wrapped around her son in a sweet cuddle while they both looked at the camera, making the little tot's chubby cheeks hard to miss. In her caption to the post, Francesca wrote:
"Pure."
Some of Francesca's fans commented on her post, with one fan particularly in love with baby Titan's cheeks. The fan said, "The cutest! Those cherub cheeks!!!" Another fan added that both mother and child were gorgeous.
Francesca Eastwood is one of Clint Eastwood's eight children. The veteran actor, now 89, continues to defy the odds and seems not to think about retiring, instead continuing to act, produce, or direct movies. 
Clint Eastwood also has another daughter, Laurie, of whom he never knew about until much later
Clint Eastwood's children are from his two marriages (which ended in divorce), as well as his relationships with women outside of marriage. 
Clint's first marriage to Maggie Johnson in 1953 resulted in two children, Kyle and Alison. That marriage lasted for thirty years before the couple separated. 
Clint Eastwood later married Dina Ruiz in 1996, and she bore him a daughter, Morgan. While married to her, the actor engaged in at least two extramarital affairs, notably with Roxanne Tunis.
The affair with Roxanne resulted in a child, Kimber Tunis. Eastwood also had an affair with Sandra Locke, but that didn't result in any childbirth. While involved with Locke, Clint Eastwood had a relationship with a flight attendant, Jacelyn Reeves.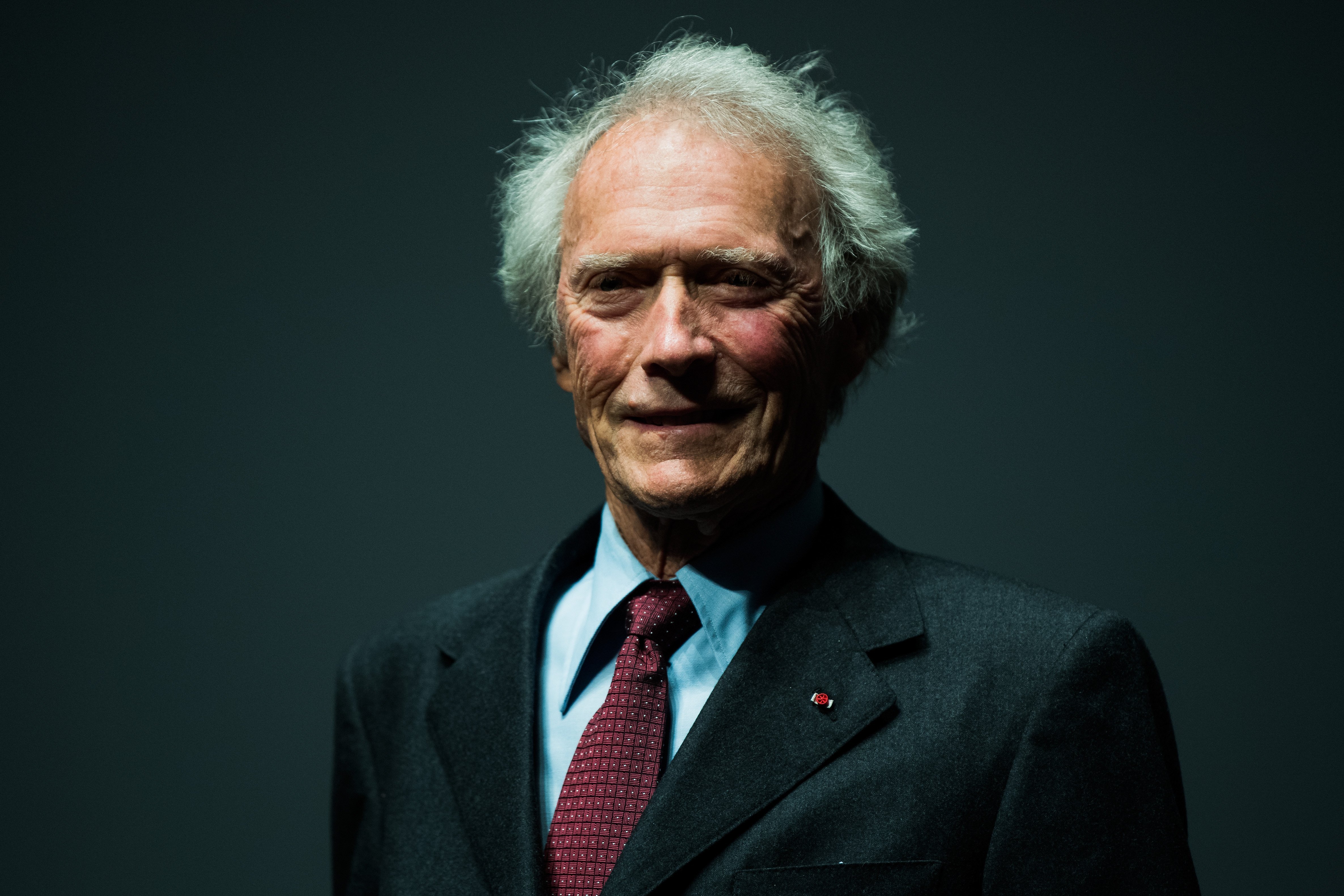 She gave birth to two children, actor, Scott Eastwood, and Kathryn Reeves. Francesca Eastwood is Clint's child from his relationship with actress Frances Fisher. 
He dated Frances from 1990-1995, following his divorce with Maggie Johnson, and subsequent break up with Sandra Locke. Clint Eastwood also has another daughter, Laurie, of whom he never knew about until much later.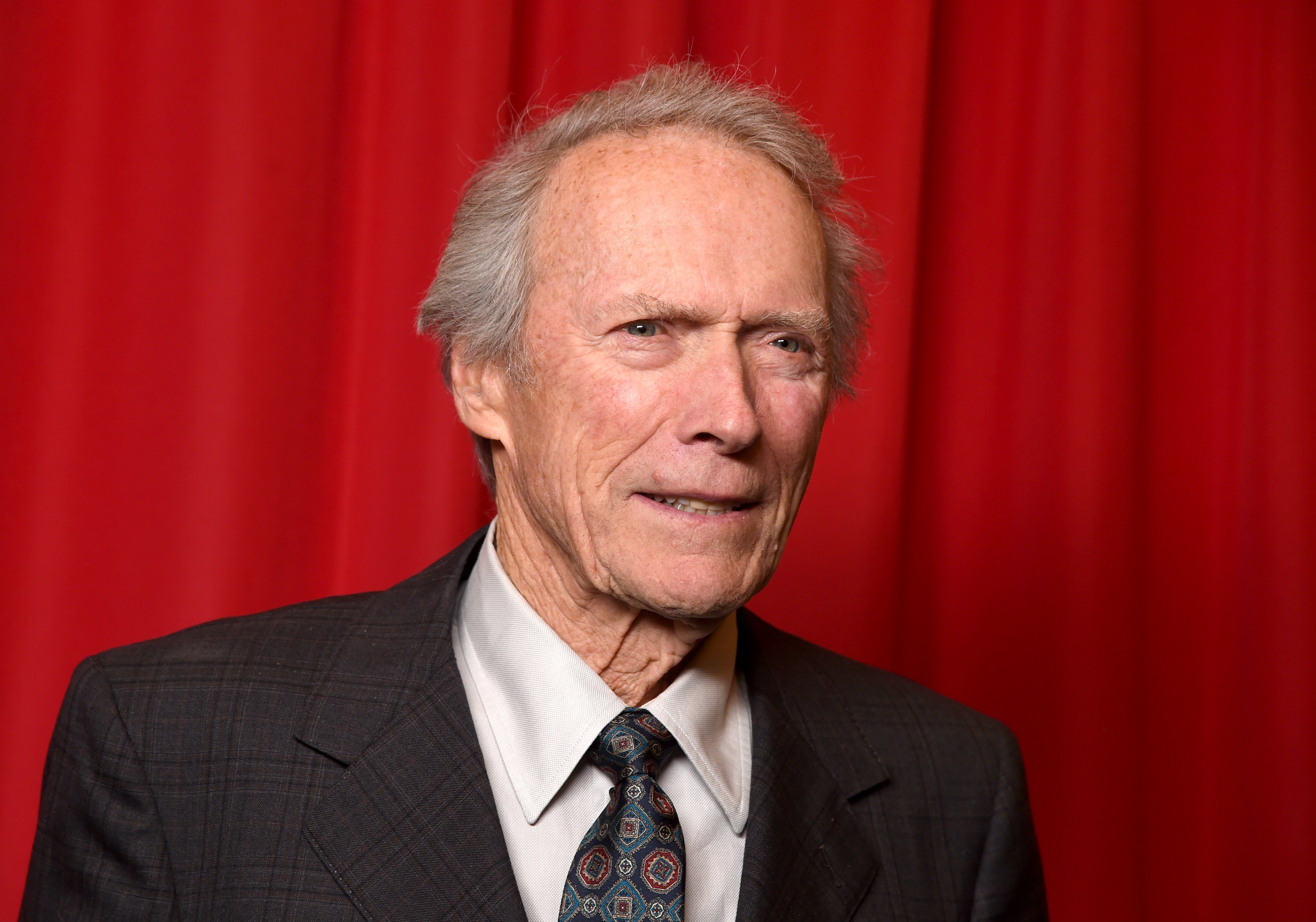 Laurie's mother had an affair with the veteran actor while Clint was married to Maggie. She was raised by adopted parents, and the actor didn't know about her until her 30s. 
He, however, accepted Laurie into his family with open arms, once he knew of her existence. Clint Eastwood is also a grandfather to three grandchildren, of which Titan is the youngest.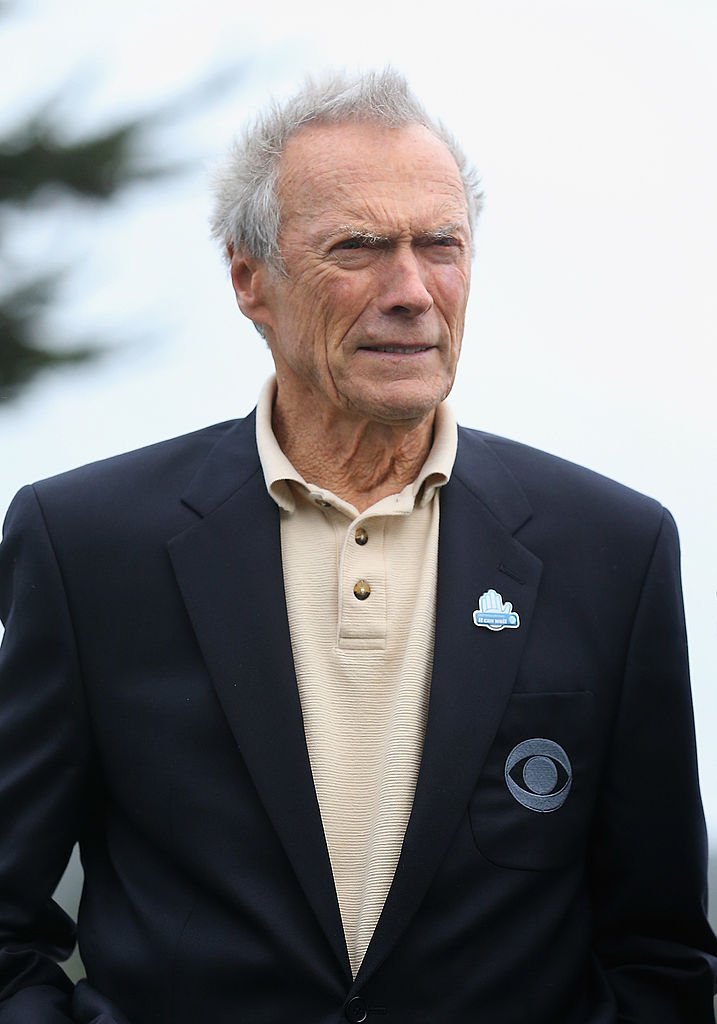 Clint's grandchildren are Clinton Eastwood Gaddie, 34, son of Kimber, Graylen Spencer Eastwood, 24, son of Kyle, and the adorable Titan Eastwood. 
Asides being a great actor and father, Clint Eastwood is also an amazing grandfather, a fact revealed by his daughter, Alison, who shared that Clint has a close bond with Titan and enjoyed being around him.