Clint Eastwood Spaces out during Pebble Beach Pro-Am Interview with Jim Nantz and Fans Are Amused
Clint Eastwood was as relatable as it gets as he zoned out during an interview with Jim Nantz. He might have been watching something, but he sure wasn't paying the hosts any mind. 
On Sunday, Clint Eastwood sat down with golfing legend Nick Faldo and host Jim Nantz to talk about the sport on CBS. The hosts wore shiny blue suits while Eastwood was decked out in a black piece. 
The legendary actor also wore a green silk shirt and brown pants, so he looked the part. However, Eastwood was tuned out from whatever was going on next to him. The clip is found below.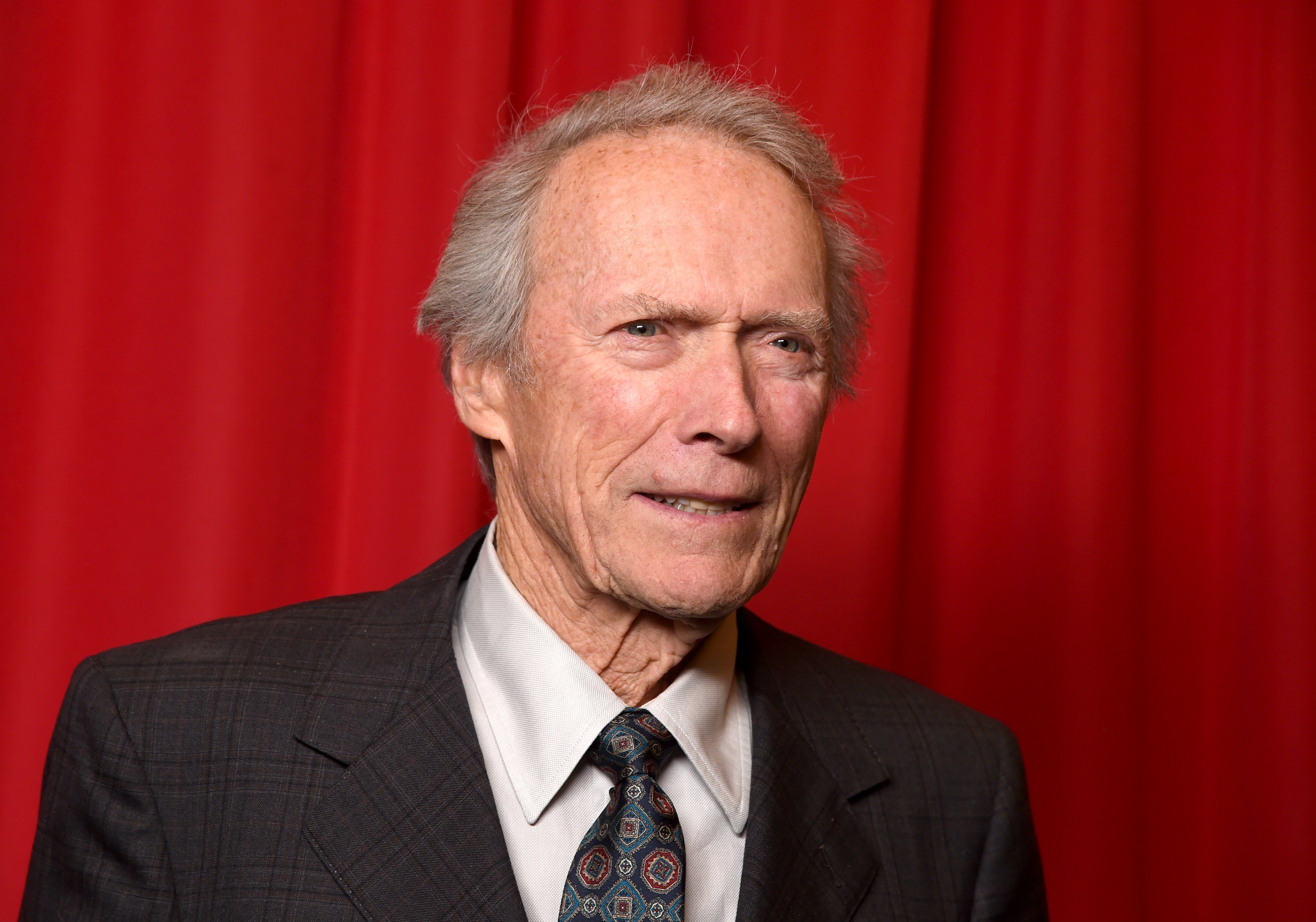 Clint Eastwood is unbothered
The 89-year-old "Gran Torino" actor, who sat on the extreme right of the screen, was in a totally different place from Faldo and Nantz. The two men were speaking about a 21-year-old sportsman. 
As they turned their attention to Eastwood, they joked and called him a young lad, too. Unfortunately, the "Mule" actor was so zoned out he didn't even hear the compliment.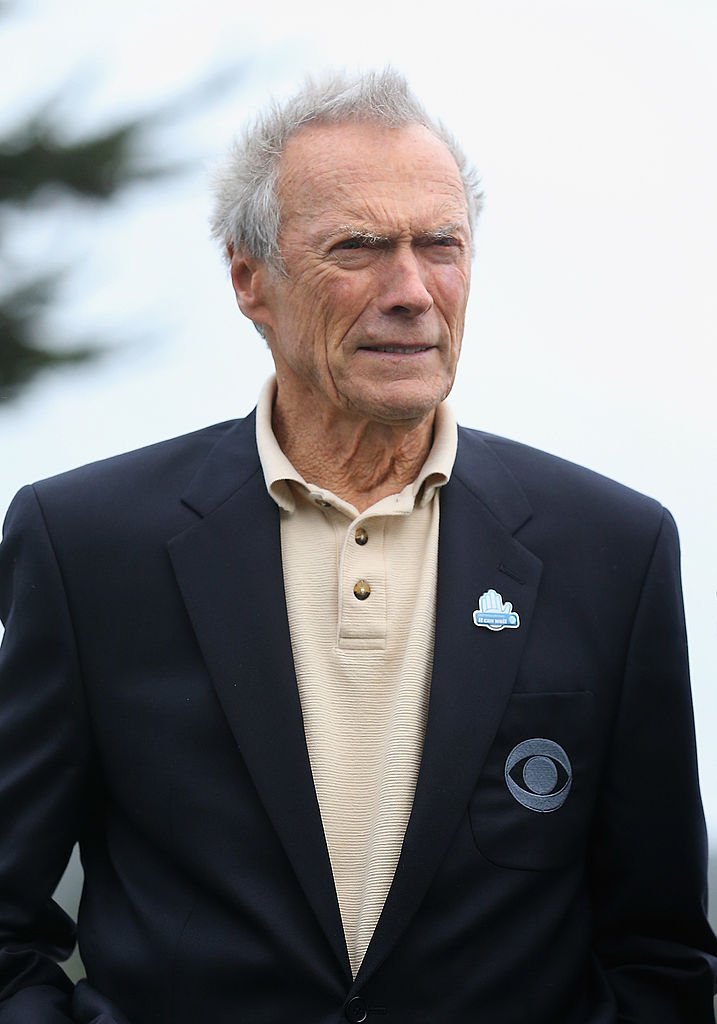 It wasn't until Nantz gave Eastwood a single pat on his thigh that the iconic actor finally turned his gaze away from beyond the booth. He asked, "Yes, you called?
Clint's wise, but funny words
According to the New York Post, the conversation continued with Nantz telling Eastwood that he'd soon go down to the trophy presentation. Again, Eastwood's response was a bit bizarre. 
Clint Eastwood channeling the Phil Harris booth visit days. @attproam pic.twitter.com/MuQm5eWXEW

— Geoff Shackelford (@GeoffShac) February 9, 2020
"I will present you with the award because you're such a nice guy," he said. Social media ran with the hilarious clip, many of them asserting that Eastwood simply didn't care for the hosts or what they had to say.
The public reacts online
Some went a little further with blatant insults, and still others alluded to Eastwood's age. Several people suggested that Eastwood was simply looking at golf on a monitor. 
Pretty sure he's watching golf on a monitor.

— Chris Long (@chrislongsd) February 9, 2020
Whatever was going on, none can deny that Eastwood has the right to lapse now and then for all the times he's delivered timeless moments on the big screen. 
There's also the fact that Eastwood serves as chairman of the Monterey Peninsula Foundation board and is an investor in the Pebble Beach Golf Links. What else do they want from him?
Eastwood is the best. Let's get as much of him as we can while he's still here.

— apallatta (@apallatta) February 10, 2020
Kathy Bates was nervous about Clint
The "Unforgiven" star's presence alone is often hard for some to take in. At least, it was a challenge for Oscar winner Kathy Bates who said she was "a nervous wreck" about working with Eastwood. 
Eastwood directed a film, "Richard Jewelly," which saw Bates one of the main characters. The longtime actress, however, made sure to put her best foot forward with director Eastwood on set.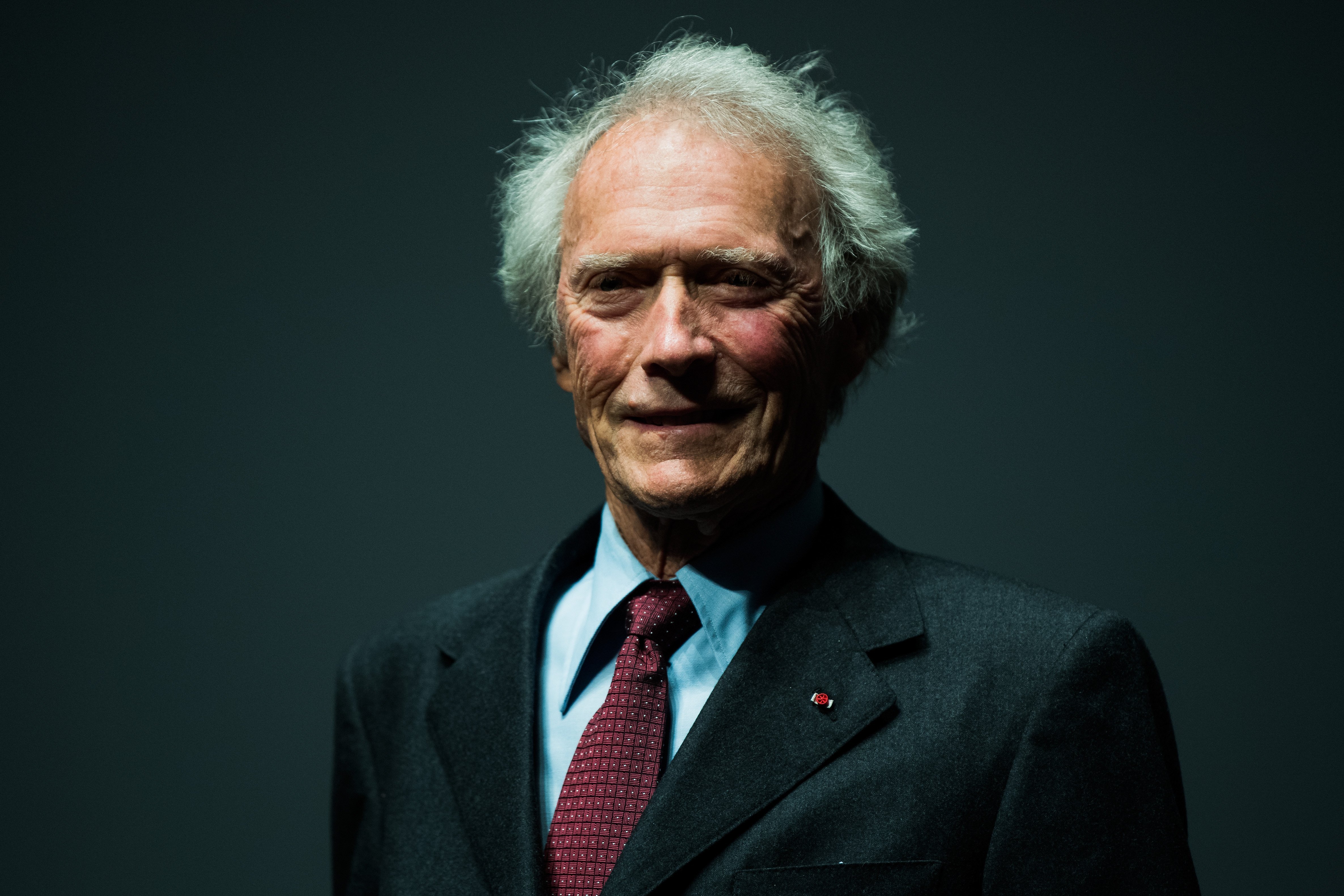 Clint Eastwood saves a life
When he's not on set bringing characters to life, Eastwood is out saving lives. Back in 2014, the actor was attending another golf tournament from Pro-Am when he noticed a friend choking. 
Eastwood quickly jumped into action and applied the Heimlich maneuver to John Steve, thus saving his life. Eastwood clearly still has it in him. Who doesn't space out sometimes anyway?