Legendary Actor Clint Eastwood Once Saved a Man's Life at a Golf Tournament
Clint Eastwood doesn't need an introduction. He's been part of the entertainment industry for over six decades and is a renowned actor, director, and producer. A few years ago, he added a new title to his name: lifesaving hero.
At 89, Clint Eastwood is considered one of Hollywood's living legends thanks to his talent both in front and behind the cameras.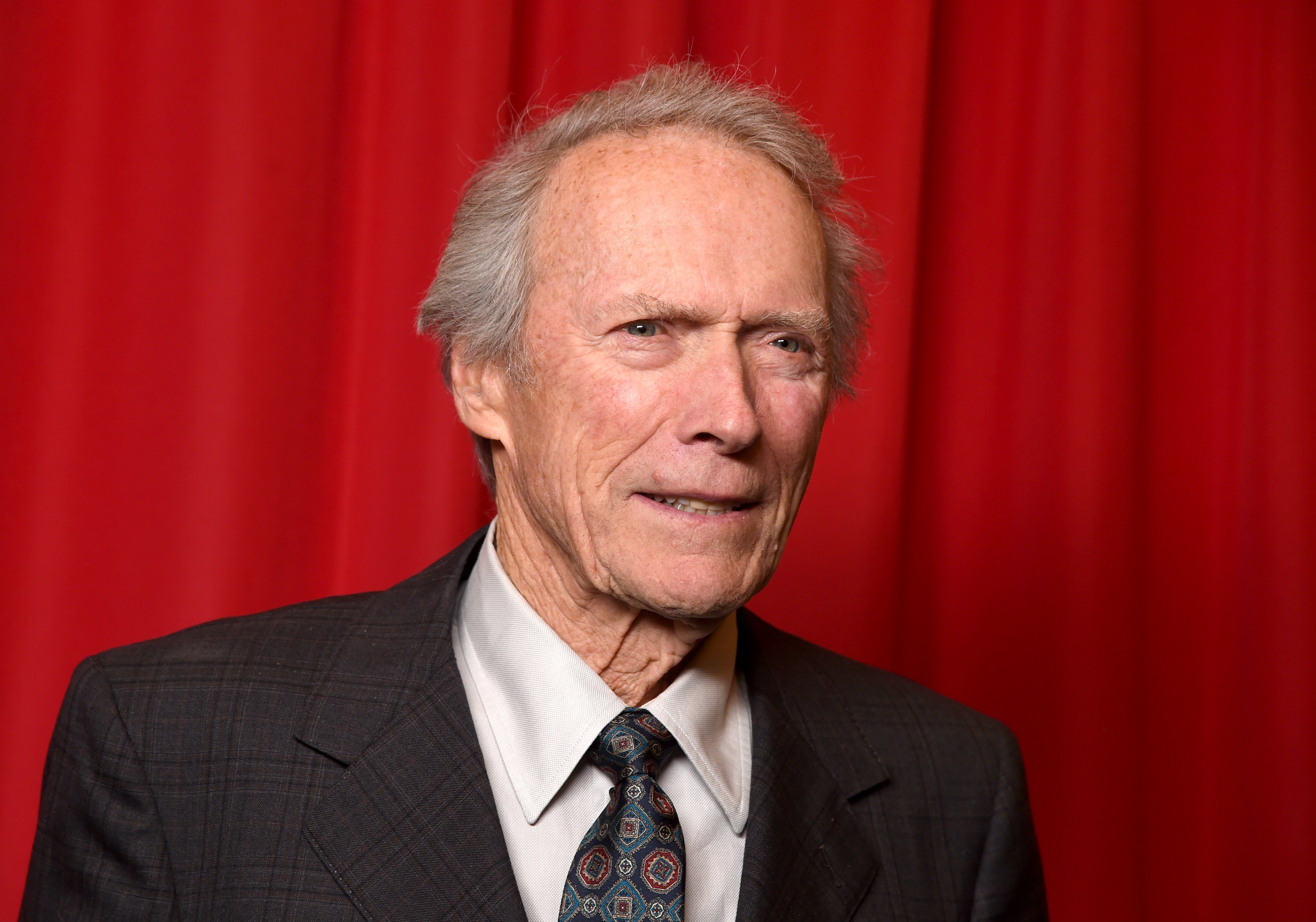 His performances in westerns and actions films turned him into a cultural icon of masculinity, and while the roles that made him famous are those of cold and calculating men, Eastwood has been described as a warm and generous presence.
His sharpness and quick thought process once led him to save a man's life, a story that the man probably doesn't get tired of retelling.
The importance of the Heimlich maneuver
In 2014, Eastwood was at a party the night before the inauguration of the AT&T Pebble Beach National Pro-Am golf tournament in California, when he noticed that Steve John, the tournament director, was choking.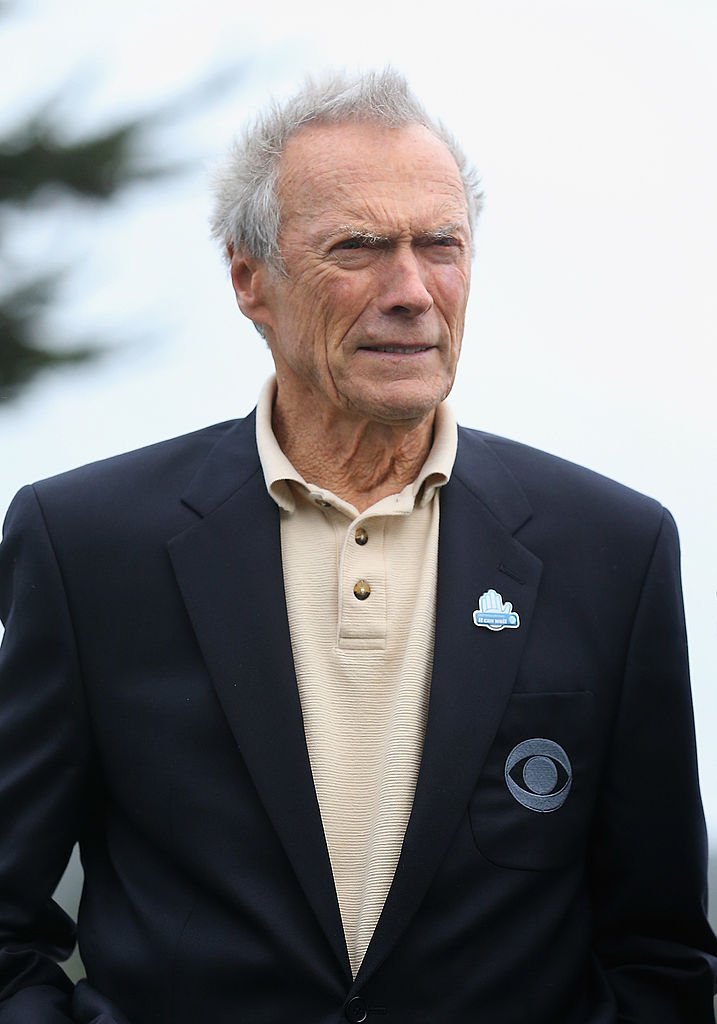 Without missing a beat, Eastwood assisted John by applying the Heimlich maneuver, unequivocally saving his life.
According to John, he was talking to some people and enjoying some hors d' oeuvres when a piece of cheese stuck on his throat.
"Suddenly, I couldn't breathe. It was as bad as it could have been," John told The Carmel Pine Cone at the time.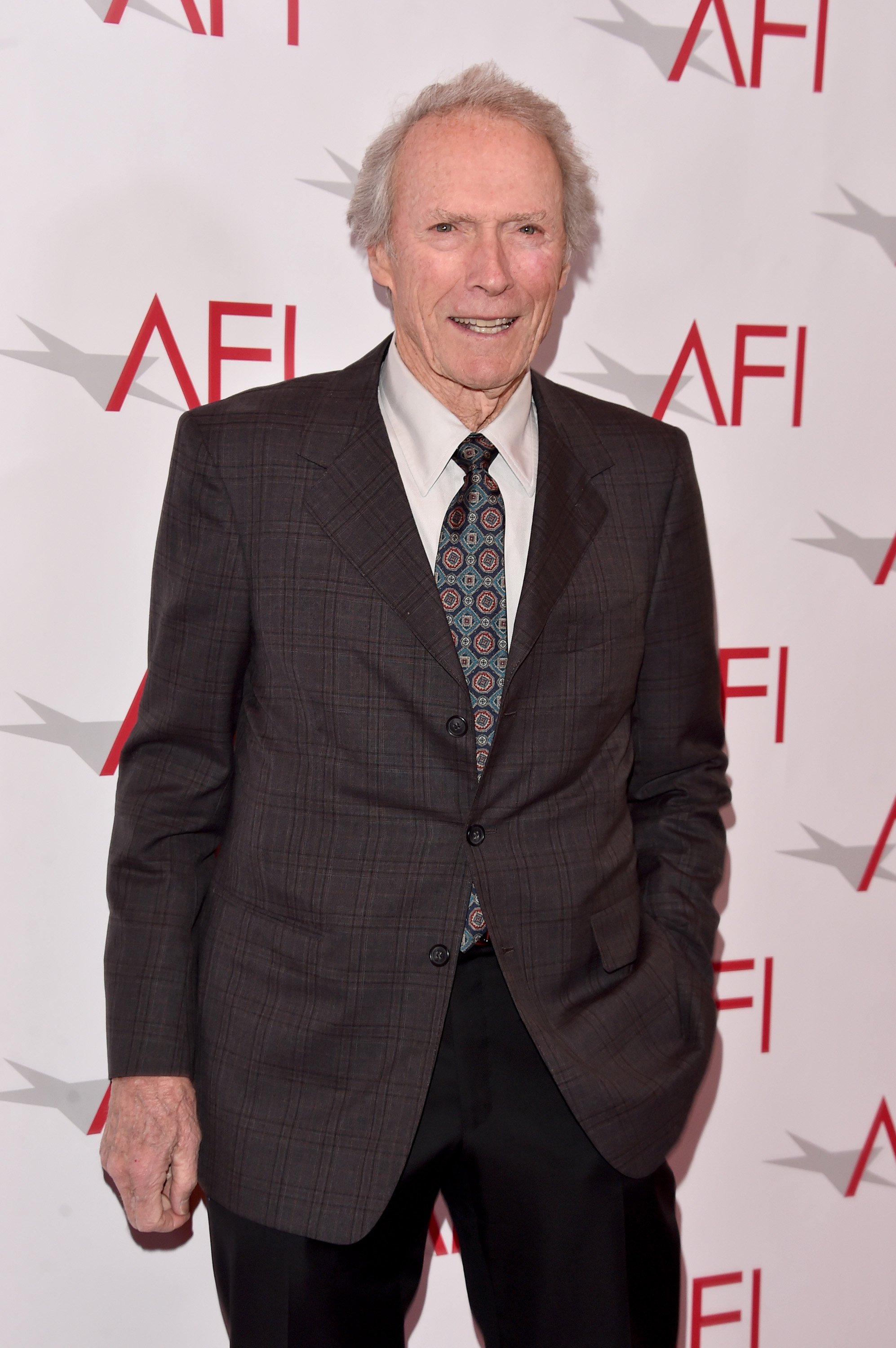 While Eastwood added:
"I looked in his eyes and saw that look of panic people have when they see their life passing before their eyes. It looked bad."
"Clint came up behind me, and he knew exactly what to do," John recalled. "He did the Heimlich maneuver, and he lifted me right off the ground. He's strong! The cheese popped out, and I was fine."
"I gave him three good jolts, and that got it out," Eastwood joked. Adding that afterward, he made John drink a glass of water with lemon squeezed in it.
Surprisingly, the "Gran Torino" star said he'd never done the maneuver before.
It comes to show that Eastwood is a man of many talents, just like his career has proved. Here's a throwback look at it.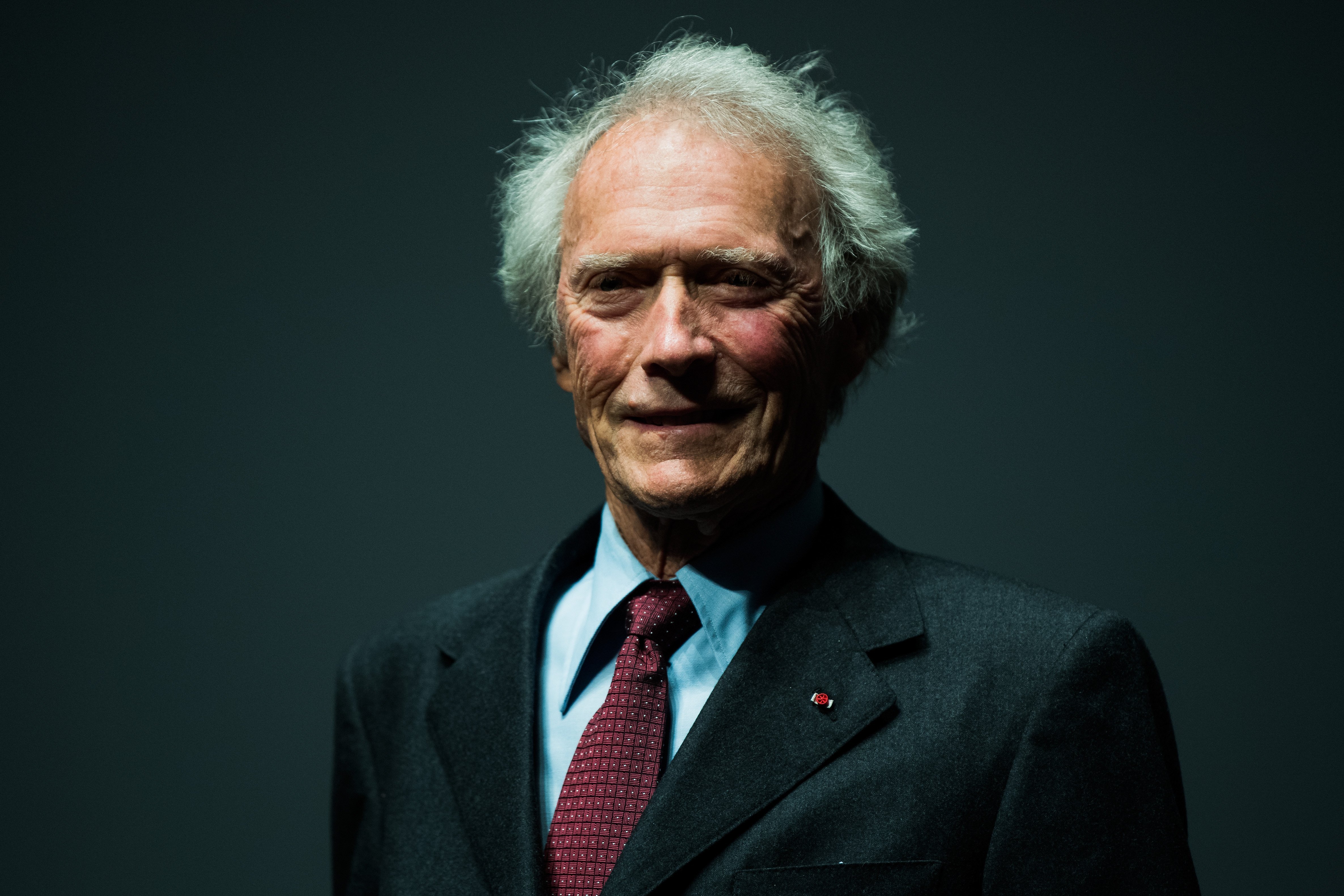 From acting failure to leading man
Eastwood started his acting career after signing a contract with Universal in the early '50s.
However, he failed several auditions and often got bad reviews from directors, who said his acting skills were on an amateur level.
As the years passed, Eastwood eventually improved, and it was in 1959 that he landed his first big role as Rowdy Yates on the CBS western series "Rawhide."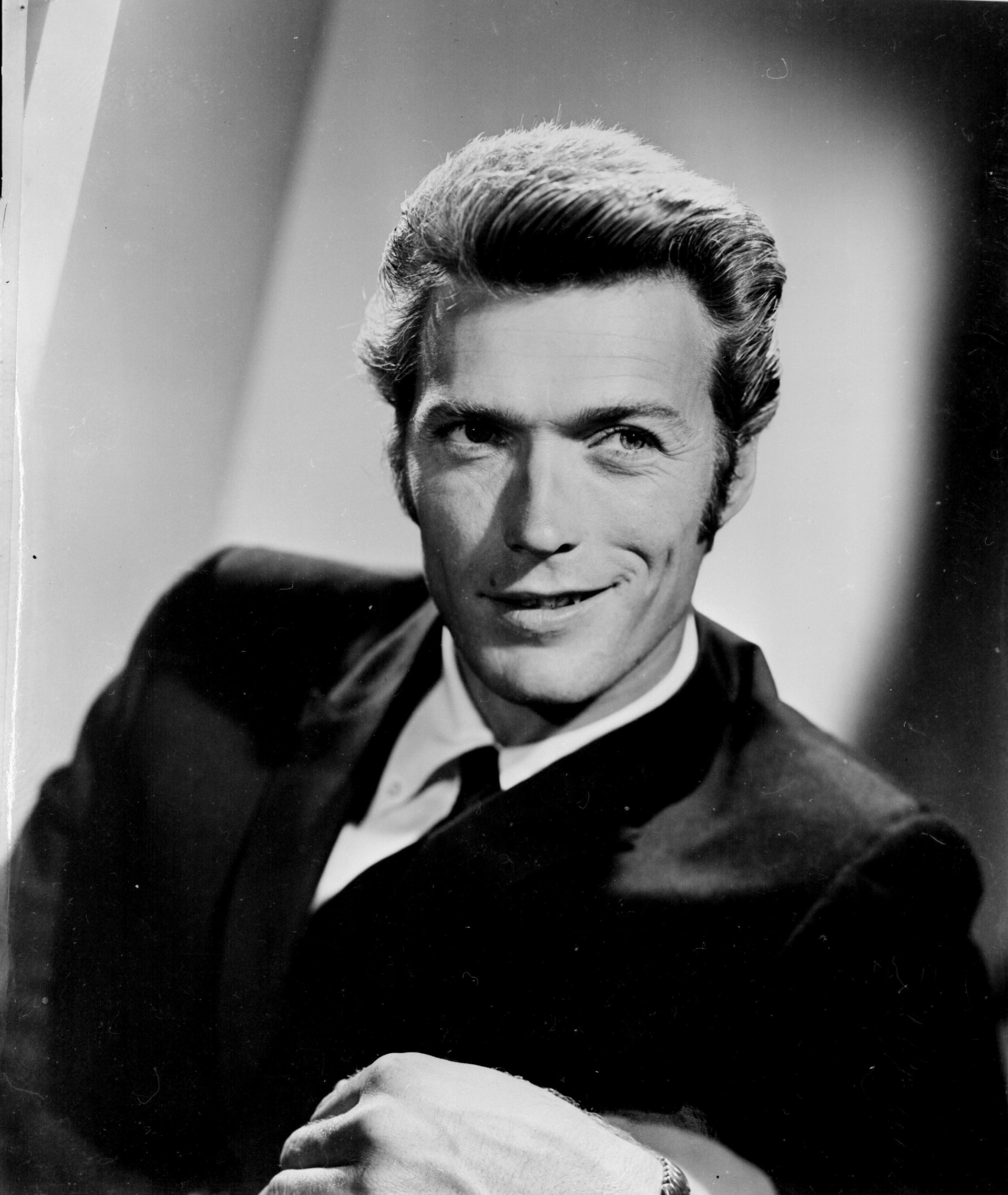 Although Eastwood was not entirely happy with the role, the show quickly entered the top 20 of the most-watched TV shows. Eastwood held on to the show for seven years until it was canceled in 1965.
While he was still in the middle of filming that show, Eastwood got an offer from then-unknown director Sergio Leone to star in an Italian-made western called "A Fistful of Dollars" that was filmed in Spain.
The Man with No Name was born out of that film. The character's poncho, cigarette, stubble, and ruthless attitude was the perfect outlet for Eastwood's transition from TV to the big screen.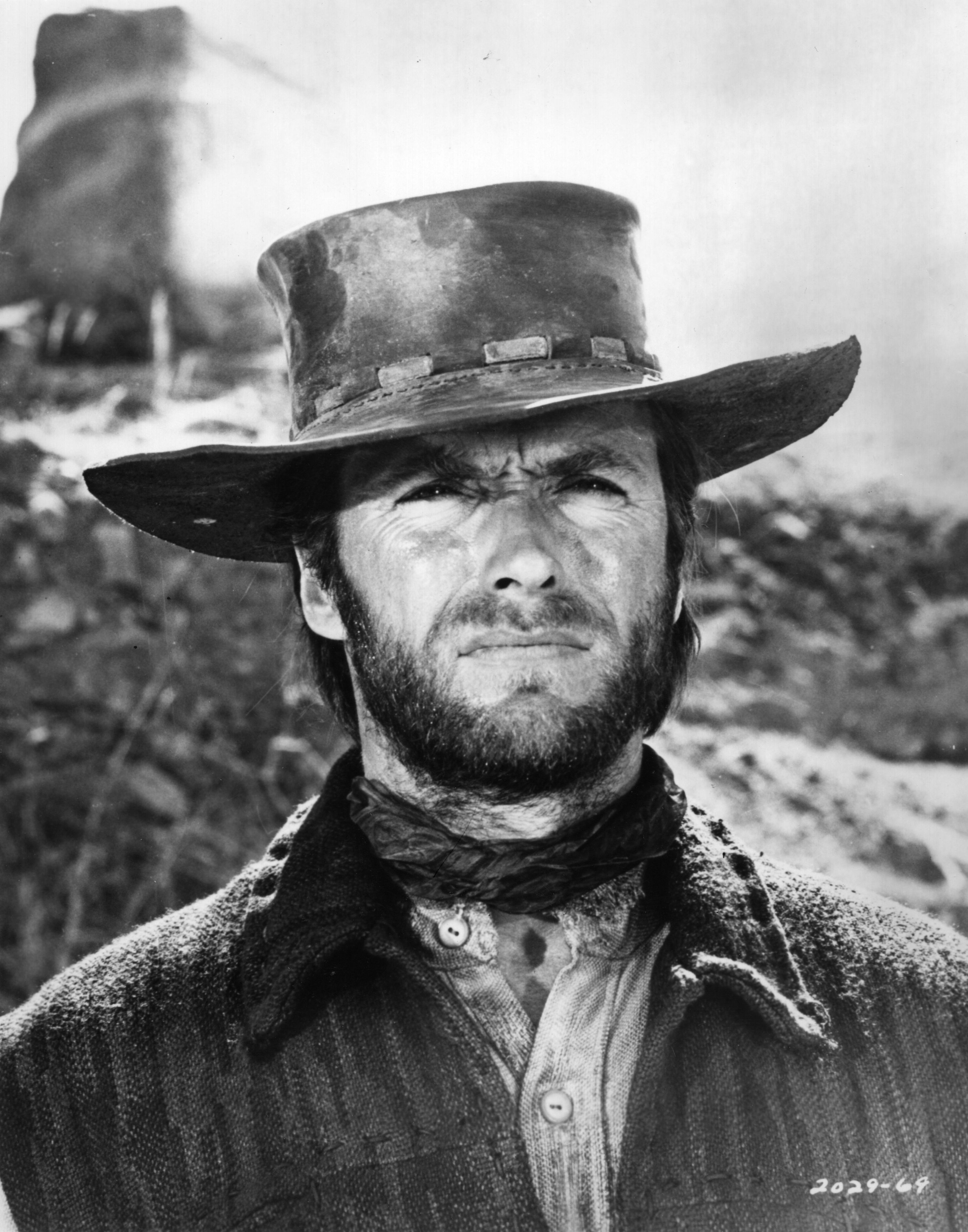 "In 'Rawhide,' I did get awfully tired of playing the conventional white hat. The hero who kissed old ladies and dogs and was kind to everybody. I decided it was time to be an anti-hero," he told Photoplay in the '70s.
The film was followed by two sequels, "For a Few Dollars More" and "The Good, the Bad and the Ugly," where Eastwood reprised his role.
In the "Dirty Harry" film series, Eastwood brought antihero cop Harry Callahan to live throughout the 70s and 80s. The role is considered his most prominent characterization.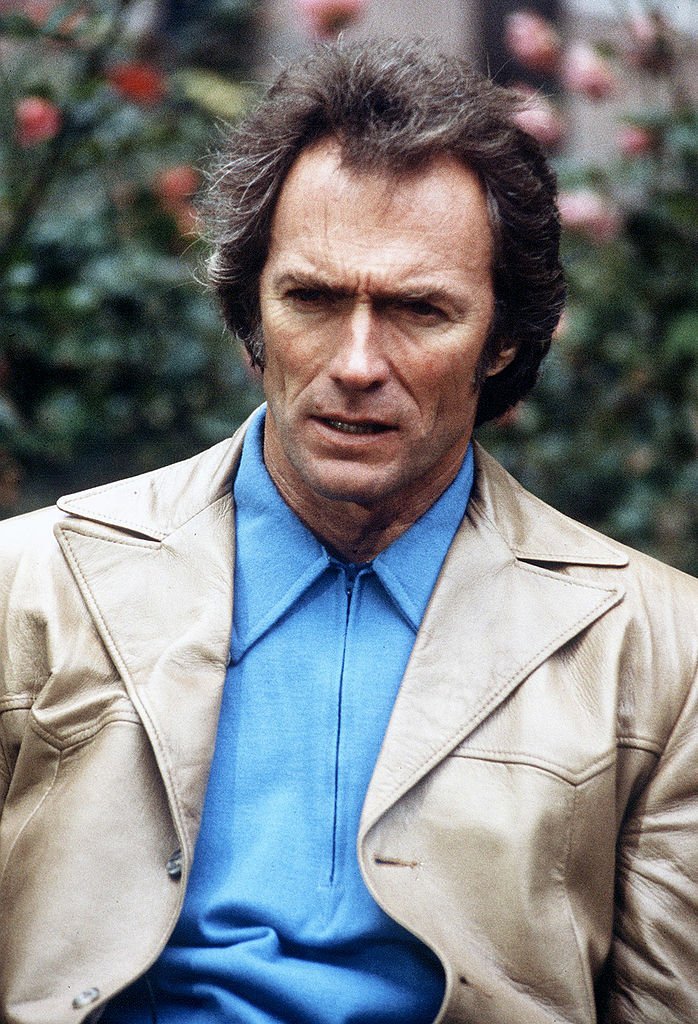 Eastwood has acted in over 70 films and directed over 40 through the past five decades.
His directorial work
Eastwood made his debut as a director with the 1971 film "Play Misty for Me." He has directed over 30 films of different genres, including dramas, westerns, and action films.
Eastwood usually stars and produces on the films he directs as well.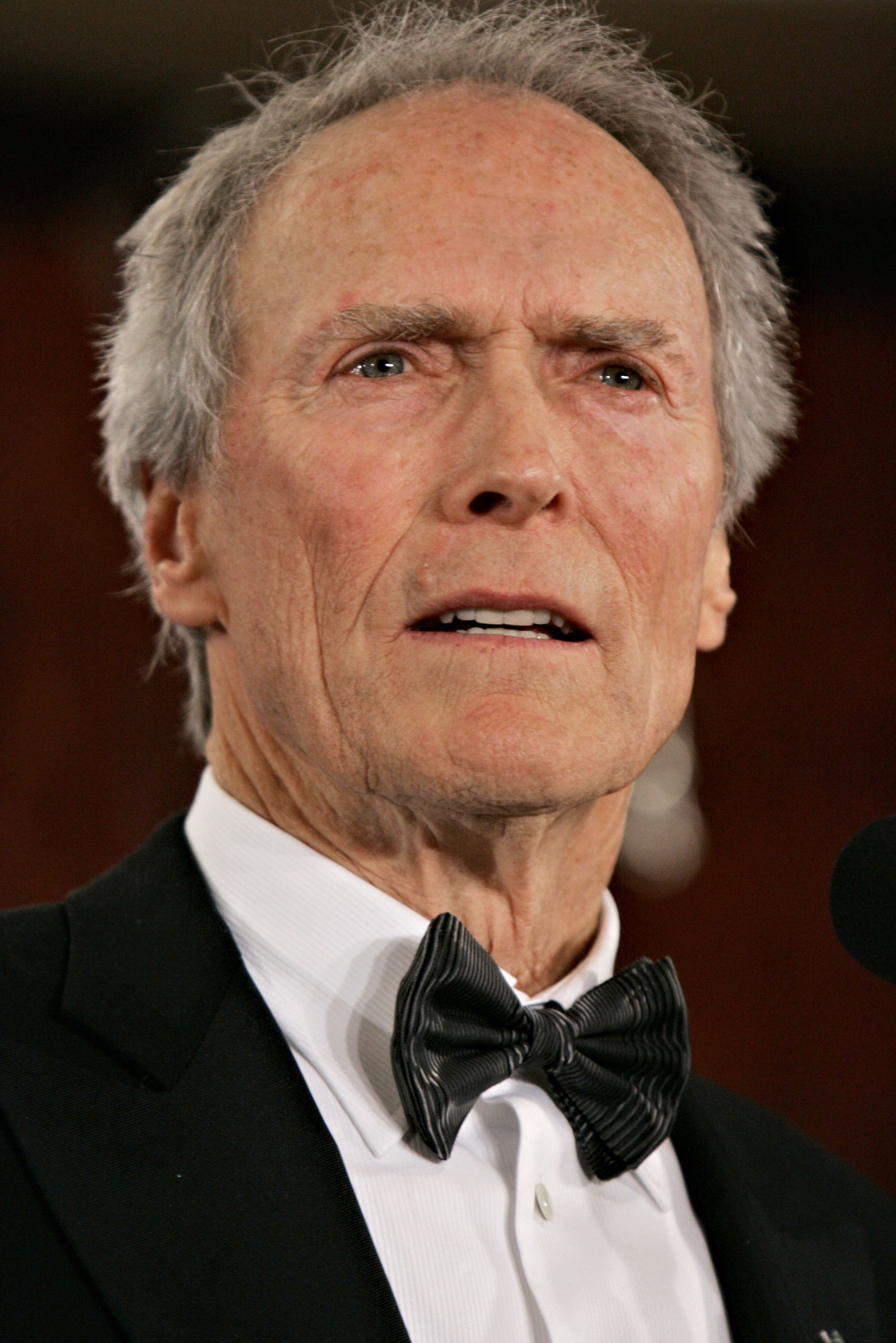 His work on "Unforgiven" and "Million Dollar Baby" earned him Academy Awards nominations for Best Director and Best Picture. He won both awards both times, becoming one of only two people to achieve that feat.
Other of his Academy Award-nominated films include "Mystic River," "Letters from Iwo Jima," and "American Sniper."
Eastwood's upcoming project, "Richard Jewell," tells the real-life story of a guard that was falsely accused of planting a bomb in Centennial Park during the 1996 Atlanta Olympics.
The film premieres on December 13.