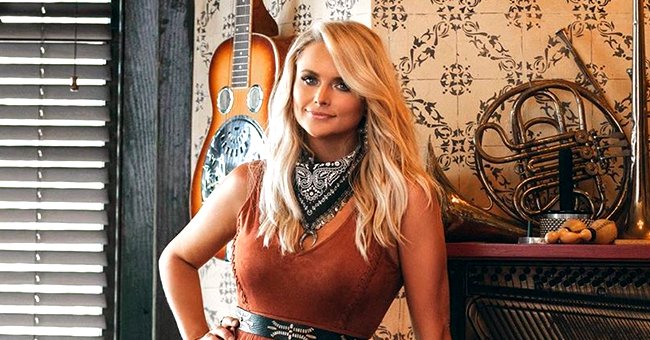 Instagram/mirandalambert
Miranda Lambert Opens up about Colorful Life, Freaky Fans & Great Advice from Dolly Parton in Radio Broadcasters Convention

Miranda Lambert has first-hand knowledge about the literal impact her music can have on fans, just like a singing legend's advice impacted her, but without the firepower.
At the annual Country Radio Seminar held in Nashville, Miranda Lambert reportedly discussed her career, and the weird and wonderful highlights she's had during a Q&A at the convention.
Early on in her career, Miranda received first-hand confirmation that her music had quite a literal impact on some of her fans.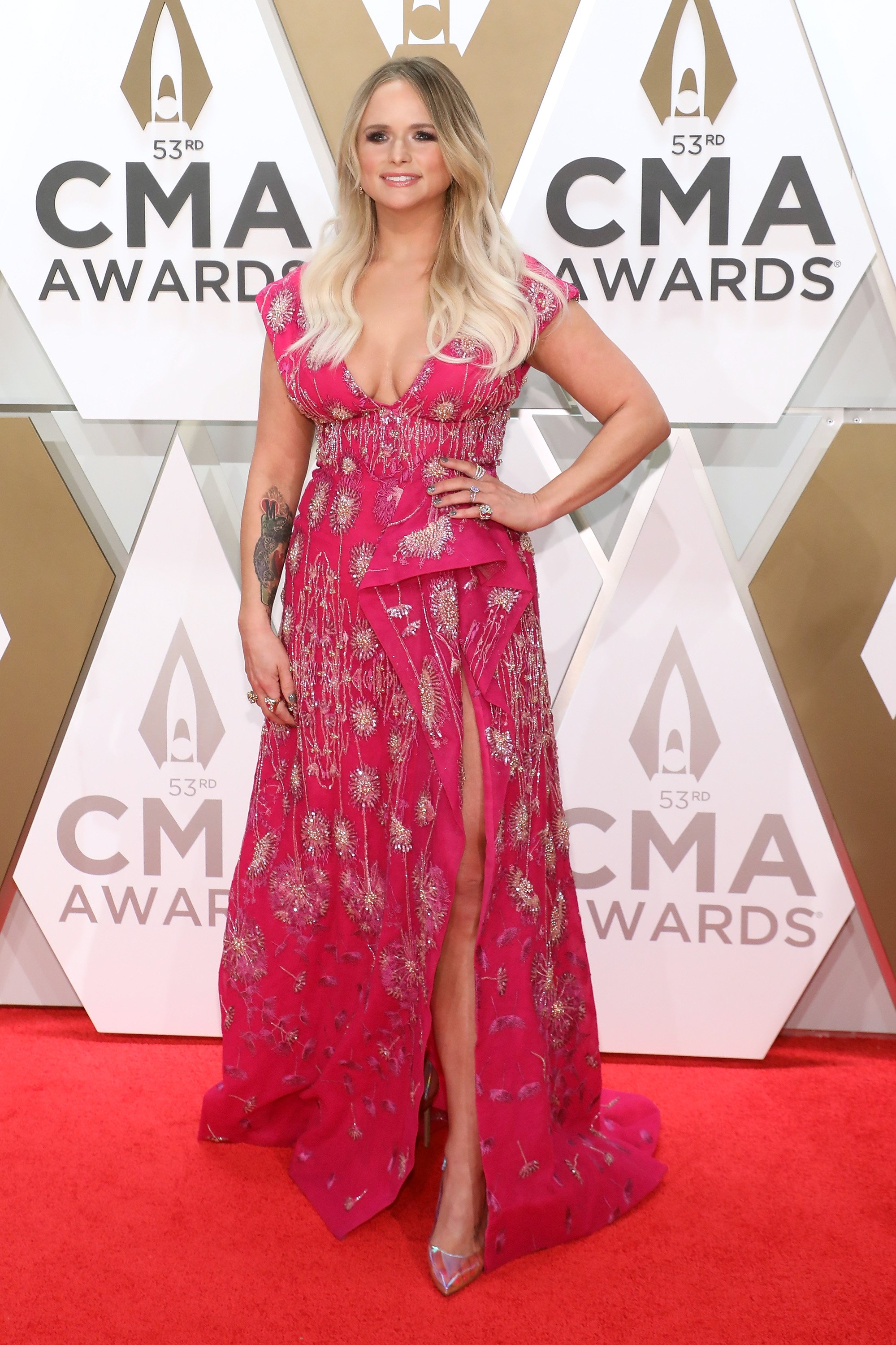 Miranda Lambert attends the 53nd annual CMA Awards at Bridgestone Arena on November 13, 2019, in Nashville, Tennessee. | Source: Getty Images.
A woman came up to the country singer during a meet-and-greet years ago, and she told Miranda that her song, "Gunpowder and Lead," saved her life.
However, Miranda was soon left wide-eyed when the woman said that she "got off" after shooting her abuser because of all the beatings. Taken aback by the confession, Miranda added:
"I was like, what? That's a lot! It's just a meet-and-greet! It wasn't meant to be taken literally!"
Great experiences also added color to her career, including meeting most of her country heroes over the years, like in 2010, when she met Sheryl Crow and Loretta Lynn for the recording of "Coal Miner's Daughter."
The award-winning artist met even more of her heroes that year when she sang for Merle Haggard at his Kennedy Center Honors with greats Willie Nelson and Kris Kristofferson.
However, a standout to Miranda is meeting Dolly Parton for the first time much more recently when they worked together on the song "Dumb Blonde" for Dolly's movie "Dumplin'," as she said:
"Find your good light! It was the first thing she ever said to me, and I thought, that's already great advice in every way! Okay! I've got you, Dolly!"
Where Miranda finds herself in life reflects in her music, which has taken a much more upbeat turn in recent years. The singer's sixth studio album, "The Weight of These Wings," came out in 2016 during an emotionally difficult time in her life.
Miranda referred to the album as "sepia-toned," but her latest album, "Wildcard," released in November last year, sets a different tone with the vibrancy of joy.
Newly married to the police officer Brendan McLoughlin, Miranda gushed that her new album is filled with "pizzazz" and spunk.
Not shy to express herself in her work, the country singer previously told Time Magazine that she made her career "based on telling the truth."
Seeing herself as a regular person with regular problems, Miranda shares that honestly through her music, and with her fans.
Partially responsible for Miranda Lambert's upbeat flow is her husband, Brendan. The split from Blake Shelton left Miranda emotionally wounded, and it took time before she could "smile again," all thanks to Brendan.
The pair secretly married last January after dating for a short time, and just celebrated their first wedding anniversary.
Please fill in your e-mail so we can share with you our top stories!