Alicia Keys Honored Kobe Bryant with Emotional Performance of Beethoven's 'Moonlight Sonata' during Public Memorial
Legendary music icon, Alicia Keys took the stage to honor late basketball veteran, Kobe Bryant, during his memorial service held at the Staples Center on Monday.
Singer and actress Alicia Keys paid her last respects to deceased NBA legend, Kobe Bryant, with a heartfelt performance of "Moonlight Sonata" by Beethoven.
The 39-year-old, donning a purple suit, with her hair packed into a bun, gave her piano rendition of the song, alongside a handful of backup string players.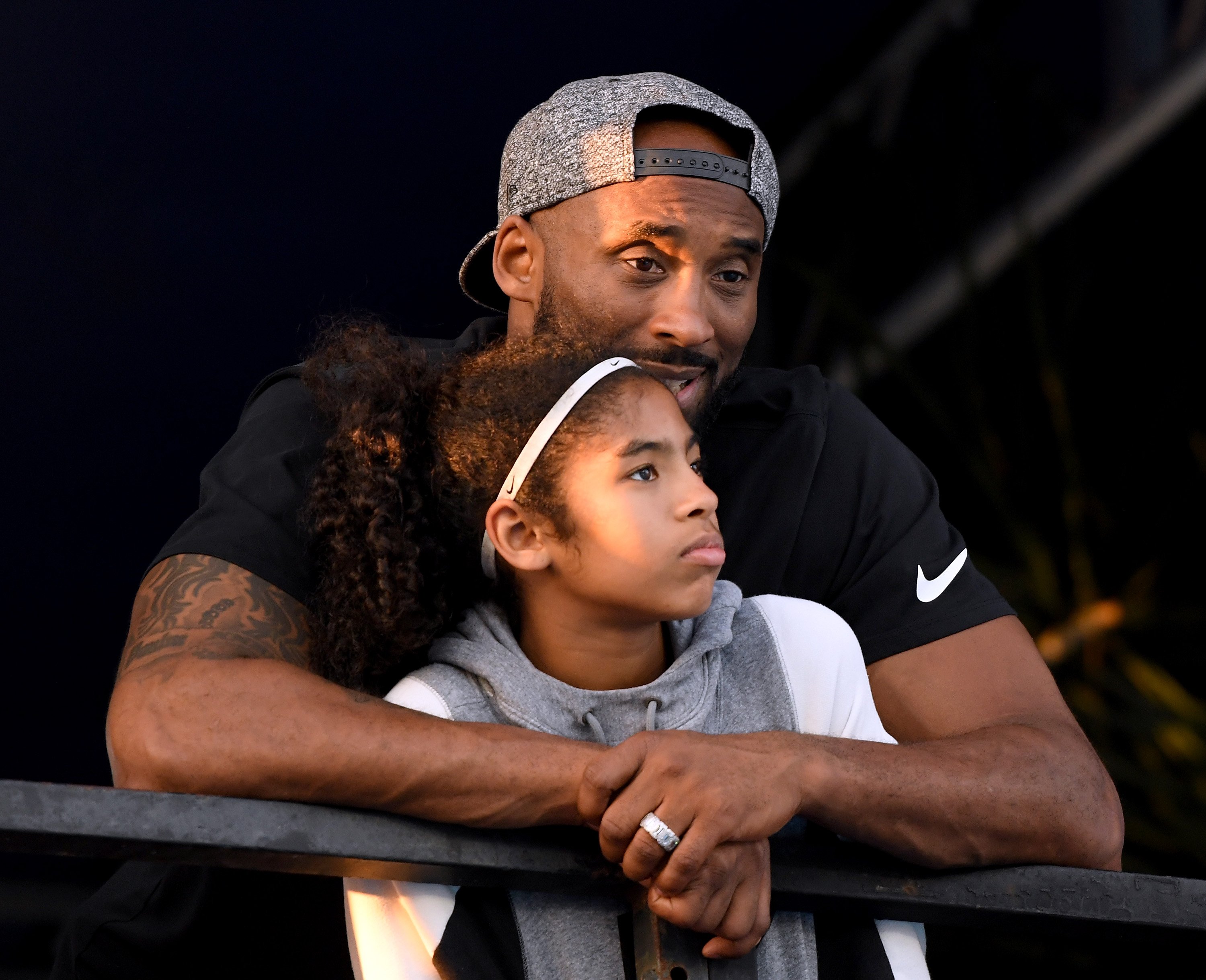 Beethoven's "Piano Sonata No.14" was reportedly one of the late basketballer's favorites, which was a self-taught piece he enjoyed playing during his lifetime, which made Alicia's choice more significant.
Taking to Instagram, the mother of two recounted how she became speechless after the deceased's widow, Vanessa Bryant informed her that the "Moon Light Sonata" was part of their love story. Expressing her feelings, she shared:
"I'm so honored to celebrate your deep connection to each other today. I felt the depth of your love for each other and your girls with every note I played today. Love is the most powerful force."
The late athlete, who died alongside his 13-year-old daughter, Gigi, and seven others in a helicopter crash on January 26, vowed to learn the notes as proof of his deep love for Vanessa long before they were married, and he fulfilled his promise.
The stage performance by the 39-year-old was rendered collectively alongside the singing group, Boyz II Men.
A public memorial to the legend was held at the Staples Center, Los Angeles famously referred to as "The House That Kobe Built."
Gracing the ceremonies were prominent figures, including Beyonce, Jay-Z, Michael Jordan, Shaquille O'Neal, and thousands of the late icon's fans and friends.
Songstress, Beyonce, mounted the stage to perform her songs, "XO, which was reportedly Kobe's favorite track, and "Halo," which left the crowd in tears. 
Vanessa, when you told me the Moonlight Sonata is such a beautiful part of your love story bc Kobe vowed to learn it for you, I was speechless... I felt the depth of your love for each other & your girls with every note I played today. The love between u lights up the world. pic.twitter.com/NeVOggET3k

— Alicia Keys (@aliciakeys) February 24, 2020
The singer, as well as other artists and fans present, were on hand to give Kobe's widow a standing ovation as she boldly graced the stage to give her emotional eulogy to her late husband and daughter. Reflecting on her life with the lakers star, the grieving wife and mother said:
"I couldn't see him as a celebrity, nor just an incredible basketball player. He was my sweet husband and the beautiful father of our children. He was my… he was my everything."
"We love you Kobe." @aliciakeys and Boyz II Men sing in tribute to Kobe Bryant and his family at the opening of the #Grammys https://t.co/kk0nIau0ee pic.twitter.com/v3KpXSkvyW

— The Hollywood Reporter (@THR) January 27, 2020
It can be recalled that following the fatal Helicopter crash on January 26, Alicia Keys, who hosted the Grammys 2020 honored the champion with a rendition of "It's So Hard To Say Goodbye To Yesterday." 
The stage performance by the 39-year-old was rendered collectively alongside the singing group, Boyz II Men.
WATCH NOW: Kobe Bryant's wife, Vanessa, speaks publicly for the first time at the memorial for her husband and daughter https://t.co/uX9ZqmKS5v pic.twitter.com/SmYwxuBiot

— CBS News (@CBSNews) February 24, 2020
The mother of two also paid tribute to the lost gem with a heartfelt monologue, which dedicated the Grammys, held at the Staples Centre on the night of Kobe's death, to the late star and the eight other victims.
As the legendary basketball star is finally put to rest, and giving his last public honors, the world of sports is sent to a period of sober reflection for several centuries to come, as his contributions to the game live on.