Kobe Bryant's Sisters, Shaya Tabb & Sharia Washington Attended 'A Celebration of Life' Memorial but Did Not Give Speeches
On Monday, the "Celebration of Life for Kobe and Gianna Bryant" public service was held at the Staples Center in Los Angeles. Some of those who attended included Kobe Bryant's two sisters.
Kobe's widow, Vanessa Bryant, attended the public memorial held this week along with his parents Joe and Pam Bryant. The legendary NBA player's sisters Shaya Tabb and Sharia Washington were also present at the event.
Vanessa took to the rose-covered stage where she gave a moving tribute to her late husband and daughter. However, the athlete's parents and sisters did not speak at the event.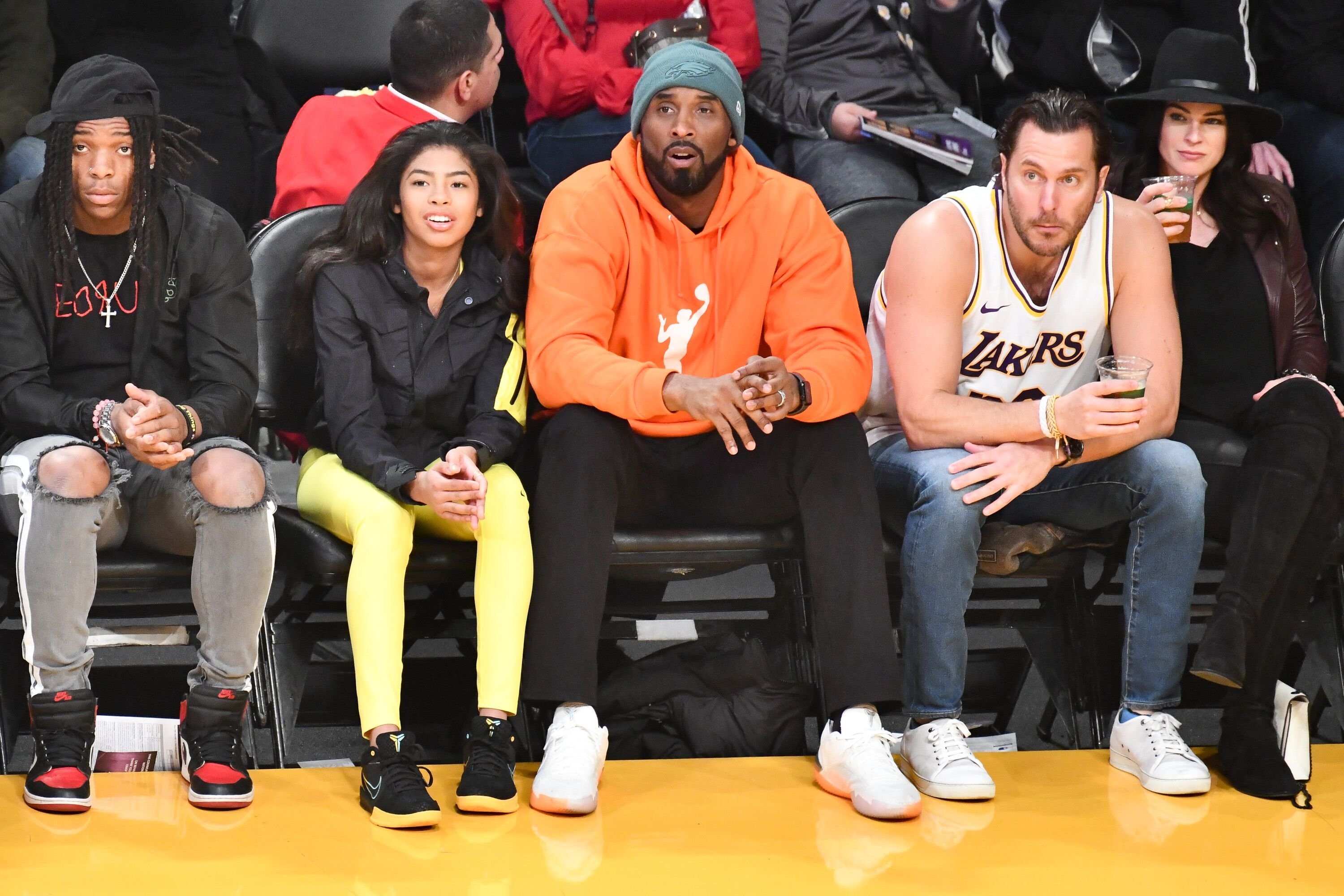 Kobe's sisters release statement
Kobe, 41, and Gianna, 13, suddenly passed away on January 26, 2020, after being involved in a helicopter crash. Seven others were also killed in the accident that happened in Calabasas, California.
While still grieving a few days after the crash, the former NBA player's older sisters spoke out in a joint statement. The statement shared by Washington on Instagram read: "On behalf of our family, we join Vanessa, Natalia, Bianka and Capri in grieving the loss of Kobe and Gianna in such a tragic accident."
Family devastated by loss
The message also revealed that the family was "devastated by the loss" of Kobe and Gianna. The Bryant family further shared their condolences to the other people who had died in the crash.
Kobe's sisters share gratitude to fans
The statement also noted how the family's "lives are forever changed." Tabb and Washington continued by thanking people for reaching out with prayers, calls, and more.
Donations can be made to MambaOnThree
Kobe's sisters also reached out to his fans by asking for donations to the MambaOnThree organization.  The funds raised from the organization would be used to support the families of the other victims and the newly-named Mamba and Mambacita Sports Foundation.
Honoring Kobe & Gianna's legacy
The donations were to be made to "honor Kobe and Gianna's legacy." The post was accompanied by a few personal family photos featuring Tabb and Washington together with their brother.
Who survived Bryant
Other pictures featured Gianna, Kobe's parents, and more. The late basketballer is by his wife and their other three children: Natalia, 17, Bianka, 3, and Capri, 7-months.