Daily Joke: A Husband and Wife Were Driving down a Country Lane to Visit Some Friends
A couple was on their way to visit some friends and driving down a country lane when their car got stuck in a ditch. 
The couple encountered the problem when they approached a muddy patch on the road and unfortunately couldn't avoid entering into it, leaving their car enmeshed in the dirt, and stuck. 
The man and his wife tried hard and in vain to push the car out of the muddy patch. After a few minutes of trying, they caught sight of a young farmer, who was coming towards their direction.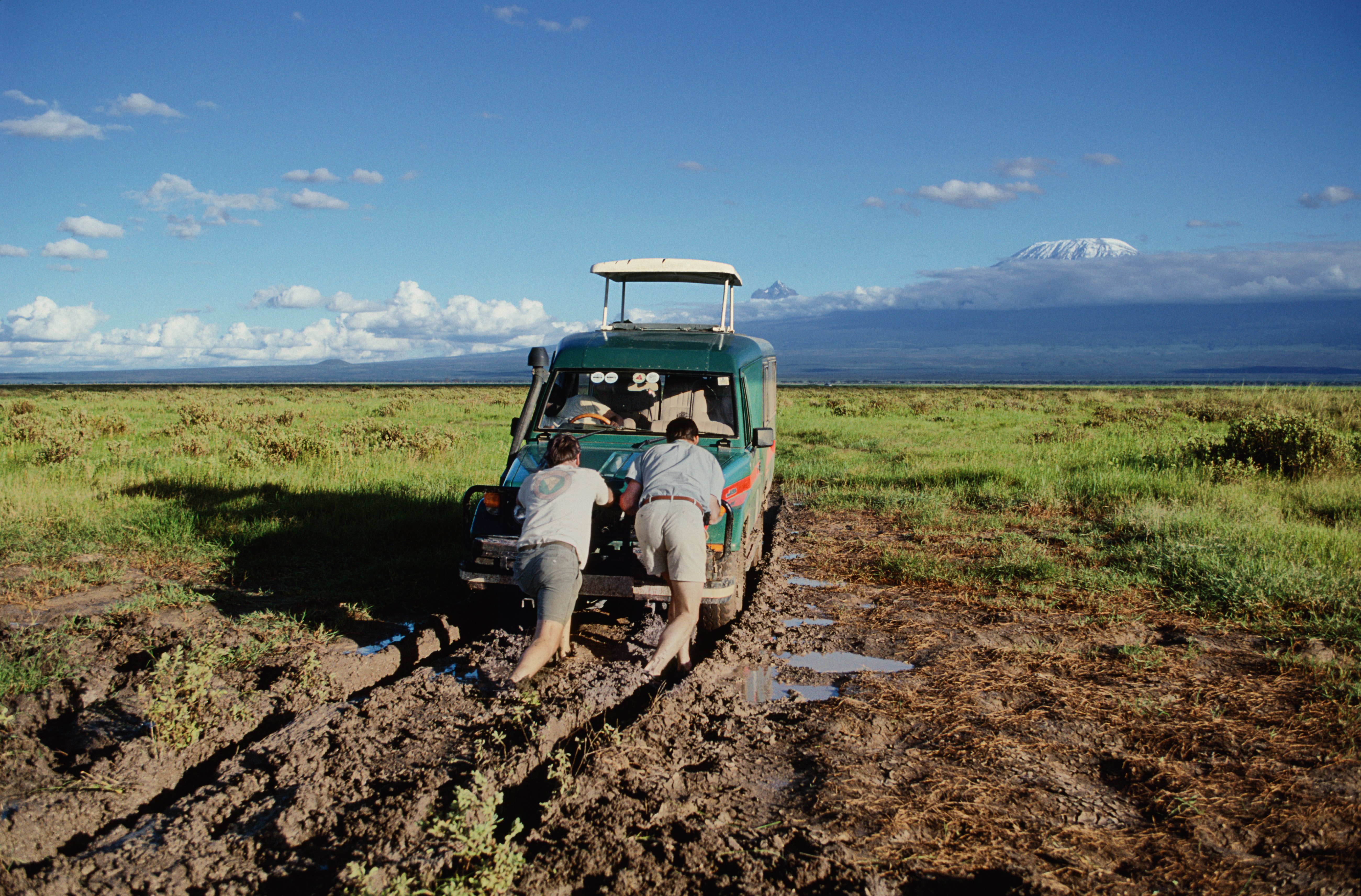 The young farmer was driving some oxen before him. When he got to where the stranded couple was, the farmer stopped and offered to assist them in pulling their car out of the mud for a fee of $50. 
The husband immediately agreed, and in no time, the farmer had pulled the car out of the ditch. The farmer then said to the husband:
"You know, you're the tenth car I've helped out of the mud today."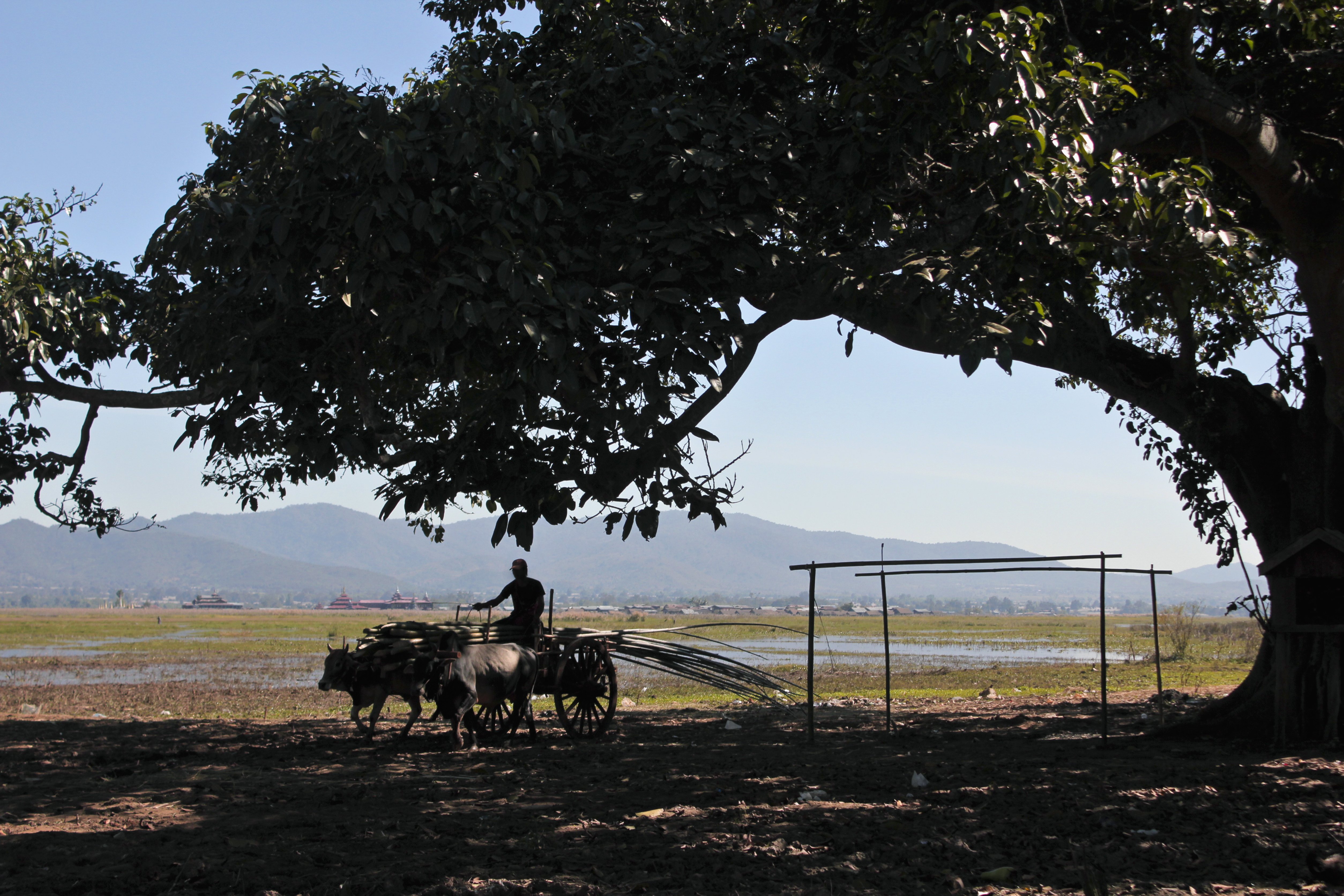 This statement perplexed the husband, who looked around the fields in a bewildered manner. He then asked the farmer when he had time to plow his farmlands, further asking if he did so at night.
The farmer replied in the negative and said, "Night is when I put the water in the hole." One can only wonder what followed next after the farmer's revelation.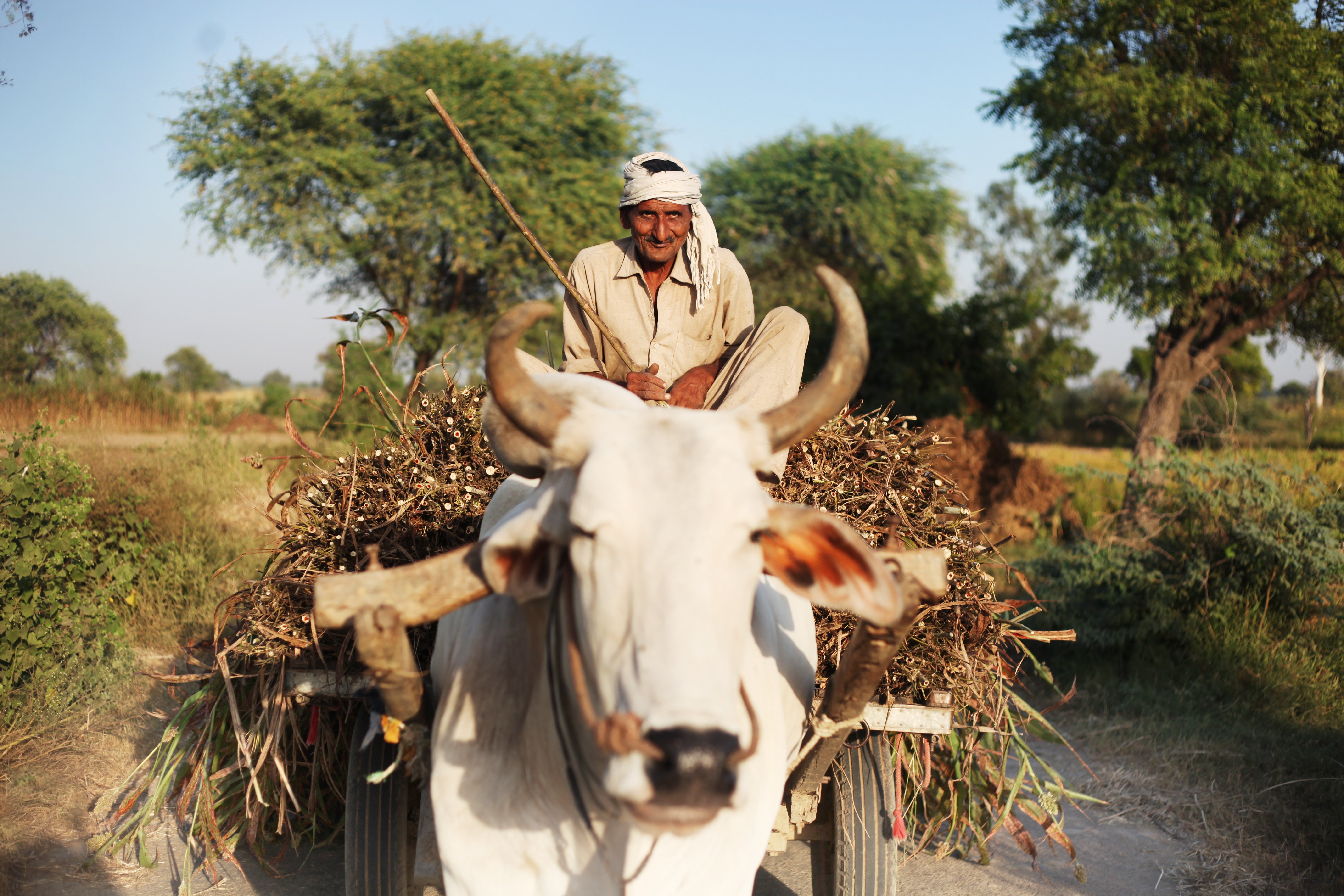 Here is another hilarious joke to enjoy:
There was a prenatal class for couples who had already given birth to at least one child. During the course, the instructor asked the couples a question on how to break the news of a new baby to an older child. 
The instructor then said that some parents, in breaking the news, told their older children that they loved them so much that they decided to bring another child into the family.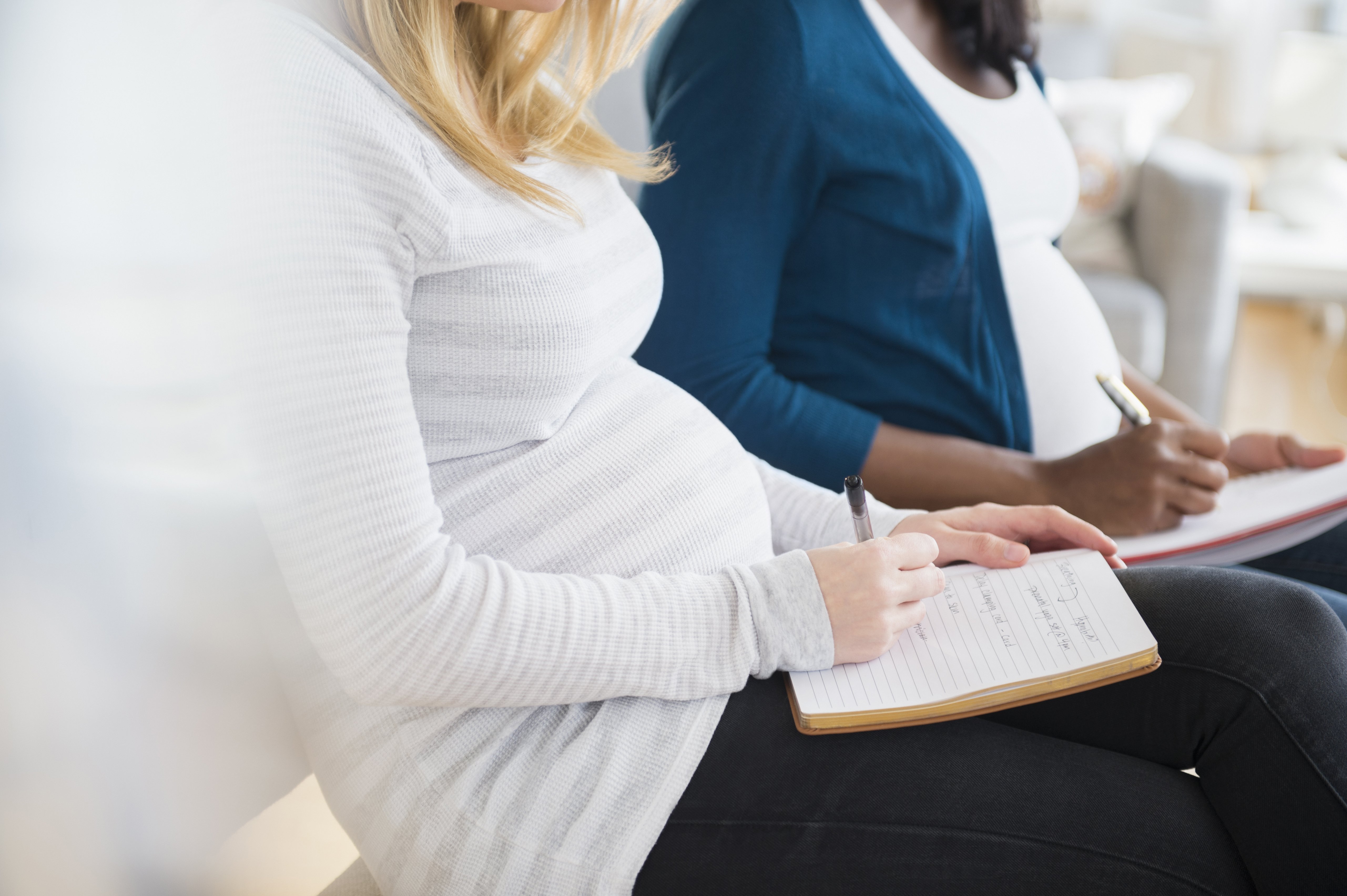 The instructor then asked the couples to think about that statement for a second, saying:
"Ladies, what if your husband came home one day and said, 'Honey, I love you so much I decided to bring home another wife.'"
The instructor was hardly done with asking the question when one of the women in the class spoke and said, "Does she cook?"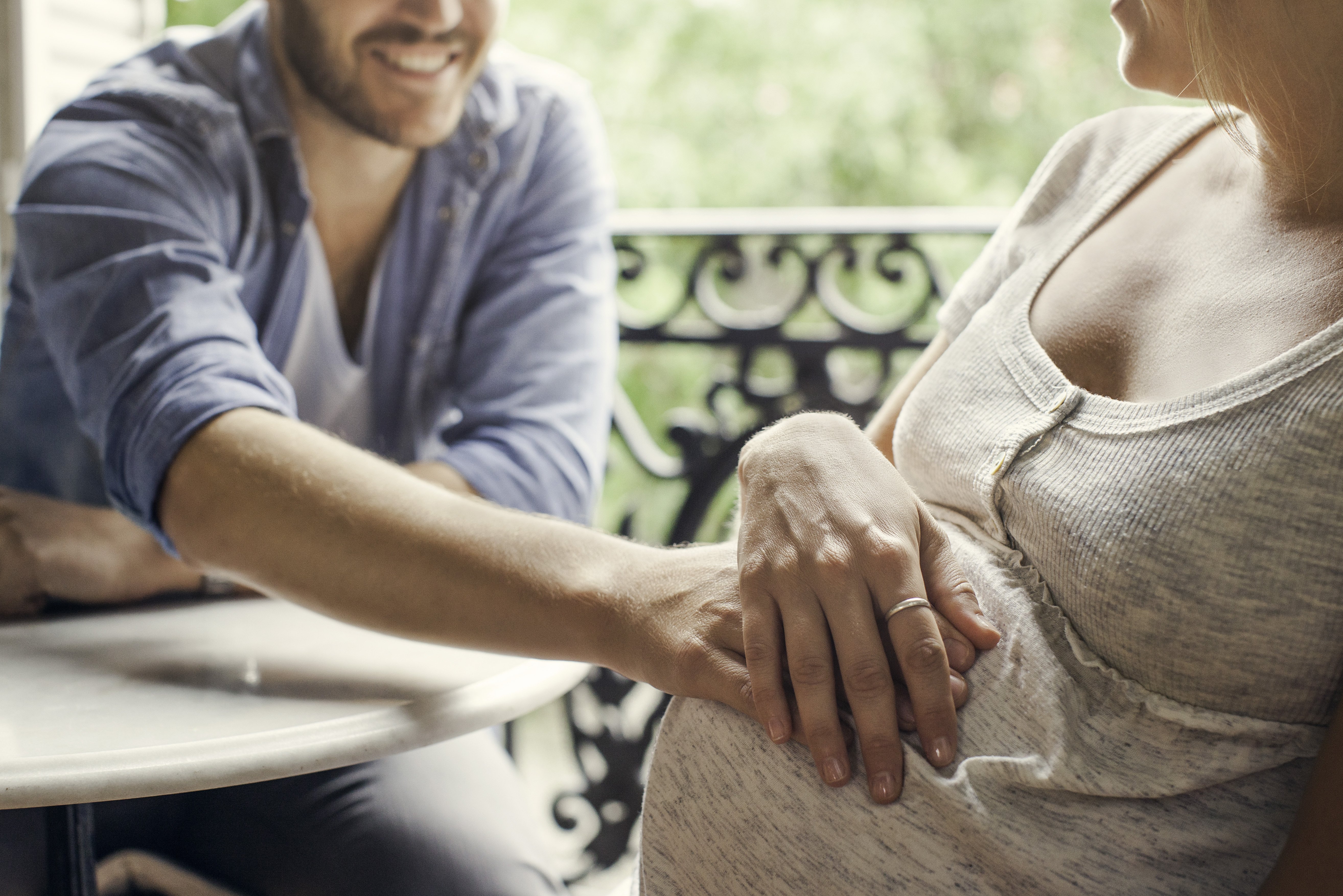 One more joke to enjoy:
A wife was watching on, as her husband weighed himself on the bathroom scale. The man tucked his stomach in to weigh himself. 
His wife found this act amusing, believing that her husband was sucking his stomach in to weigh less. She told him that she didn't think his action was going to help in any way with his measurement.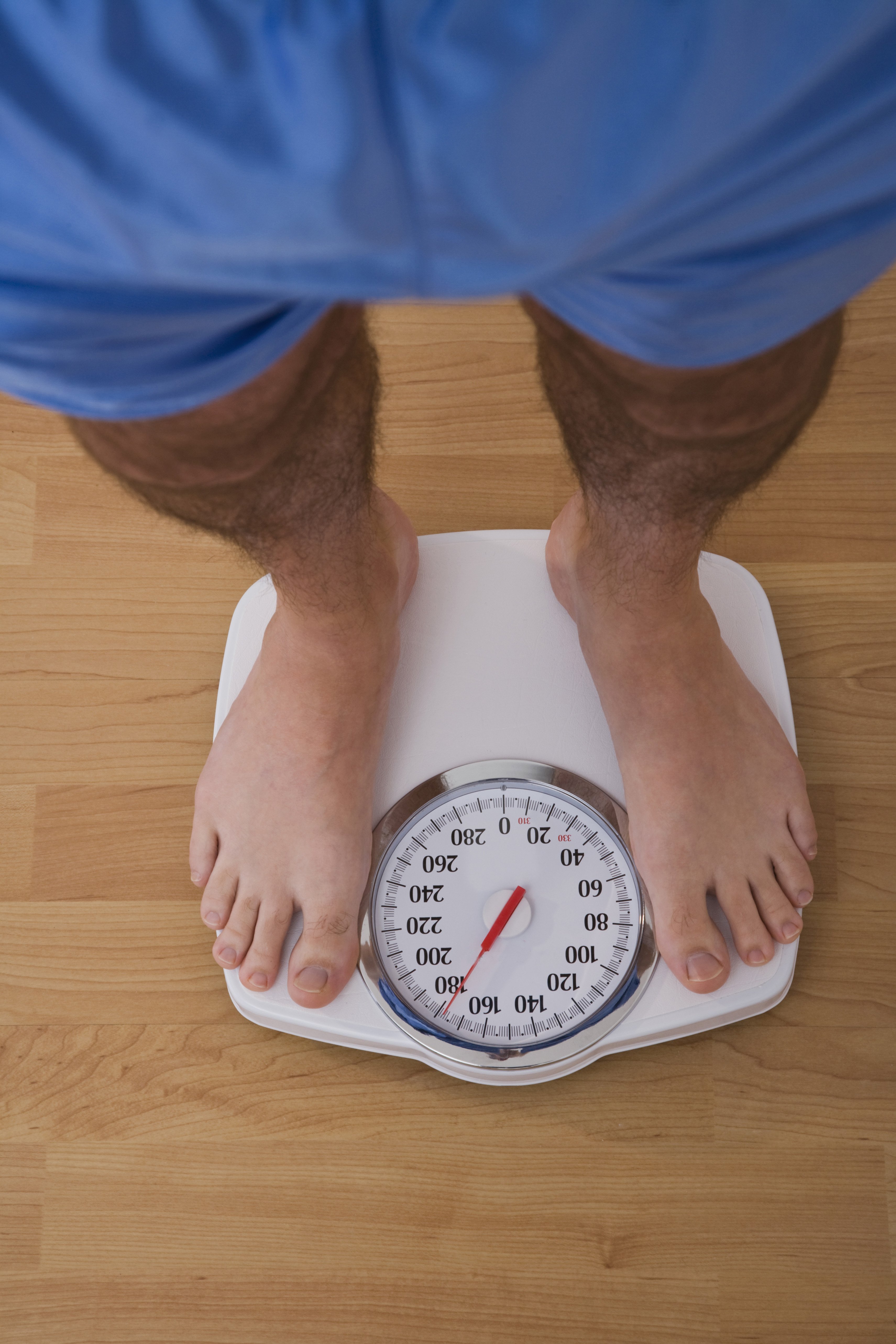 The man answered her, saying,
 "Sure it will. It's the only way I can see the numbers. 
Source: Startsat60
If you had a good laugh, click here for more