Prince Harry Will Reportedly Return to the UK This Week to Attend Summit in Edinburgh for Environmental Tourism Initiative
Prince Harry reportedly returns to the United Kingdom to partake in a working summit in support of his environmental tourism enterprise.
In a bid to create a new path for himself and his family, Prince Harry would be returning to Edinburgh, Scotland.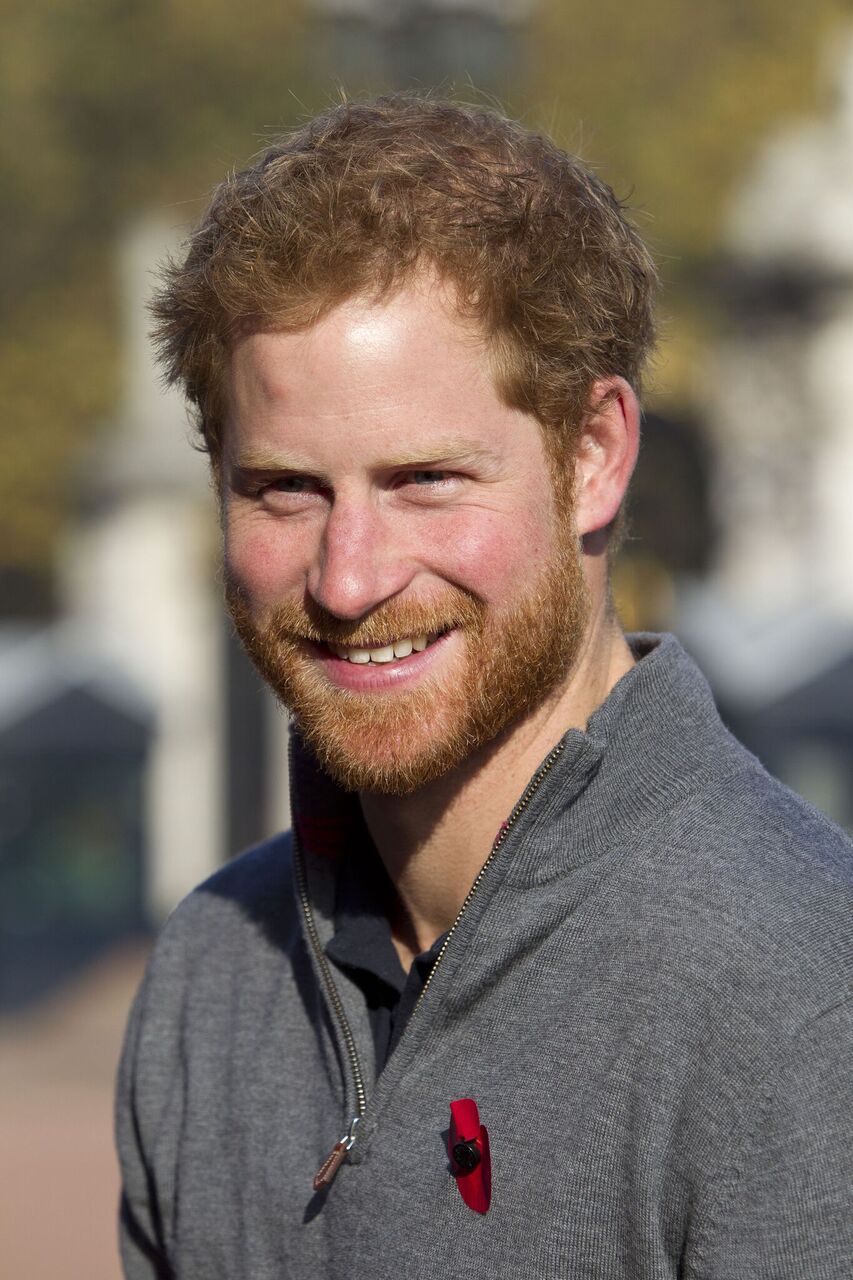 Through their update, the couple made it clear that they were not happy about the outcome of the negotiation process.
According to a recent People report, the Duke of Sussex's trip to the Scottish capital came as part of a working summit which is in support of his environmental tourism initiative, Travalyst, which he launched in September 2019.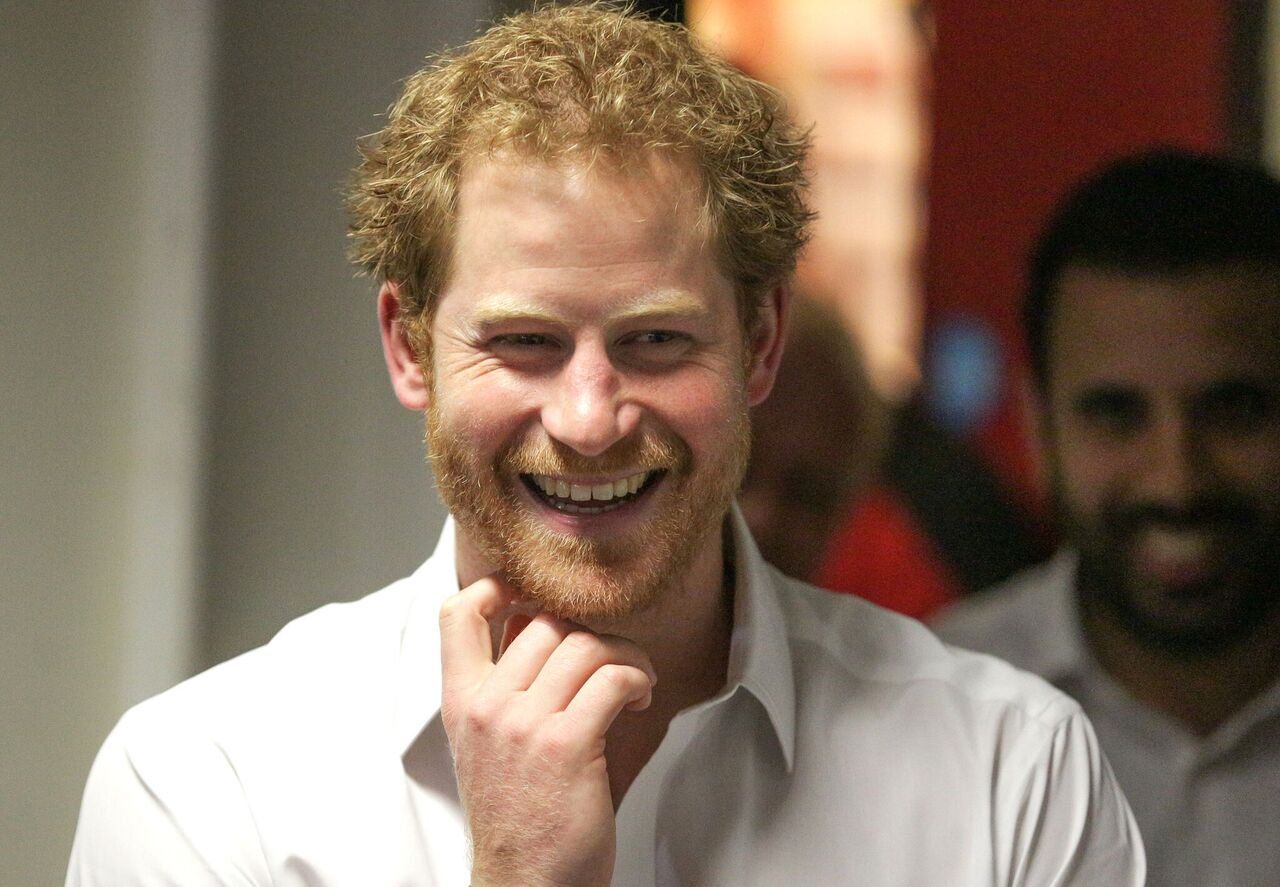 The initiative reportedly focuses on helping both organizations and consumers become familiar with their travel habits to benefit the environment and destination communities. 
During the event, Harry is slated to work with more than a hundred members of the Scottish tourism and travel industry to figure out the hands-on details of how their goals can be achieved.
The event, which will hold at the Edinburgh International Conference Centre, would be Harry's first high-profile event in the U.K. since the shocking revelation he and his wife, Meghan Markle, were stepping away from royal duties.
The report of the occasion came soon after People revealed that the couple had admitted to being "saddened" about the transition – especially when it came to laying their staff off. 
The disclosure had come through the Sussex Royal website, which noted that the process has been "understandably saddening" for the couple and their staff, "given the closeness of Their Royal Highnesses and their dedicated team."
As it turned out, their staff isn't the only thing that the pair would have to give up. According to Daily Mail, Meghan and Harry had divulged that they would no longer use their Sussex Royal brand when they step down as senior royals on March 31.
The announcement, which was confirmed through Buckingham Palace, was followed by an update via their website.
Through their update, the couple made it clear that they were not happy about the outcome of the negotiation process, per a Town and Country Magazine story. 
According to the site, Meghan and Harry recapped that the discussions did not end in the way they had hoped.
Their outburst has made many believe that this was a blow to the original plan, which was to continue with the royal brand while others state that it became another thing they had to give up to earn the freedom that they so greatly crave.