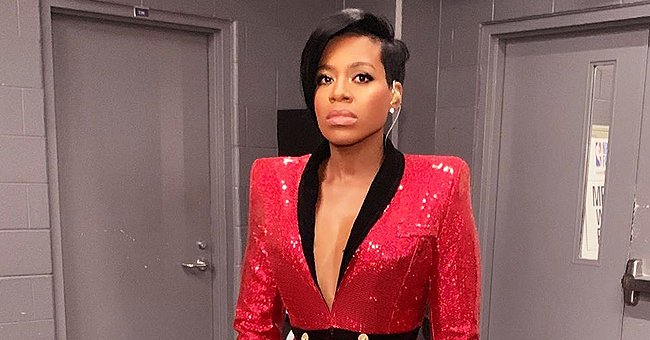 Instagram/tasiasword
Fantasia Shares Clip of Brother Xavier Barrino Talking about His New Video Project & Fans Note Their Resemblance
Fantasia Barrino had fans gushing after she put up a video of her younger brother, Xavier Barrino, who was informing fans about an upcoming project.
Fantasia may be famous for her exceptional vocals, but she does keep family at heart. The singer, in a recent Instagram post, gave her brother props by sharing a video of him informing fans about a new project.
The younger Barrino seemed to be talking about starting up a YouTube channel or a general social media broadcast where he gets to open up to fans about certain challenges and how he was able to get by.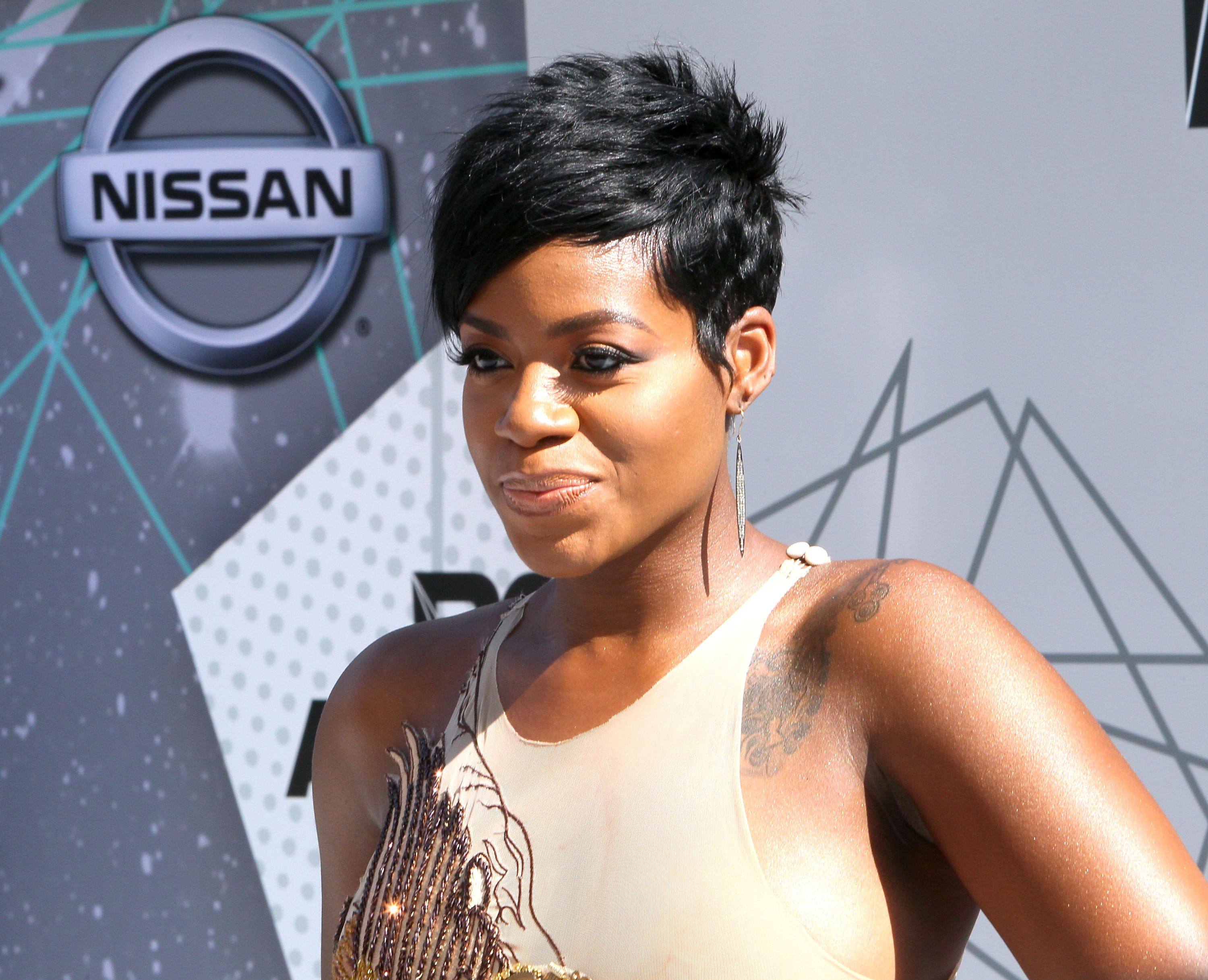 Singer Fantasia Barrino attends the 2016 BET Awards at Microsoft Theater on June 26, 2016 | Photo: Getty Images
The video was an up-close clip of his face while he shared hints on the upcoming project. Fans, however, had a mushy reaction to the uncanny resemblance between the siblings.
Taking to the comments, they couldn't hide their admiration over the siblings' resemblance. Someone wrote, "He and Tasia alike."
Another fan wrote, "That's your twin. You always stood by his side and did nothing but pray." Others picked the cue as they excitedly showed their pleasure about how the Barrinos looked alike.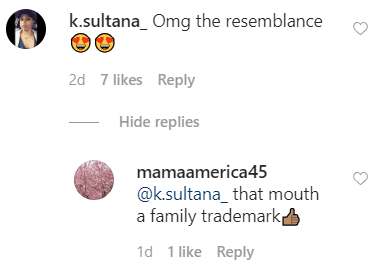 A fan's comment under Fantasia Borrino's video post on Instagram, featuring her brother, Xavier Borrino. | Photo: Instagram/@tasiasword
Xavier Barrino might seem all cool and in high spirits in the video, but the young adult has been through some stormy times. Xavier was involved in a ghastly accident that almost took his life and left him bedridden.
It had been a motorcycle accident that occurred in Charlotte. Following the mishap, Fantasia launched into mom-mode without leaving his side.
She also got into her prayer-mode as she ceaselessly prayed for his healing. The "American Idol" alum took to her Instagram page, where she also asked fans to pray.
Xavier was left in an almost vegetative position and had to go through six surgeries. Through it all, Fantasia would make sure to visit him at the hospital regularly and lift his spirits in the best way that she could.
However, it all came as a miracle and a relief when improvements started to show. Following different sessions of therapy, Xavier gradually made progress with moving his legs. Fantasia occasionally made videos and shared them with fans.
Although the accident was a devastating event, Fantasia once revealed that she was sort of grateful about it. In her opinion, it helped change Xavier's outlook about life.
Speaking on Essence's "Yes Girl" podcast, Barrino candidly said: "If the accident wouldn't [have] happen[ed], I believe my little brother probably would have killed himself."
Fantasia made it known that Xavier's "generation" had the mentality of quickly "making it" without having in mind that patience was necessary. She described her youngest brother's generation as "kind of lost."
Barrino went on to add that she hoped that the near-death experience would help her brother impact people's lives and make him the "voice" for the younger generation.
Please fill in your e-mail so we can share with you our top stories!