Ben Affleck Claims He Still Respects His Ex-Girlfriend Jennifer Lopez
Following revelations of his failed attempts to drown problems in alcohol, Ben Affleck comes clean about any lingering feelings for his ex-girlfriend, Jennifer Lopez. 
Award-winning American actor and filmmaker, Affleck spoke in high regard of Lopez in an interview with The New York Times. He said,
"She's the real thing! I keep in touch periodically with her and have a lot of respect for her. How awesome is it that she had her biggest hit movie at 50?"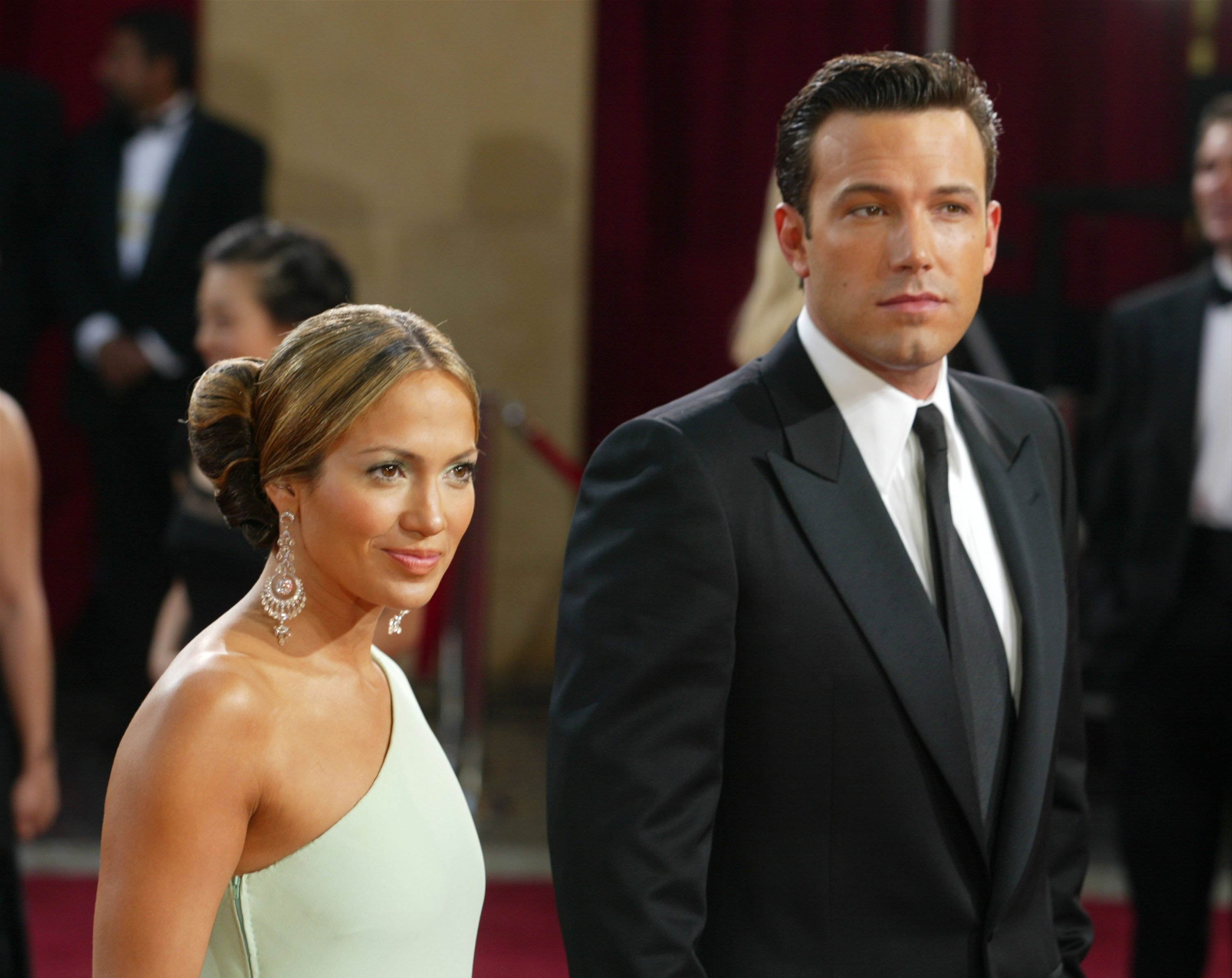 The two stars were involved for two years, before splitting in 2004. Several fans famously adored the relationship, and the disappointment of the break up was massive.
During the relationship, the co-stars-turned-lovers were affectionately nicknamed by fans as "Bennifer."
The singer, Lopez even made reference to the public's obsession with their involvement in her music video released in 2002, "Jenny From The Block" which expressed the paparazzi's appetite for following their every move together.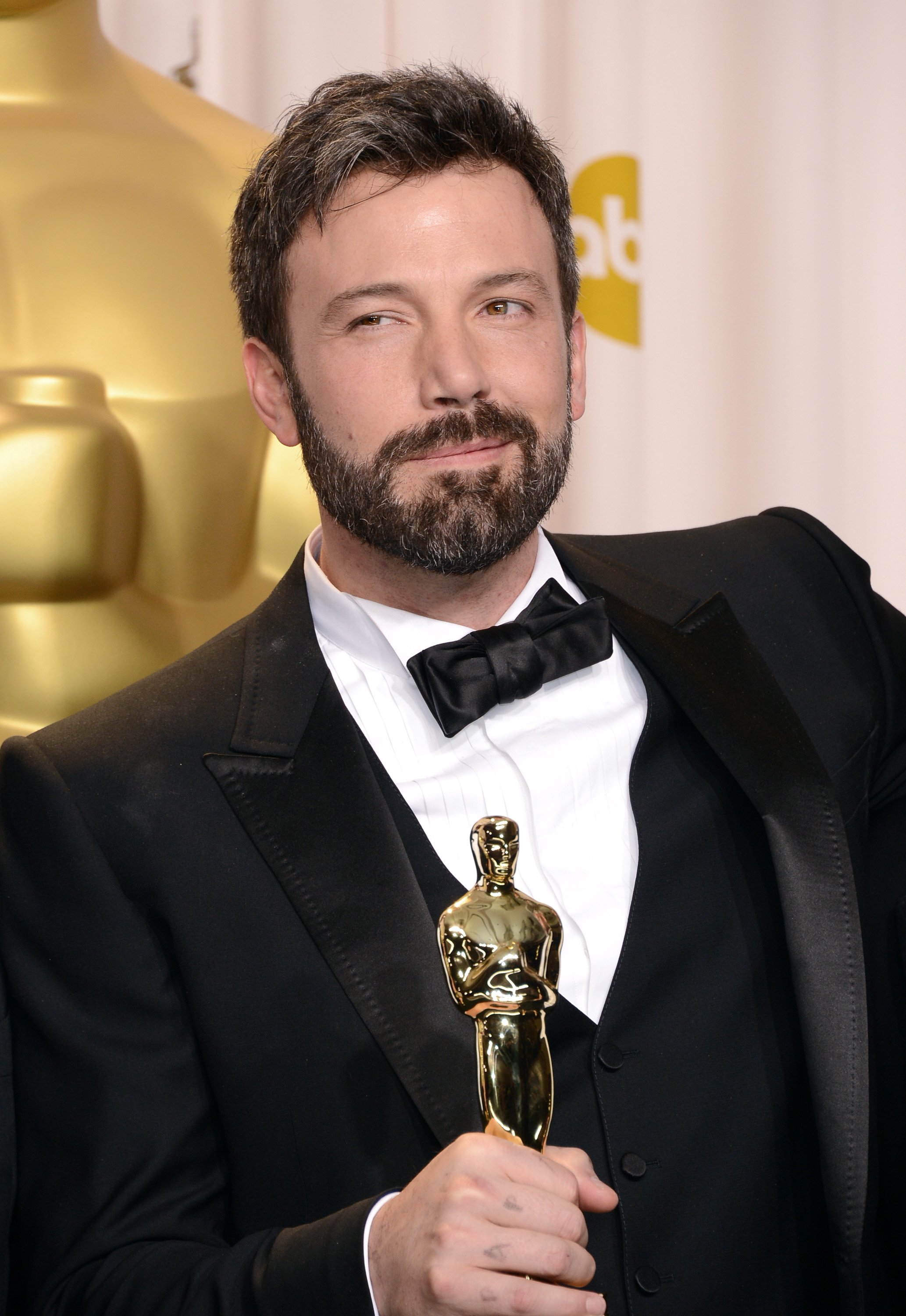 The lovers took the relationship a step further when Affleck proposed to Lopez with a stunning pink diamond ring.
The engagement was quick, and the wedding was set for September of 2003. The rollercoaster ride slowed down a bit when the would-be Mr and Mrs postponed the wedding. At the time they explained that it was, 
        "Due to massive media attention."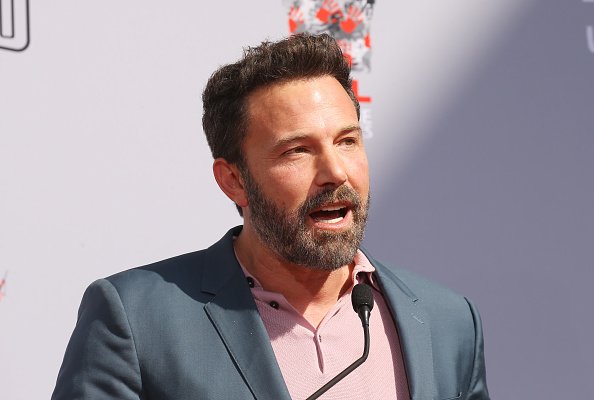 Following the separation, Affleck then went on to a relationship with popular Elektra actress, Jennifer Garner, and they were married for a little over a decade. 
Lopez and Ben Affleck met on the set of the 2000 movie, "Pearl Harbor" but didn't develop their chemistry until later in the 2002 film, "Daredevil." 
Affleck and Garner were first spotted in public together just nine months after the "Batman" actor's split with Lopez.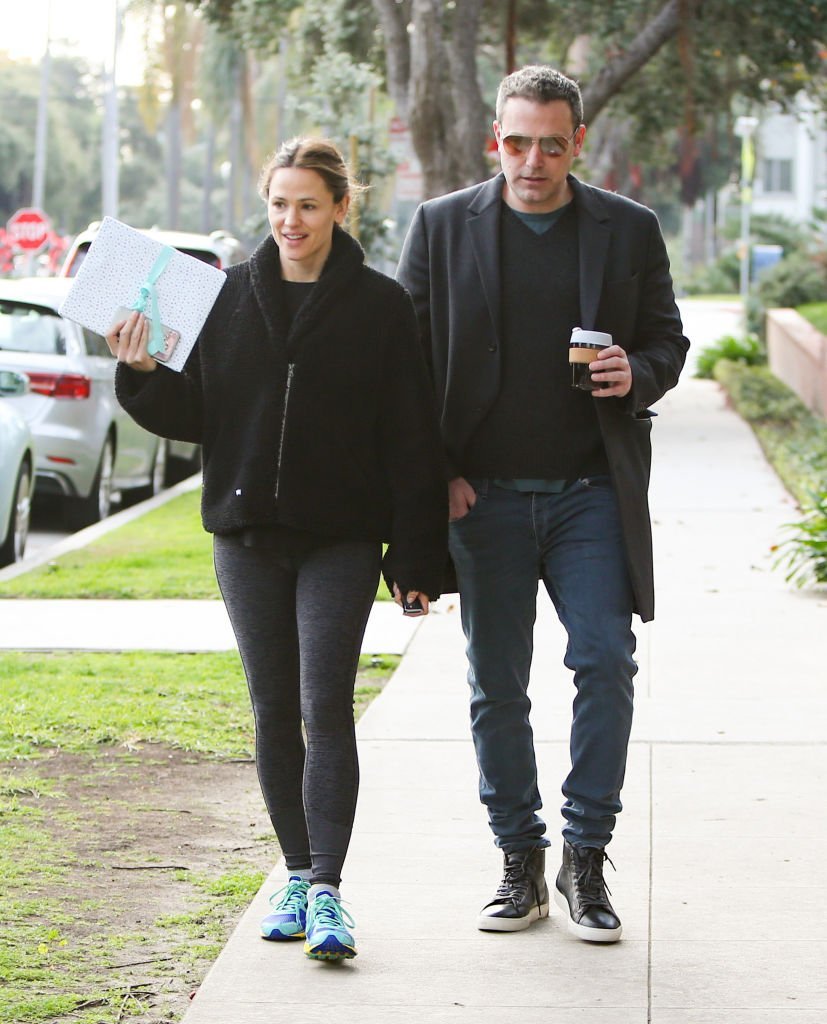 The decade long marriage, beginning in 2005, produced three children but sadly ended in 2018 after a long separation.
The actor had expressed sincere regret and guilt at having to be the primary cause of the divorce, publicly thanking his ex in an interview with The New York Times. He said,
"The biggest regret of my life is this divorce."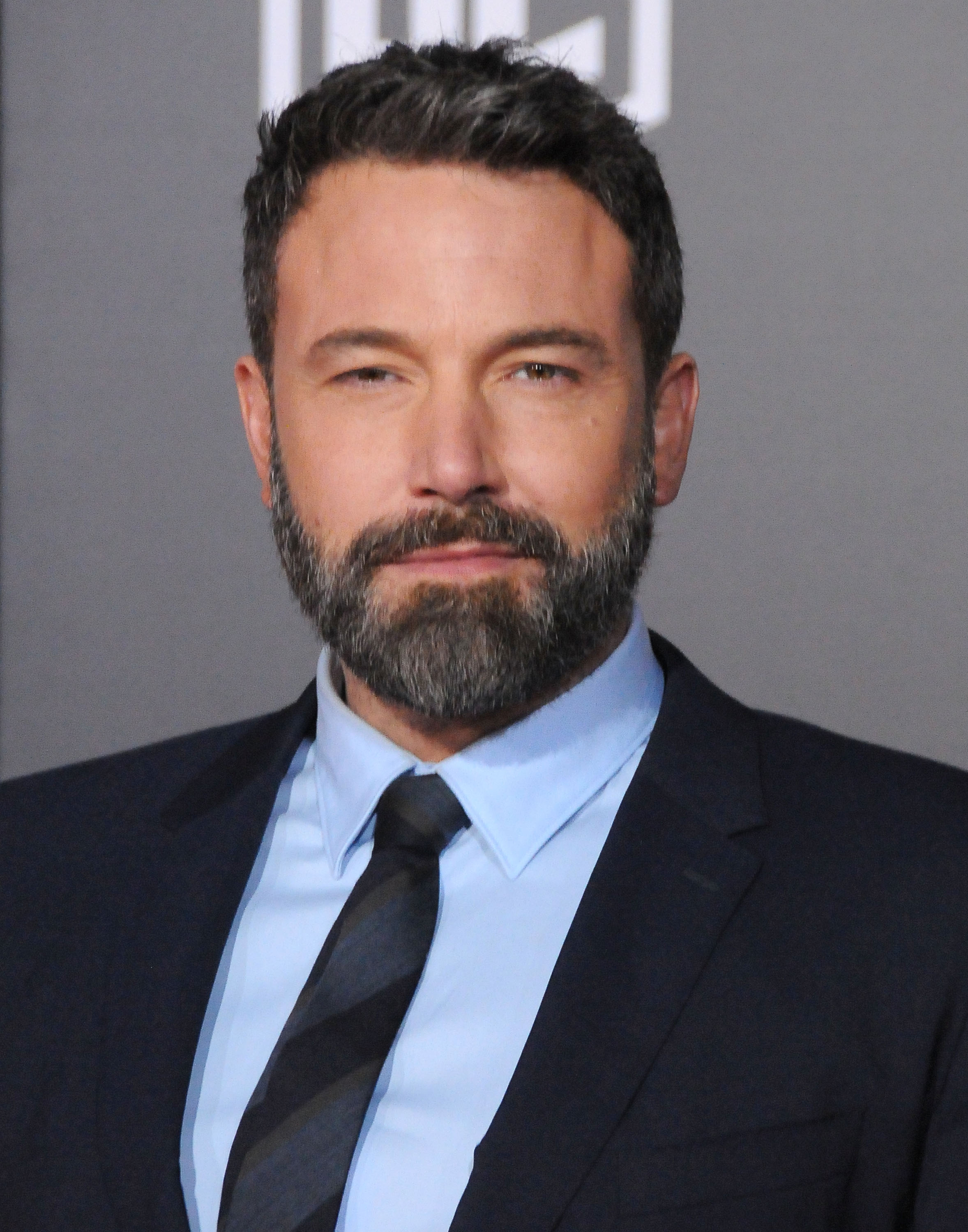 Affleck has since then been working hard to get back on track, battling alcoholism and rehab. To the several fans all over the world, Affleck is coming back better and reborn to the big screen with the March 2020 movie, "The Way Back."