Kylie Jenner and Travis Scott Spend Common Day off Together with Baby Daughter Stormi at Trampoline Gym
Travis Scott and his ex-girlfriend, Kylie Jenner are co-parenting their 2-year-old daughter, Stormi Webster, and looked happy being with each other when they took her out for a family time out. 
Kylie Jenner and Travis Scott may no longer be dating, but the fact that they are co-parenting their daughter, Stormi, together, means that they have to spend time with each other. 
It is not like the ex-couple mind it, as they were seen looking happy being around each other when they took Stormi out on Common Day.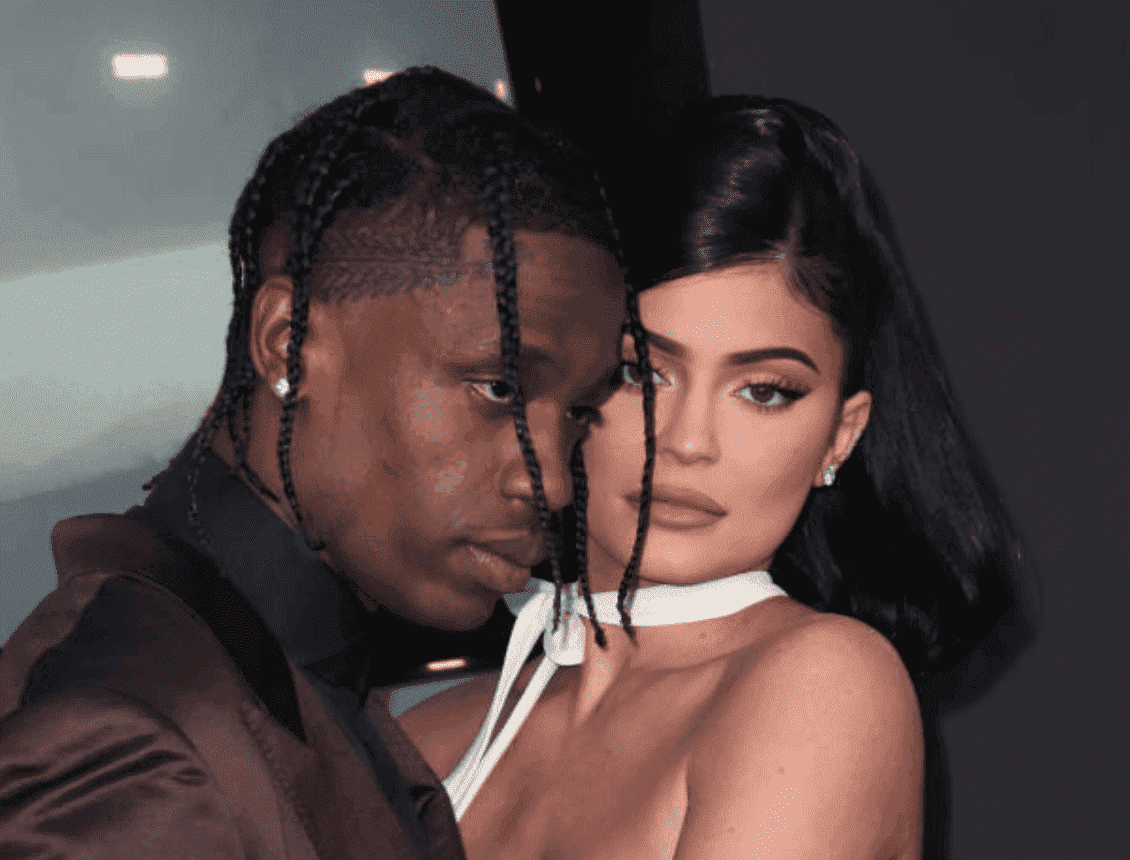 The cute family, on February 23, went to a trampoline gym at Sky High Sports, after which they stopped at the ice cream shop,"Afters," where they enjoyed some delicious treats. 
An eye witness who saw the couple revealed to "HollywoodLife" that Travis Scott, Kylie Jenner, and Stormi, looked like a perfect family despite ending their romantic relationship. The source said:
"Kylie and Travis looked really sweet playing with Stormi as they casually strolled around the village in Woodland Hills on Sunday."
The source added that the family of three enjoyed some ice cream and looked like a happy unit as they took in the sights on their outing. 
The source also said that, though Kylie and Travis didn't kiss or hold each other's hands, they were comfortable in one another's company.
Insiders revealed that Kylie and Travis were back together, but were taking things slowly.
At one point in their family outing, Kylie Jenner attempted to take a selfie of herself, Travis, and their daughter. The family of three were escorted by security guards who walked a little distance behind them. 
Lately, there have been reports that Kylie and Travis have reconciled and are back together as a couple, following their breakup late last year. 
The Sun exclusively reported, earlier in the month, that the former lovebirds were officially back together following an Oscars 2020 night out, in which they spent the night together. 
Insiders in Los Angeles revealed to the publication that Kylie and Travis were back together, but were taking things slowly, adding that they would remain in their separate houses. 
The source also said that the couple didn't want to go public with the new development, to avoid public scrutiny in case they split again, and that Kylie's family are happy, but have advised her to be cautious. 
If the news of Kylie and Travis being back together is true, then it would serve as a good one for their numerous fans, given the cute love that the couple displayed when they were officially dating.