Prince Harry Retains His Position in Line of Succession to the British Throne
The Duke and Duchess of Sussex announced in January that they would be stepping down as senior members of the Royal Family, a decision that surprised many, and got some others thinking that Prince Harry could lose his place in the line of succession. 
Harry and Meghan's decision to quit Buckingham Palace would see them shuffle between the UK and North America. The Sussex Royals also said they wanted to live financially independent from the British Monarchy.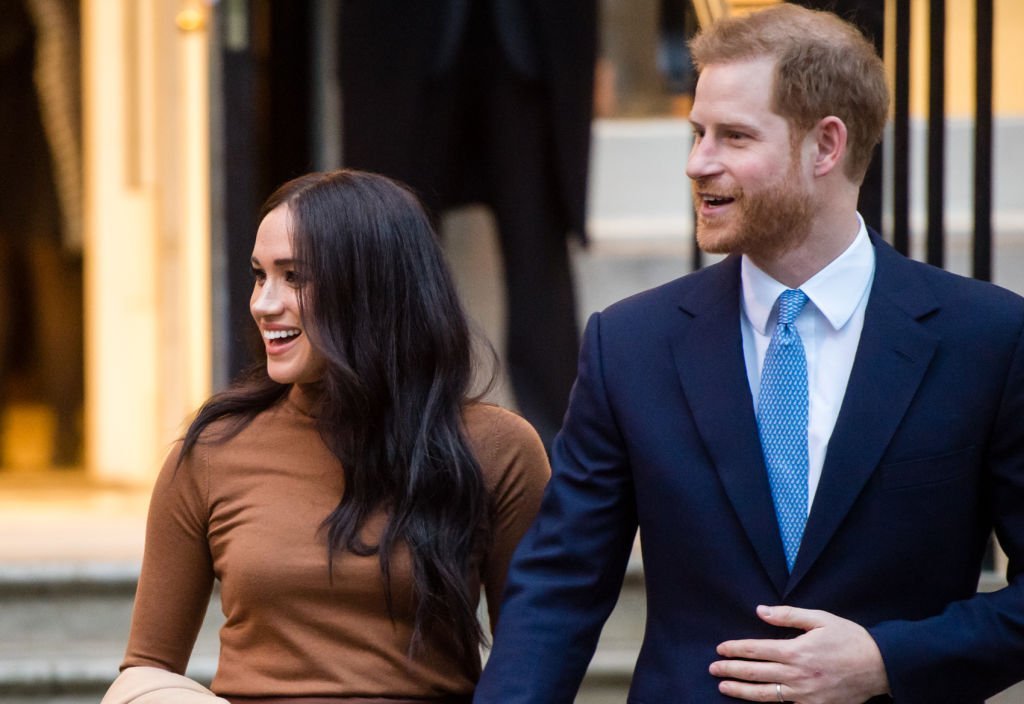 Many people have been wondering about Prince Harry's place in the succession line to the British throne, with some suggesting that he could lose his place with his decision to quit. 
However, Marlene Koenig, a historian, and author spoke to Royal Central and explained that Harry and Meghan stepping down from their roles wouldn't lead to a change in succession. 
She further said that succession to the throne was based on legislation and that it would take an act of parliament to have a person from the line of succession. Citing historical instances, Marlene said:
"Edward VIII could not abdicate without an act of Parliament."
She also cited how the first Duke of Sussex, Prince Augustus and the then Duke of Cambridge, Prince George married women in a way that contradicted the Royal Marriages Act, and how they didn't lose their rights. 
However, their wives and children couldn't inherit their rank, while their children also didn't have dynastic rights to the thrones, and their sons also couldn't inherit the peerage. 
Harry and Meghan would no longer have an office in Buckingham Palace but would have representatives in the UK.
There are also questions about Harry and Meghan losing their HRH status if they end up stepping down on their roles. Regarding that, Koenig said that the Duke of Sussex could renounce his peerage. 
On rescinding his HRH title, the historian said that for that to be effective, Queen Elizabeth would have to issue a Letters Patent. 
Harry and Meghan's step down as senior members of the British Royal Family will take effect from April 1. In a statement the couple issued on their website, they detailed the things that would change once they step down. 
From the statement, it became clear that Harry and Meghan would stop using the word "Royal" as part of their branding. That change would see the removal of "royal" from their charitable entity, social media accounts, and website.
The couple also revealed that for 12 months, the plans for their new role would be under review. However, even after stepping down, some things would remain the same for the couple. 
As stated earlier, Harry would remain sixth in line to succeed the British Monarchy. They would also maintain their titles as "Duke and Duchess of Sussex," although they would lose their "HRH" titles.
The couple would also keep their Scottish and Northern Ireland titles, as well as retaining some level of security in their new chapter as an independent couple.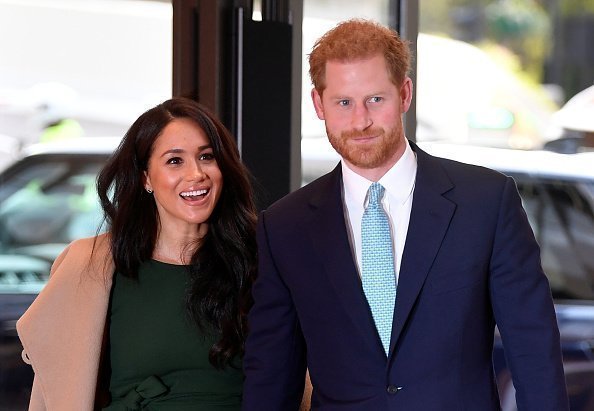 Harry and Meghan would no longer have an office in Buckingham Palace but would have representatives in the UK. They would also be allowed to continue the charities that had their patronages while they were official working members of the Royal Family. 
These new developments would take some getting used to for some of the people involved, but there continues to be support for Harry and Meghan from the Royal Family as they prepare to begin a new chapter of lif