Prince Charles Gives Speech on Environment in Rare Footage from 50 Years Ago Shared by the Royal Family
The official royal family Instagram account posted a throwback video of Prince Charles from 50 Years Ago.
The clip shows the Prince of Wales, then 21, making his first-ever landmark speech on the environment. The young prince can also be seen out in the field.
The caption reads, "50 years ago, The Prince of Wales gave his first major speech on the environment, warning of the dangerous effects of plastic pollution."
"In this video, The Prince reflects on why defending nature has been important to him for so many years," the caption added.
In February 1970, Charles had cautioned about the issues of plastic waste, chemicals being released into rivers, and air pollution.
The prince has worked to help develop solutions to the climate change crisis since his speech to the Countryside Steering Committee for Wales.
According to Good Housekeeping, Charles appears to be very happy nowadays, but his childhood was irked with high expectations, extraordinary dissatisfactions, and even some bullying.
Charles was born at Buckingham Palace in London on November 14, 1948. He is the first child of Queen Elizabeth and Prince Philip.
Charles tied the knot with Princess Diana in 1981. But their marriage was plagued with scandal from the start.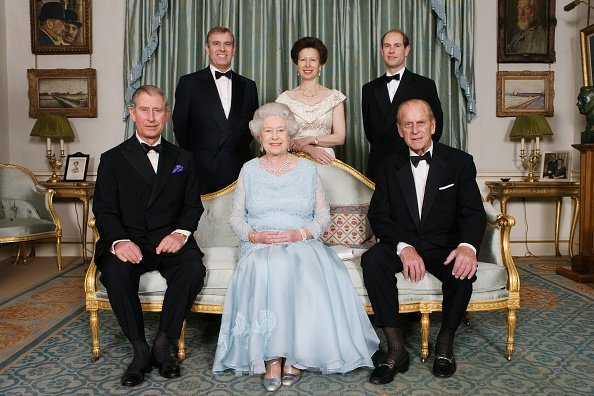 On December 15, 1948, he was baptized in the palace's Music Room by the Archbishop of Canterbury, Geoffrey Fisher.
As reported by Vanity Fair, Her Majesty breastfed Charles at first, until she came down with measles and needed to quit.
From then on, the Queen was frequently separated from her child for long periods because of trips abroad and her numerous royal obligations.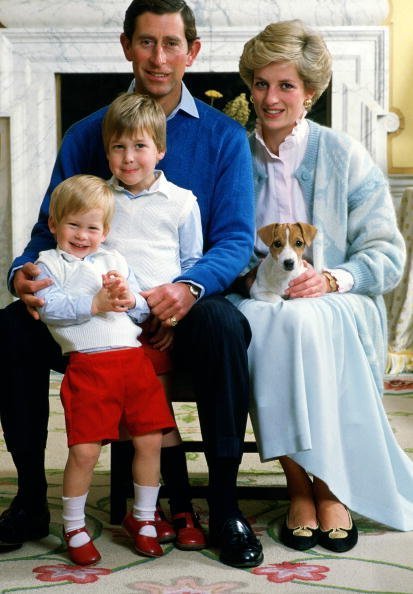 Meanwhile, although Philip also struggled to find time with Charles, when he had personal time, Philip concentrated on teaching his son how to fish and hunt.
However, their time together wasn't constantly exciting. Charles was frequently "belittled" by his dad's "forceful" character, according to royal biographer Sally Bedell Smith.
The Sun reported that Charles allegedly struggled to make companions during his initial years at school. He usually wound up helpless before bullies, who mocked him for his "protruding ears" and called Charles "fatty."
Charles tied the knot with Princess Diana in 1981. But their marriage was plagued with scandal from the start. Charles's real love is Camilla, Duchess of Cornwall, whom he first met in 1972.
Amid the marital troubles, Charles began to talk with Camilla in 1986 and rekindled their love affair. He and Diana divorced in 1996.
The following year, Diana died in a high-speed car crash in Paris along with her lover, Dodi Fayed. In 2005, Charles married Camilla in a civil ceremony.