Ben Affleck Reveals Desire to Be in a Relationship but Says He's Not on Any Dating App
In an exclusive tell-all chat with Diane Sawyer, Hollywood star, Ben Affleck revealed that he is ready for a relationship, but he also made sure to exclude dating apps from his options.
Ben Affleck recently sat with GMA's Diane Sawyer, where he gave an extensive soul-stirring recap of what has been happening in his life.
 All these included his struggles with alcoholism, coping with his divorce, and his journey to sobriety. Having gotten ahead of addiction, Ben admitted on the show that he is very much an eligible bachelor again.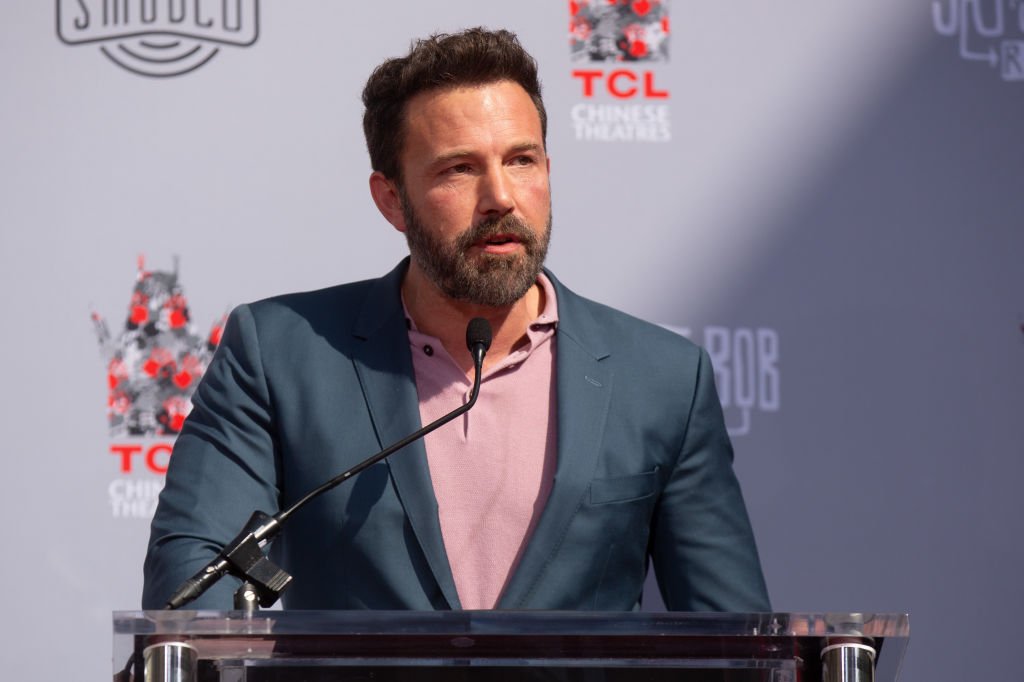 AFFLECK IS READY TO MINGLE 
Speaking about his outlook on women, Ben starts by listing off all dating apps while adding a hilarious twist to it and making the host laugh. He noted duly that he wasn't interested in dating apps. He said to Sawyer:
"I would love to have a relationship that's deeply meaningful and one to which I could he deeply committed…"
The "Good Will Hunting" star explained that he knew a lot of people on dating apps, and he doesn't judge them, but he wasn't into those apps either.
HIS FIGHT WITH ALCOHOLISM 
Ben went on to explain to Sawyer about his long struggle with alcoholism. At 26, Ben began to find solace in antidepressants as he suffered depression. He made it known that he tried on different brands, which led up to taking alcohol.
Garner and Affleck became an item in 2004 and said their vows the following year.
His addiction to alcohol caused a lot of turbulence in his life as he wasn't stable. This led to the eventual break in his marriage to Jennifer Garner.
BEN IS MOVING ON
The star explained to Sawyer that his family had a longstanding history with addiction and mental health issues. His father was an alcoholic, his aunt committed suicide, and his uncle also had an addiction to drugs.
With Sobriety, Ben seems able to deal with anxiety and look on to the brighter side. It wasn't an easy road, but the star took it regardless. 
Presently, he has a new movie underway, "The Way Back," which pretty much mirrors his real-life story. The show revolves around a former basketball player who struggles with finding himself while acting as a coach for players in his former alma mater.
.@BenAffleck opens up to @DianeSawyer on his supportive friends in Hollywood, his sobriety and his new movie "The Way Back." https://t.co/cjkwru67WQ pic.twitter.com/GJoe05cJrN

— Good Morning America (@GMA) February 21, 2020
BEND'S BIGGEST REGRET 
Ben Affleck, when it comes to Hollywood, is one of the seasoned on-screen stars, and he has.academy awards and Golden Globes to back up his exceptional resume. 
Through all of this, the actor still has memories causing him to feel regret. Speaking with the New York Times, the "Batman" star made it known that his divorce with co-star, Jennifer Garner was the "biggest regret" of his life.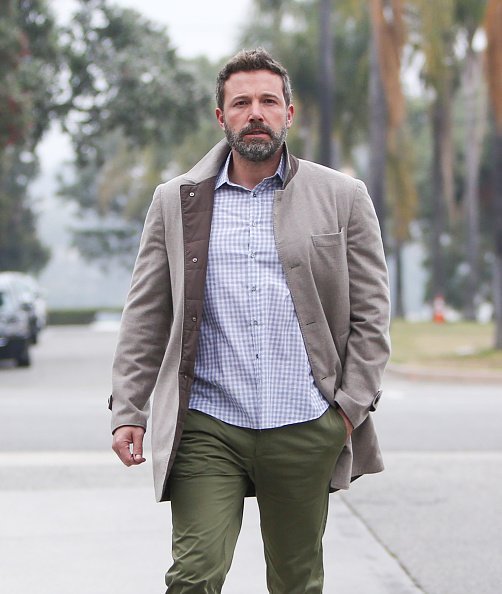 The "Pearl Harbor" star added that his drinking was "relatively normal" for a while. But when his marriage began to deteriorate, he relied heavily on alcohol, and it led to their split.
Garner and Affleck became an item in 2004 and said their vows the following year. Together, they have three kids, Samuel, 7, Violet, 14, and Seraphina, who is 11. The two called it quit in 2015.