Sarah Palin's Twin Granddaughters Melt Hearts as They Pose in New Photos with Their Mom
Sarah Palin is one proud and doting grandmother. Heart-melting photos of her twin granddaughters as they pose in new pictures with their mother, Willow Bailey, recently emerged online.
The former Alaskan governor could not help but swoon over her twin granddaughters, who are shown in recent Instagram posts with their mother. Palin finds them cute, and she's ready to pour them with all her love.
Sarah's daughter, Willow, gave birth to the lovely twins just recently. She posted adorable photos of her and the twins outside their home, in matching outfits.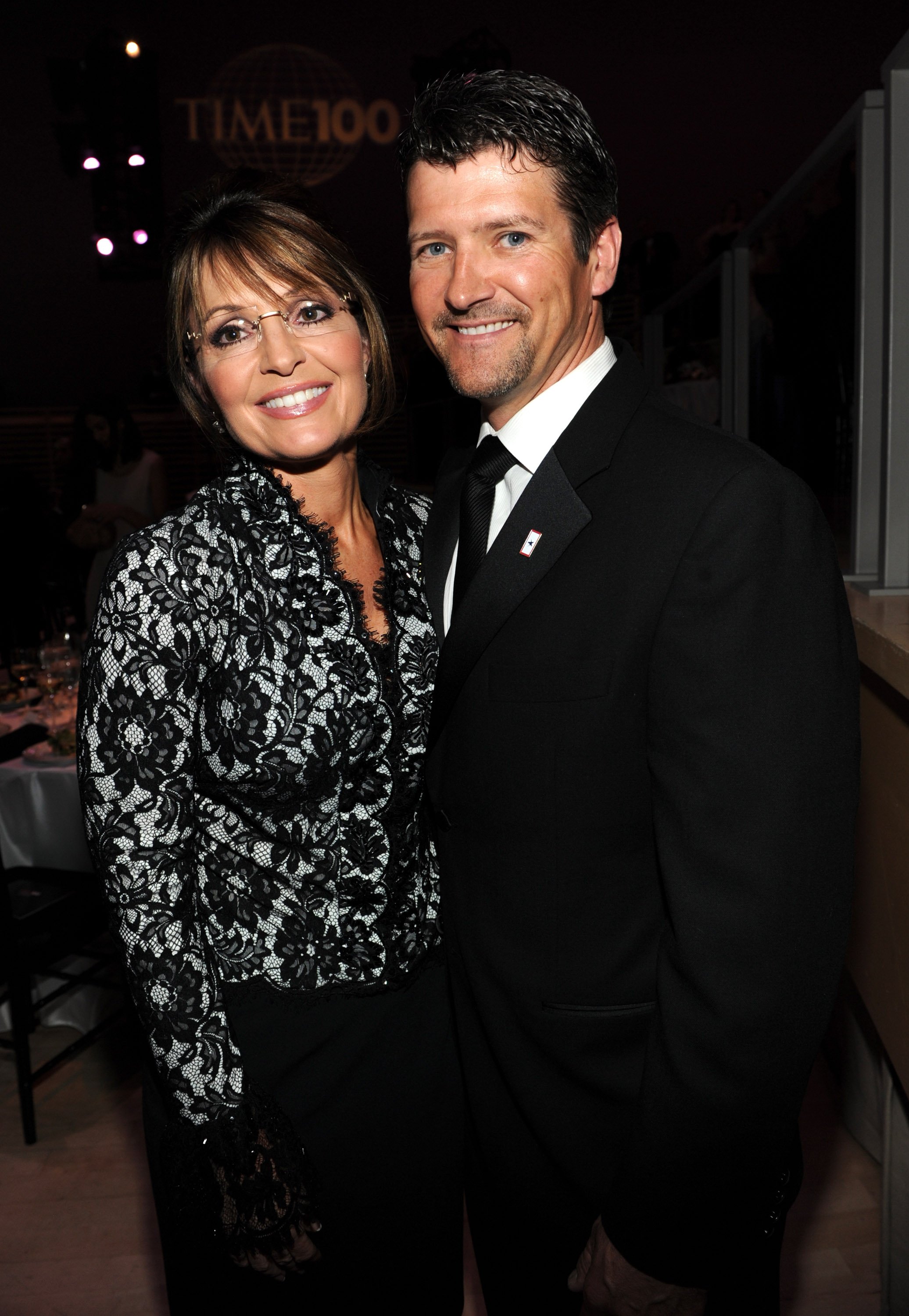 GRANDMOTHER MOMENT
Sarah took to social media to share her excitement on the day her granddaughters, Banks and Blaise, were born. It was a memorable grandmother's moment for her as they welcome new members to their expanding clan.
"Banks&Blaise!! BlessingX2 Congratulations Willow&Ricky = and then there were four," she captioned her sets of photos.
Her daughter, Bailey, had announced her pregnancy last May 2019, as reported by People. Bailey and her husband, Rick, welcomed their twin daughters in November of the same year.
REUNION
The birth of Banks and Blaise had brought in a reunion of Bailey's parents, Sarah and ex-husband Todd Palin. The former couple were together to celebrate the arrival of their granddaughters.
Sarah and Todd visited Bailey in the hospital in Anchorage, Alaska. Other members of the family were also there and extended warm greetings to the new mother of two.
Todd filed for divorce from Sarah in September last year.
DIVORCE FILING
It may look awkward for Sarah and Todd to be in one place, but they enjoyed the moment as grandparents. Sarah, who thought of their recent divorce filing as "devastating," and Todd set aside their differences for the moment.
Sarah said she found out Todd's plan to divorce her through an email. She found out that he had hired a lawyer. She compared this painful discovery as being shot.
"Then, on Todd's birthday, a week after our 31st anniversary is when he filed, yeah. Oh, yeah. It's not easy to talk about," Sarah told author James Dobson recently.
Todd filed for divorce from Sarah in September last year and cited incompatibilities of temperament between them.
Sarah, however, said that their marriage is not yet over as they are presently going through marriage counseling.
Even if they are an estranged couple, the sight of their twin granddaughters brought them harmony. Sarah and Todd even shared some sweet photos holding the twins together in the wake of their daughter's hospital delivery.