Carrie Underwood Reportedly Recalls Time When She Never Thought She Would Win 'American Idol'
Country superstar Carrie Underwood made a name for herself on the stage of "American Idol," but she reportedly never thought that she would actually win the singing competition. 
Carrie Underwood came from a humble beginning from a small town in Oklahoma when she auditioned for the fourth season of "American Idol" back in 2005 and went on to become one of the most successful alums of the show. 
Although the country singer got on-board the show, she reportedly thought that she would eventually be eliminated and would go back to complete her education with Northeastern State University.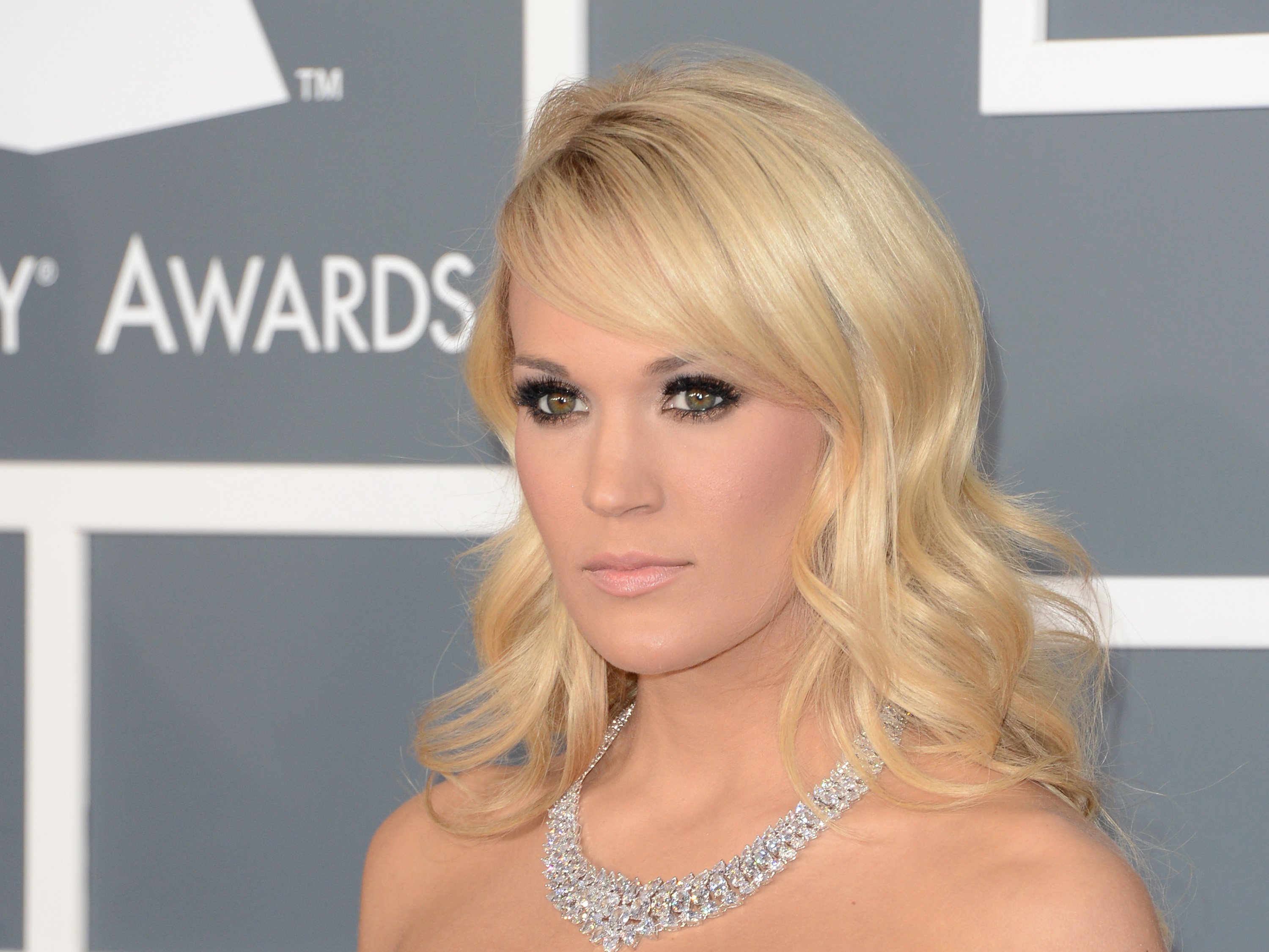 UNEXPECTED STARDOM
The "Remind Me" singer recently shared at the Radio Country Seminar(RCS) that her life was very different before she was on the prestigious singing competition. Coming from a small town, she considered herself just like everyone else. 
Underwood also affirmed that it was a fluke that she went on to "American Idol," and she had not fathomed the impact this decision would have on her life as an artist.
The country superstar further recalled that she had not thought of a way of getting where she is now, and credited God for aligning everything the way it is now. 
NOT AN EASY PATH
The "American Idol" alum did catapult to stardom after her appearance on the show; however, she had tried and tested her luck plenty of times with the traditional path before success came her way.
Although people tend to credit her to have started out as super famous, Underwood confessed that she too worked hard to get where she is, but it just wasn't seen. 
"I grew up always wanting to sing and would sing anywhere. I'd take any opportunities."
LIFE AFTER STARDOM
The "American Idol" winner has now been married to Mike Fisher for nine years and is a mother to her two adorable sons Isaiah Michael Fisher, 5, and Jacob Bryan Fisher, 1.
The amazing performer also made headlines last year after she announced on Instagram that she enjoys life on tour with her family as her husband and elder son joined her for "Cry Pretty Tour."
Over the course of the second half of 2019, Underwood treated her fans over at Instagram with regular behind the scenes shots of her family during the tour. 
Underwood considers her sons as blessings, as she revealed in an emotional interview with "CBS Sunday Morning." However, she had to go through the ordeal of three miscarriages before Jacob was born.