Robert DeNiro, Ben Stiller & Rest of 'Meet the Parents' Cast 20 Years after the Movie Premiered
The comedy film pictured every man's worse nightmare about a disastrous meeting with his future in-laws in a way that everybody could relate, and its fantastic cast made sure that it came out as a masterpiece.
Jay Roach's 2000 film "Meet the Parents" follows the misadventures of an honest, smart, and well-hearted male nurse that has everything against him when he tries to propose his girlfriend in a special way.
The classic screwball comedy is brilliantly brought to life by a deluxe ensemble cast that includes Hollywood legend Robert DeNiro in one of his most hilarious roles. Here is what has become of the careers of the cast of "Meet the Parents."
ROBERT DE NIRO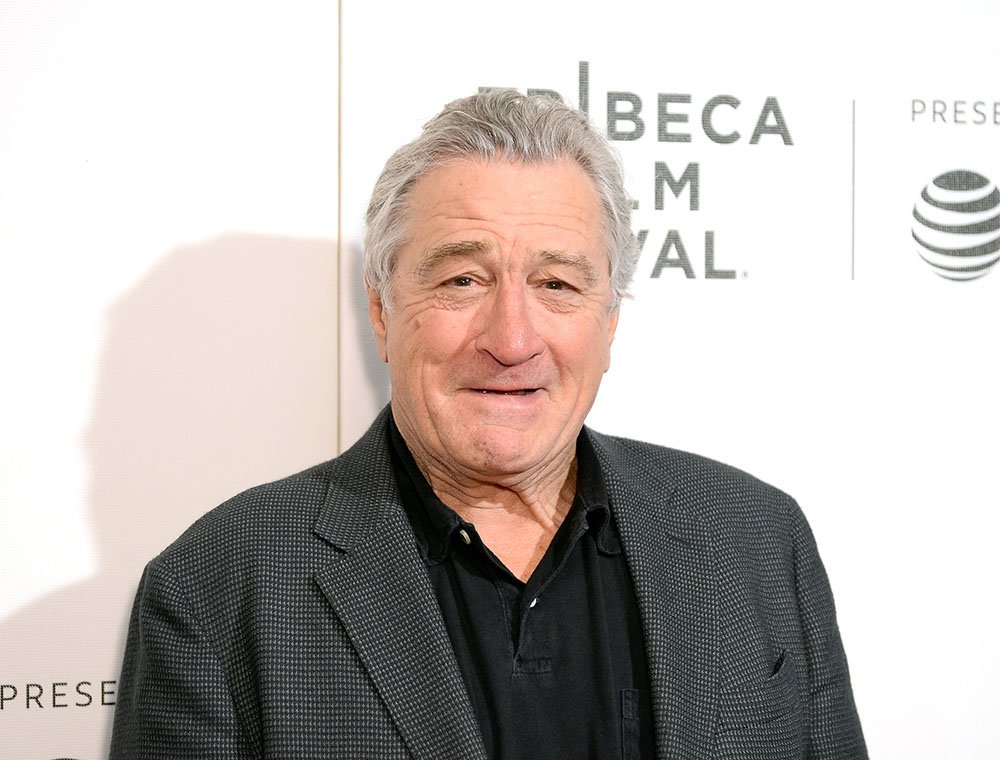 The 76-year-old actor played Jack Byrns, a retired CIA agent, and Pam's overprotective father. He dislikes Greg right upon first meeting him.
The twice Academy Award winner reprised the role in the sequels of the film, and went on to star in "Analyze That" (2002), "Silver Linings Playbook" (2012), "The Comedian" (2016), "Joker" (2019), and "The Irishman" (2019).
BEN STILLER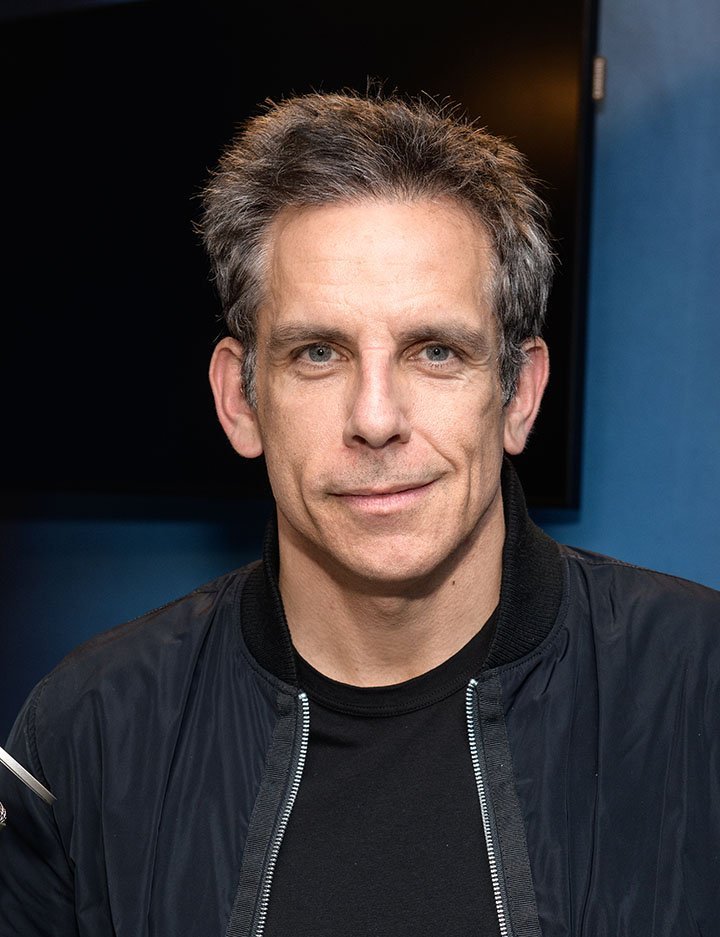 The 54-year-old actor played Gaylord "Greg" Focker, a male nurse from Chicago that intends to propose his girlfriend Pam but first has to attend her sister Debbie's wedding and meet her parents.
Stiller has since starred in "The Royal Tenenbaums" (2001), "Duplex" (2003), "Starsky & Hutch" (2004), "Night at the Museum" (2006), "The Secret Life of Walter Mitty" (2013), which he also directed, and "The Meyerowitz Stories" (2017).
TERI POLO
The 50-year-old actress played Pamela "Pam" Byrnes, Greg's girlfriend. She mistakenly grows disappointed with him but eventually finds out who he truly is and takes him back.
Polo has starred in films like "Beyond" (2012), "Final Recourse" (2013), "A Bit of Bad Luck" (2014), "Outlaws and Angels" (2016), and "Deadly Switch" (2019), and TV series like "The West Wing" (2005-2006), and "The Fosters" (2013-2018).
BLYTHE DANNER
The 77-year-old actress played Dina Byrnes, Jack's wife, and Pam's mother. Contrary to her husband, she really likes Greg.
Danner has since appeared in films like "The Quality of Light" (2003), "The Lightkeepers" (2009), "Hello I Must Be Going" (2012), "I'll See You in My Dreams" (2015), "The Tomorrow Man" (2019), and the TV series "Will & Grace" (2001-2020). 
JON ABRAHAMS
Jon Abrahams, Mark Webber, Erika Christensen, more set for comedic mob thriller 'Clover' https://t.co/r9MsRsOLe4 pic.twitter.com/jLi4bWFwEK

— Deadline Hollywood (@DEADLINE) November 9, 2017
The 42-year-old actor played Dennys Byrnes, Pam's irreverent younger brother, who gets Greg into further trouble by linking him to illegal substances.
Abrahams has continued working on films like "Mourning Glory" (2001), "Scenes of the Crime" (2001), "My Boss's Daughter" (2003), "Standing Still" (2005), "Who Do You Love" (2008), "Aldo" (2014), "All at Once" (2016), and "Apparition" (2019).
OWEN WILSON
Actor Owen Wilson attends the world Premiere of Disney-Pixar 'Cars 3' at the Anaheim Convention Center (AFP) pic.twitter.com/DLGu1AZNAF

— TIMES NOW (@TimesNow) June 11, 2017
The 51-year-old actor played Kevin Rawley, Pam's wealthy ex-fiancée, who still has feelings for her.
Wilson went on to star in films like "The Royal Tenenbaums" (2001), "Behind Enemy Lines" (2001), "Starsky & Hutch" (2004), "Life Aquatic" (2004), and "Midnight in Paris" (2011), and is currently filming the TV series "Loki." 
THOMAS MCCARTHY
Popular Podcast #STown Set for Film Version From #Spotlight Director Tom McCarthy https://t.co/lxOoUldJIl pic.twitter.com/Y1iRMv2u0m

— IndieWire (@IndieWire) June 14, 2018
The 53-year-old actor and director played Dr. Robert "Bob" Banks, Pam's sister Debbie's fiancée.
Aside from continuing acting, McCarthy took up writing and directing in 2003, debuting with "The Station Agent." His third film, "Spotlight" (2015), earned an Academy Award for Best Original Screenplay.
JAMES REBHORN
The late actor, who sadly passed away in 2014 at the age of 65, played Dr. Larry Banks, a plastic surgeon, and Dr. Robert's father.
Other of his films were "Far from Heaven" (2002), "Cold Mountain" (2003), "An American Affair" (2008), "Don McKay" (2009), "The Box" (2009), and "A Little Help" (2010). Most recently, he worked on the TV series "Homeland" (2011-2013).