Bill Klein from 'Little Couple' Posts Heartwarming Photo of His Wife of 11 Years Jennifer
Bill Klein showed off his long time spouse in a new post, and the lovely image melted the hearts of fans. 
"Little Couple" star, Bill Klein is a successful author and TV personality, but above all, the TLC star is a loving family man who shows dedication to his family.
His Instagram page lays evidence of this as Klein never hesitates to show off his family. In a new post, the star author got fans mushy as he gushed over his partner of 11 years.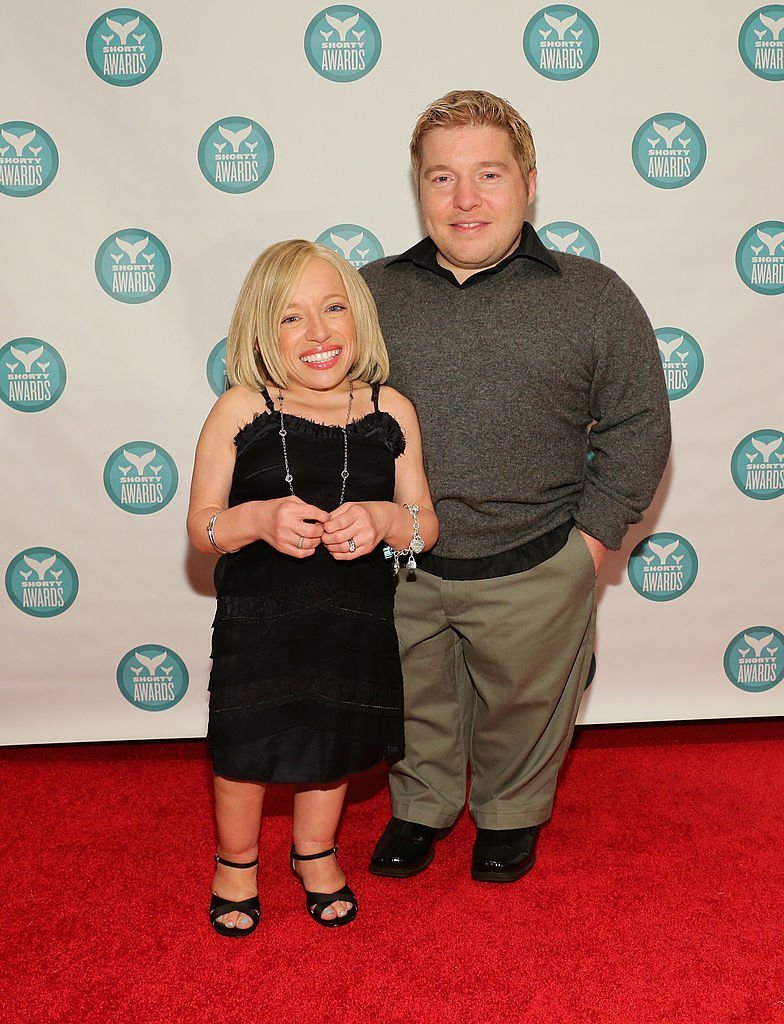 Bill shared a lovely image of Jennifer Arnold sitting gracefully on a couch. The snapshot showed an outdoor scenery as Arnold sported a black blouse, a pair of jean trousers, and a muffler around her neck while she flashed a pleasing smile. Her hubby wrote in his caption:
"One of my fav pics of my girl @jenniferarnold #luckyman…"
Fans counted him indeed lucky, and they made this known in the comments while admiring Jennifer's photo and the love they share. Someone wrote, "She's so beautiful. Inside and outside."
Another fan gushed, "you have a beautiful wife." Others couldn't help but show how amazing they thought the couple was while they showed love and support.
The season also showed them loving the new environment but worrying about Arnold's health.
"The Little Couple" premiered in 2009 with Jennifer and Bill documenting their lives, challenges, and how they get by daily. The couple has two adopted kids, Will and Zoey. 
Bill Klein is a businessman who has a rare form of dwarfism called Spondyloepiphyseal Dysplasia.
His wife, Jennifer Arnold, is a well-known physician from the John Hopkins School of medicine. Like her hubby, she also has SED.
As a family in the spotlights, most of their life events are viewed by millions of fans, but the couple tries to keep some occasions private.
Once while speaking with the "Huffington Post," Jennifer revealed that most of their televised celebrations were staged and they have the real celebrations when cameras are off. She told the outlet,
"We try to remind each other that dinners out with the cameras don't really count and that we still need to have a separate celebratory dinner for us, for birthdays and anniversaries."
Last year, the 10th season of their show saw the family moving into a new home as they tried to adjust to their new environment.
The season also showed them loving the new environment but worrying about Arnold's health due to a hip replacement surgery at the time.