Jennifer Arnold and Bill Klein from 'The Little Couple' Pose with Their Kids in Front of a Christmas Tree at Walt Disney World
Jennifer Arnold of "The Little Couple" recently shared a lovely picture of her family enjoying some quality time at Walt Disney World.
With Christmas right around the corner, celebrities like Jennifer Arnold are enjoying some quality time with their children.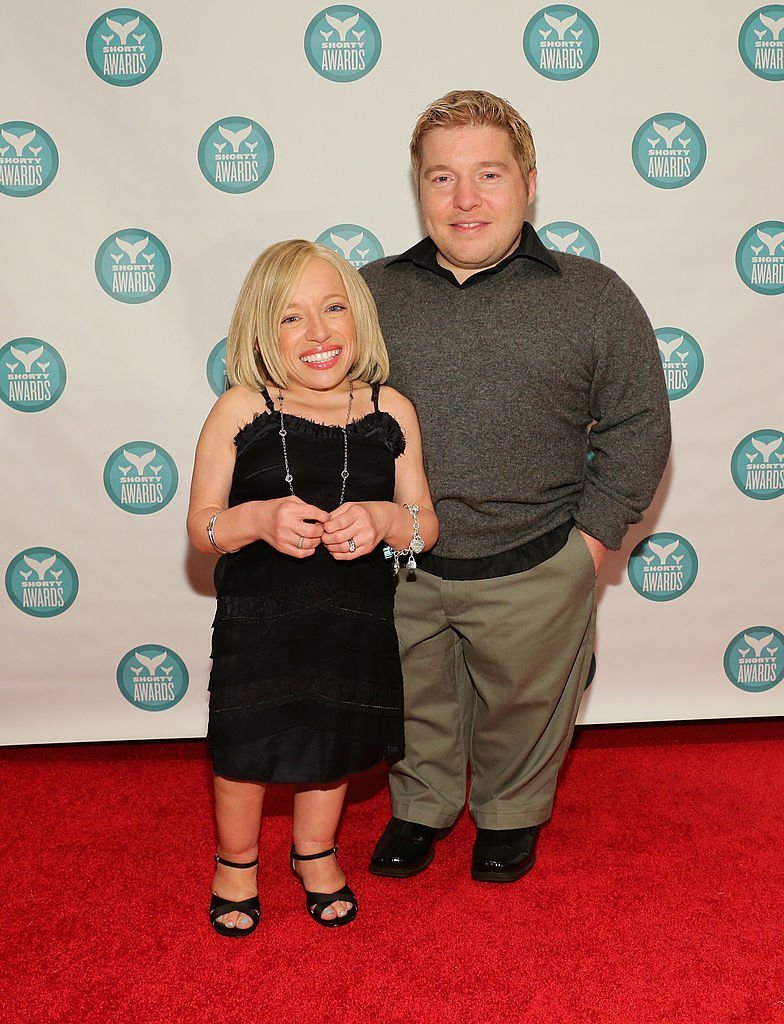 Taking to Instagram, "The Little Couple" star shared an image of her, her husband, Bill Klein, and their children as they posed in front of a Christmas tree at Walt Disney World.
The mother-of-two also shared a photo that showed decorative lights wrapped around her daughter, Zoey. In the caption, she revealed that she accidentally decorated Zoey and finished it off with a series of hashtags.
Fans took to the comments not only to wish the reality star's family "happy holidays," but they also complimented her on how "beautiful" her family looks.
This post isn't Jen's first time sharing pictures of her children according to TV Showcase.

Jen and Bill are proud of their children even though they don't have what most would consider a conventional family. According to Cheat Sheet, Jennifer and Bill chose to adopt after many failed attempts at having children of their own.
The couple first flew down to Beijing, China, to adopt their son, William, who also has a form of dwarfism, thus making him less likely to be adopted.
Luckily, the connection between the couple and Will was instant, and they hit it off almost immediately. Next, the duo adopted Zoey from an orphanage in India, and as expected, she also suffers from dwarfism.
Amid their cute family moments, however, "The Little Couple" stars have had their fair share of trials. Back in August, TV Showcase
reported
that Jennifer would be undergoing a hip replacement surgery.
The disclosure came in a preview clip of "The Little Couple," which Jennifer appears on with her husband. In some parts of the clip, the couple talks about the 35 times Jennifer has gone under the knife.
Although it's a risk going for so many surgeries, Bill narrates that Jen's hip is so bad, it's a miracle it's still working.
As it turns out, Jennifer has a rare type of dwarfism called Spondyloepiphyseal Dysplasia Type Strudwick, which comes with some health concerns.
Despite their challenges, the couple realizes how lucky they are to have a family that gives love unconditionally.
It is why Jen continually shows her family off on social media at every chance she gets.