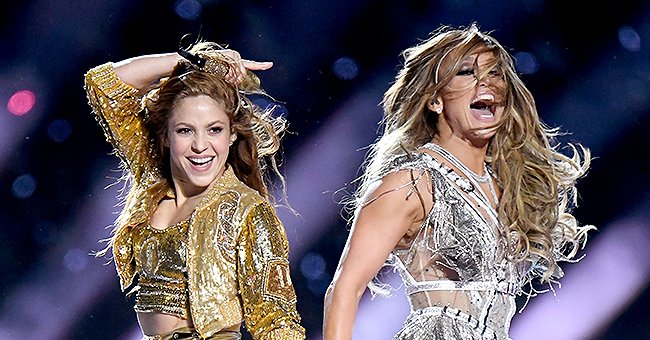 Getty Images
J-Lo & Shakira's Halftime Show Drew over 1,300 Complaints to the FCC for Sexually Explicit Production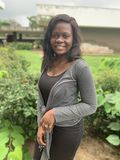 J-Lo and Shakira's halftime show at the Super Bowl drew a large number of backlashes from some spectators as they made their complaint to the Federal Communications Commission.
When two dance and singing queens like Jennifer Lopez and Shakira take to the stage to perform, there is bound to be some wriggling and shaking body movements.
Apparently, not everyone is comfortable with the singers' revealing costumes and body movements, which was the case during their halftime show.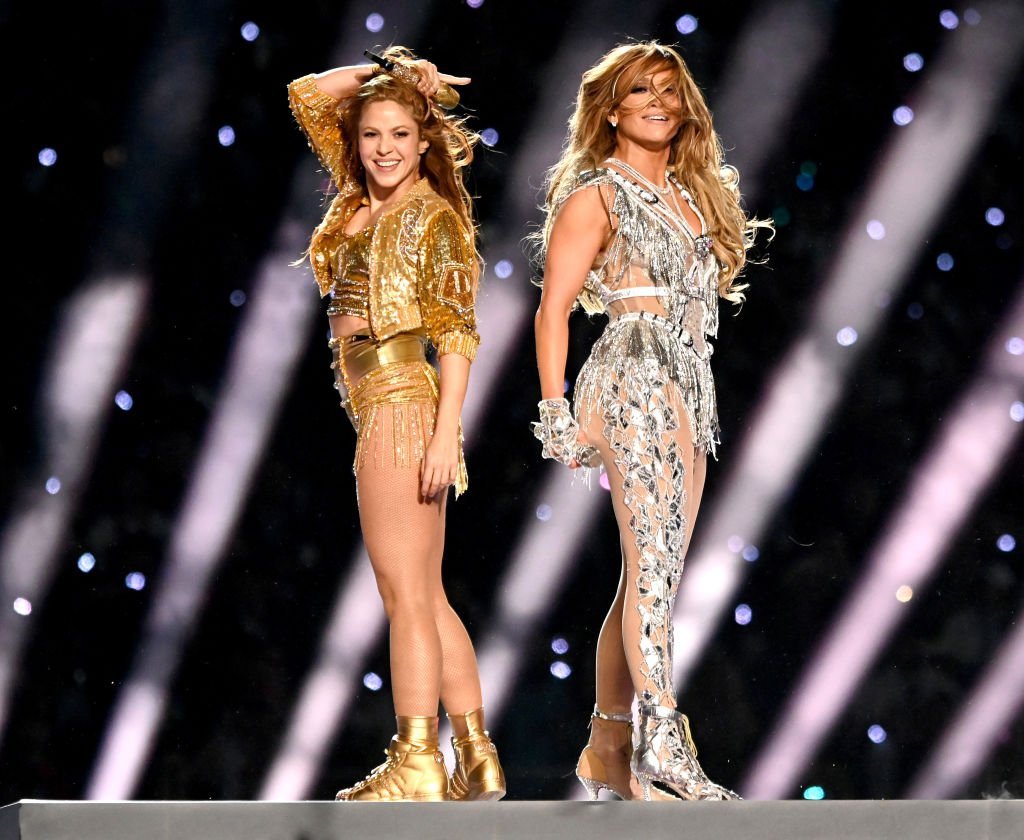 Shakira and Jennifer Lopez stand back to back as they perform onstage during the Pepsi Super Bowl LIV Halftime Show, at Hard Rock Stadium, on February 02, 2020, in Miami, Florida | Photo: Getty Images
The singers had a joint performance at the Super Bowl halftime show in Miami's Hard Rock Stadium. The concert was cheered by many, but some others found it disturbing for a general audience.
The disgruntled spectators channeled their complaints to the Federal Communications Commission, with the number of complaints reaching 1,300. One complaint read:
"The show was not appropriate for a general audience. It was sexually explicit and would have been considered soft porn not many years ago."
The complaints were obtained by WFAA, who made use of a Freedom of Information Act Request. Another disgruntled spectator who wrote from Spring Hill was far from pleased with what he saw.
The complainant said that his family doesn't buy porn for a $20 flick; they just wanted to sit down and enjoy the Super Bowl, but to the family's dismay, their eyes were molested.
Levine's performance raised questions about gender inequality after Janet Jackson's similar display at the 2004 Super Bowl.
Other complaints raised issues about the singers' costumes, which they noted, exposed so much of their skin. Another parent said that the show shouldn't have been allowed considering that kids would be watching.
Another person also said that the Super Bowl's halftime show was in no way family-friendly, while a woman applauded the singers' performance, but picked on their message, writing:
"I applaud Shakira and Jennifer Lopez for being in amazing shape and having great voices, but that show was 100% about sex and NOT even remotely family-friendly."
The complaints against Shakira and J-Lo's performance comes one year after 50 people filed complaints against Maroon 5 singer, Adam Levine's shirtless performance.
However, some people, after reading the complaints, took to Twitter to voice their disagreement with the issues raised. One tweep said that he was still laughing after reading the complaints.
The tweep further wondered if such a high number of complaints were lodged the previous year after Adam's topless performance, adding that he guessed mothers were okay with the singer before branding the them as hypocrites.
It will be recalled that Adam Levine's performance had raised questions about gender inequality after Janet Jackson's similar display at the 2004 Super Bowl led to over half a million complaints from fans.
Seeing that Levine's topless act received very few complaints, many people took to social media, demanding justice for Janet Jackson.
Please fill in your e-mail so we can share with you our top stories!