Jennifer Lopez Responds to Backlash Following 2020 Super Bowl Halftime Show with Shakira
Jennifer Lopez did not shy away when asked about the backlash she received along with Shakira after their Super Bowl halftime show. No apologies were made. 
Last week, Latina superstars Jennifer Lopez and Shakira took to one of the biggest stages of the year much to the delight of fans all over the world. 
Halftime at the Super Bowl consisted of belly dancing, kids performing, hit 90s songs, various outfits, and even some pole dancing. It's the last two some people took issue with.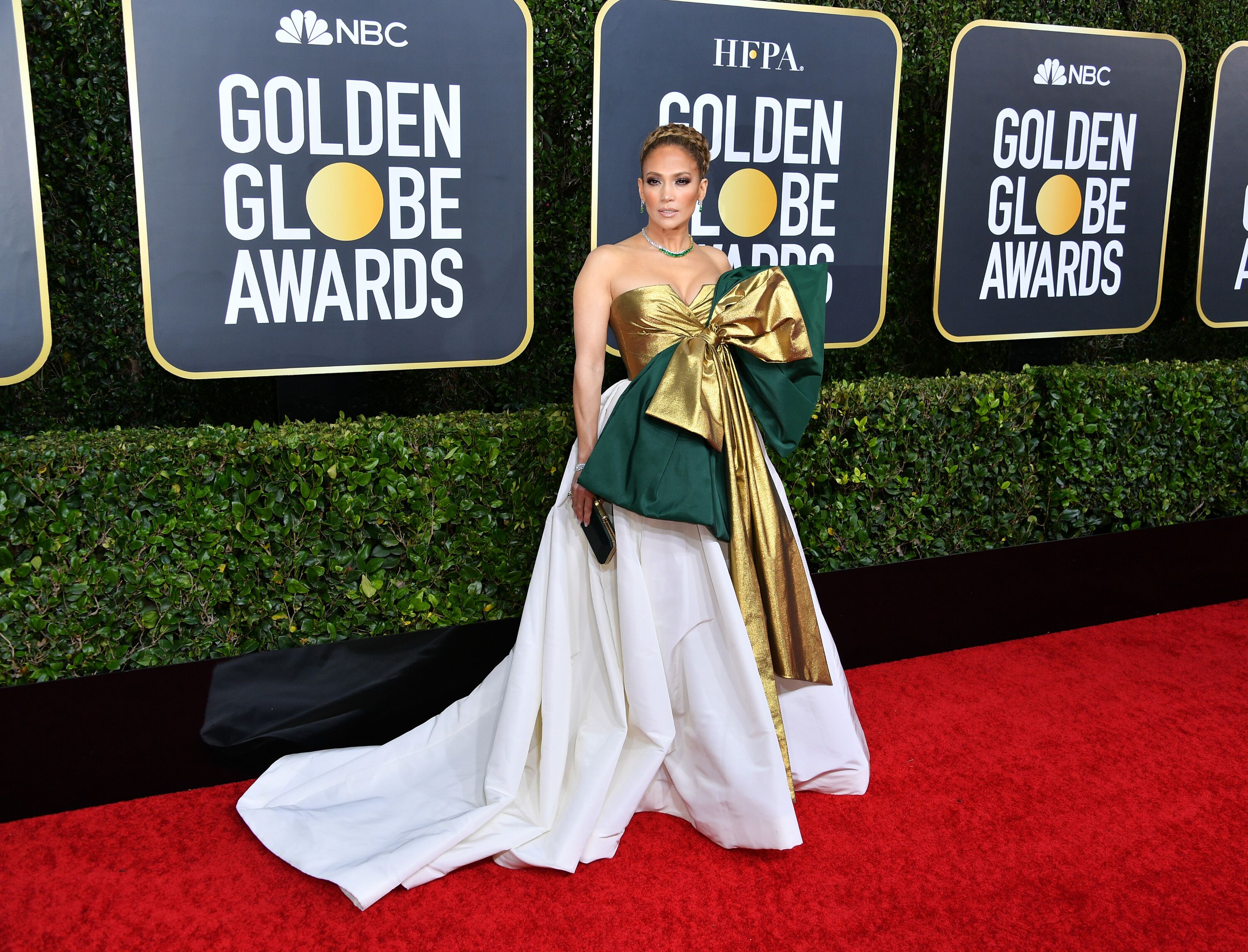 Fans have mixed reactions 
During and after the halftime show, fans shared their reactions on Twitter. While many praised the two women, others heavily cried down the performance, saying it was too sexual.
In particular, they pointed to Lopez bringing out a stripper pole and the amount of crotch-grabbing she did. "That Super Bowl halftime show was not suitable for kids," said one person. 
Over the weekend, Lopez addressed the criticism and at the same time praised what was done. It happened on the red carpet at the Film Independent Spirit Awards.
Lopez responds to the backlash
Variety put the question forward and, without skipping a beat, Lopez gave a small laugh before she responded. "I think that's honestly silliness," the singer said bluntly. She continued: 
"Both of us are really respectful performers who are moms [...] and are very conscious of what we do. We did a show that I believe was a celebration of women."
The "On the Floor" singer insisted that the "small fraction" of people who dogged on the show couldn't get her attention because of all the good things that came out of it.
She wanted to inspire young girls
Furthermore, she shared her hope of getting the message out to young girls that they can be strong, independent, and have pride in all parts of themselves. 
Lopez, who is mom to twins Max and Emme, 11, was nominated for Best Supporting Actress for her film "Hustlers" at the award show. As for Shakira, she has two boys: Milan, seven, and Sasha, five.
Lopez breaks down the halftime show
A couple of days before the awards, Lopez again talked about the halftime event — this time in detail — when she visited "The Tonight Show Starring Jimmy Fallon." 
E! News reported that the "Waiting for Tonight" star teared up towards the end of the interview, soon after Jimmy Fallon played a clip of her and her daughter's big moment.
Lopez explained that she got emotional because of their hard work and all the people who were involved as well as the reactions they garnered from admirers. 
Fallon was one of those people who absolutely loved it. As for those people who endured awkward moments while watching with kids, Lopez said what she felt she had to say.